Suicide Squad's Harley Quinn Spinoff Movie Will Have a Twist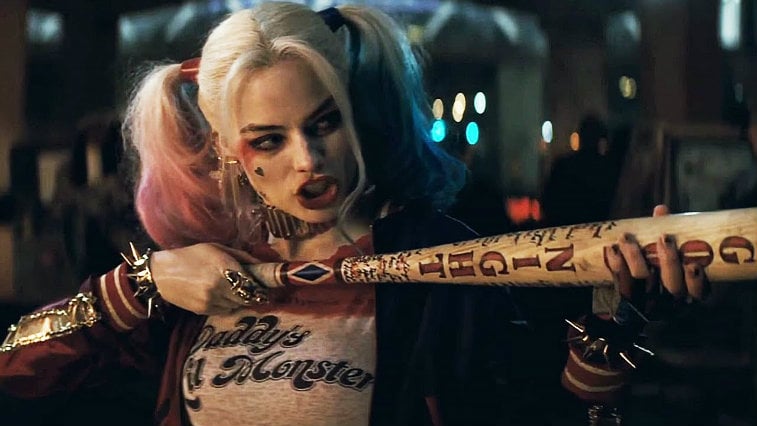 Suicide Squad hasn't even hit theaters yet, but Warner Bros. is already contemplating a Harley Quinn spinoff. The studio has reportedly begun development on a movie centering on the villainess character, played by Margot Robbie in the upcoming DC Comics flick.
According to The Hollywood Reporter, Robbie is attached to reprise her role as the mischevious anti-heroine in the still-untitled spinoff. But this won't be a solo Haley Quinn film as many might have expected. In an interesting twist, the movie will also reportedly feature several other DC female heroes and villains, in addition to Quinn.
While details about the project are being kept under tight wraps for now, the concept reportedly initially emerged from Robbie herself. The actress, who will make her debut as Quinn in Suicide Squad later this year, did a deep delve into the comics after first nabbing the part and reportedly fell for DC's female characters. She then brought the idea of a movie to Warner Bros., which quickly snapped it up.
As of now, it's unclear which characters will appear alongside Robbie's Quinn in the movie, as it's still early on in the development process. However, THR reports that Batgirl and other members of the Birds Of Prey comics are among some of the rumored names to be featured in the flick.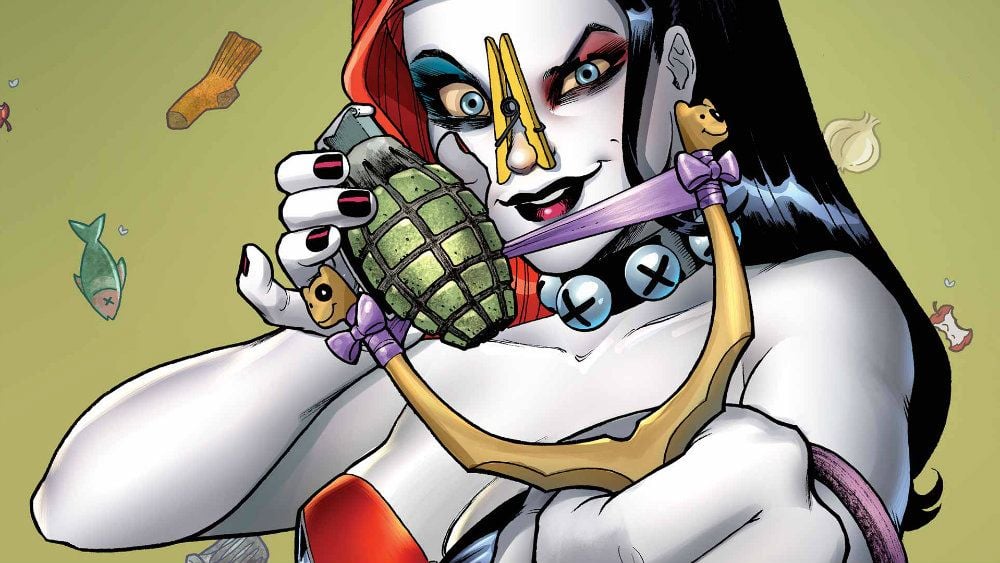 While Warner Bros. has yet to comment on the news, the project seems to have several key pieces in place. A female scribe is already set to pen the screenplay, thanks to Robbie, who reportedly recruited the still-unidentified writer to help develop the idea before pitching it to the studio. In addition to starring in the movie, Robbie is also on board to serve as a producer on the project.
[Update, 9/15/16: Added news of Margot Robbie's first-look deal with Warner Bros.]
The rumored Harley Quinn standalone movie is definitely going forward, according to The Hollywood Reporter. Per THR, the Suicide Squad spinoff is one of two projects the actress currently has in the works at Warner Bros.
It should come as no surprise that the studio is eager to pursue a Quinn-centered project, even though Suicide Squad has yet to hit theaters. The character was initially created by Paul Dini as a sidekick and love interest to the Joker, but is now a major fan favorite.
[Update, 7/22/16: Added "Harley" trailer (see below).]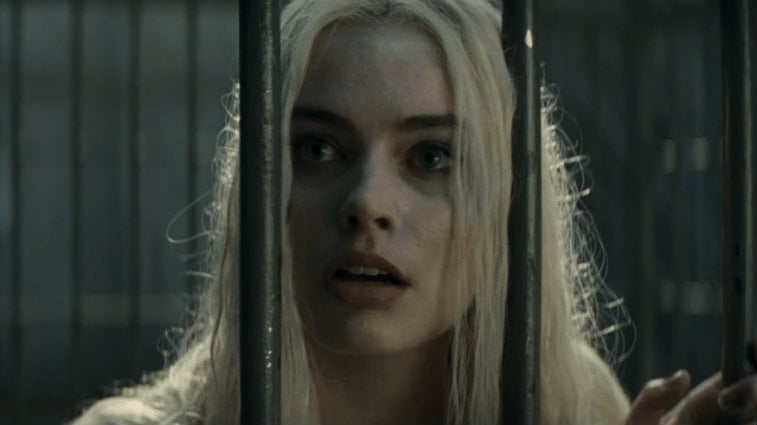 Meanwhile, Robbie has been garnering tons of early buzz for her portrayal of Quinn in the lead-up to the Suicide Squad premiere, with both critics and audiences labeling her character as the scene-stealer of the trailers and other footage released so far. Given the interest in the character and the high demand for a female-led comic book film, a movie focusing on Quinn and other superheroines seems like an obvious choice.
News of the project comes as Warner Bros. is still working to establish a cohesive DC cinematic universe to rival Marvel's. Though Batman v. Superman saw somewhat mixed success (record-breaking box office numbers, but not-so-great reviews) in its debut earlier this year, the studio clearly has high hopes for this summer's Suicide Squad. Whether it will live up to expectations or not remains to be seen, but it's performance both critically and commercially could be a significant factor in determining whether to move forward with any potential spinoff.
Should plans on the Quinn-centered film progress, the movie would only mark the latest extension of Warner Bros.' growing DC cinematic universe. The studio also recently added a solo Batman movie, starring Ben Affleck, to its lineup of comic-inspired flicks.
Fans will have to stay tuned for more details on the pending project. In the meantime, Robbie will make her official big screen debut as Harley Quinn when Suicide Squad opens in theaters on August 5.
Check out Entertainment Cheat Sheet on Facebook!