'Harlots' Season 3, Episode 5: A Most Shocking and Necessary Death
This latest episode of Harlots has yet another loss of a character. Fans are more welcoming of this character's death, however. The women of Harlots are starting to move on after the loss of Charlotte. Treachery abounds in this latest installment, including numerous characters searching for the meaning behind the death of Charlotte. The women of Greek Street aren't running from their destinies anymore, and search for much-needed answers.
*Spoilers Ahead*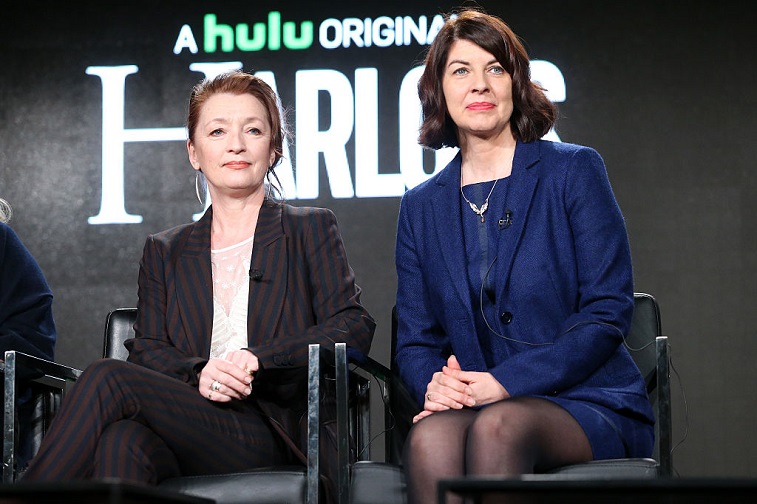 A shocking, yet necessary death
Isaac Pincher (Alfie Allen) has finally been killed. His end wasn't surprising for fans watching the character unravel since they were first introduced to him. it was only a matter of time before someone did him in. He couldn't come to terms with Charlotte's (Jessica Brown Findlay) death, because he knows his own brother pushed her from the balcony. The lies finally caught up with him when Nancy (Kate Fleetwood) deals him a deadly blow with a pistol shot.
Isaac really loved Charlotte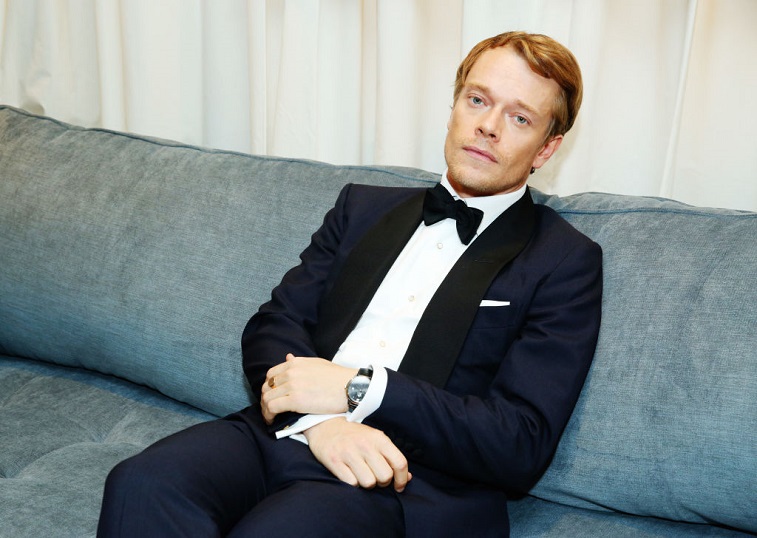 Allen spoke with TV Insider about his character's death and how much Isaac truly loved Charlotte. He was having a secret love affair with her and she was most certainly equally his match.
"I think that she is his match," explained Allen. "I think that he is doing what he is trying to do in that world. He's already been out and conquered it, so to him, he is trying to match her best efforts. He sees his equal in her, in a way. I think there is a certain amount of chaos in that relationship and I think Isaac thrives on that."
He knows he is also responsible for Charlotte's death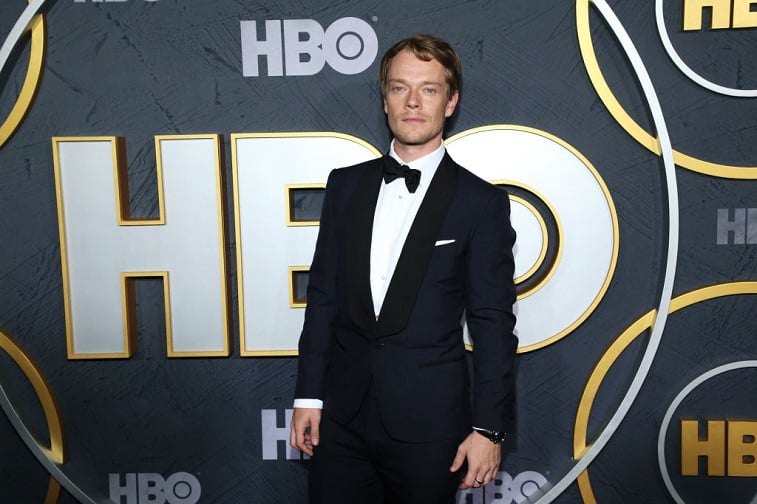 Allen continued explaining his character's depth and true loss for Charlotte. It's apparent in the way he mourns her by going to her room and crying into her dress. He's lost the love of his life and doesn't know how to go on now.
"Up until her death, it was just fun and games and then there was something more there," said Allen. "So I think, yeah, you're right, when she died, he realized what could've potentially been and what he was really searching for. And also the fact that he's partially responsible. It kind of drives a wedge between him and his brother about whose fault it really was, and you never really see that argument because it's something that neither of them really wants to face. I think it's an interesting approach to dealing with death, just carrying on."
Kate finally sees Quigley for who she really is
In earlier episodes, we saw Lydia Quigley (Lesley Manville) escape Bedlam with her now adopted daughter, Kate (Daisy Head). Kate is now starting to realize what kind of mother she really has. She learns from both Margaret (Samantha Morton) and Anne (Ellie Heydon) what kind of monster she is dealing with. Anne was thrown out after giving birth, and is now stuck with Quigley again in a twisted turn of events. Kate becomes cold and unloving towards Quigley, which is a marvel to behold.
A plan is in the works for Margaret's safety
Margaret has been doing a very good job of hiding, since she can't be seen or she really will meet the hangman's noose this time. Both of the men that love her are trying to save her in their own ways. William (Danny Sapani) tries to find a friend and ally in the new Justice Knox (Jack Greenless), who could very well help Margaret get a pardon. Her husband on paper, Jonas Young, wants her to leave for America back to safety with him. If the season has made one thing clear, it's that Margaret isn't going anywhere. She isn't going to leave her family, not again after losing Charlotte.
It will be interesting to see how this latest death in Harlots plays out. Isaac's brother will be looking for answers and it won't be long before he finds out the truth.