Harry Hamlin Saves the Day for Lisa Rinna From 'RHOBH'
Lisa Rinna from The Real Housewives of Beverly Hills needed a hero after she got herself into a fender bender with a trash can while trying to park.
The fierce Real Housewife with the iconic hair and big lips fessed up about her parallel parking problem gone awry. She posted to her Instagram story. "Nope. Well, I didn't see the garbage can sticking out I guess. Bummer."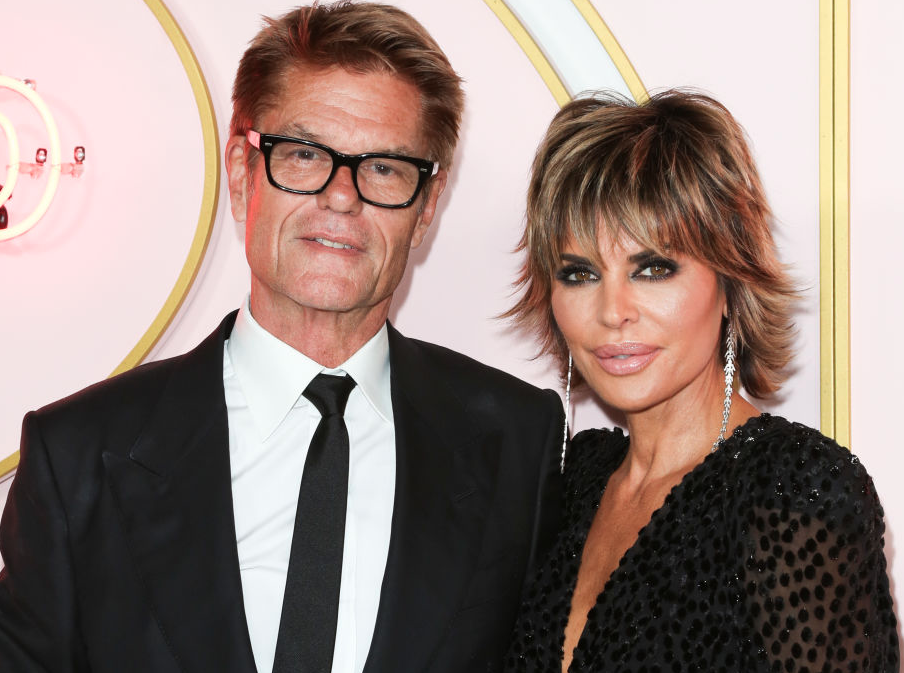 Rinna showed her mangled driver's side mirror with the glass sort of hanging there looking sad and sorry. "Yeah, that's a classic Lisa Rinna move," she says as she zooms in on the broken mirror. "I took the whole back of the mirror off. But here's the good news, I was able to snap it back in so it's workable. Still." Even though she pieced the mirror together, what did her husband Harry Hamlin do to really save the day?
So easy to do
She kept saying how this was such a Lisa Rinna move, but honestly, it can happen to anyone in the moment. She says that Hamlin is going to laugh too.
Even though she snapped the mirror back in place, she is still missing a piece to her car. She decides to venture back onto the street to see if she find the missing part. Rinna wonders if the missing piece will also snap back on. Meanwhile, she's listening to classic Jackson 5 in the car.
Thankfully Rinna finds the rest of her car. "I found it," she laughs. "I just walked to Cold Water Canyon where I thought it would be!" But upon further inspection, the piece does not look "snapable."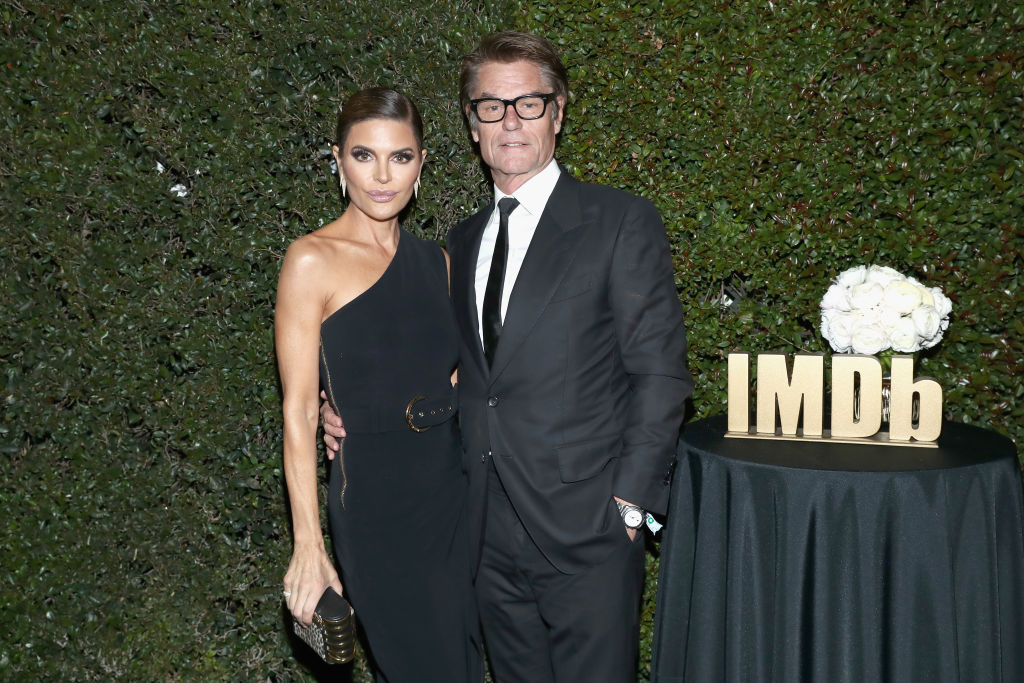 Harry to the rescue
In previous interviews, Rinna described Hamlin as a sort of MacGyver. She chatted with Bravo's The Daily Dish about his adventures in camping and love of nature. "I don't know if you know this about Harry Hamlin: He's kind of like MacGyver," she said. "He loves [the] outdoors, he goes hiking up in the high Sierras up by himself, he likes to hang out with bears, he likes animals, and a mammal, I guess, would even be better."
So when confronted with fixing a simple fender bender, clearly it was mere child's play for Hamlin. How'd he return the car to its original form? Rinna shares a crazy story about how Hamlin's car was recently totaled by a drunk driver (who was even texting) on Saturday night. Thankfully the car was parked and Hamlin was not inside.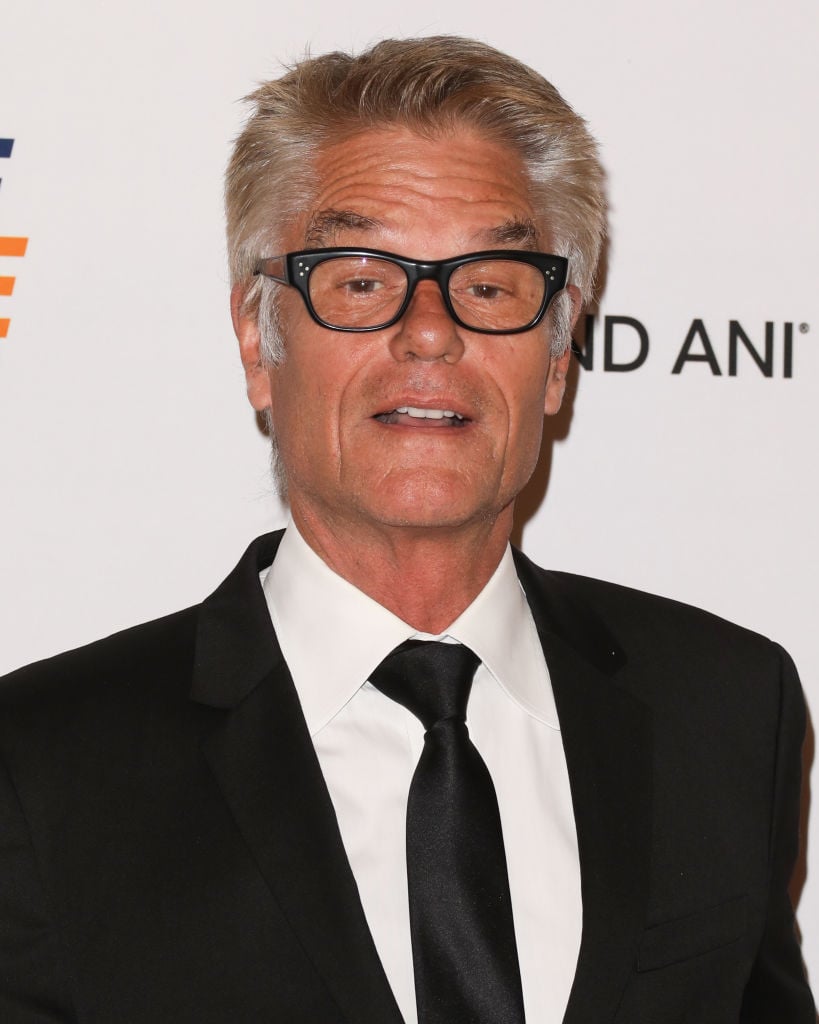 Even though Hamlin's car was demolished he removed the mirror piece from his car and replaced the smashed piece on Rinna's car. She said he drove to the "car graveyard" and grabbed the piece off of his smashed car–problem solved.
Later Rinna reflects on her "full circle" of the day. "I was going to say it was like an organ transplant, but it's not, it's wrong on every level," she says. Way to go Harry!
Check out The Cheat Sheet on Facebook!