'Harry Potter': How Pottermore Is Changing
Pottermore delighted 'Harry Potter' fans for years. Now it's changing. Learn how as well as how to make the move to the new Pottermore.
For the past several years, Pottermore has been delighting Harry Potter fans with new details and analysis about the Harry Potter universe. Yet now the site is changing. Fans may be asking how and why.
Though the site will still have all of its old content, some fans may wonder why the changes are needed. According to the team behind Pottermore, it's for the best. No doubt there will be pros and cons to the changes, yet hopefully, there will be mostly pros.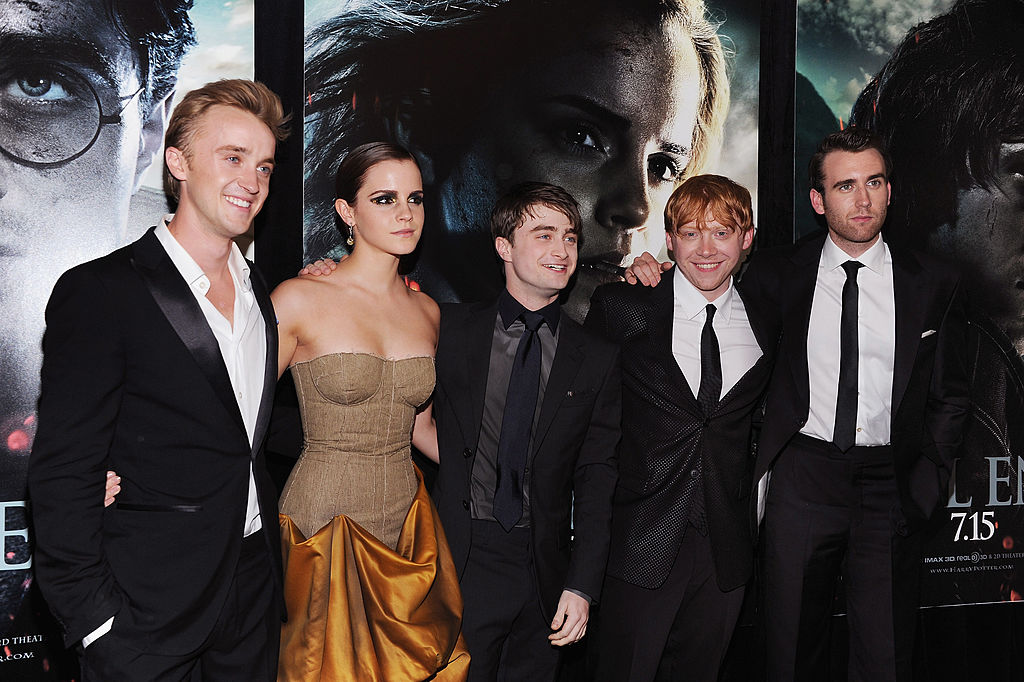 How is Pottermore changing?
Pottermore is not only changing, it's moving. That's right. All of the content that is now housed on Pottermore is moving to a new website: WizardingWorld.com. There is not really a reason given for this move, except that it is for the best.
We're sure that J.K. Rowling and the rest of the team behind Pottermore have some great surprises for fans. In fact, we're pretty sure of it. In a post announcing the move, the Pottermore team also announces that "[they've] been busy working on a variety of exciting projects to make [fans'] journey through the Wizarding World even better, requiring an even bigger and better website to show it all off." Sounds good to us!
How to make the move
But what about my Pottermore account, you may be thinking. Don't worry, the team has thought of that. Just create a wizarding passport here using the details you used for your Pottermore account.
This will then transfer everything over to a new Wizarding World account, including your Hogwarts House, Patronus, and wand. So never fear, everything will transfer over to the new website. And in the end it will probably be even bigger and better.
What else can you look forward to?
There's a Wizarding World app! That's right. This magic is portable. You can access your favorite Harry Potter content right on your phone.
We wonder what kinds of new content J.K. Rowling and the rest of the Pottermore team has planned for WizardingWorld.com. Whatever it is, we bet it's going to be good. So get ready, Harry Potter fans, because you never know what J.K. Rowling has up her sleeve. She might surprise us all.
So to all the fans out there, get ready for something new and exciting! Download the app and check out the website, you will enjoy them. Everyone knows J.K. Rowling's reputation. She will not let us down and will create something beautiful out of this website.
There is only one Harry Potter, and it's a once in a lifetime chance to find out more about the beloved series. We hope the wizarding world is ready for this. Hold on to your wands, because you're about to be blown away. All the fans are likely anxiously awaiting the website's full launch and will be impressed when it is fully out there.
We can't wait to see what happens next. So let's look forward to this website, Harry Potter fans. It's going to be great!
J. K. Rowling would never steer us wrong. She will delight us with her fantasy. Let the show begin!