'Harry Potter': The 1 Thing Daniel Radcliffe Hates Being Asked By Fans
From the age of 11, Daniel Radcliffe was already a household name. He experienced fame as soon as he appeared on screen as "the boy who lived" in the J.K. Rowling-book-based franchise. Starting with Harry Potter and the Sorcerer's Stone up until the last film, Harry Potter and the Deathly Hallows, Part 2, Radcliffe was 'Harry' to the world.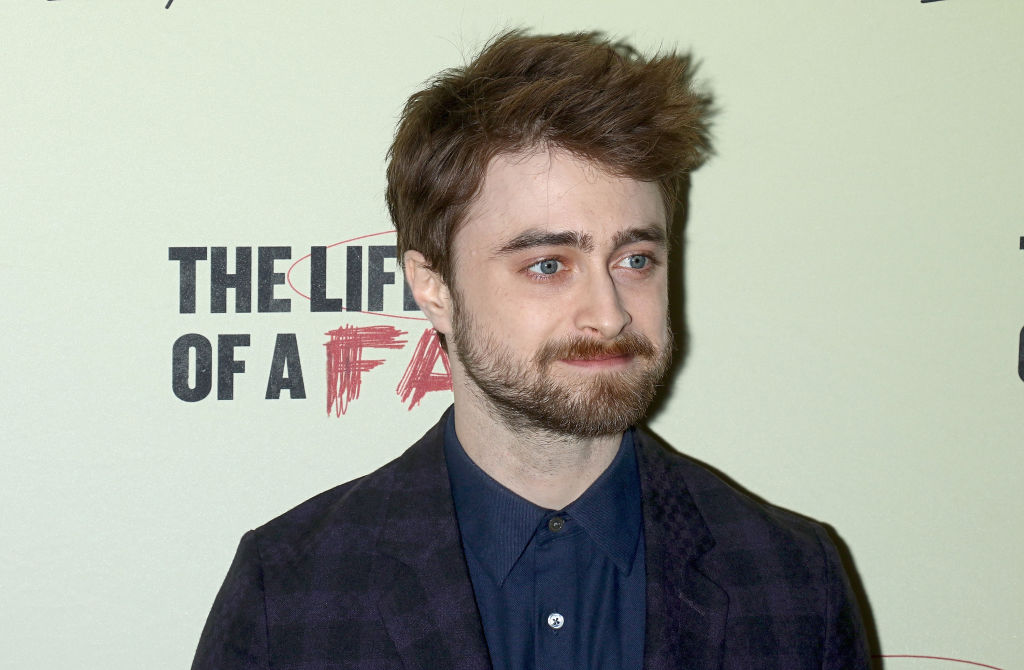 The likelihood is good that he will always be 'Harry' to his fans, no matter what he appears in.
The 30-year-old, easily recognized actor recently offered his views on fame as he's experienced it. Find out what they are, as well as the part of it that he dislikes the most.
Radcliffe's back in season 2 of 'Miracle Workers'
Radcliffe is returning for the second season of TBS' Miracle Workers, which begins on Jan. 28. In the series, Radcliffe stars as Craig, a hard-working angel who is given the job of getting people's prayers answered — and, while he's at it, protecting the planet from destruction by his department head, God, of course, played by Steve Buscemi. 
When asked by Entertainment Weekly why so many shows like The Good Place and Forever are so appealing to viewers, Radcliffe mused, "I think there is just something about us that is eternally curious about that. There is something inherently comforting about any story involving the afterlife in any way because most of us would like there to be something else, even if we don't believe there is."
The actor revealed how much he empathizes with Meghan Markle
There is likely no other person on Earth right now who is the prisoner of fame as much as the Duchess of Sussex, Meghan Markle. It's clear the 24/7 constant media attention on Markle has worn her down, seen, sadly, in her recent interview with journalist Tom Bradby in the documentary, Harry & Meghan: An African Journey.
The Duchess revealed she has not been OK and that the ongoing headlines, true, false, and everything in between, have been a struggle.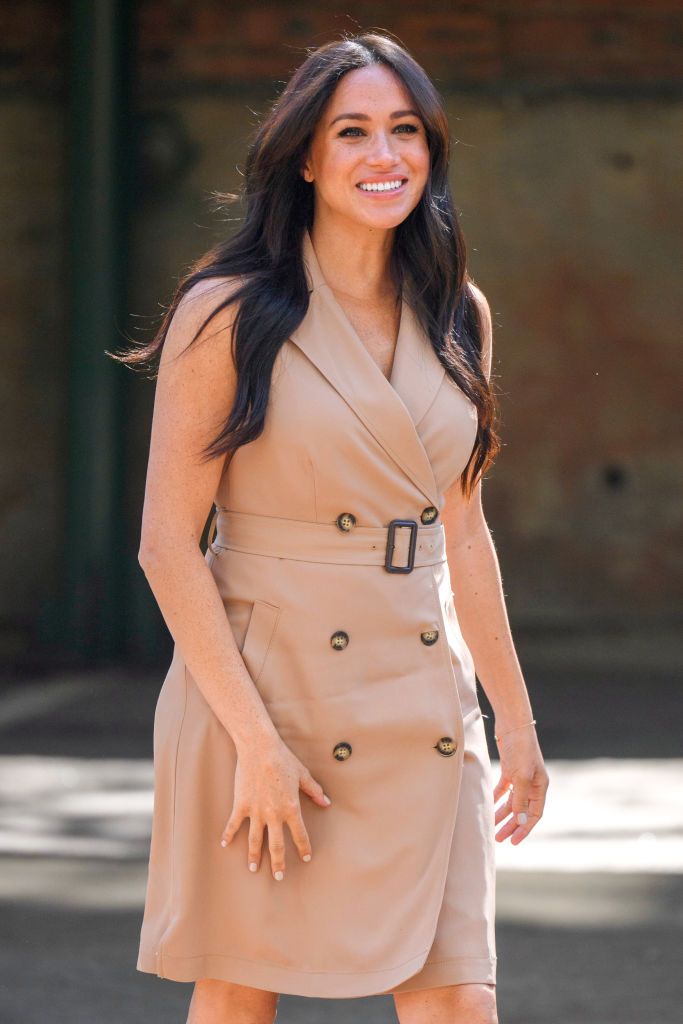 In an interview with People last week, Radcliffe sympathized with what the Duchess is likely enduring, saying he felt "terrible" for her.
"… I don't take a huge interest [in the royals]," Radcliffe said, noting that he's been "hearing bits and piece," picking up that Meghan Markle "is being treated to the full force of the British media."
"I can only imagine," the actor said. "That's why I always thought [Prince Harry and Meghan's] relationship was sweet. Because I was like, 'She must love you, if she wants to get involved in this crazy life.' It must be insane."
The hardest part of fame for Radcliffe
The Daily Mail reported this month that the New York City resident opened up about the part of fame that he finds difficult.
"There's parts to [fame] I enjoy more than others. I'm not going to lie and say that every single time somebody asks me for a picture and has come up to me, that I've always been smiles about it."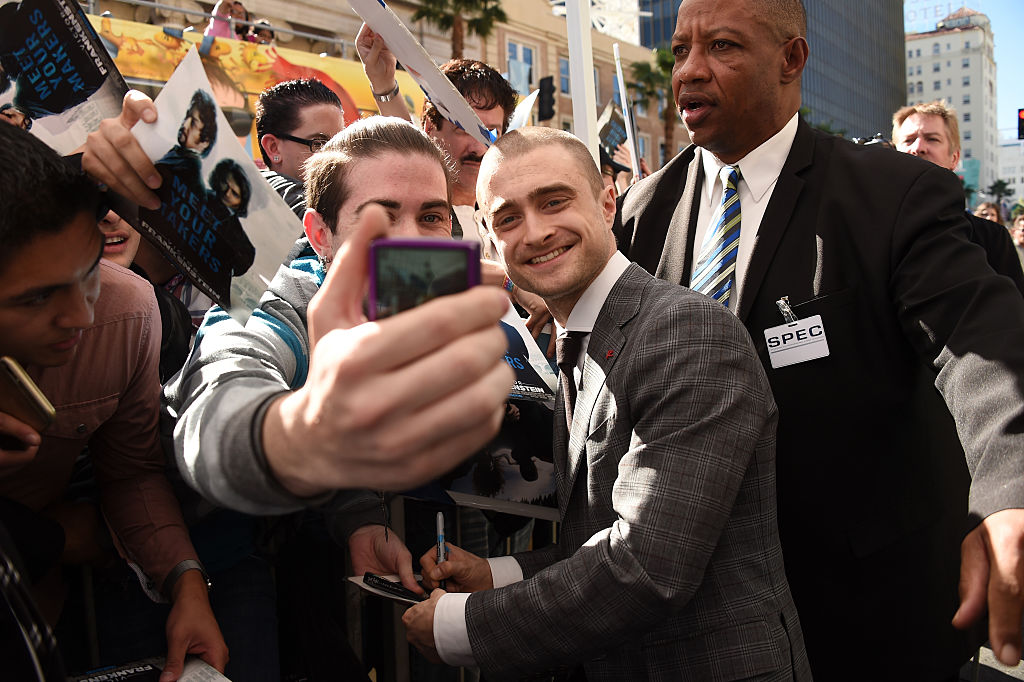 "Most of the time I am. It's just the gym, where I get very annoyed." 
He continued that he doesn't mind taking a photo with fans; it's just that he wishes they would wait until he's finished working out, because of how sweaty he gets.
"I do genuinely love meeting fans, when you meet people who you've have a huge effect on their childhood.
Read more: The 1 Thing Actress Maggie Smith Hated About 'Harry Potter' and What Is Her Net Worth?