Harry Styles Gets Honest About His Sexuality
Harry Styles has had many high-profile relationships — from Taylor Swift to Kendall Jenner — yet he's always faced questions about his sexuality. He was once again asked about how he identifies in a recent interview, and the former One Direction star did not hold back.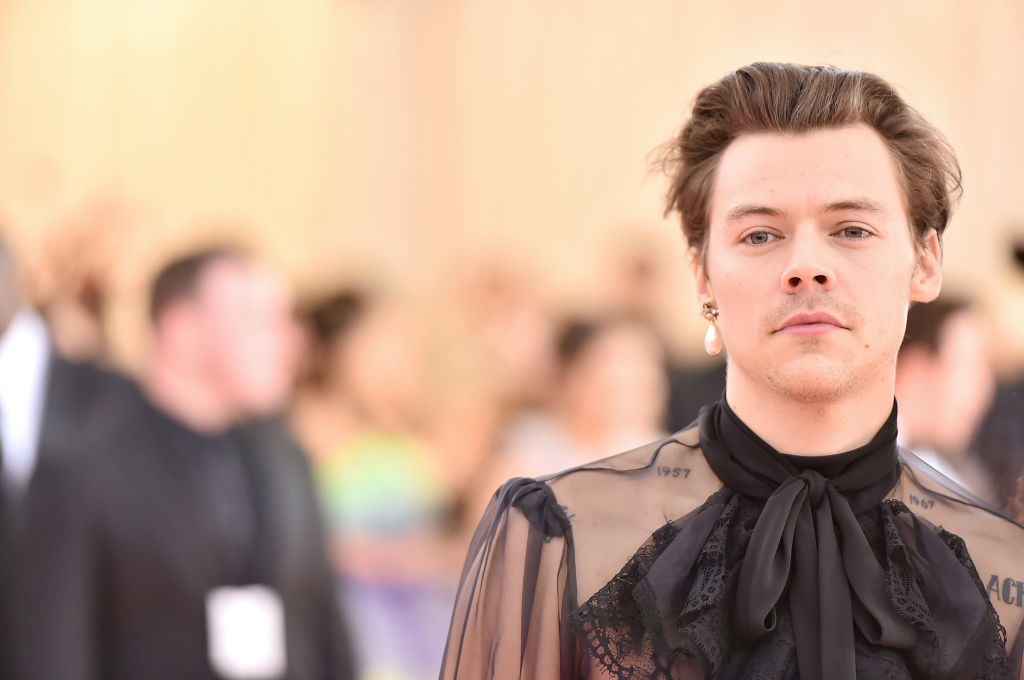 Harry Styles' comments on his sexuality
Styles opened up to The Guardian in an interview published on Dec. 14. In the interview, he was quizzed about his sexuality, as some fans believe that he's hinted he's bisexual. Some of them believe that Styles has dropped hints in his music. Others point to his ambiguous fashion choices.
"Um. I guess I haaaaave been asked? But, I dunno. Why?" Styles said. "It's not like I'm sitting on an answer, and protecting it, and holding it back. It's not a case of: I'm not telling you [because] I don't want to tell you. It's not: ooh this is mine and it's not yours…It's: who cares? Does that make sense? It's just: who cares?"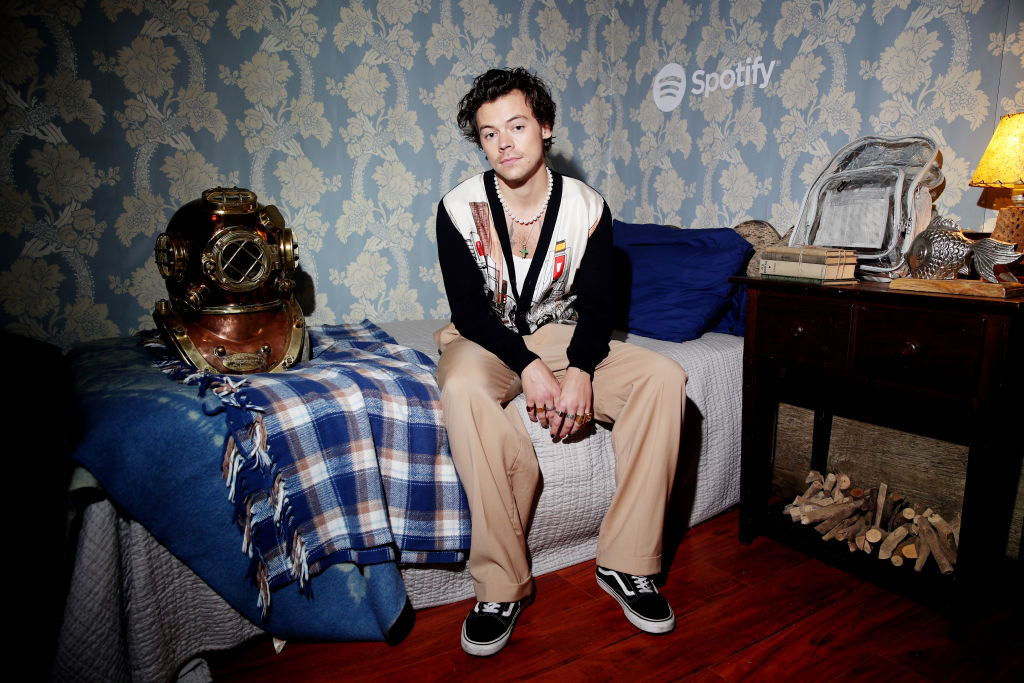 Harry Styles clears up some things
Styles went on to address claims that he queer-baits in his music or tries to portray a certain image for clout.
"Am I sprinkling in nuggets of sexual ambiguity to try and be more interesting? No," he continued. "In terms of how I wanna dress, and what the album sleeve's gonna be, I tend to make decisions in terms of collaborators I want to work with. I want things to look a certain way. Not because it makes me look gay, or it makes me look straight, or it makes me look bisexual, but because I think it looks cool."
"And more than that, I dunno, I just think sexuality's something that's fun," Styles added. "Honestly? I can't say I've given it any more thought than that."
Styles concluded:
"What I would say, about the whole being-asked-about-my-sexuality thing — this is a job where you might get asked. And to complain about it, to say you hate it, and still do the job, that's just silly. You respect that someone's gonna ask. And you hope that they respect they might not get an answer."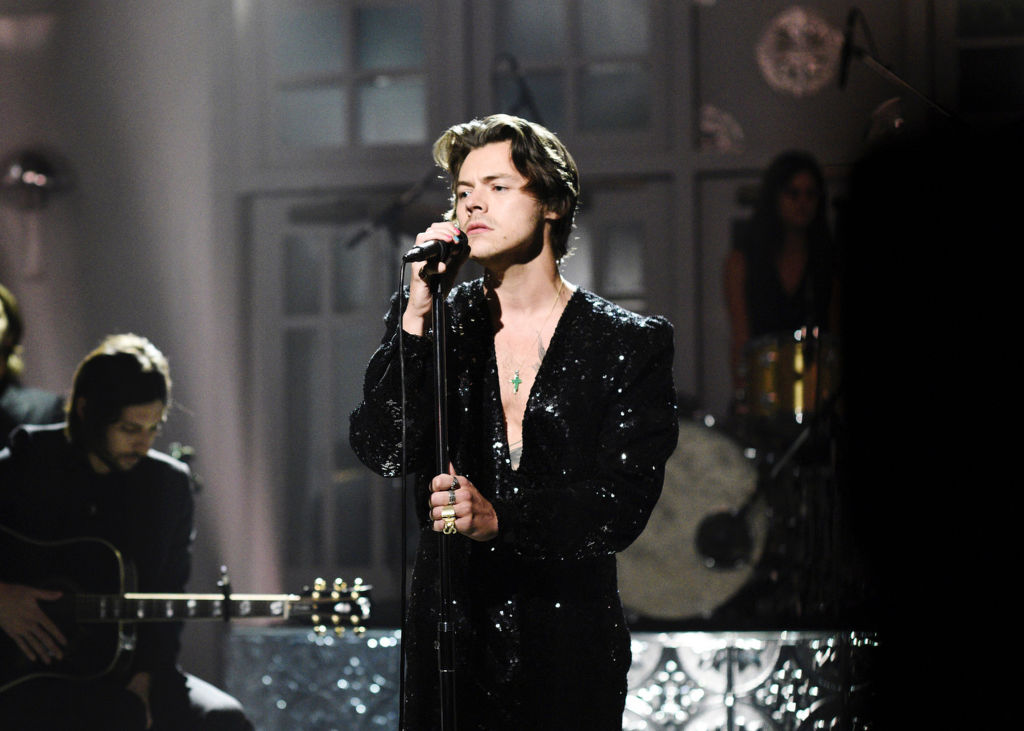 Harry Styles may never give a direct answer on his sexuality
As of writing, Styles has never provided one clear answer regarding his sexual orientation, as he told The Sun in 2017 that he "never felt the need to."
"I don't feel like it's something I've ever felt like I have to explain about myself," he continued.
And that's fair. Styles doesn't owe anyone an explanation and has the right to keep that to himself. He is, however, giving fans a closer look at his life on his new album, Fine Line. The project, which features songs such as "Lights Up" and "Watermelon Sugar," features messages about relationship drama and more.
Styles also got a little candid in a recent appearance on The Late Late Show With James Corden. You can read more about it and watch some of it here.