Harry Styles Gets Naked for New Album Cover – But Only Certain Copies
Since Harry Styles left One Direction, he's been known for pushing boundaries. He has moved away from the bubblegum pop of his boy band days into more mature genres like folk and rock.  Here's why he's going nude for his new album – but only on vinyl copies.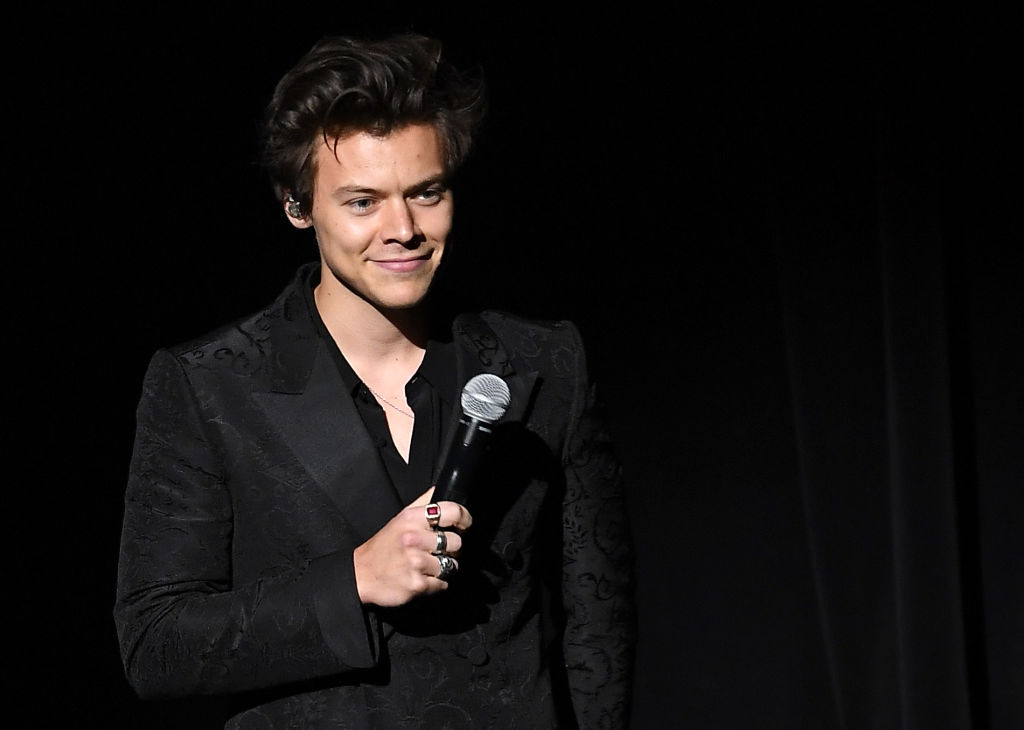 Harry Styles' risque new album
The album art for Styles' upcoming album, Fine Line, feels like a 1970s throwback. The cover shows the singer wearing a pink and white outfit which is more reminiscent of David Bowie's wardrobe than Styles' usual looks. The album cover is reminiscent of the 1970s in another way – its sexually liberated attitude.
The actual cover of Fine Line is pretty tame. The inside of the cover of the vinyl edition is a little more risque. Harper's Bazaar reports the album features an image of Styles on top of a large sculpture of a human heart being clasped by a giant hand. Styles is in his birthday suit, but the image is still tastefully PG-13.
Anybody hoping for full-frontal Styles nudity will be disappointed. The camera angle – and Styles' thigh – keep the image from being too revealing. The photograph's combination of nudity and bizarre imagery make it vaguely similar to an early Salvador Dalí painting. Whether Styles posed for this image to make a statement about love and vulnerability or to promote his album is up for interpretation.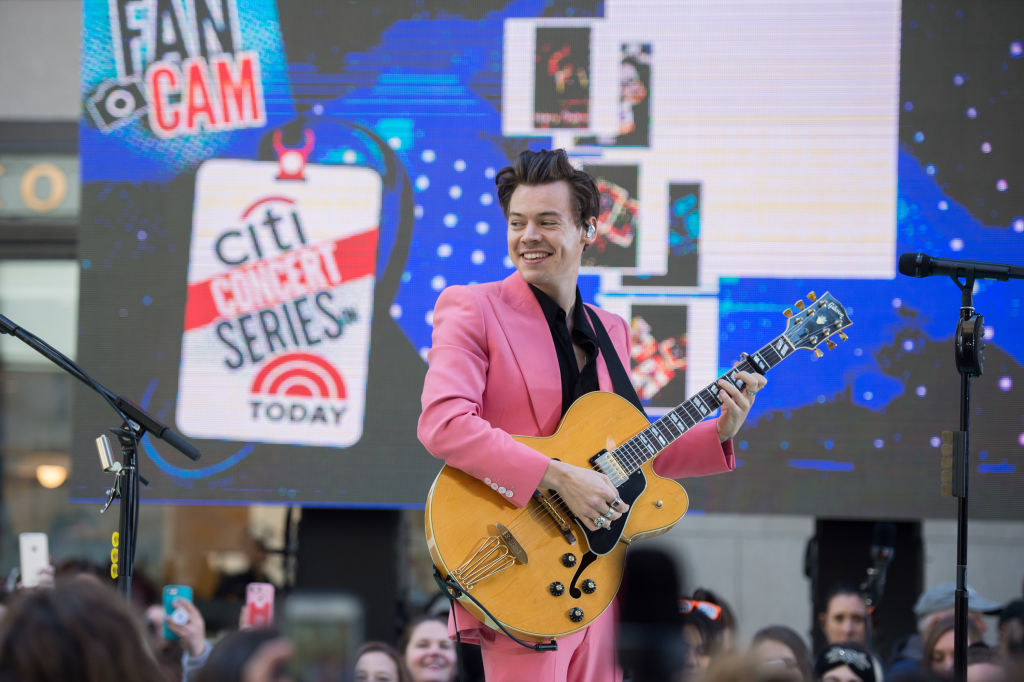 This image is only available on vinyl copies of the album. Styles was asked about this artistic decision during an interview with Sirius XM. The singer explained "I think if you were to fold a picture up into a CD booklet…No one wants a naked that small. Eh? Do you want a small naked?" He added that naked images should be poster-sized, so he only included the image on vinyl versions of Fine Line.
Harry Styles' naked predecessors
This much-publicized image of Styles is a first for him, but certainly not the first for a major pop singer. John Lennon and Yoko Ono released the collaborative album Unfinished Music No. 1: Two Virgins in 1968. The front and back side of the experimental LP showed John and Yoko standing without wearing clothes. The black-and-white images proved to be very controversial.
Another pop innovator, Prince, followed suit years later. In 1988, Prince released the album Lovesexy. The cover depicted an all-naturale Prince sitting atop a flower. Much like the album art for Fine Line, this album cover was made a little less sexual thanks to the strategic way Prince posed. Still, certain retailers would only sell the album if it was wrapped.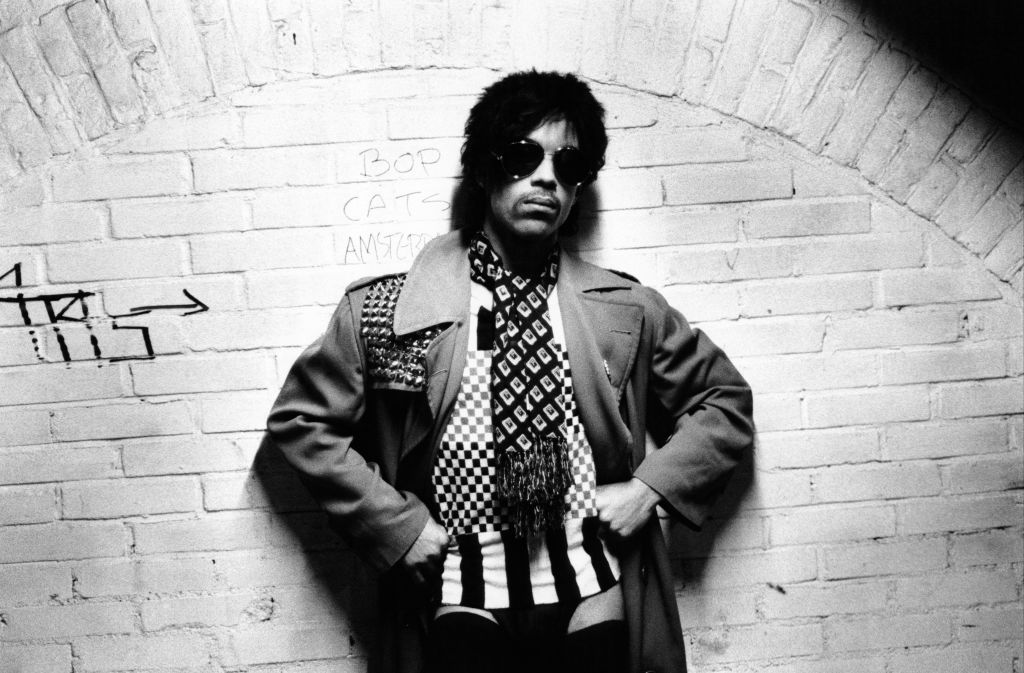 Modern audiences seem to be less scandalized by celebrity nudity on album covers. Selena Gomez released her album Revival in 2013. The cover image shows a naked Gomez staring defiantly at the camera, boldly announcing her Disney persona is dead and gone. This album cover caused little controversy, and may have helped Revival to become the most wildly successful album of Gomez's career so far.
Styles' decision to forgo clothes for album art is nothing new. However, his take on nude album art is much more surreal than a lot of his forebears and contemporaries. Much like Styles' music, the cover of Fine Line pays homage to the past while including its own unique spin.