Harry Styles: Here's the Story Behind His Nude Album Cover
Harry Styles often raises eyebrows with his unorthodox outfits. Now, he's raising eyebrows by wearing nothing at all. The art for his newest album, Fine Line, depicts the singer in his birthday suit. Here's how a photographer convinced Styles to appear nude for his album.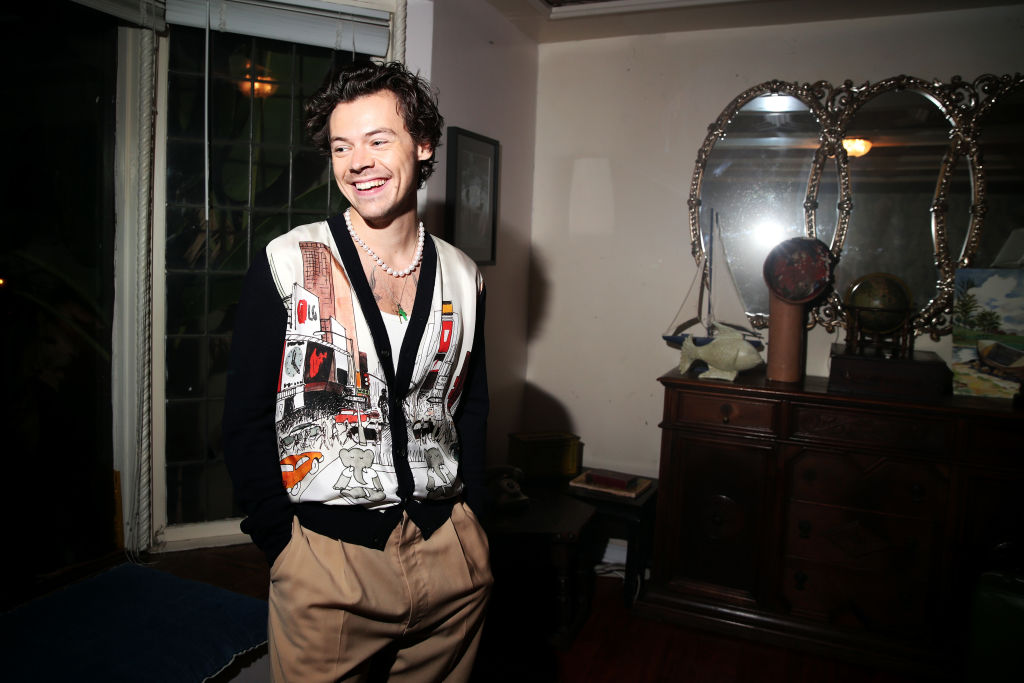 Harry Styles collaborates with legendary photographer for risque photo shoot
Yahoo Lifestyle reports Styles explained to Ellen DeGeneres "I did the photos for the album with a British photographer called Tim Walker, who I'm a really big fan of and I'd never really done a shoot like this. We tried it with some other stuff."
According to The Guardian, Walker is one of the biggest names in fashion photography. He has worked with celebrities like Tilda Swinton, Kate Moss, and Cate Blanchett. His photographs are known for being surreal. Walker told The Guardian he often combines influences from high and low culture in his work.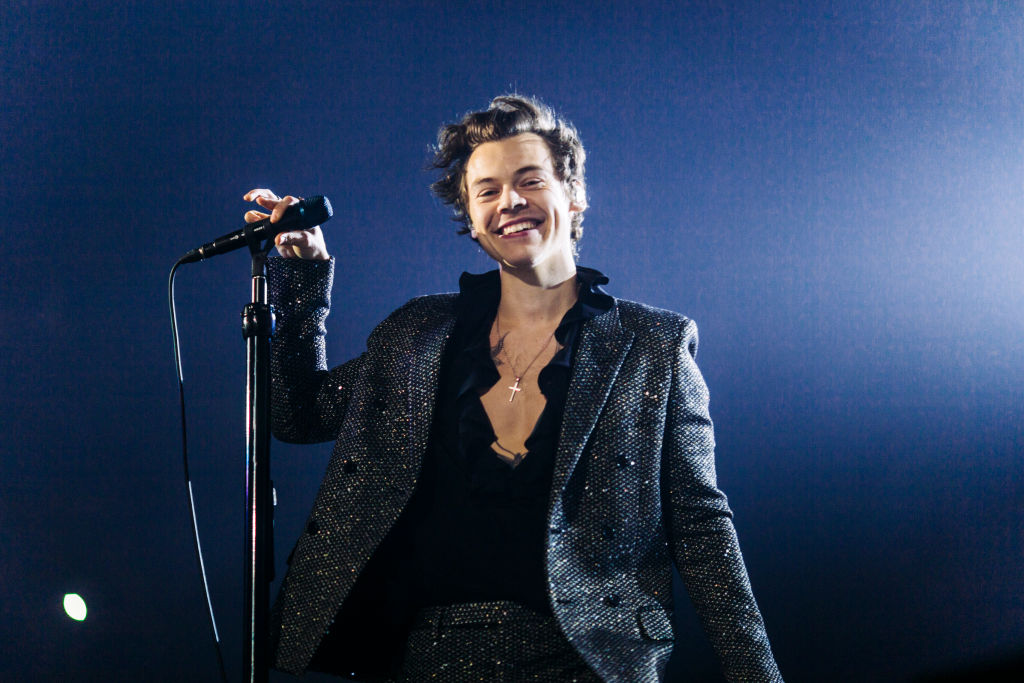 Elaborating on his work with Walker, Styles said "It was like, 'This shirt's not really working so let's try it without the shirt'. And then it was, 'Those trousers aren't really working so let's try it without the trousers.' And then he looked at me and I was like, 'These pants aren't really working are they?' So that was how it worked out."
Sexuality is a major theme of this period of Style's career. Fine Line features numerous references to sex. The video for Styles' song "Lights Up" shows Styles and several other people wearing very little and dancing close to one another.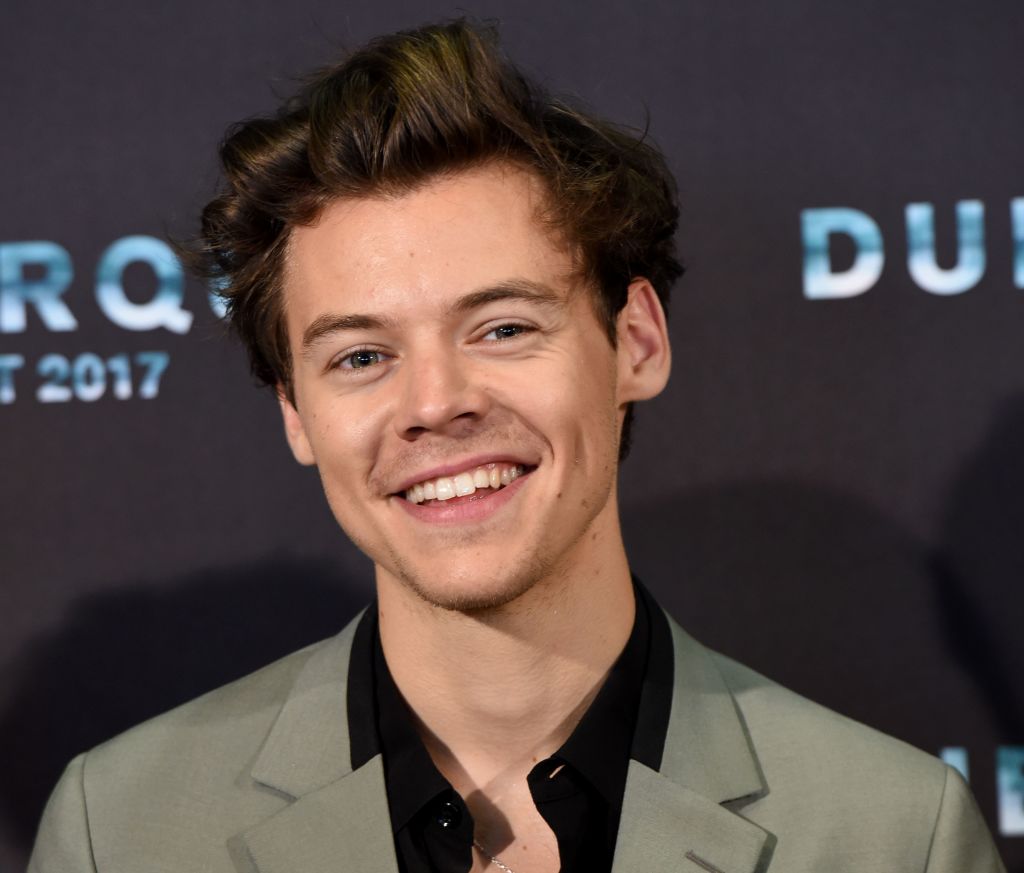 Why did Lizzo do the same thing?
Styles' photograph certainly got lots of press. Fans were eager to see the image. However, Styles was not the first artist of his generation to pose for such a photo. Lizzo appeared nude on the cover of her 2017 album, Cuz I Love You.
Terry Gross of NPR ask her why she made that artistic decision. "Well, my creative team is amazing and, you know, we all have one brain. But we had done a shot – we had done a shoot before for the album cover, and I think that we had over-styled it and overdressed it."
Lizzo added "So I think when we had to do a reshoot, we chose to go the opposite route and start with nothing and build back up. But the nothing shots were the greatest, so I think it just happened naturally."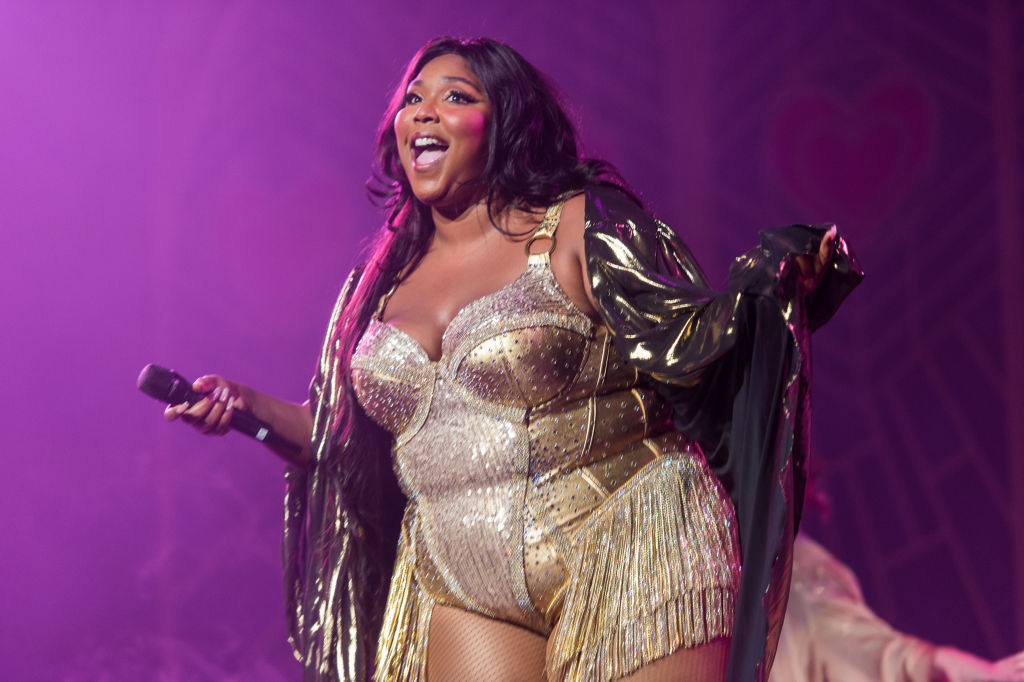 Gross called Lizzo's album cover "a really bold statement, and it's a statement for women. Lizzo responded "Yeah, but are you only saying that because I'm fat? You know what I'm saying? – because I feel like if I were a thin woman, maybe that wouldn't be the case. I feel like women who are smaller aren't really given the opportunities to be body-positive or role models, either, because we've been conditioned to believe that women are using their bodies for the male gaze."
Lizzo continued "And I think if I were slimmer, I don't think people would look to me with the same type of, like, oh, wow. She's so brave. She's doing this and representing everyone – that they would – you know I'm saying? – because I'm big."
Styles and Lizzo both have dedicated fans. While they make very different music, they have a similar visual sensibility. They've both given us some of the most memorable album art of the past decade
Styles has occasionally been dissed by his fellow musicians. You can read about it here.