Harry Styles Stores His Clothes in the Most Eccentric Way Possible
If one former member of One Direction is a fashion icon, it's Harry Styles. He's known for his androgynous looks, which are part David Bowie, part Austin Powers, and part 007 as played by George Lazenby. Styles doesn't just take fashion seriously – he takes the way he stores his clothes very seriously. Here's the incredibly eccentric and futuristic way Styles stores his clothes.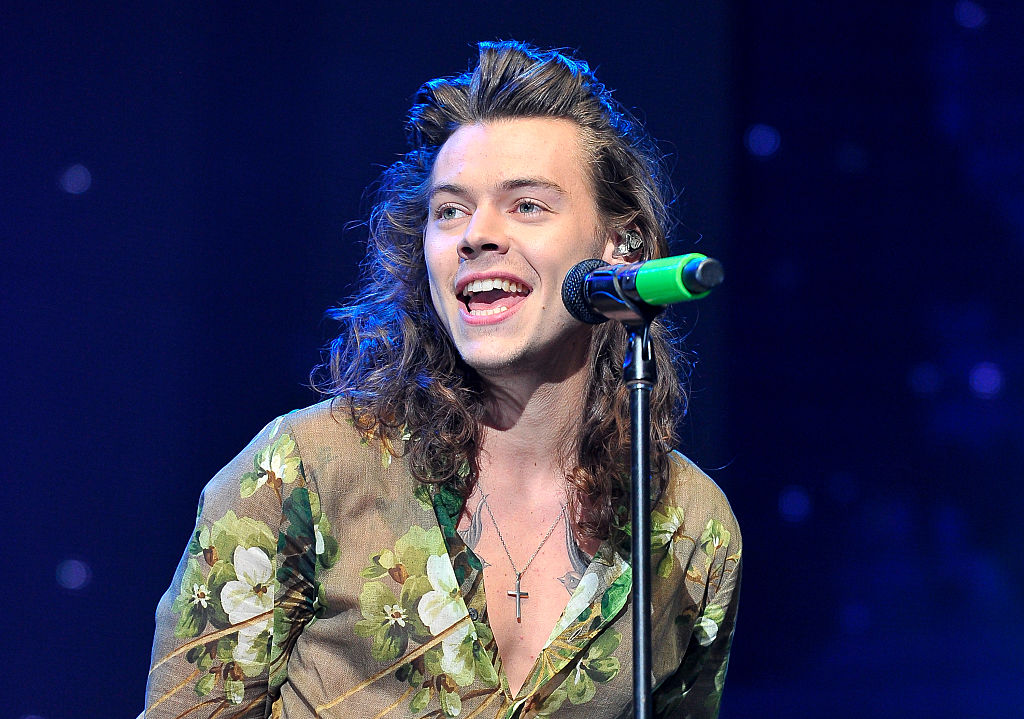 Harry Styles' designer speaks out
It's impossible to analyze Styles' unique aesthetic without discussing his fashion collaborator, designer Harris Reed. Reed told Dazed he tries to craft outfits which Oscar Wilde would have worn. He also told the magazine he has a "glam rock, Victoriana, and definitely non-binary" fashion sense. Those three descriptors couldn't fit Styles' clothes more. Styles' decision to wear Reed's clothes helped catapult the designer's career into the stratosphere.
Reed is the embodiment of the modern definition of chic. Despite this, even Reed is impressed by the way Styles stores his clothes. In an interview with GQ, he discussed where Styles keeps his clothes.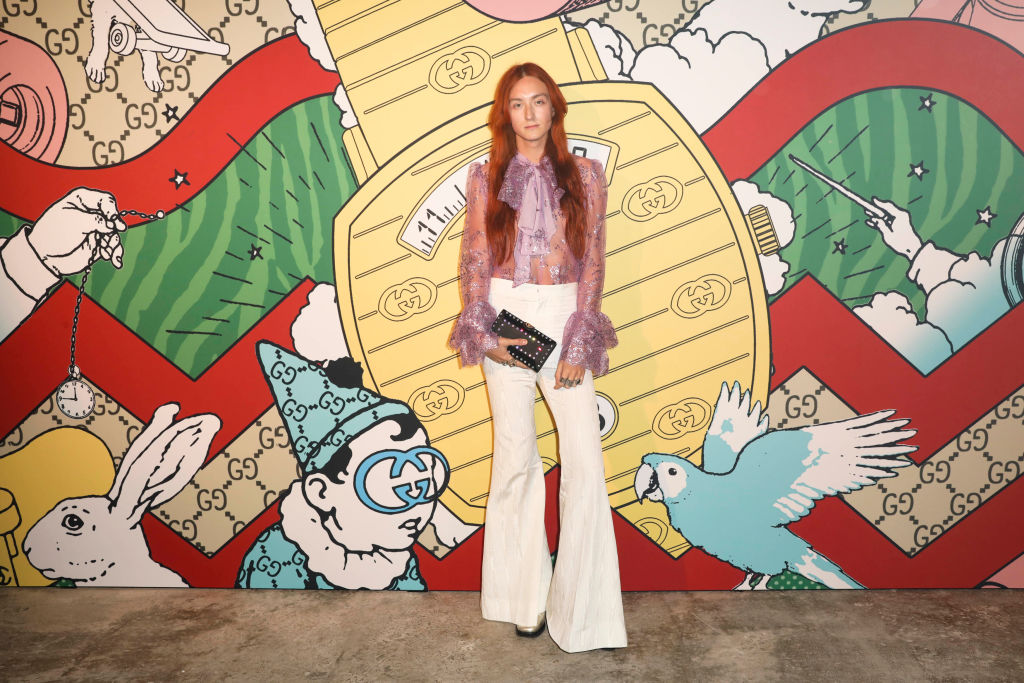 Harry Styles keeps his clothes under surveillance
Reed said "I can't say where it is located, but everything goes to an archive, somewhere in London where I am not going to disclose. But the clothes all have 24 hours surveillance, which you can look at via an iPad, specifically done for his outfits. That's also what is more surreal for me."
He continued "After his first solo tour that I produced 14-15 looks for – he wore about six or seven – I was wondering where the others were and he was like, 'Don't worry, they are all under surveillance.' I was like, 'Oh, that's chic.'"
It's not clear why Styles decided to store his clothes that way. Does he have a reason to want his clothes archived? Does he want to keep his clothes in mint condition so he can sell them later in life? Does he have reason to be paranoid his clothes might be stolen? Regardless, this interesting decision helps create a mystique around him as a fashion icon.
Could Harry Styles' fashion distract from his music?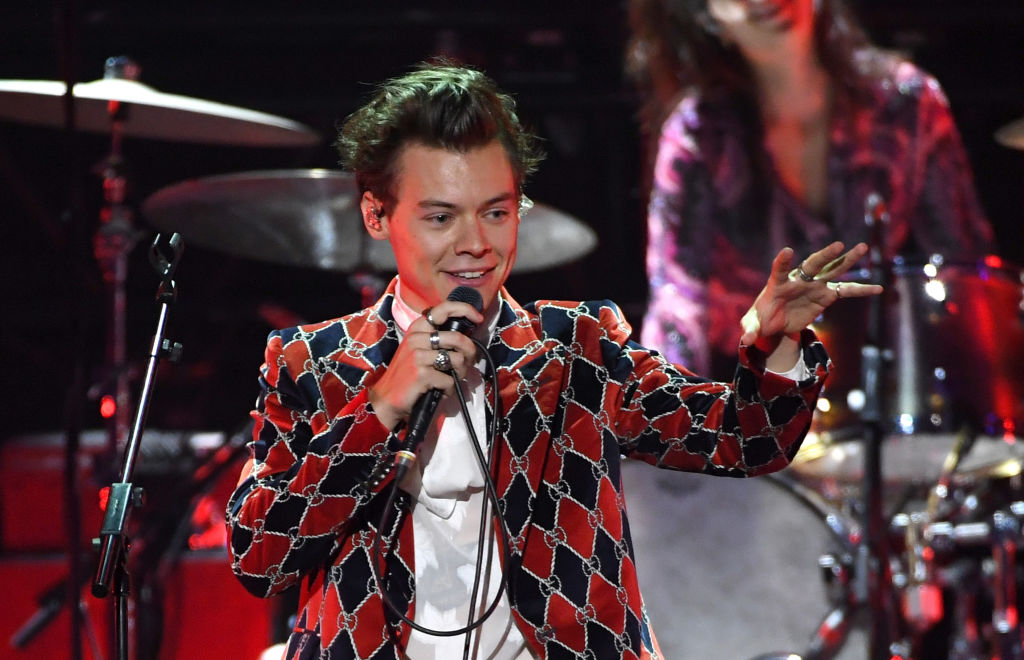 Although Styles is a respected and successful musician, his head-turning outfits almost threatened to outshine his artistry. GQ expressed this fear to Reed. Reed feels Styles' clothes don't distract from his music.
Reed said "I don't worry, because when he tells me he loves something nothing else really matters. And because I'm not just designing a black T-shirt or a simple pair of trousers, I am making a statement, so it actually takes the pressure off me. I don't worry about it if he doesn't."
Reed acknowledges his designs are sometimes unusual but he knows Styles is open to fashion experimentation. Reed recalled how Styles "sort of says, 'Let's take this fashion risk together', so nothing else matters. As I said, if he loves it, I am happy."
Also see:This One Direction Member Is the 'Antichrist Version' of Harry Styles