These Harvey Weinstein Collaborators Have Remained Silent Amid Scandal
Five days after The New York Times published its bombshell article detailing decades of sexual harassment allegations being leveled at Harvey Weinstein, many directors and actors who have worked with him have released statements condemning his behavior. But a number of notable Weinstein collaborates still remain silent even as they are called upon to speak out.
One of those celebrities is Quentin Tarantino, who owes much of his career to Harvey Weinstein, as his first movie, Reservoir Dogs, was distributed by Weinstein's company Miramax. Since then, every one of Tarantino's movies has been distributed by Weinstein with the exception of Death Proof, and Weinstein has an executive producer credit on most of these films as well. Tarantino's representative did not respond to a request for comment from The Guardian. Weinstein in 2015 joked that he has "been married to Quentin Tarantino for 22 years: the best marriage of my life."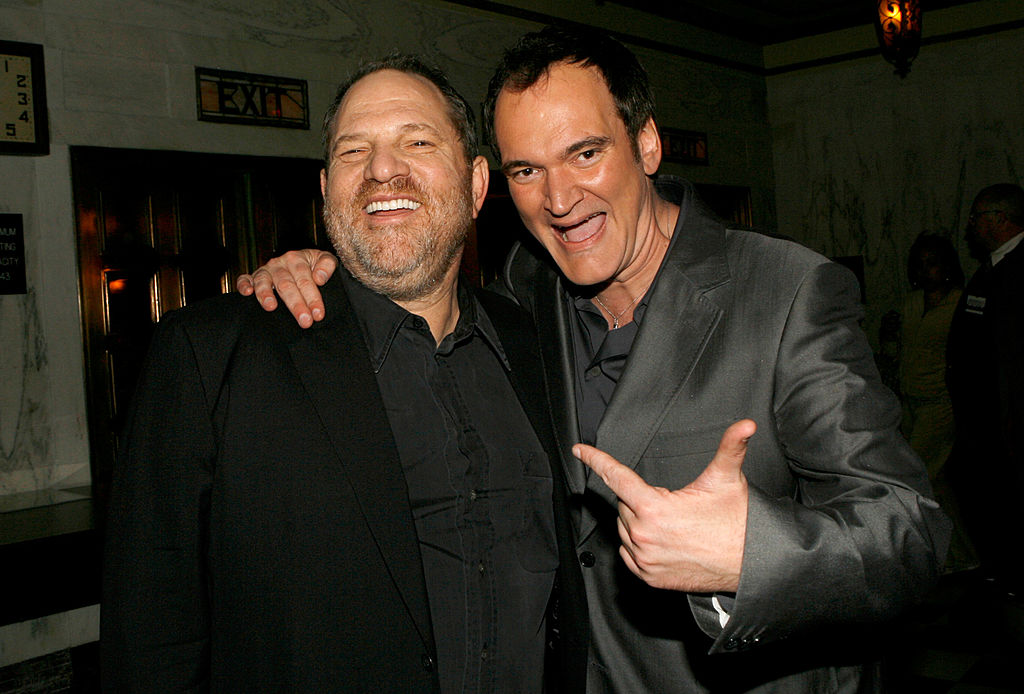 Similarly, director David O'Russell has not issued a statement condemning Harvey Weinstein. O'Russell and Weinstein collaborated on The Fighter and Silver Linings Playbook, the latter of which took home multiple Oscars in part thanks to Harvey Weinstein's successful Academy Awards campaign. Jennifer Lawrence, the star of Silver Linings Playbook, has issued a statement, but O'Russell has not, despite being contacted by The Guardian as well.
Filmmaker Michael Moore is currently working on a Donald Trump documentary that is to be distributed by The Weinstein Company, according to Variety. But Michael Moore has had no reaction to the Weinstein sexual assault allegations, despite again being contacted by The Guardian for a comment.
The Guardian also contacted the directors Ryan Coogler, Tom Hooper, Rob Marshall, Martin Scorsese, and John Hillcoat, all of whom have worked with Weinstein on some of their most popular films but none of whom responded.
In addition, numerous actors who have worked with Harvey Weinstein have remained silent on the scandal, including Colin Firth, Bradley Cooper, Brad Pitt, Leonardo DiCaprio, Daniel Day-Lewis, Russell Crowe, and Ewan McGregor, despite the fact that they were all contacted by The Guardian. Since The Guardian published their list of celebrities who haven't reacted to the Weinstein scandal, though, a few of them did issue statements, including George Clooney, Matt Damon, and Lin-Manuel Miranda.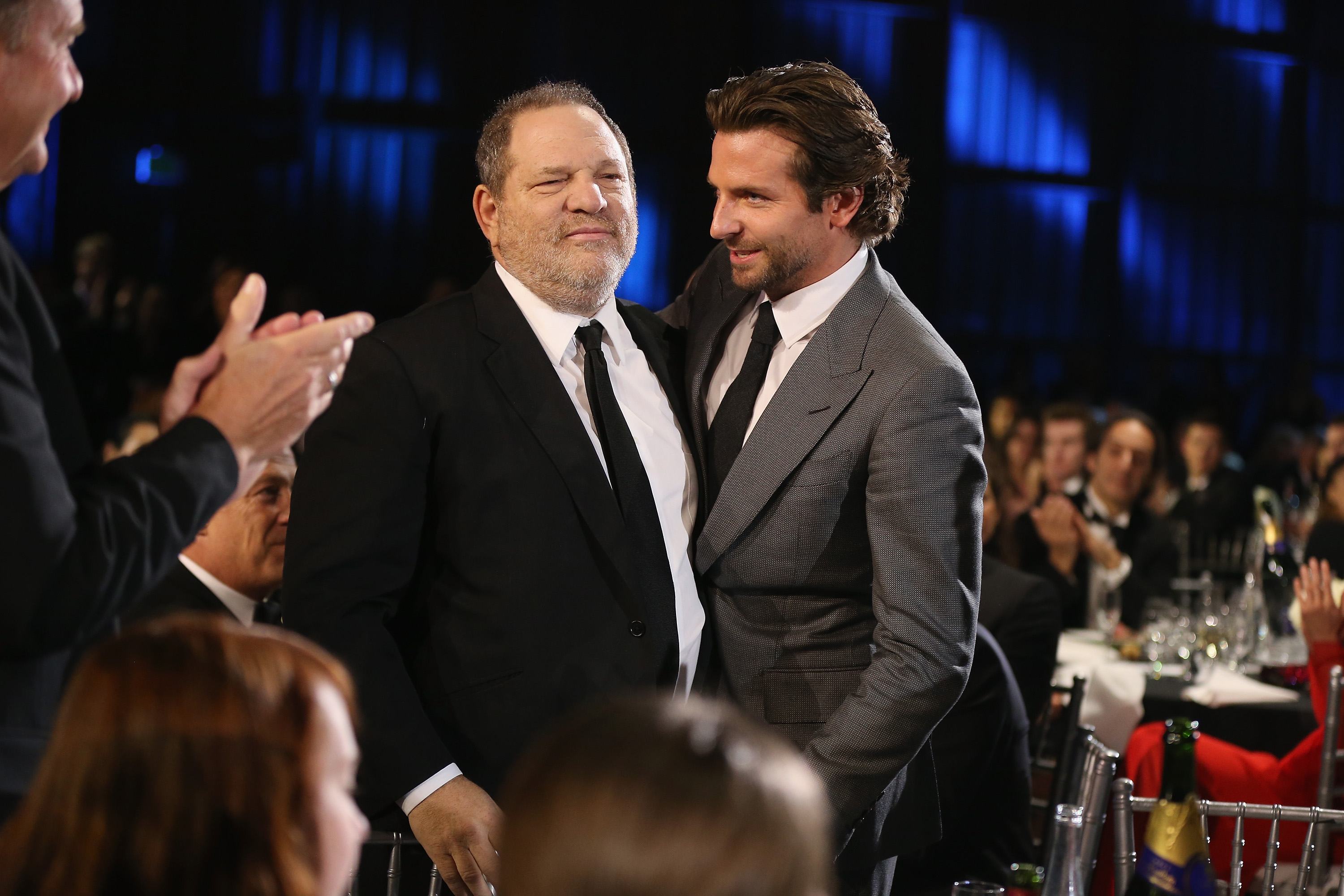 Russell Crowe is someone who many are particularly anxious to hear from, as he was recently accused of killing a story about Harvey Weinstein's behavior in 2004. This accusation also stated that Matt Damon was involved in getting the story killed, but Damon has denied that this is the case.
Among those who have called out these male celebrities for their silence on Harvey Weinstein is actress Rose McGowan, who has suggested that Harvey Weinstein raped her in the 1990s after working with her on a movie. McGowan had been calling out Matt Damon and Ben Affleck prior to the release of their statements on Tuesday.
Ben Affleck Casey Affleck, how's your morning boys?

— Rose✨McGowan (@rosemcgowan) October 9, 2017
Hey @mattdamon what's it like to be a spineless profiteer who stays silent? pic.twitter.com/rp0OrRrpqJ

— Rose✨McGowan (@rosemcgowan) October 9, 2017