After allegations surfaced against Harvey Weinstein, survivors of sexual assault outed powerful men across industries and created a watershed moment. In the wake of Weinstein's case, here are the celebrities accused of sexual misconduct, in no particular order. One actor used the opportunity to come out, angering many in the process (page 10).
1. Ben Affleck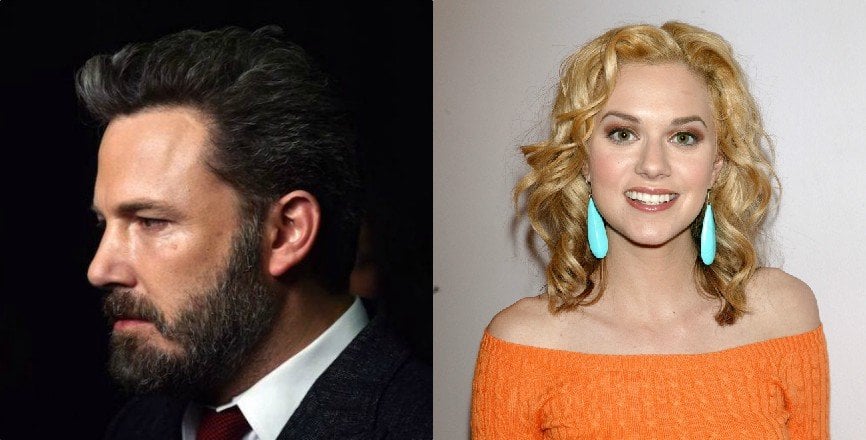 Number of accusers: at least 1
Consequences: tweeted an apology
In 2003, during MTV show Total Request Live, Ben Affleck groped host Hilarie Burton's breast on camera. After Weinstein's allegations, footage of the event resurfaced. Burton responded, "I didn't forget," retweeting the video with the caption, "Girls. I'm so impressed with you brave ones. I had to laugh back then so I wouldn't cry. Sending love." Affleck then tweeted, "I acted inappropriately toward Ms. Burton, and I sincerely apologize."
Next: An Olympic gold medalist lost this game.