Harvey Weinstein: Is He Staying in Rehab?
Not long after allegations started coming out about Harvey Weinstein sexually harassing women in the entertainment industry, he went to rehab for sex addiction. But just a week later, it was announced that he may be checking out. So what exactly is going on?
We decided to gather all of the latest information on the former movie producer's rehab news. We also gathered some of the latest developments in allegations, including two former employees of Weinstein who have come forward to speak about their experiences with him.
Here are seven things we know about Harvey Weinstein, his plans for rehab, and more.
1. Harvey Weinstein checked out of rehab but changed his plans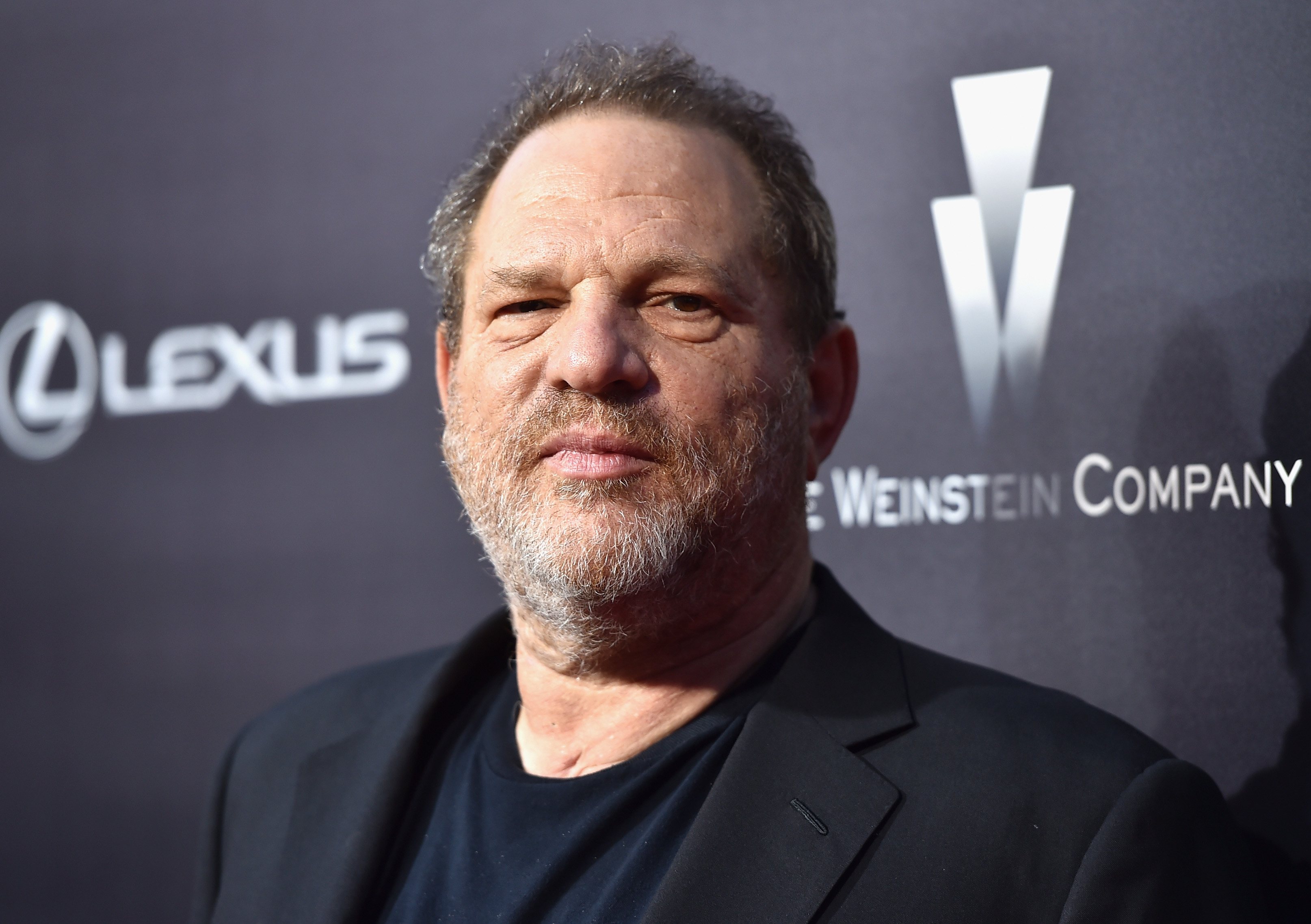 According to TMZ, Harvey Weinstein checked out of the Arizona rehab after a one-week program treating psychological issues. The treatment was on an outpatient basis, and he stayed in a hotel during his treatment. His psychologist claimed the producer "was able to focus on his therapy despite a ton of distractions."
The session also reportedly focused on "dealing with his anger, his attitude toward others, boundary work and the beginnings of work on empathy." He also reportedly attended one group session at the beginning of his stay.
After the announcement that Weinstein will check out of rehab after just one week, there was another announcement made that he changed his plans. He will reportedly stay at the Arizona rehab for another month.

2. He will stay in rehab for another month to avoid 'excessive distractions'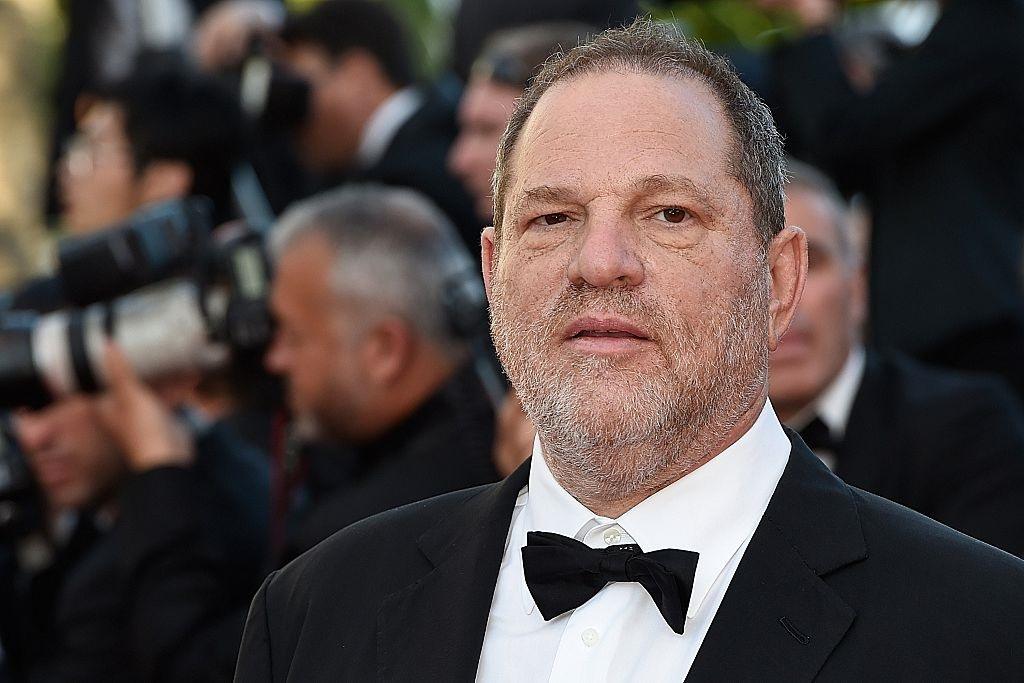 There are still much more people in the industry coming forward about Weinstein. That may be why he decided to change his plans.
According to TMZ, his rep claimed he will be staying for another month because he doesn't want excessive distractions and wants to continue treatment with his doctors.

3. Despite psychologist's claims, there are reports that he hasn't taken rehab seriously
TMZ claimed Weinstein's psychologist said that he is focused and taking treatment very seriously. But there are reports claiming otherwise. Page Six reported that he has been belligerent throughout his stay. This includes yelling into his banned cellphone that he is innocent.
A source also told Page Six, "In one group therapy session, Harvey arrived 15 minutes late. Then, when it was his turn to speak, he launched into a speech about how this is all a conspiracy against him."

4. Another source claimed he isn't listening to anyone in rehab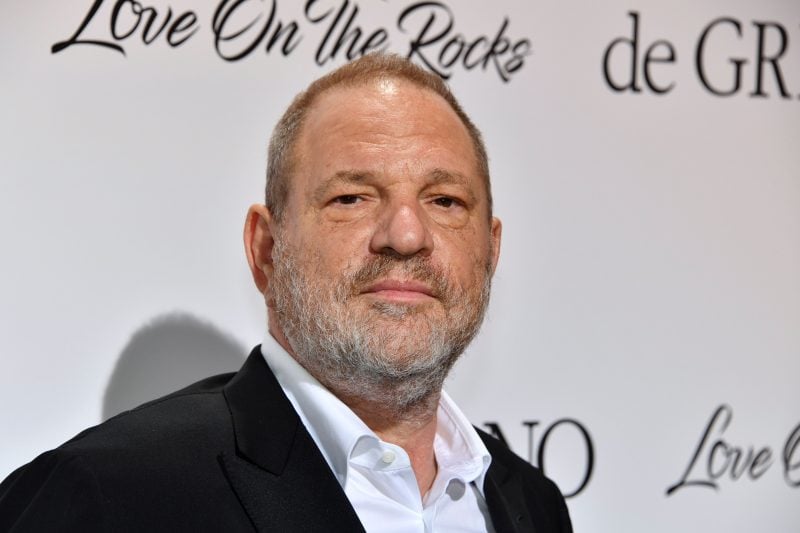 Page Six isn't the only one reporting that Weinstein hasn't been doing well at rehab. "He's not listening to anyone," a source told People.
The insider also claims he isn't actually open to treatment, stating, "He agreed to treatment, but doesn't think he needs rehab."

5. He is continuing to release statements about new accusations
I put pen to paper about my own experience in hopes that it would give myself + others solace, strength + contexthttps://t.co/C57GSsKBMC

— brit marling (@britmarling) October 23, 2017
Although he is still reportedly in treatment he is still releasing new statements. One of the latest was in response to Brit Marling's essay Harvey Weinstein and the Economics of Consent, where the actress claims Weinstein offered her a massage and suggested they shower together in what was supposed to be a meeting at a hotel.
Weinstein's spokesperson responded by saying, "Brit Marling is a super talented actress and writer. Mr. Weinstein has a different recollection of the events."
6. Weinstein's former employee denies knowing anything about the assault claims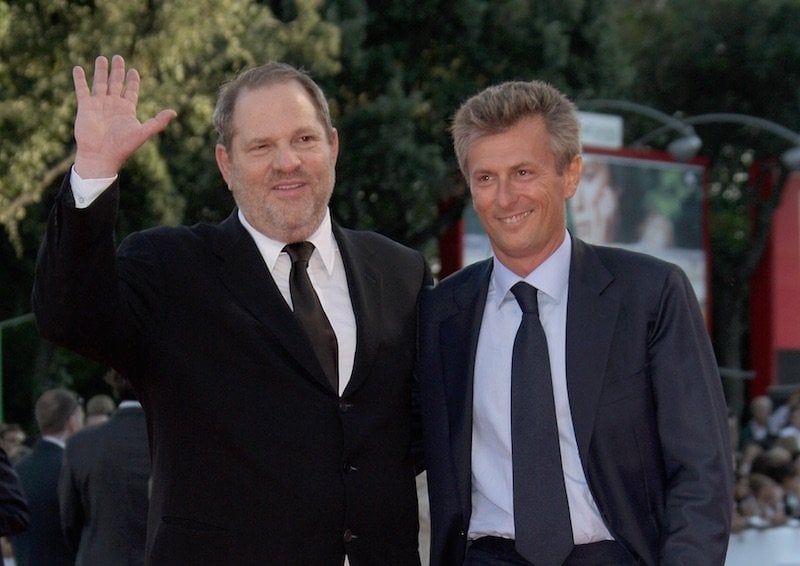 There are still some people supporting Weinstein. Fabrizio Lombardo worked as the head of Miramax Italy and was accused of knowingly leading two women to Weinstein for private meetings 20 years ago, according to The New York Times. But he denies this.
"That's absolutely not true. I completely deny it. It's false," he said in an interview. He continued talking about Weinstein's harassment allegations, saying, "This is something that nobody knows, except the people in the place where it happened. A man wouldn't tell this story. So how do I know? You see what I mean? I don't think anybody knows except the people in the room."

7. Weinstein's former assistant broke a non-disclosure agreement to speak out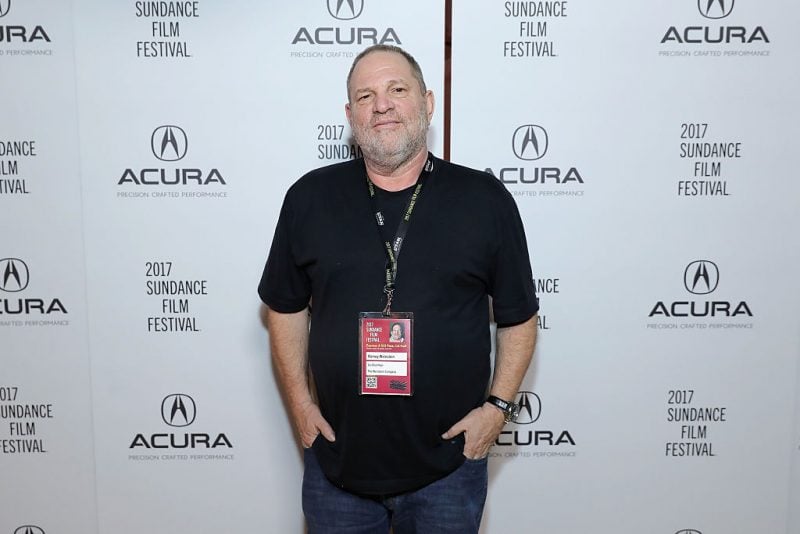 Zelda Perkins previously worked for Weinstein as his assistant at Miramax's London office. She was the first former staffer to publicly denounce a non-disclosure agreement to talk about what happened. She claimed Weinstein would expose himself to her, ask for massages, and ask for her to watch him bathe.
After a colleague told her she had also been assaulted by Weinstein, they both went to a law firm. There was reportedly a settlement of 250,000 pounds (about $331,000) split between the two women in exchange for them signing a contract. It reportedly tries to prohibit them from participating in any investigations about Weinstein and the company.
Follow Nicole Weaver on Twitter @nikkibernice.
Check out The Cheat Sheet on Facebook!