Harvey Weinstein Accuser Kate Beckinsale Says Friend Was Punished for Warning About Him
Actress Kate Beckinsale says that she too was sexually harassed by Harvey Weinstein, also noting that a friend of hers was punished when he tried to warn others about the producer's behavior.
In an Instagram post on Thursday, the Underworld actress shared a story of being invited to Harvey Weinstein's hotel room for what she thought was a business meeting, only for him to open the door in a bathrobe and offer her a drink, something that several other women have described over the past week. She says that she was only 17 years old at the time.
Beckinsale goes on to say that she declined his advances, and years later, Weinstein asked if he had tried anything on her in their first meeting, clearly not even remembering whether he had sexually harassed her. She then says that she had to say no to him many times over the years, which led to him calling her up and making threats against her multiple times, telling others that Kate always says no to him.
"It speaks to the status quo in this business that I was aware that standing up for myself and saying no to things, while it did allow me to feel uncompromised in myself, undoubtedly harmed my career and was never something I felt supported by anyone other than my family," Beckinsale writes.
Beckinsale then says that for years, women have felt that they were helpless in these situations, and abusive behavior from men like Weinstein was shrugged off. She also shared an anecdote about a friend being punished after warning an actress about Weinstein, an example of why so many were silent for so long.
"I had a male friend who, based on my experience, warned a young actress who said she was going to dinner with Harvey to be careful," she writes. "He received a phone call the next day saying he would never work in another Miramax film; the girl was already sleeping with Harvey and had told him that my friend had warned her off."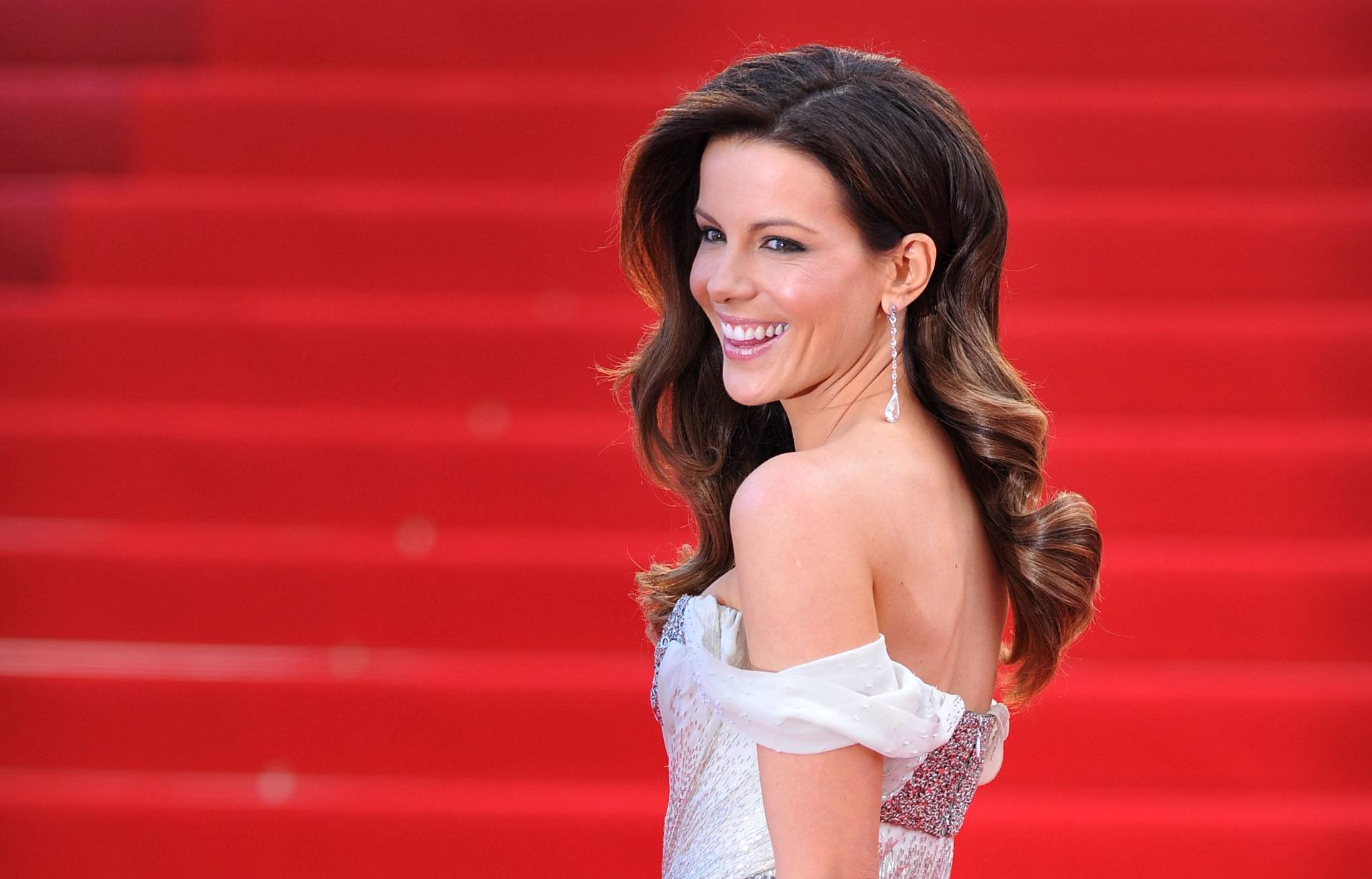 Miramax was founded by Harvey Weinstein and his brother Bob Weinstein, and it produced and distributed some of the biggest films of the 1990s and early 2000s, including The Crying Game, The Piano, The Crow, Pulp Fiction, Clerks, Trainspotting, Swingers, The English Patient, Chasing Amy, Good Will Hunting, Shakespeare in Love, Bridget Jones's Diary, Gangs of New York, and Kill Bill. In 2005, Harvey Weinstein left Miramax to found The Weinstein Company, which quickly became one of the most influential film studios of the 2000s, distributing movies like Silver Linings Playbook, Inglourious Basterds, The Imitation Game, Django Unchained, and Lion.
Last week, The New York Times published a bombshell report about decades of sexual abuse allegations against producer Harvey Weinstein. Weinstein was soon fired by The Weinstein Company, and not long after, The New Yorker published a separate bombshell report in which three women accuse Weinstein of rape. Some of the actresses who have now gone on record as saying that Weinstein harassed them include Gwyneth Paltrow, Angelina Jolie, and Cara Delevingne.