Harvey Weinstein May Contest Being Fired by TWC | Here's Why
A clause in Harvey Weinstein's contract with The Weinstein Company may have allowed for sexual harassment claims to be made, under certain circumstances. As a result, questions are arising as to whether Weinstein may have been fired illegally from the company.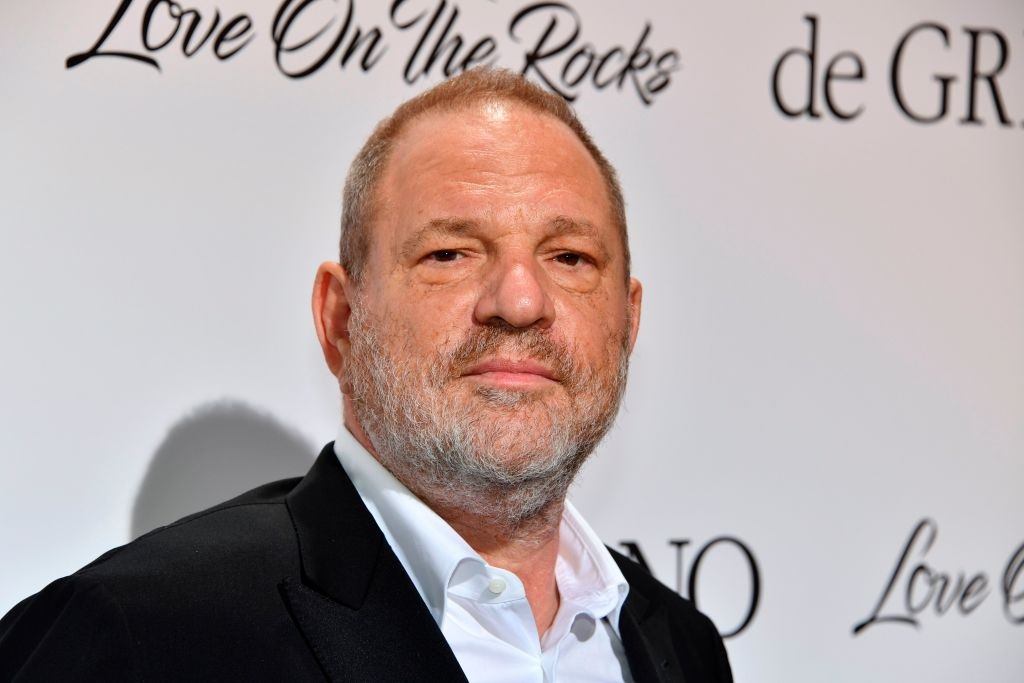 Weinstein was fired by The Weinstein Company (also known as TWC) on Sunday after sexual harassment allegations surfaced against him last Friday by multiple actresses.
Friday's TMZ article mentions a provision in Weinstein's 2015 contract which states if the film mogul were to be sued for sexual harassment or other "misconduct" which seeks payment from TWC, Weinstein would need to pay the sum personally.
In addition, the contract reportedly required Weinstein to notify the board of any settlements that were reached. Since no settlements have been reached since 2015, Weinstein plans to contest his firing during a board of directors meeting on Oct. 17, TMZ reported.
https://twitter.com/MichellePiper18/status/918915214002786305
Weinstein retained litigator Patricia Glaser to represent him after his firing. "We hope to work it out," Glaser told The Hollywood Reporter. "However, we will do whatever we have to do to properly protect his rights vis a vis the company."
Glaser practices with Los Angeles law firm Glaser Weil and has represented clients the likes of Keith Olbermann and Conan O'Brien. She is a business trial lawyer with the title of "Partner and Chair of the Litigation Department."
To date, 32 women have come forward with claims against Weinstein of harassment or assault. Three of them are rape claims.
Los Angeles Times reported Thursday that various production companies and investors have been looking into bidding for pieces of TWC as well as existing TV and movie projects.
Amid the scandal, Apple has scrapped plans for an Elvis series by TWC, and Amazon is considering its options regarding TWC series The Romanoffs and another drama yet to be named starring Robert De Niro and Julianne Moore.