Harvey Weinstein's Payouts to Accusers Are Pocket Change Compared to These Historic Sexual Harassment Verdicts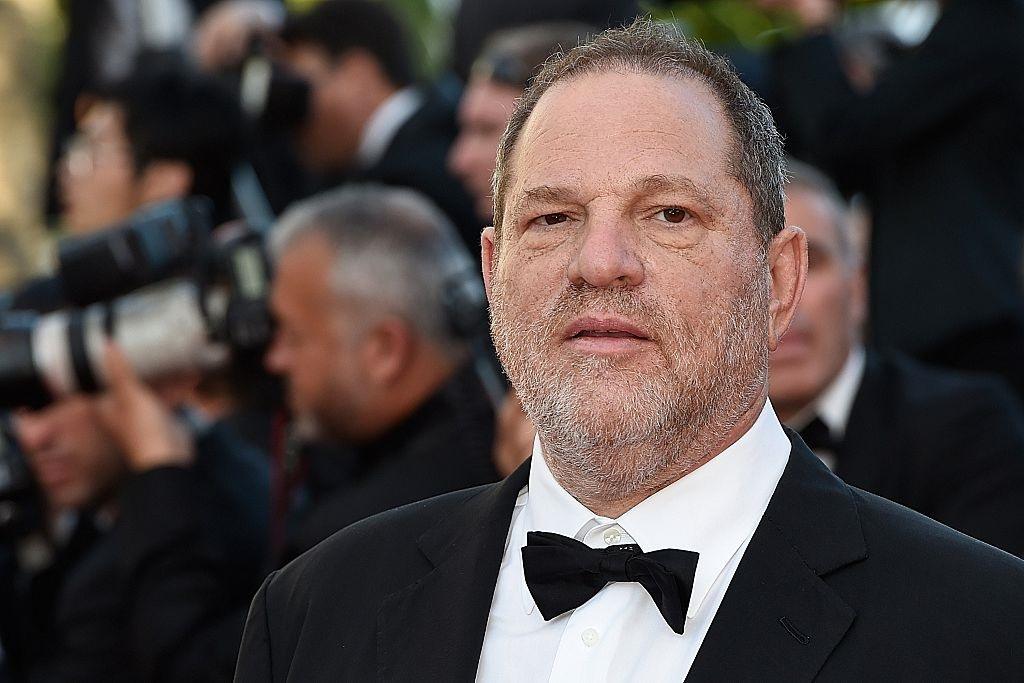 Several women in Hollywood, as well as women who worked at The Weinstein Company, have come forward with sexual harassment allegations against movie producer Harvey Weinstein. Weinstein reportedly made payouts to at least eight of his accusers in amounts ranging from $80,000 to $150,000 over the past couple of decades, according to The New York Times. Those payouts included $100,000 to actress Rose McGowan after a hotel room episode during Sundance Film Festival in 1997.
Although Weinstein paid a pretty penny to his accusers, those payouts pale in comparison to some other highly publicized settlements. Here are 15 of the biggest sexual harassment payouts.
15. Tyann Sorrell
The accused: Sujit Choudhry
The payout: $1.7 million
Tyann Sorrell worked as an assistant to Sujit Choudhry, the dean of the University of California, Berkeley School of Law. She said the dean hugged, kissed, and touched her and that the school didn't do anything to stop the behavior. Sorrell filed a lawsuit and received $1.7 million. Ten months earlier, the school's investigation revealed Choudhry had harassed Sorrell. He remained dean but received a pay cut. However, following the lawsuit, the university removed Choudhry from his position.
Next: This miner decided to take a stand.
14. Lois Jenson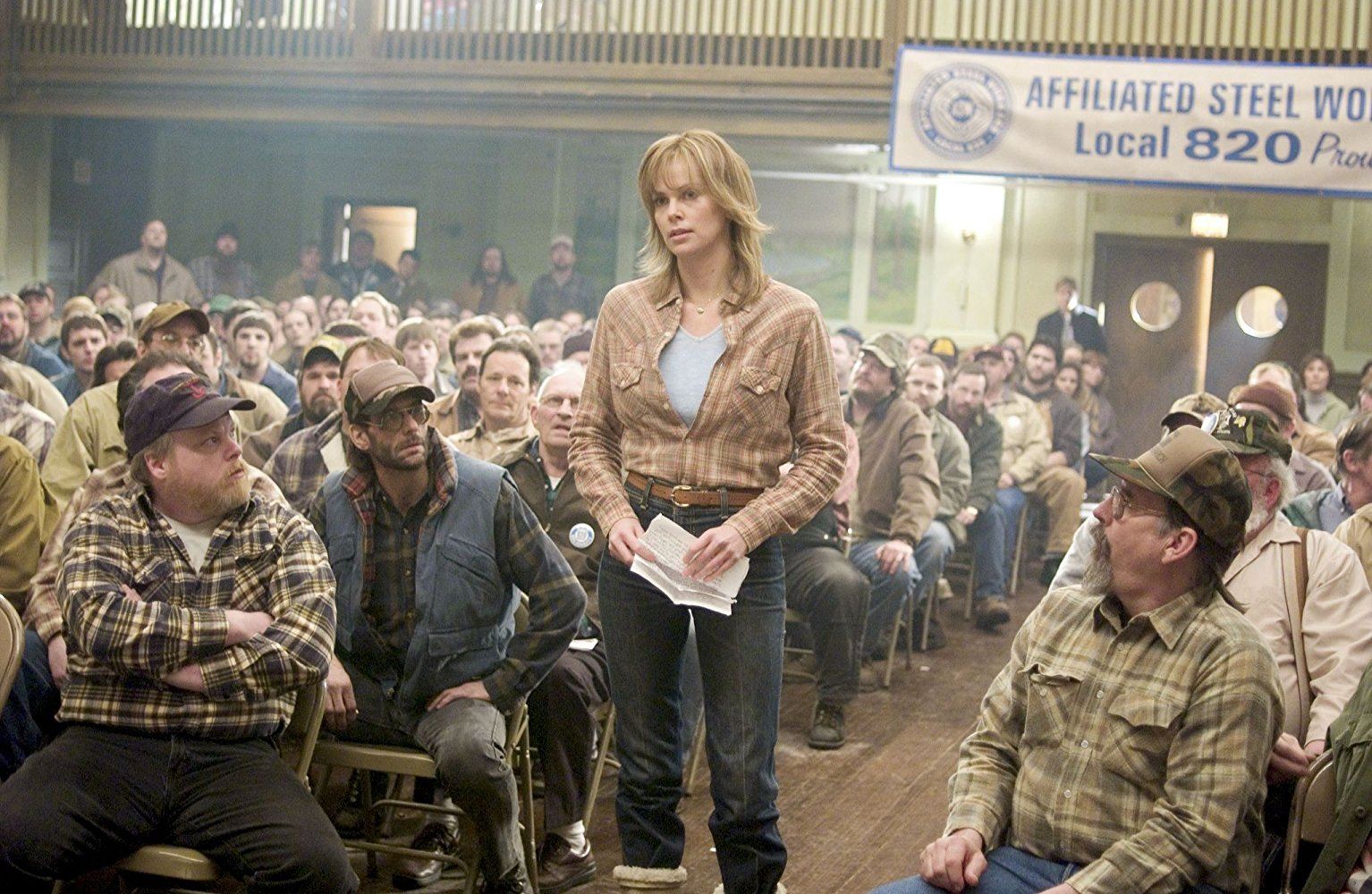 The accused: Eveleth Taconite Company
The payout: $3.5 million
Lois Jenson worked at the Eveleth Taconite mine in Minnesota. Jenson said she and other women faced regular sexual harassment at the company. After speaking out about it, she said her car tires were slashed and that her employer didn't do anything about the situation. Jenson decided she wouldn't let this behavior slide, so a class-action lawsuit was filed. After a 15-year battle, the court awarded the women a $3.5 million settlement. Jenson's story was later told on the big screen in the 2005 film North Country, starring Charlize Theron.
Next: A Navy lieutenant speaks out.

13. Paula Coughlin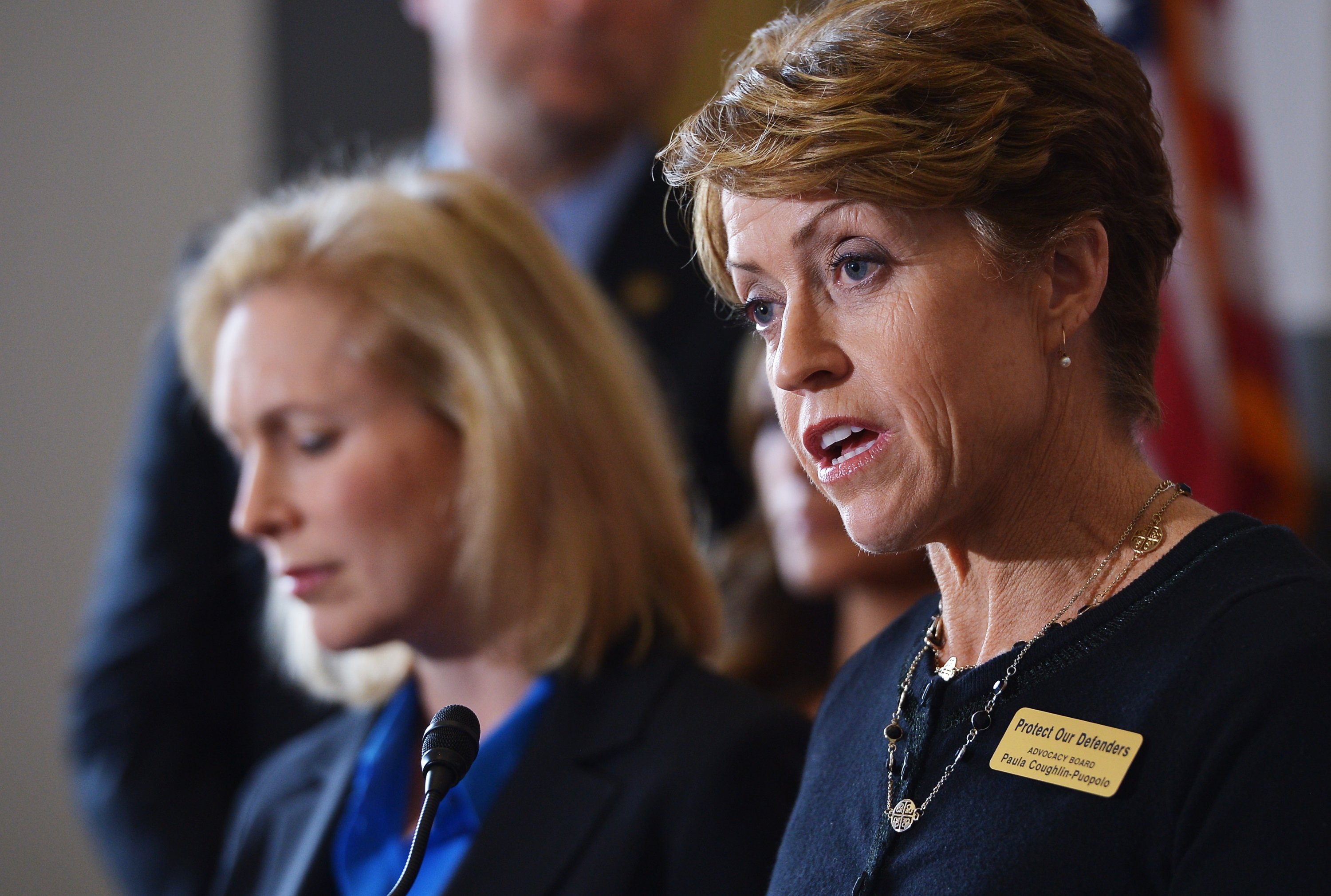 The accused: Navy and marine pilots
The payout: $5.2 million
Navy Lt. Paula Coughlin said she was sexually assaulted by a group of Navy and Marine pilots at the 1991 convention of the Tailhook Association. Several officers assaulted at least 83 other women, reported The New York Times. Coughlin told her boss about the incident, but her complaints were brushed aside. Consequently, she made the decision to speak out publicly. Coughlin later sued the hotel that held the convention. She said the hotel had poor security. She won a $5.2 million judgment against the Las Vegas Hilton.
Next: This law firm got itself into a legal mess.
12. Rena Weeks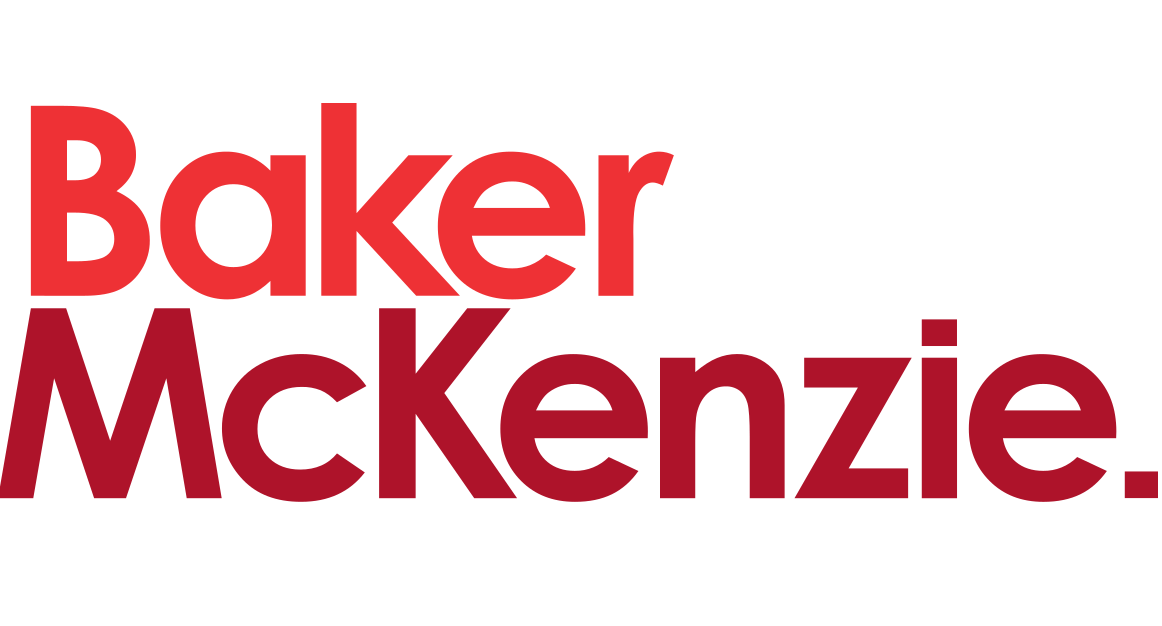 The accused: Martin Greenstein
The payout: $7.1 million
Rena Weeks worked as a legal secretary at the law firm Baker & McKenzie. She accused attorney Martin Greenstein of groping her and making inappropriate remarks, in addition to other harassing behavior. The law firm failed to do anything about the behavior, so she decided to file a sexual harassment lawsuit. A San Francisco judge awarded Weeks $7.1 million in punitive damages.
Next: A teen fast-food worker files a lawsuit.

11. A teen worker at Chipotle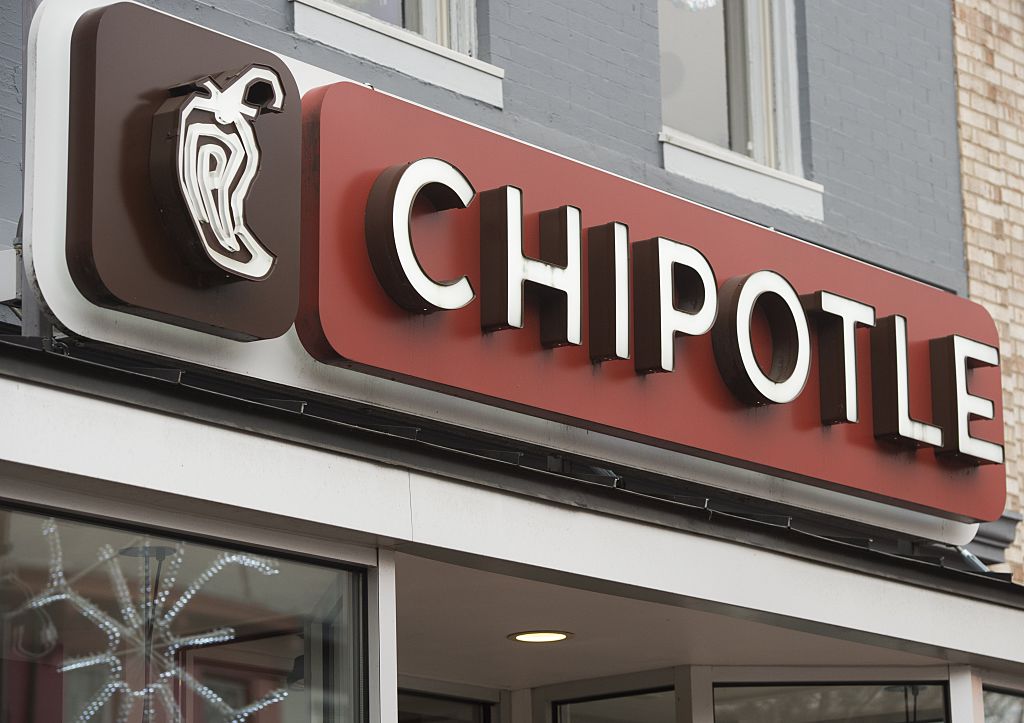 The accused: Her manager
The payout: $7.65 million
Chipotle Mexican Grill made headlines after a 16-year-old worker filed a sexual harassment lawsuit. (She remained unidentified in the news because of her age.) She accused her manager of sexual assault and harassment. Court documents revealed at least one other manager at the restaurant knew about the manager's inappropriate behavior. Following a two-week trial, the jury determined the teen had suffered harm as a result of the manager's behavior. The restaurant was ordered to pay the teen $7.65 million.
Next: This financial services company had to cough up a large sum of money.
10. Carla C. Ingraham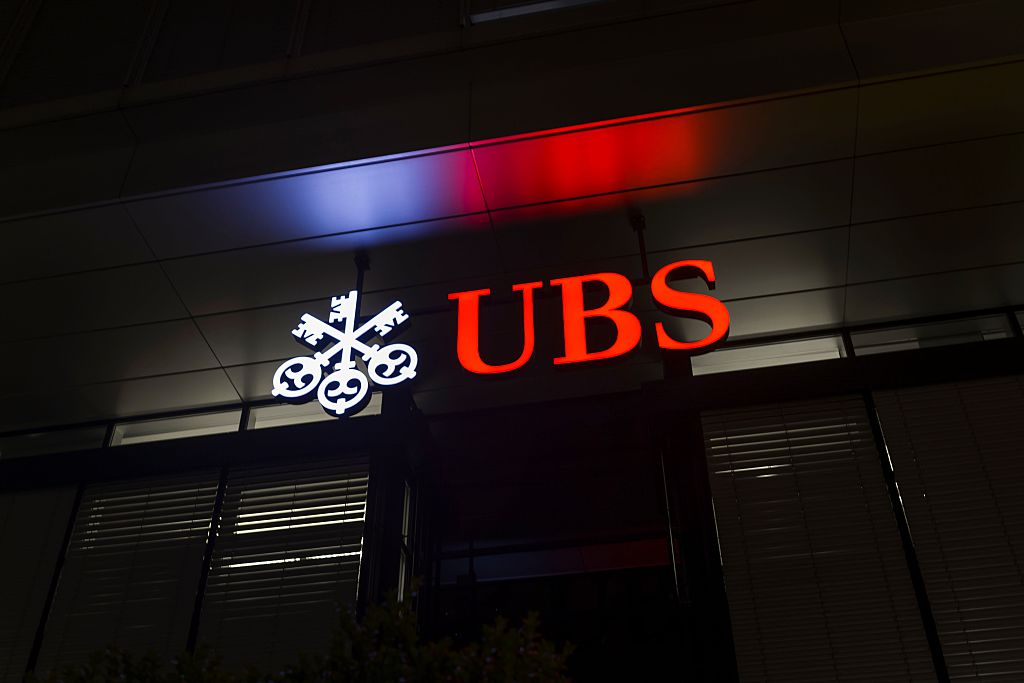 The accused: Her supervisor
The payout: $10.6 million
Carla C. Ingraham worked as a sales assistant at UBS Financial. She claimed her supervisor made inappropriate comments about her body as well as other statements of a sexual nature. She spoke out about the behavior, but no action was taken to put a stop to it. Instead, Ingraham said she was fired for speaking out. Following a three-week trial, a jury ordered UBS to pay Ingraham $10.6 million.
Next: A former NBA player had to pay.

9. Anucha Browne Sanders
The accused: Isiah Thomas
The payout: $11.6 million
Basketball fans were shocked when Anucha Browne Sanders accused former NBA player Isiah Thomas of sexual harassment. Sanders, who used to work as a senior vice president of marketing and business operations for the New York Knicks, said Thomas made sexual comments, used inappropriate language, and made unwanted physical advances. She won a settlement of $11.6 million.
Next: Fox News had a big problem on its hands.
8. 5 women who worked at or appeared on Bill O'Reilly's show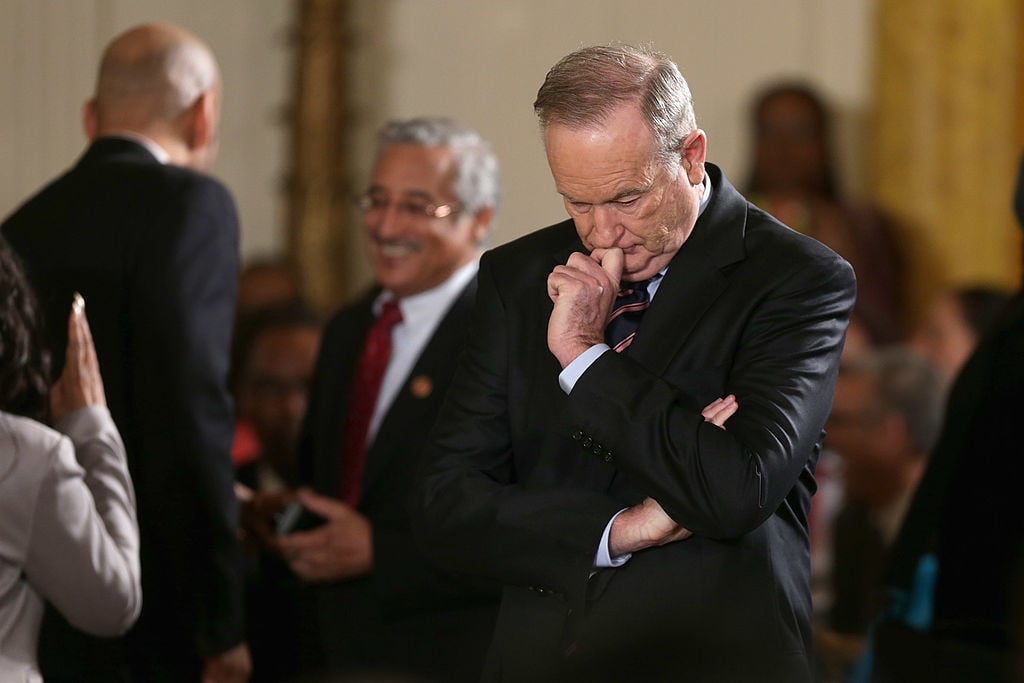 The accused: Bill O'Reilly
The payout: $13 million
A group of women who were employees and guests on The Bill O'Reilly Show said the host had sexually harassed and verbally abused them. Five women received payouts totaling $13 million. And as a result, some advertisers staged a boycott. Fox later fired O'Reilly fired from his show. Surprisingly, before the host left the show ratings started to soar.
Next: Fox News was in trouble again.
7. Gretchen Carlson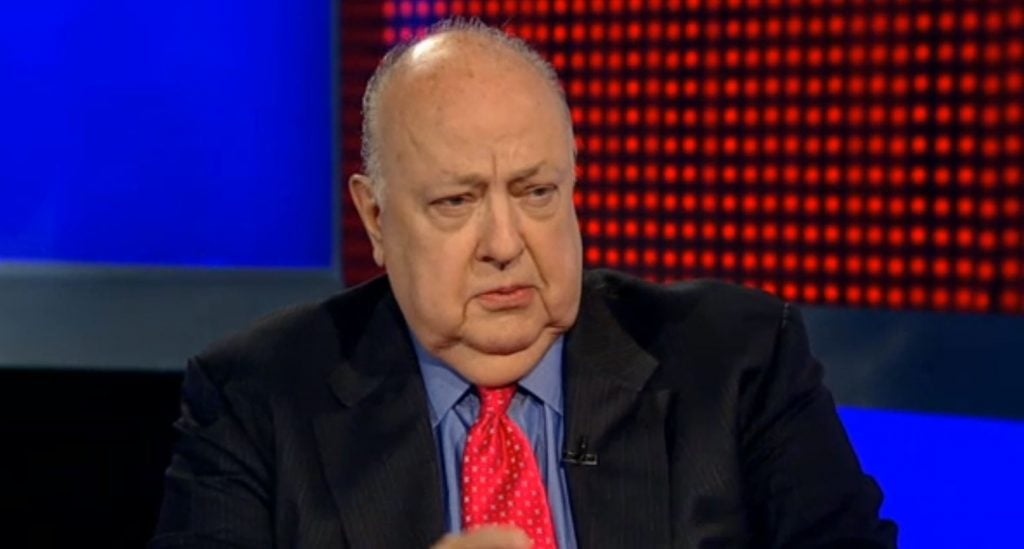 The accused: Roger E. Ailes
The payout: $20 million
Gretchen Carlson, a former Fox & Friends anchor and former Miss America, filed a lawsuit after she said she had been subjected to sexual harassment at the hands of the late Fox News CEO Roger E. Ailes. Three days after her lawsuit, New York Magazine reported several other women had also accused Ailes of harassment over a period of three decades. Carlson received a $20 million payout from Fox. After a 20-year stint at the company, Fox News removed Ailes from his position.
Next: These women took matters into their own hands.
6. Female prison workers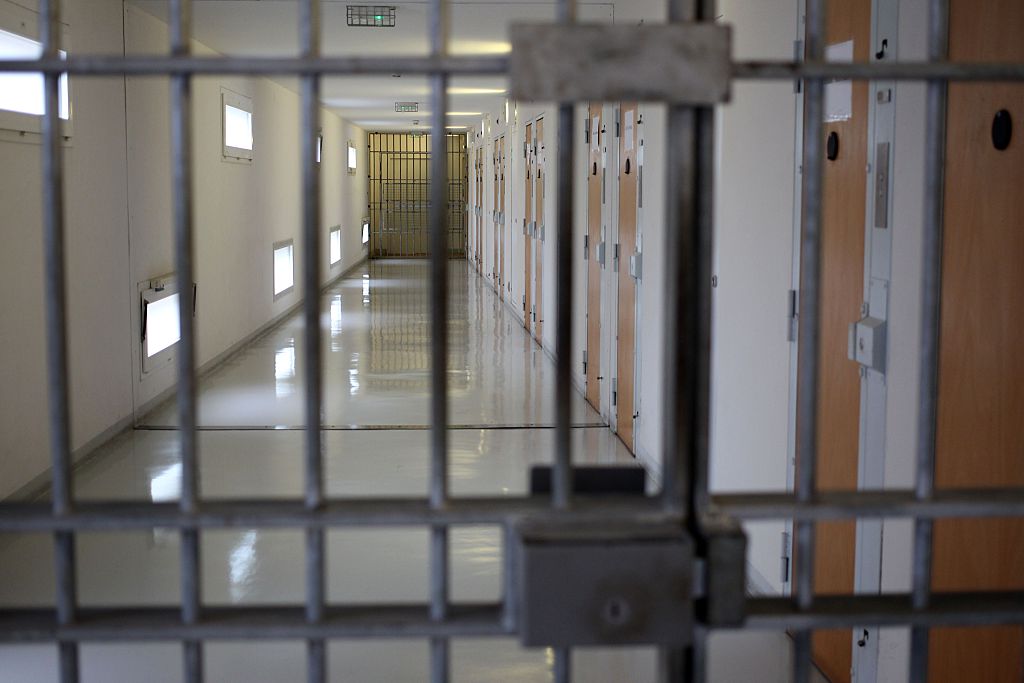 The accused: Prisoners at Coleman Federal Correctional Complex
The payout: $20 million
Roughly 524 female prison workers said inmates frequently harassed and threatened them. When the workers spoke to their supervisors at Coleman Federal Correctional Complex in Florida, they were ignored. So the women decided to take matters into their own hands and file a class-action lawsuit. A Miami court awarded the women $20 million.
Next: This woman wasn't afraid to take on a big corporation.
5. Linda Gilbert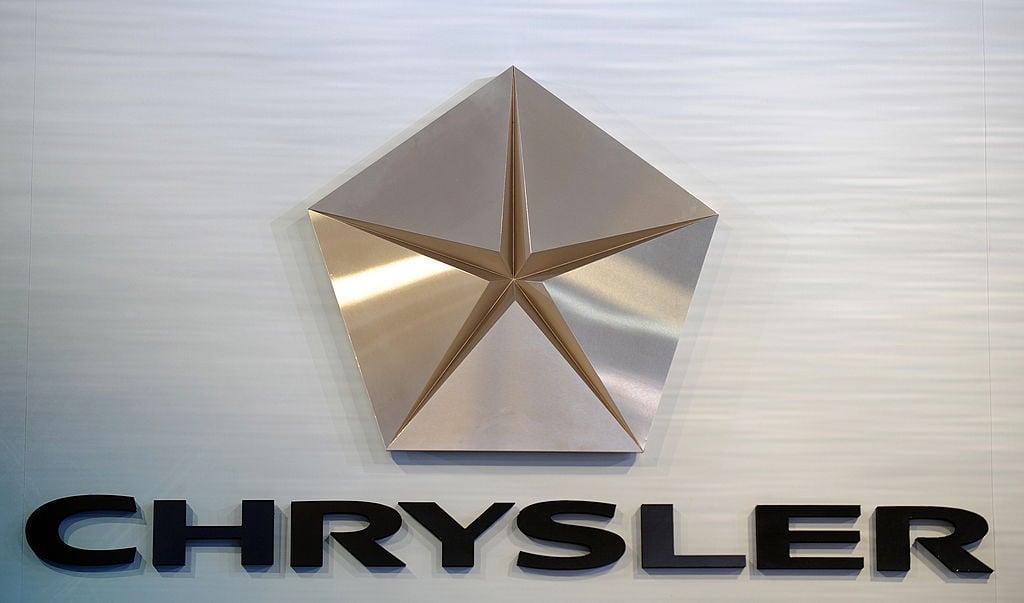 The accused: Daimler-Chrysler
The payout: $21 million
Linda Gilbert was the first woman millwright at Chrysler's Jefferson North Assembly Plant in Detroit. She accused her co-workers of subjecting her to inappropriate photos and verbal abuse. Gilbert reportedly said the harassment had gotten to a point where she dreaded going to work each day. In 1999, the court awarded Gilbert $21 million in damages. However, in 2004, the verdict was overturned.
Next: These employees were fearless.
4. Female employees at Ralphs grocery store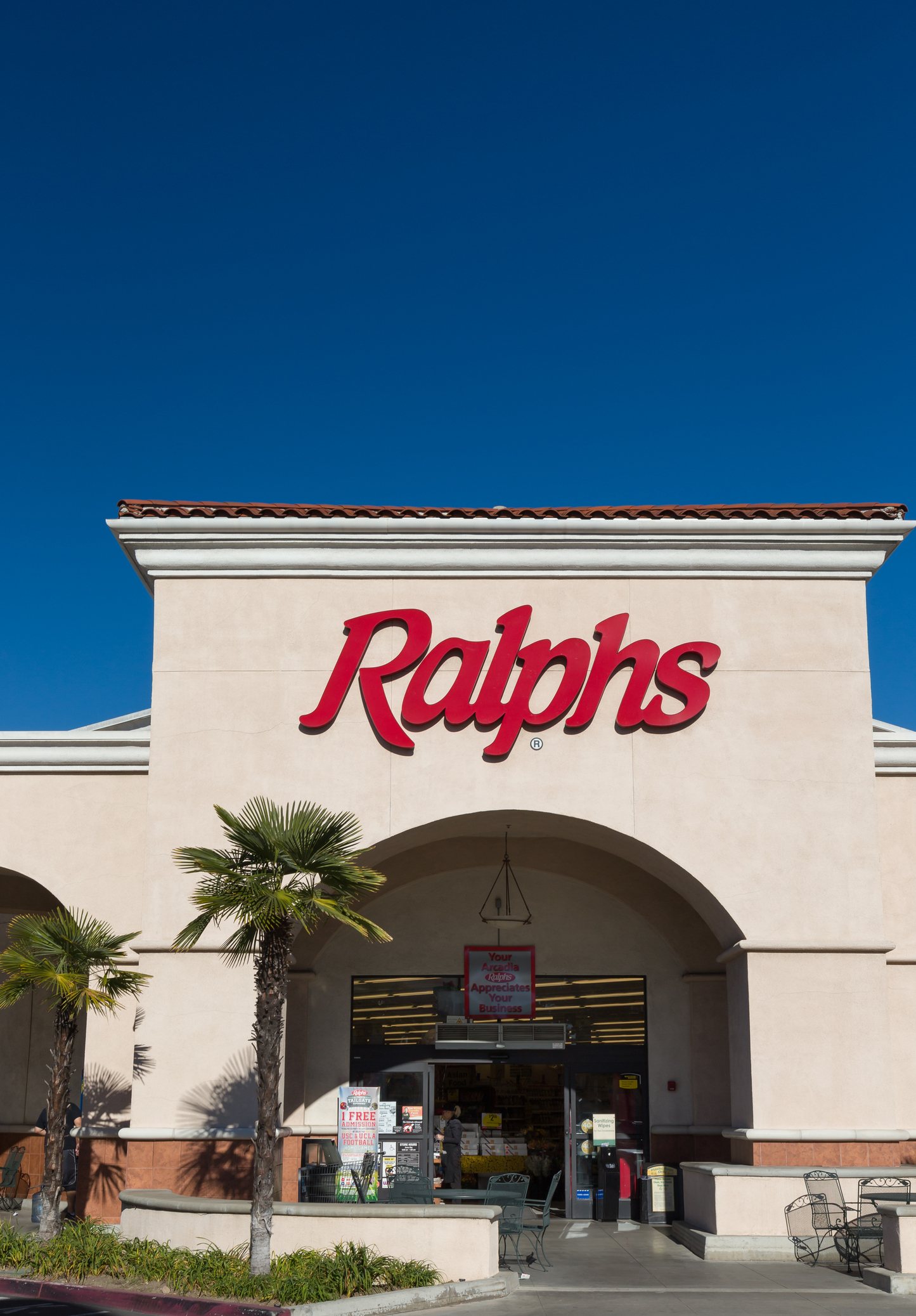 The accused: Roger Misiolek
The payout: $30 million
Six female employees said a store manager at a Ralphs grocery store in Escondido, California, harassed them for one year. They accused him of fondling them, using racial slurs, and throwing objects at them, according to ABC News. After the women spoke out, Misiolek transferred to another store, where he continued managing a team. The women filed a lawsuit and received a settlement of $30 million.
Next: This automaker had to pay up.
3. Female employees at Mitsubishi Motors
The accused: Mitsubishi Motors Corporation
The payout: $34 million
Mitsubishi got in some hot water after hundreds of women spoke out about sexual harassment. They accused the company of allowing a hostile work environment for women. The women said they were often subjected to verbal abuse, fondling, and obscene jokes. In addition to the $34 million judgment, Mitsubishi gave payouts to several other women in individual suits.
Next: The store ignored her calls for help.
2. Ashley Alford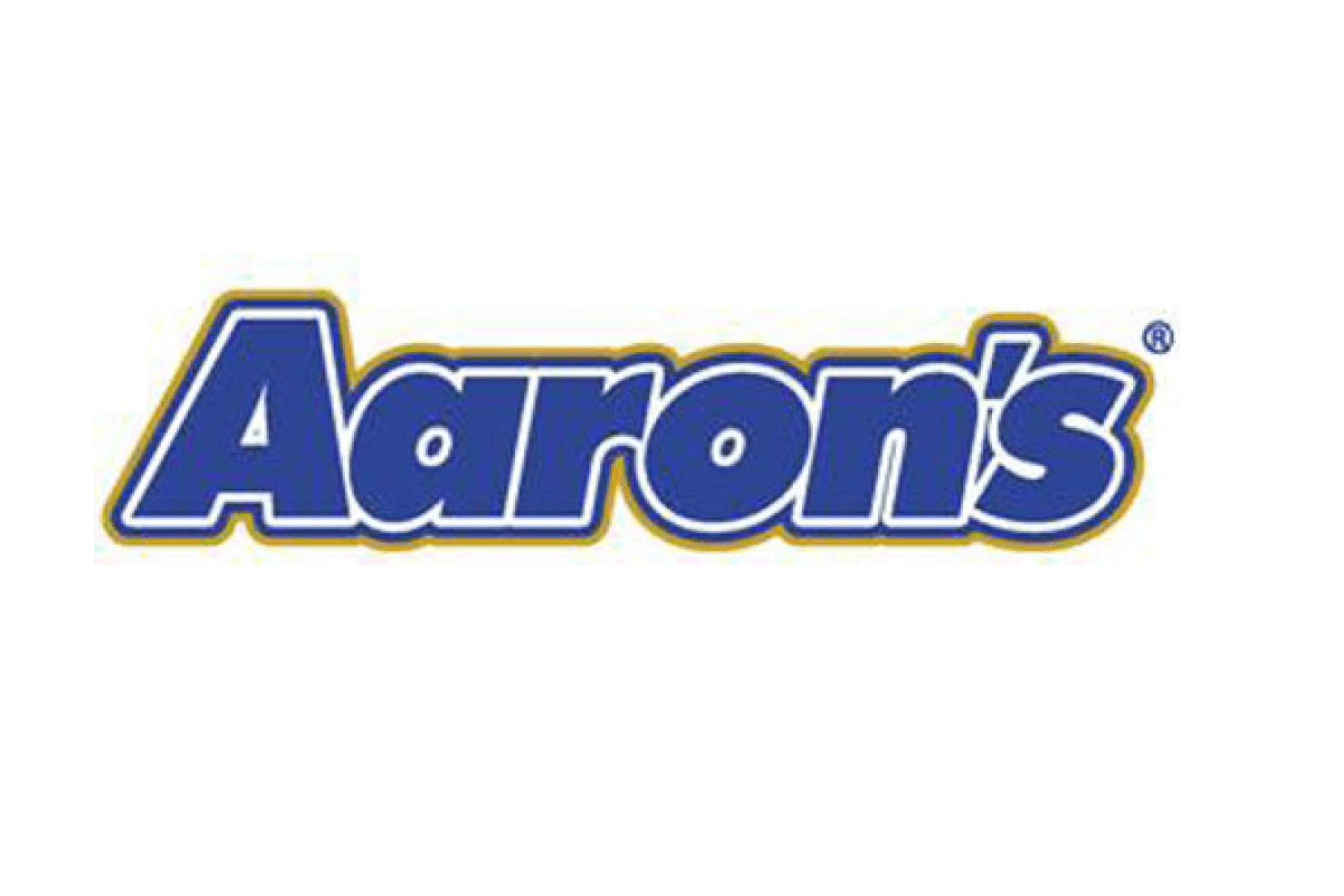 The accused: Richard G. Moore
The payout: $95 million
Ashley Alford, a former employee for furniture retail store Aaron's, accused the store's general manager Richard G. Moore of harassment and sexual assault. After several calls for help to Aaron's confidential employee hotline, Alford received no response. Tired of the harassment and lack of assistance, Alford filed a lawsuit against Aaron's. The court awarded her $95 million.
Next: A big payout
1. Ani Chopourian

The accused: Mercy General Hospital
The payout: $168 million
Physician assistant Ani Chopourian said she was the target of sexual harassment by doctors at Mercy General Hospital in California. According to her allegations, they frequently made inappropriate sexual requests. Chopourian said after speaking to human resources about the harassment the hospital fired her. After filing a lawsuit against the hospital, Chopourian received a $168 million settlement.
Follow Sheiresa on Twitter @SheiresaNgo.
Check out The Cheat Sheet on Facebook!