Harvey Weinstein Reportedly Feels There's a 'Conspiracy' Against Him
The disgraced Hollywood producer reportedly still hopes to return to the industry
Producer Harvey Weinstein is currently in rehab after being accused of sexual harassment and assault by over 40 women, and he reportedly has been complaining that he is the victim of a conspiracy.
The New York Post has released a new report on Weinstein's time in group therapy at an outpatient facility, detailing that he has apparently not been very cooperative.
"In one group therapy session, Harvey arrived 15 minutes late," a source told The New York Post. "Then, when it was his turn to speak, he launched into a speech about how this is all a conspiracy against him."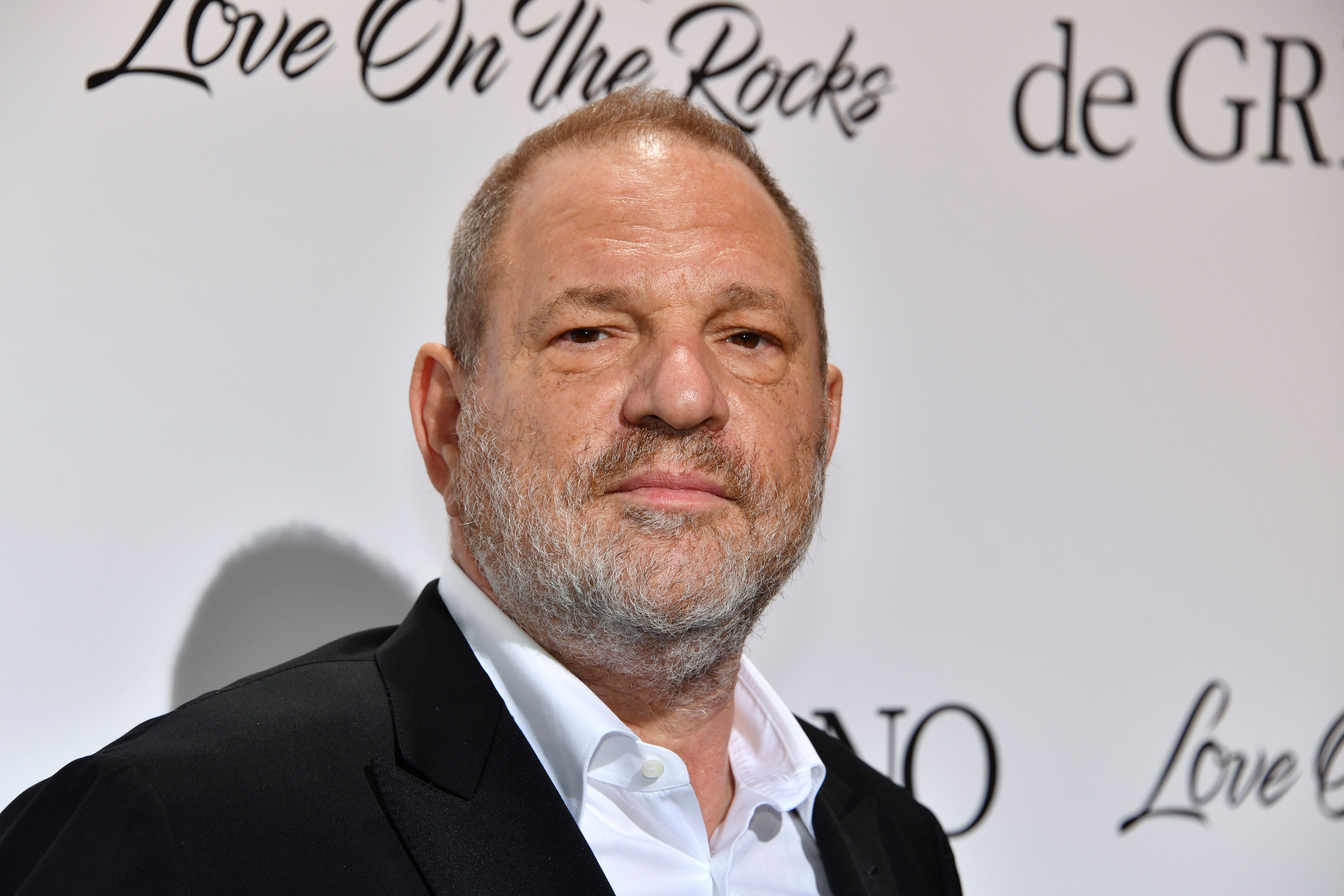 The source also claims that Weinstein has also been falling asleep and using his cellphone despite phones being banned at the facility. Another source told The New York Post that Weinstein insists during these sessions that he never sexually assaulted anyone, though he admits that he acted like "an a**hole." This source called into question the legitimacy of the previous source's characterization of the meetings, though.
We haven't heard much from Harvey Weinstein since his initial denials of the sexual assault and harassment allegations, although some outlets have been reporting on his apparent behavior during therapy over these past few weeks. E! News recently reported that Weinstein has been in denial about the severity of the situation, feeling that he will bounce back from this and continue working in Hollywood.
"He is still figuring out his next move, but would like to stay in the business," a source recently told E! News. "He loves making movies and is convinced he will find people that will work with him…The reality of what's happening still hasn't set in. He has an enormous ego and plans to come back and do what he does best. He really thinks he will be able to put this behind him and move on."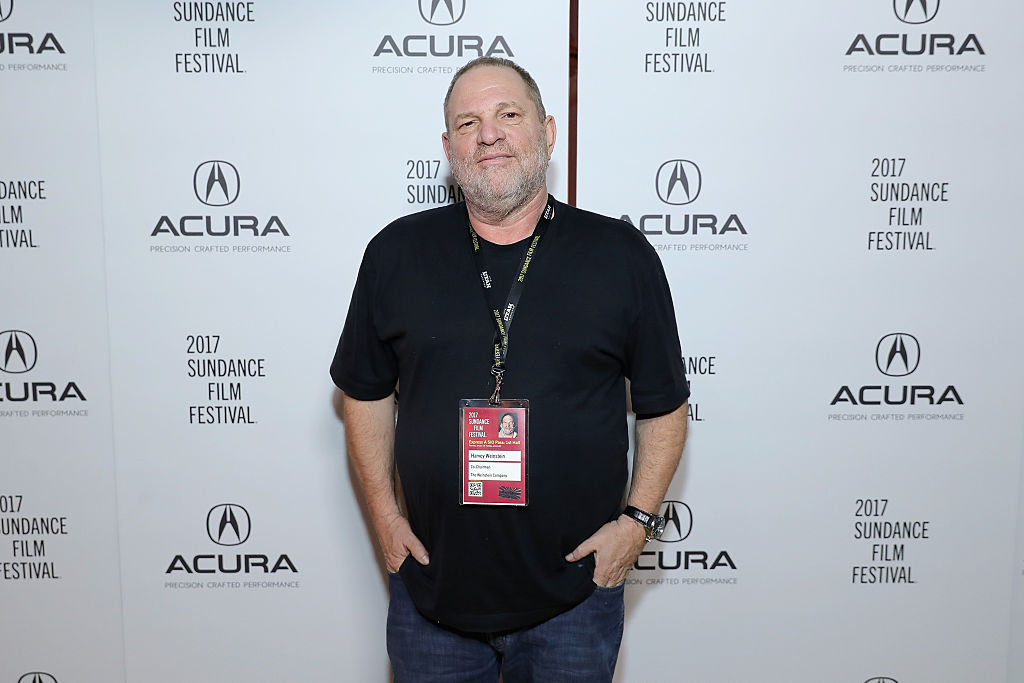 Weinstein previously suggested through a spokesperson that he hopes he can keep working in Hollywood, saying in a statement on Oct. 10 that he wants a second chance.
"Mr. Weinstein has begun counseling, has listened to the community and is pursuing a better path," Weinstein's spokesperson Sallie Hofmeister said. "Mr. Weinstein is hoping that, if he makes enough progress, he will be given a second chance."
Earlier this month, The New York Times and The New Yorker published back-to-back exposes describing decades of inappropriate conduct by producer Harvey Weinstein, with a number of women going on the record as saying that Weinstein either sexually harassed or assaulted them. Weinstein immediately denied the accusations, but more and more celebrities began to come forward with accusations in the subsequent days, including Gwyneth Paltrow, Angelina Jolie, Cara Delevingne, and Lupita Nyong'o. Weinstein has since been removed from his own studio, The Weinstein Company, and expelled from the Academy of Motion Picture Arts and Sciences.