Has Adele Already Moved On From Her Ex-Husband, Simon Konecki?
Just a few weeks after Adele and ex-husband, Simon Konecki, announced their divorce, the singer has jumped back into the dating scene.
Though reports claim the Grammy winner and her ex went their separate ways months ago, Adele is not wasting time opening her heart again.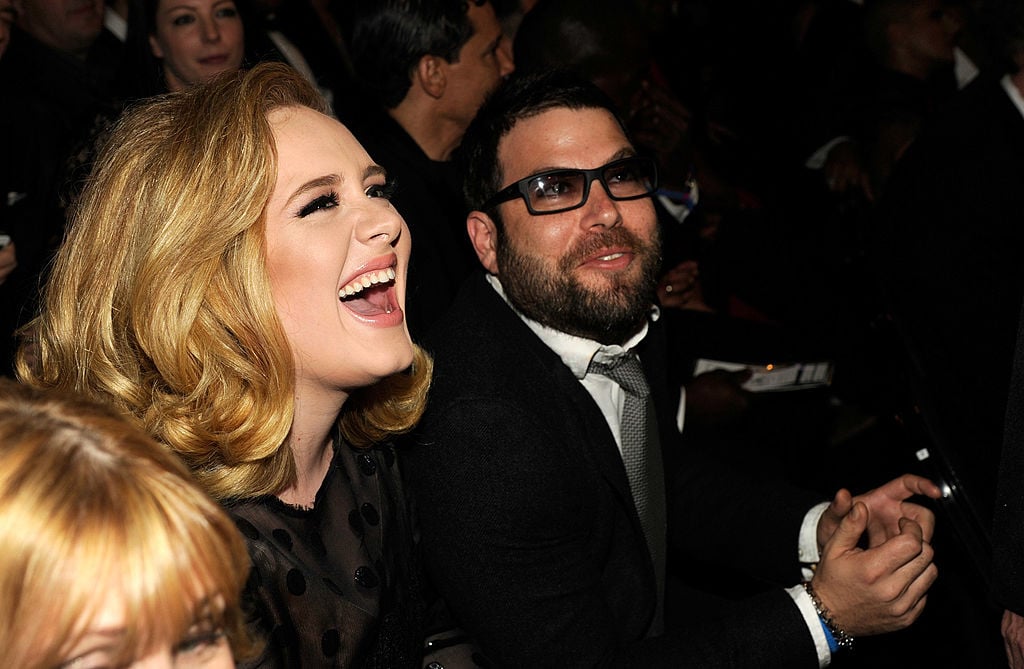 The singer has recently been spotted out with a new man by her side and by the looks of things, she has well moved on from Konecki.
Adele is getting back into the dating scene
Though she's been out of the game for the past nine years, Adele has gotten back into dating and is loving every second of it.
It has been reported that the singer has moved on from her failed marriage to Simon Konecki, with a new man.
Adele is currently finding love again with a man, who resembles Konecki, while in New York City.
Though the hitmaker is based in Los Angeles, she is spending some time in The Big Apple to work on new music.
It has not been revealed where or how Adele and the mystery man met, but sources have spotted the two locking lips while out on the town.
"She has developed a real soft spot for American guys since living in L.A. and had a kiss with a very handsome gentleman in a New York bar. He had a big beard like Simon, but it was tidier and more groomed."
She's not looking for anything serious
Even though Adele is back into dating, she is not looking for something longterm.
With her marriage from Simon Konecki just recently coming to end, the singer just wants to enjoy her life without the thought of commitment for the time being.
"Adele is a strong woman and is determined to get on with her life, like any normal person who is getting over a marriage breakup," a source revealed.
As for the mystery man Adele has been seen with recently, they are just enjoying each other's company and are not taking things too seriously.
"They're getting to know each other better, but Adele is by no means looking for anything serious," the source added.
Now that Adele is newly single, her main focus is to enjoy her life and raise her son as a single mother.
She has even been spending a lot of time with her fellow celebrity pal, Jennifer Lawrence, as they have been spotted partying in gay bars around New York City.
"Her son, Angelo, is her main focus. She's young and having fun. Her pals have even been joking that she should download (dating app) Tinder," an insider shared.
The love between Adele and Simon ended months before their divorce
Many are probably asking how Adele was able to move on so quickly from Simon Konecki seeing as though they just announced their divorce?
As it turns out, the singer and her ex-husband split months before announcing they were going their separate ways.
Since Adele keeps her personal life out of the public eye, no one knew that she and Konecki were not happy during the last few years of their marriage.
Sources claim the romance just ended and they kept it under wraps for months.
Though her love story with Konecki came to an end, Adele is not letting that stop her from finding love again.