Has Jeremy Vuolo Ever Cheated on Jinger Duggar? 'Counting On' Star Admits He Struggles with 'Temptation'
Jinger Duggar and Jeremy Vuolo have been married since 2016. They have an adorable daughter named Felicity and are planning a big move from Laredo, Texas, to Los Angeles. But has there ever been trouble in paradise for this Counting On couple? Jinger and Jeremy joined Audrey and Jeremy Roloff on their podcast "Behind the Scenes" to talk about how they fell in love and how they make their marriage work.

Jeremy had a rebellious youth

These days Jeremy is a pastor and conservative family man. But he had a bit of a wild, rebellious youth, as he recounted on his family's blog. He recalls struggling with sin and temptation in college.

"I began getting involved in the weekend party scene," he wrote. "This continued into college and my sin just continued to spiral my life downward. Although I am very grateful for how much the Lord's mercy spared me from during that time, I was part of the college party scene and was not living wisely. I began sliding down the slippery, destructive slopes of lust, selfishness, and pride."

Vuolo was even arrested in 2008 for harassing a police officer. According to the police report, he was intoxicated at the time.

"Over the next several years, I continued to battle against sin and still do to this day!" he explained in the blog post.

He says he still struggles with temptation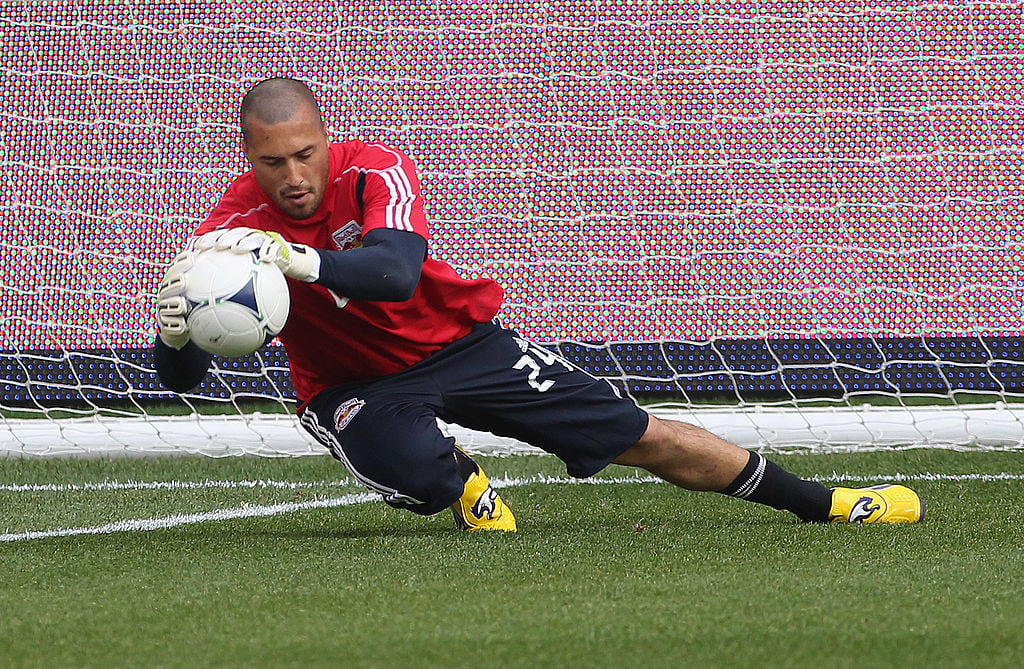 While Jeremy has turned his life around, the former professional soccer play admits that he still sometimes struggles with temptation. When those moments happen, he doesn't try to ignore them. Instead, he turns to his wife for help resisting sin.

"I very early on, from the moment we were married, I wanted Jinger to be in with me on the battle for purity and so, it's a difficult conversation at times to have, but to be able to say, 'hey I'm getting hit with some temptation or I'm just struggling this morning with this or that. Can you pray for me?" he said.
"We naturally think, 'if I show her that I'm struggling with this thought or that thought, it's going to hurt her,'" Jeremy added. "Well, actually the opposite is true. It actually builds her trust because she begins to think 'oh, if he's struggling, he's going to let me know and I can fight with him.'"
While Jeremy spoke frankly about temptation, there's no sign that he's ever been unfaithful to Jinger.
When talking to the Roloffs, Jeremy added that being open about their feelings helps the couple deal with any challenges they face.
"The key to marriage is open channels of communication [and] being willing to have those conversations," Jeremy said.

Facing the temptation of the internet

Jeremy also spoke about dealing with another kind of temptation during the podcast: the lure of screen time. He explained that he has very few apps on his phone and has even set his iPhone screen to grayscale to make it less alluring.

"I don't want to be glued to my phone. The temptation of the internet in your hand is unlike any generation that we've lived in before," he said. While Jeremy does have Twitter and Instagram accounts, he said he accesses those on Jinger's phone.

"I want to have purity in my thoughts and eyes and I personally don't want to have the temptation in my palm 24/7."

Check out The Cheat Sheet on Facebook!