Has Khloé Kardashian Fully Forgiven Tristan Thompson and Jordyn Woods?
To say that this year was extremely emotional for Khloé Kardashian would definitely be an understatement.
The reality star experienced losing her boyfriend to cutting ties with one of her good family friends in just the span of a week and this was all due to an unexpected cheating scandal that is still being talked about to this day.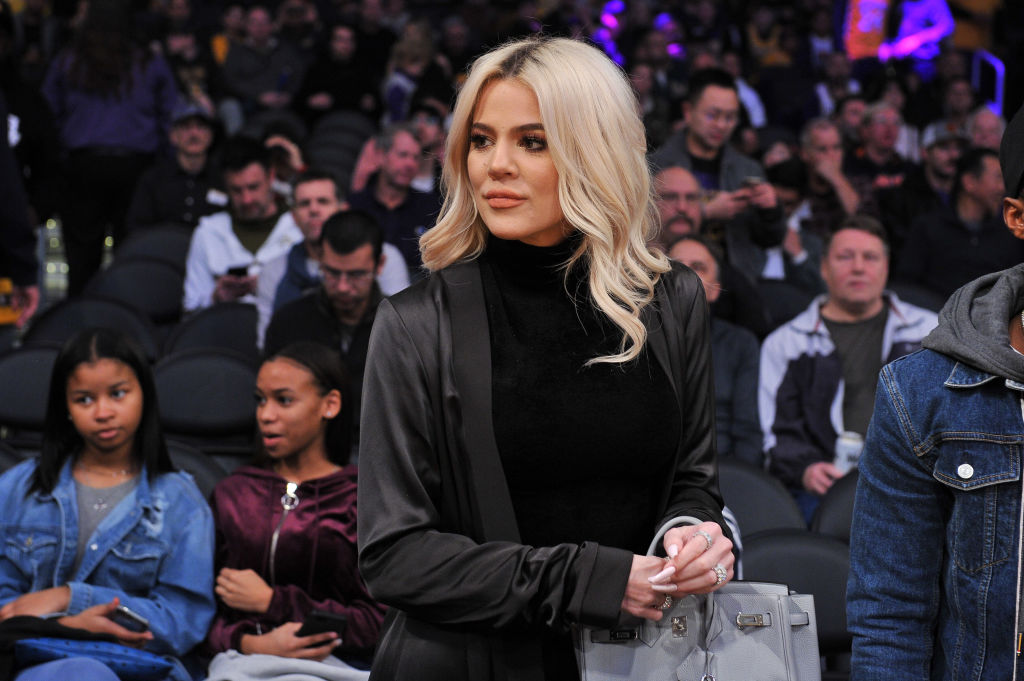 While the drama would have been a lot for anyone to handle, Kardashian had to deal with it in the public eye, which made it even worse.
With Tristan Thompson and Jordyn Woods having caused Khloé Kardashian so much pain, has the reality star found it in her heart to forgive them.
'Forgive and forget' is a motto Kardashian is choosing to live by
When it comes to the Kardashian family, they have definitely experienced their fair share of drama over the years.
While they have gotten used to handling sticky situations in their own way, their latest drama wasn't the easiest to get over.
Back in February, the world was left in shock after learning of Khloé Kardashian's ex, Tristan Thompson, having cheated on her with Kylie Jenner's former BFF, Jordyn Woods during a house party.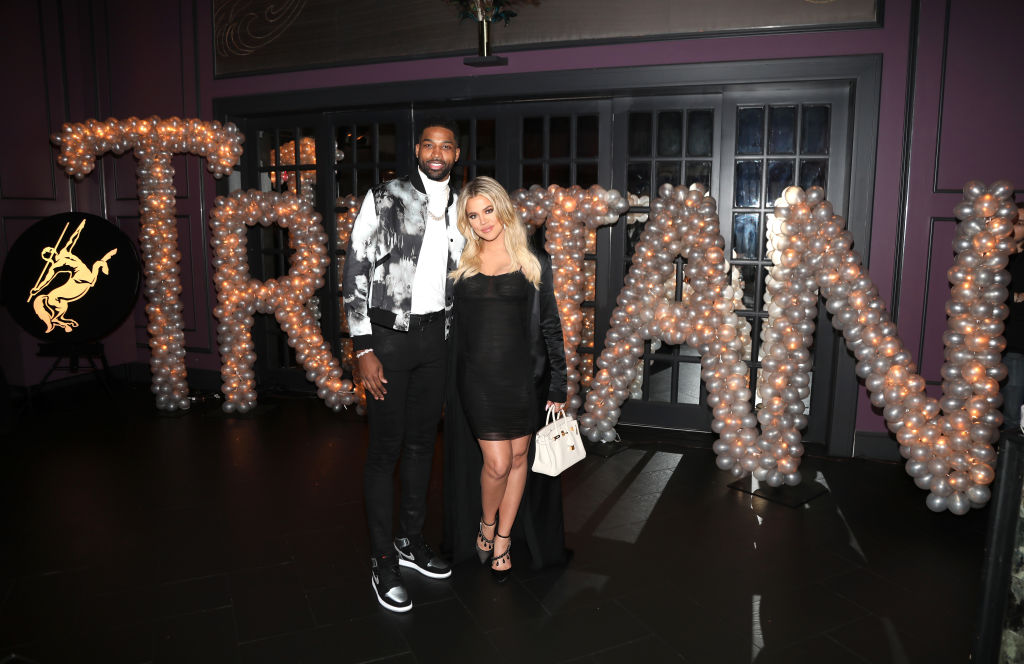 With Kardashian having made it clear that she no longer wanted anything to do with Thompson and Woods after that, we would have expected her to continue having ill-feelings for them until the end of time.
However, the reality star isn't one to hold onto the past and is ready to move on from all of the drama.
While speaking about the upcoming season of Keeping Up With The Kardashians on On-Air With Ryan Seacrest, Kardashian was asked how she truly when Woods asked Kylie Jenner if she could send Khloé with a handwritten letter to explain herself and apologize
Though many of us assumed that Kardashian would have no interest in forgiving Woods and Thompson after all they put her through, the reality star is proving us all wrong.
"I know everybody makes mistakes, I think it's how you handle it and I think apologies need to be as loud as your disrespect was or to me it's not sincere, Kardashian explains.
The reality star goes on to share that she has completely moved on from the situation and is content with how her life is going.
"I'm forgiving. I'm forgiven. I'm not someone who holds a grudge," she continues. "If I do that it's only going to affect me…that chapter is closed for me. I want all of us to move on and to be happy, successful people. I just want everyone to just be better people with each day. That's genuinely how I feel. You know, that's really it."
Kardashian is continuing to look on the positive side of this
Though this cheating scandal was hard for Khloé Kardashian to get over in the beginning, she is now content with all that has happened and wants that drama to remain in the past.
Kardashian is adamant on keeping the negative vibes out of her life and so far, she is continuing to do so by looking at the positive side of this entire cheating scandal.
The reality star shared with Ryan Seacrest, "Things have to happen to me for me to become a better person as well, and if we can't laugh at it, what in the hell am I going to do? Sit in a ball and cry?"
"You have to laugh and still move on with life and know that everything is going to be okay," she concluded.
Khloé Kardashian has been through a lot in her life but this definitely goes to show that no matter how bad things get in her life they will never get the best of her or her happiness.