Has Mo'Nique Been Blackballed Since Her Oscar Win?
Hollywood, despite the image it likes to project of progressivism, has been a battleground for racism and sexism since its inception. These days, Mo'Nique is back in the headlines following her lawsuit against Netflix for pay discrimination. However, this isn't the first time Mo'Nique has made waves. 
In fact, it seems Mo'Nique was effectively blackballed after her performance in Precious. At the very least, that's what director Lee Daniels told her. Here's what went down.
What Lee Daniels told Mo'Nique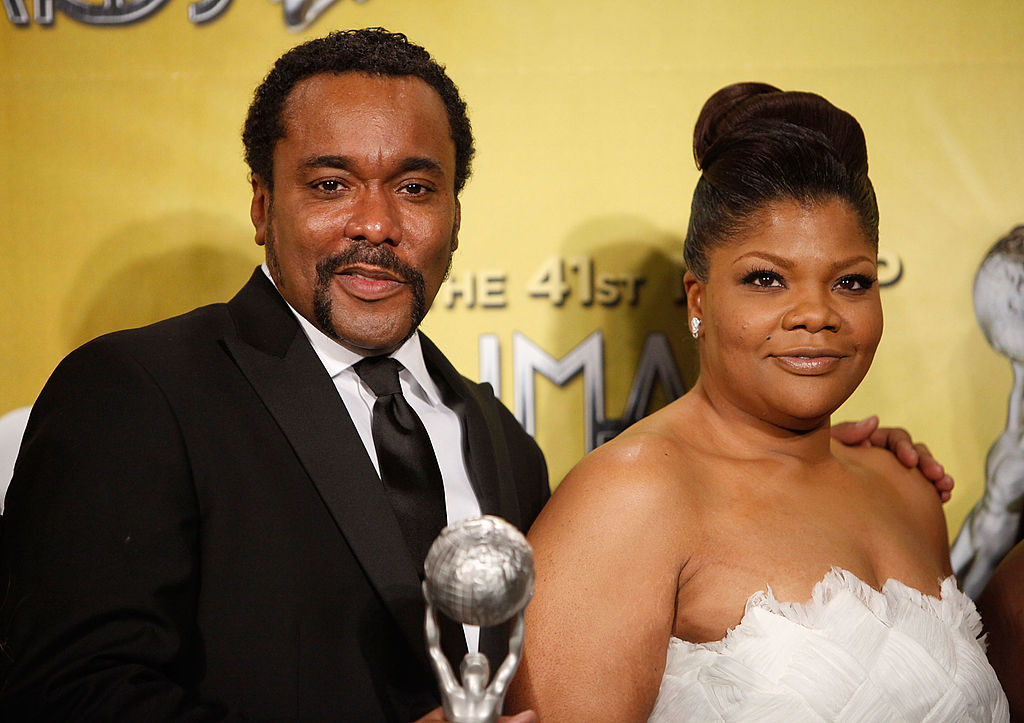 Mo'Nique has been very vocal about the trouble she encountered with Lee Daniels and Hollywood following her excellent performance in Precious. Despite winning an Oscar, Mo'Nique was notably absent from the usual run of limelight roles one might expect her to be offered following her award. 
At the time, Mo'Nique made it clear that she felt as if she was being excluded due to her unwillingness to go out and actively campaign for the film. Instead, she was focused on spending time with her family. 
On Good Morning America, Mo'Nique said, "People were saying, 'Someone needs to teach Mo'Nique a lesson, because she's not playing the game.' And she's gonna get in her own way of winning this award, because it seems like she's choosing her family over Hollywood."
In fact, Lee Daniels had previously said on CNN Tonight, "You gotta play ball. This is not just show, it's show business, and you gotta play ball."
In 2015, Mo'Nique told Hollywood Reporter, "I got a phone call from Lee Daniels maybe six or seven months ago. And he said to me, 'Mo'Nique, you've been blackballed.' And I said, 'I've been blackballed? Why have I been blackballed?' And he said, 'Because you didn't play the game.' And I said, 'Well, what game is that?' And he gave me no response."
Alongside Daniels' obsession with "playing ball," Mo'Nique suggests that his real issue was that she didn't mention him in her Oscar speech. She previously said "He said, 'You know, there were things that, Mo'Nique, she didn't thank the producers and she didn't thank the studio. And that's just not things that you do.' Well, it had nothing to do with the producers nor the studio. Mr. Daniels had a problem that I didn't say his name the night of the Oscars awards." 
Lee Daniels speaks out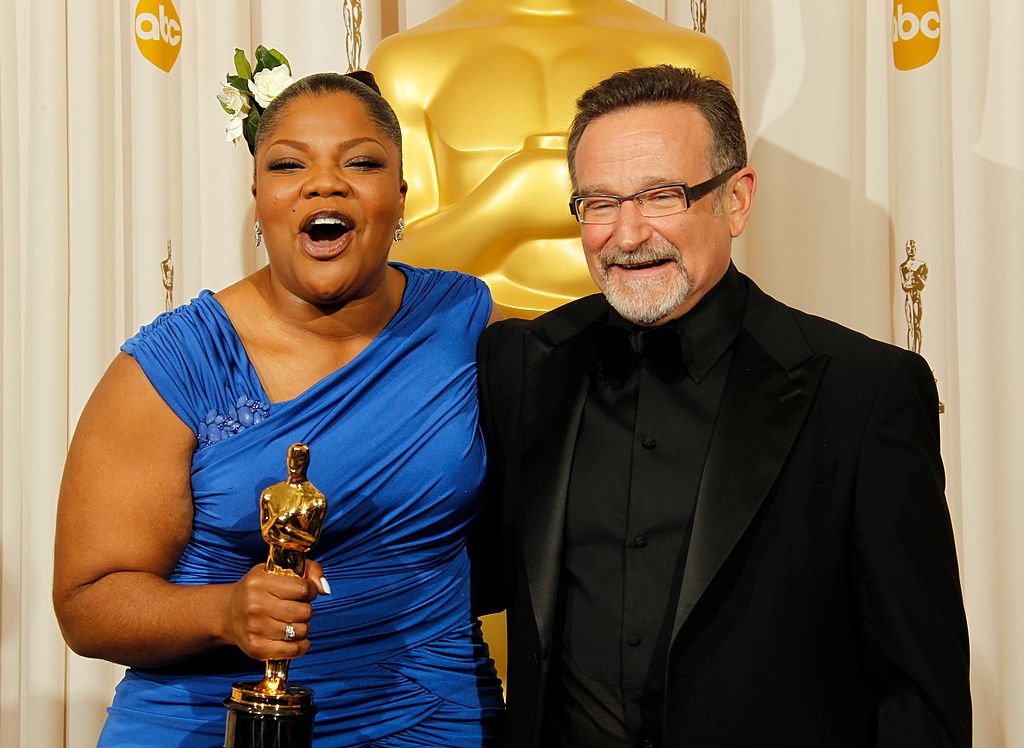 Lee Daniels has had his own thoughts on the matter since then, and he has been vocal about them as well. 
During a previous interview with TMZ, Daniels said, "I fought hard for her to get that job. I wanted her to get that job. And she was paid her money. She was paid the money for the budget that we had. And for her to badmouth myself—and Tyler and Oprah—is disrespectful and it's wrong. She's wrong. She's out of pocket. She's really wrong."
"It breaks my heart that she feels that we blackballed her. No one blackballed her. Mo'Nique blackballed her. And for her to continue to talk about Oprah and myself and Tyler, it's disrespectful," he went on to say.
Daniels also suggested that, when it boils down to it, Mo'Nique is simply a pain to work alongside. "Mo'Nique is a creative force to be reckoned with. Her demands through Precious were not always in line with the campaign. This soured her relationship with the Hollywood community," Daniels told Hollywood Reporter.
Mo'Nique has filed a lawsuit against Netflix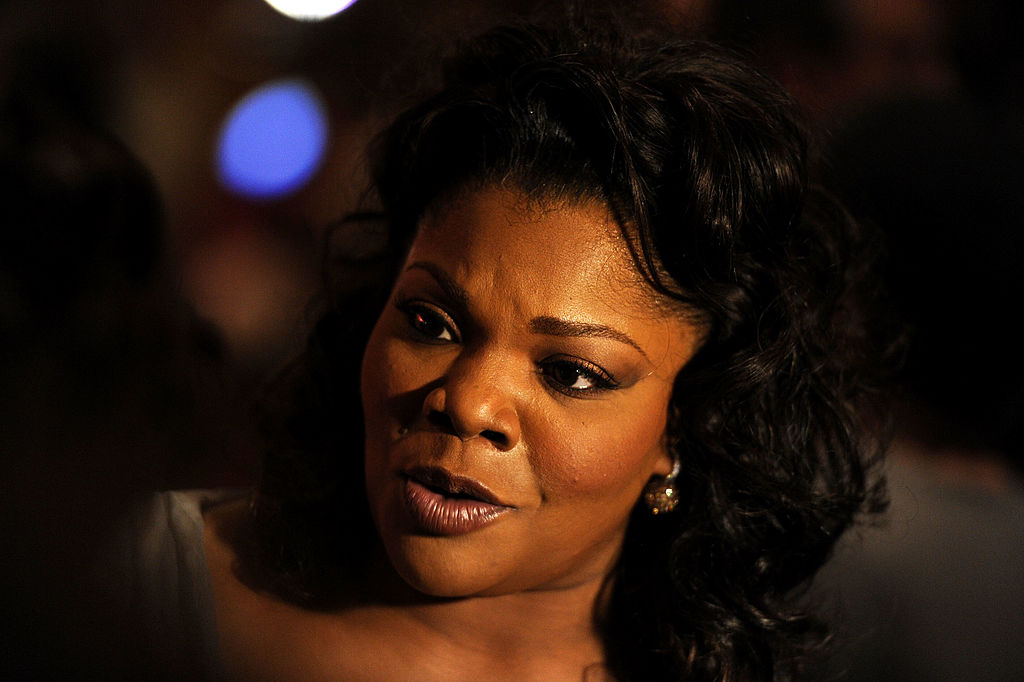 Now, the spotlight is back on Mo'Nique as she files a lawsuit against Netflix for pay discrimination as a result of her gender and race. 
Mo'Nique delved a little deeper into her feelings about the matter in an Instagram post. "Hi My Loves — I can confirm that today I filed a pay discrimination lawsuit against Netflix. I had a choice to make: I could accept what I felt was pay discrimination or I could stand up for those who came before me and those who will come after me. I chose to stand up. I don't have any further comment at this time, but I appreciate all of your support and love," the star wrote.
Mo'Nique was offered a mere $500,000 for her recent comedy special with Netflix — a figure that does seem low given that she's an Oscar-winning actress.