Has 'Single Parents' Star, Leighton Meester Acted with Husband Adam Brody Before the Show?
If you're a fan of crossovers, the ABC sitcom, Single Parents, merged stars from The O.C. and Gossip Girl in the season 1 finale. Season 2 re-introduces the characters of exes, Angie (Leighton Meester) and Derek (Adam Brody). This begs the question, have the real-life married couple teamed up on any other projects or is this a one-off?
Leighton Meester and Adam Brody met in 2011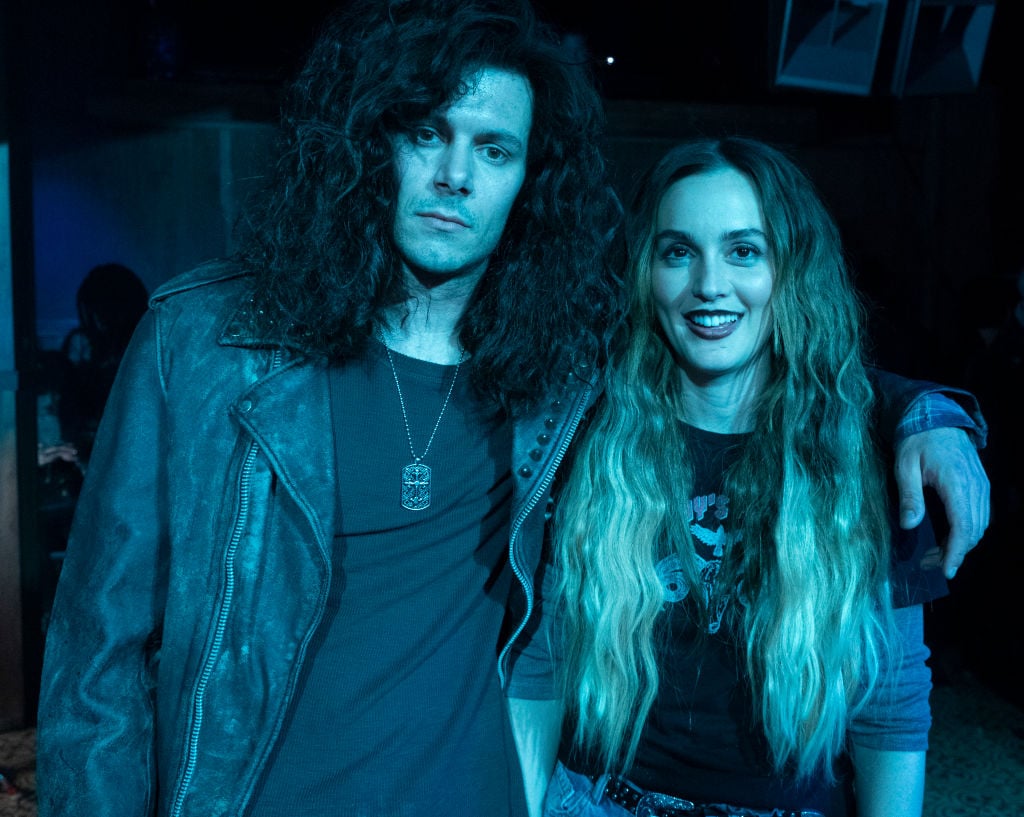 Since acting together in the 2011 dramedy, The Oranges, the private couple rarely makes a red carpet appearance together. The film follows two families navigating a scandal that involved a married man David (Hugh Laurie), and his friend's daughter, Nina (Meester).
Meester and Brody met on the set, obviously, but it's unclear when they began dating (officially). In The Oranges, Nina's mother, Paige (Catherine Keener), desperately wants Nina to find love with David's age-appropriate son, Toby (Adam Brody).
This potential set-up would eventually happen in real life. Meester and Brody married secretly in 2014 and are now parents to a daughter, Arlo Day.
Family life is important to Meester
In March 2019, the Single Parents star told Shape magazine her career is important, but life at home with Brody and Arlo is better.
"I just don't believe in balance. I think that's not possible if you're a working mother — and with single mothers, I cannot even imagine that," she said. "Some days my husband cooks dinner and some days I do. Other days, I'm too tired and I eat a bowl of cereal for dinner. It's just the thing we do to make it work."
The couple has appeared in another project together
A few years after that initial meeting, Meester and Brody played opposite one another in the 2014 indie film, Life Partners. This rom-com follows Sasha (Meester) and her best friend, Paige (Gillian Jacobs) as they avoid dating at all costs. Enter Brody as the dashing Tim who finds love with Paige. Sasha tries to save their friendship, which may or may not happen.
The former Gossip Girl star and the underdog heartthrob from The O.C. have a history that spans long before Single Parents. If you've yet to catch The Oranges or Life Partners, now is the time for redemption, in the name of Blair Waldorf and Seth Cohen themselves.