Has the British Public Finally Decided to Embrace Camilla Parker Bowles?
In 1992, Princess Diana and Prince Charles separated and a few years later, during the infamous BBC Panorama interview, the public really learned just how unhappy their marriage was. It was revealed by Diana herself that there was another woman her husband was in love with and had an extramarital affair with. That woman was Camilla Parker Bowles.
After Diana's tragic death in 1997, Bowles was viewed as public enemy No.1. Charles' mistress was vilified by many for breaking up Diana and Charles' marriage and was referred to as the "most hated woman in Britain" by the tabloids. In 2005, Bowles and the prince married and, in an effort to ease the backlash from Diana's fans, the palace released a statement that Bowles would not take the title as "Princess of Wales," but instead be referred to as the Duchess of Cornwall.
Still, it was quite a roller coaster ride for Bowles regarding popularity. But now, all these years later, has the British public finally decided to embrace her?
Bowles' history with the Prince of Wales is rocky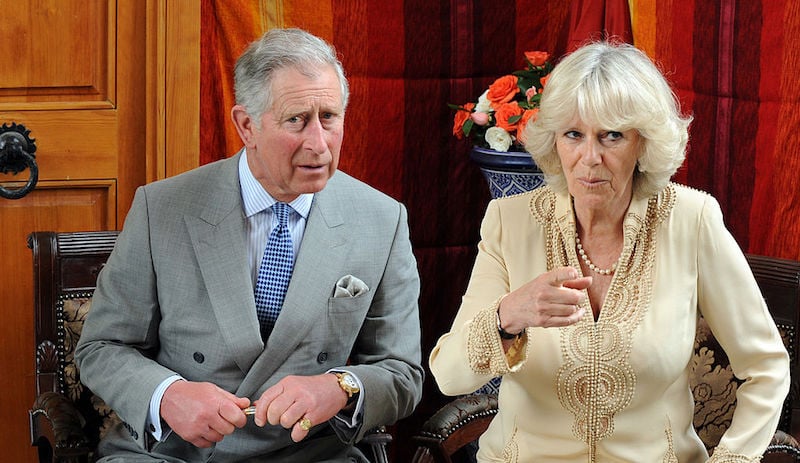 The Prince and Bowles go way back. They actually dated in the '70s, but split when he worked aboard. In 1973, she wed Andrew Parker Bowles and began having an affair with Charles in the early '80s while they were both married.
Rumors swirled for years that Queen Elizabeth II did not approve of Bowles and actually banned her from the palace for a while. When Charles finally got permission from his mother to marry her, it was with the promise that she would never be queen and only take the title of Princess Consort.
Next: Why she's so disliked

She was Prince Charles' mistress
When Princess Diana and Charles separated, all fingers pointed at Bowles as the reason for their split and Diana's unhappiness. The ire towards Bowles only grew in 1995 when Diana spoke about her husband's infidelity and uttered these unforgettable words, "There were three of us in this marriage, so it was a bit crowded."
Considering how well-liked the princess was, that admission certainly didn't make Bowles endearing to the public.
Next: Is she finally accepted after all these years?

The Brits finally begin embracing the Duchess of Cornwall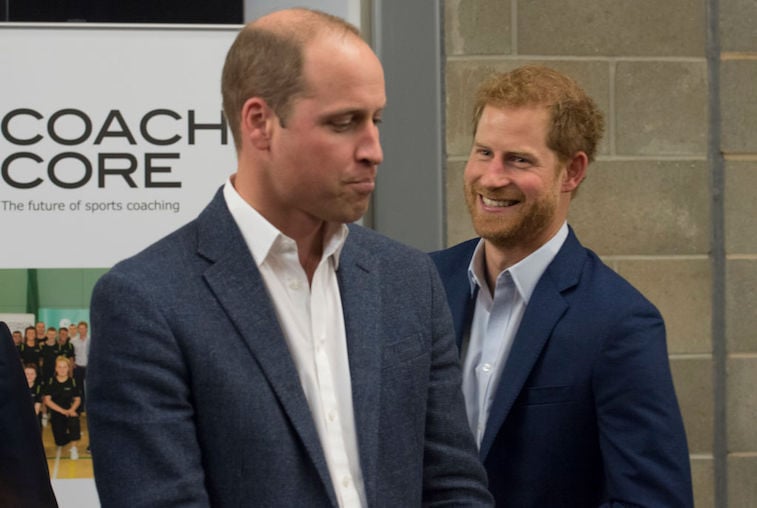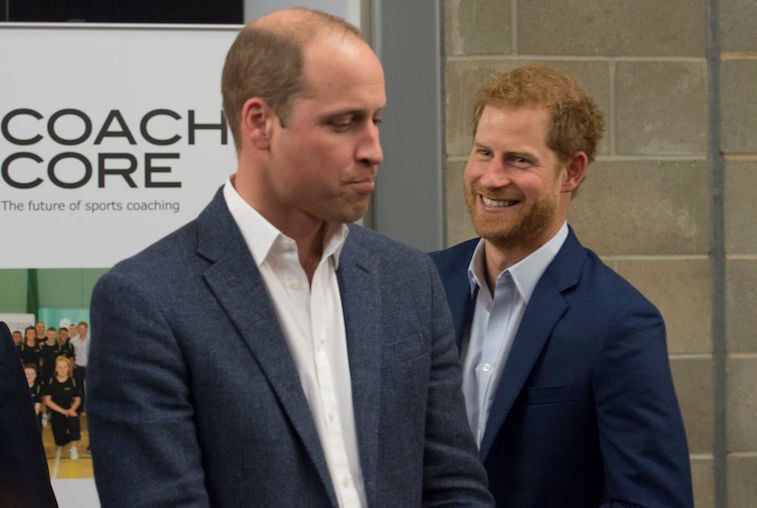 More than 20 years after Diana's passing, it seemed that the British public had finally accepted Bowles. "It has taken decades," said Melanie Bromley, chief news correspondent for E!. "It was a gradual process. For years we knew they were together but Camilla was not beside him at official events. She was not shoved down the public's throat. The palace took baby steps when it came to their public life together."
Prince Harry then helped his father and Bowles out in the court of public opinion by declaring that he and his brother approve of their stepmother. "She is a wonderful woman and she's made our father very very happy, which is the most important thing," Harry said in a 2005 interview. "William and I love her to bits."
Next: But, old wounds were opened. 

The public turns on her again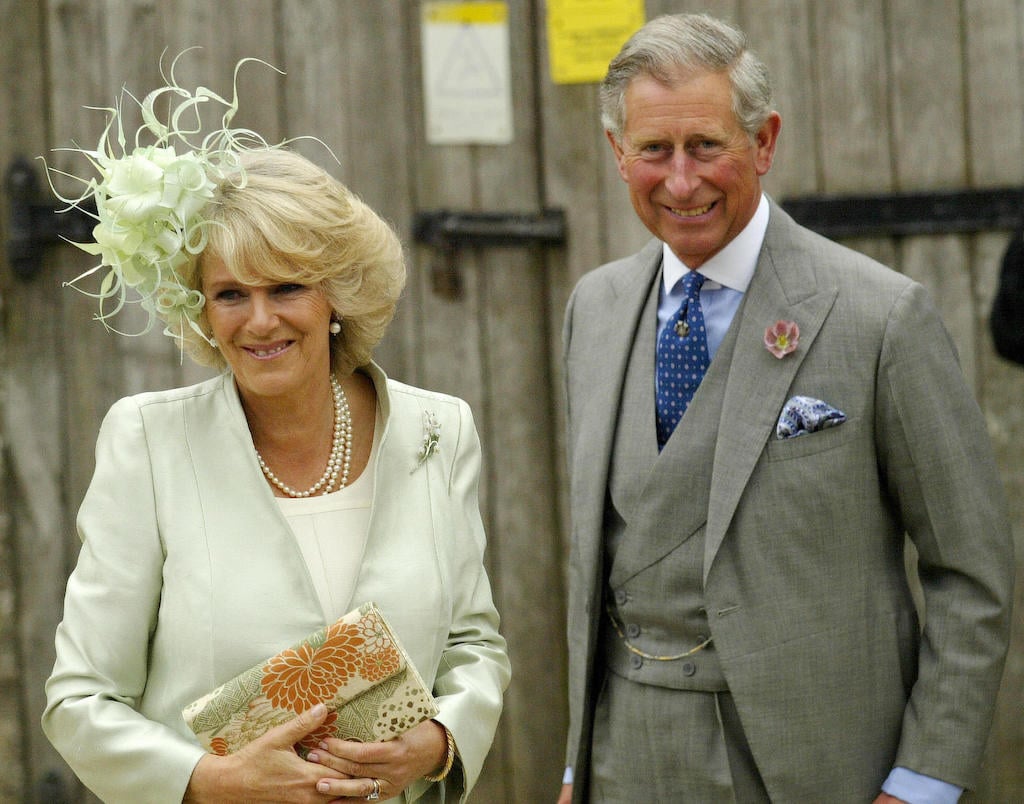 Just as the public was warming up to the Duchess of Cornwall, some old wounds were opened when, in 2017, the U.K. marked the 20th anniversary of Diana's death. With that came new Diana documentaries and tapes, which again put Bowles and Charles in a bad light, and people began turning on both of them.
Those documentaries again brought up how the prince and his then-mistress had no regard for Diana's feelings and continued their affair, even after she found out about it. This angered the public all over again and led some to suggest that the crown should skip Charles and go to his son, William, instead.
Next: No one wants Bowles to be queen.
A poll says Bowles won't be accepted as queen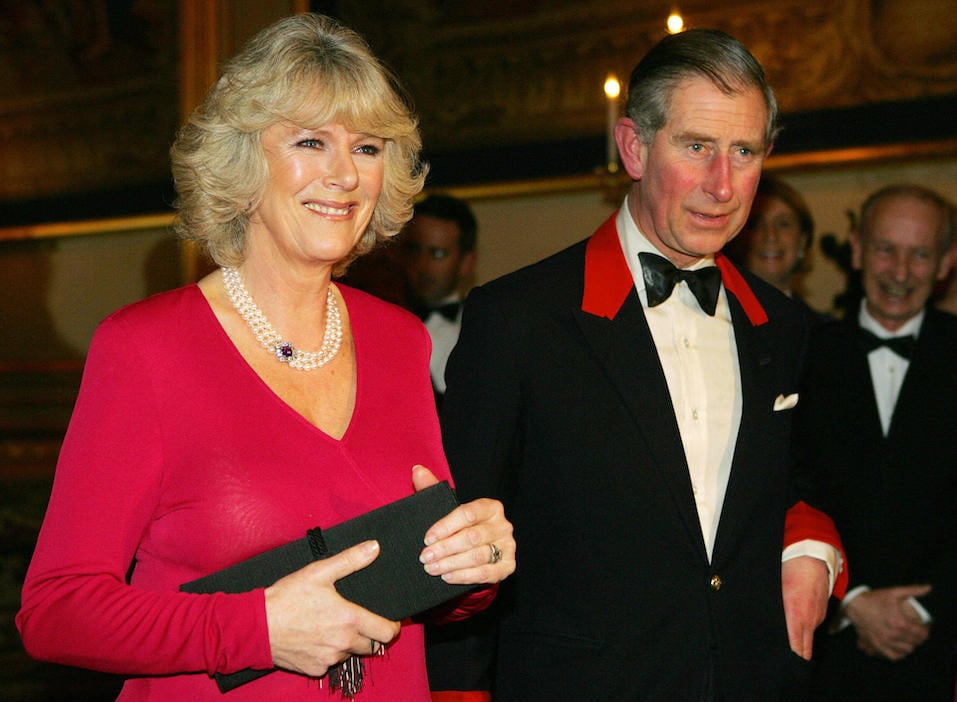 More bad news for the prince and his wife came when the Daily Express released a poll showing just how low the Duchess of Cornwall's popularity had dipped, following the airing of the Diana documentaries.
The poll found that a whopping 67 % did not support Bowles taking the title of queen when Charles becomes king. Furthermore, over a quarter of those polled said they thought less of the Prince of Wales after seeing the documentaries.
Next: Bowles is feuding with the most popular duchess. 

Reports of a feud with Kate Middleton don't help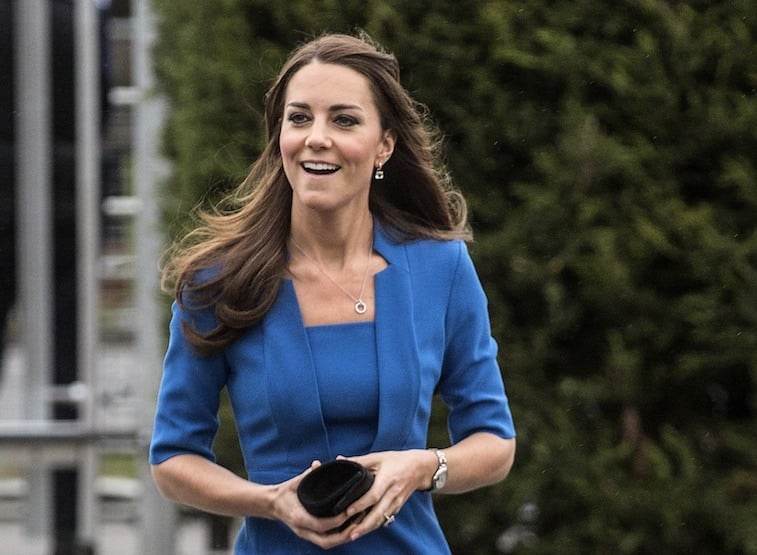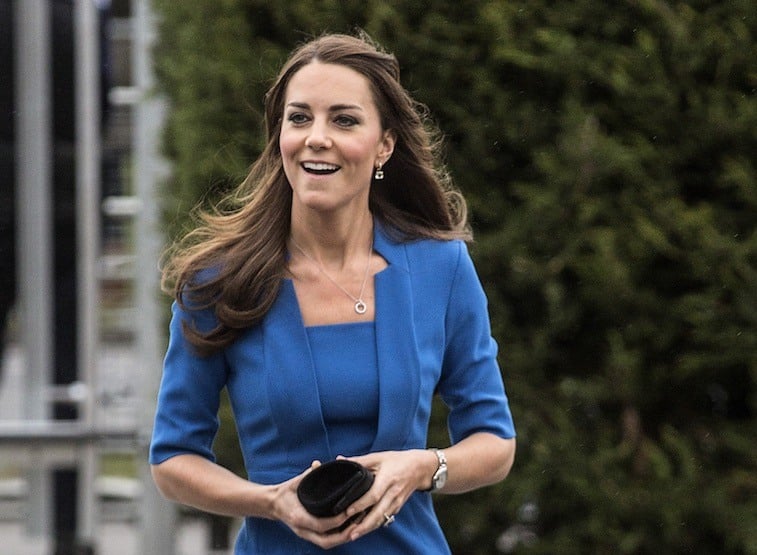 Something else that has not helped the Duchess of Cornwall gain fans? Her reported feud with the very popular Duchess of Cambridge.
In the book Game of Crowns, biographer Christopher Andersen alleged that Bowles was not happy that at a time when she was trying so hard to win over the British public, people were really starting to likeKate Middleton. Andersen wrote that Bowles told Charles to coax William into breaking up with Middleton, and he did end things.
However, the two got back together a few weeks later and when it was announced that they would be married, Bowles was reportedly upset and said Middleton was "too common" to marry the prince.
Next: Will she ever be loved the way Princess Diana was?

The world still loves Princess Diana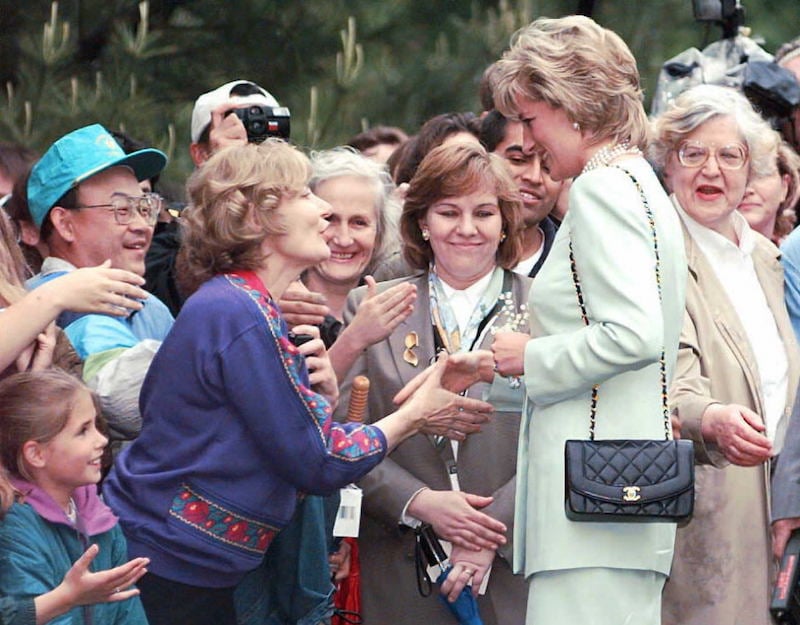 The legacy Princess Diana left is not an easy one to follow, and therefore, Bowles will likely never be loved the way the late princess was and still is. It will always be difficult for the woman who destroyed Diana's marriage to try and live up to the bar set by Charles' first wife.
Diana broke away from traditional norms by changing the British monarchy to connect better with the public. She truly was the "People's Princess," and that is a standard hard for anyone to live up to.
Follow Michelle Kapusta on Twitter @philamichelle.
Follow The Cheat Sheet on Facebook!