Has the Public Forgiven Camilla Parker-Bowles and Her Affair With Prince Charles?
Things were not easy for Prince Charles and Camilla Parker-Bowles back in the day. The couple is notorious for having an affair while married to other people. Their affair had a devastating effect on the royal family, and Parker-Bowles suffered a bad reputation for a long time.
However, their affair is now in the past. Prince Charles and Parker-Bowles got married after years of wanting to be together. As such, what is Parker-Bowles' reputation like now? Has the public forgiven her for what transpired in the past?
What is the story of Prince Charles and Camilla Parker-Bowles' affair?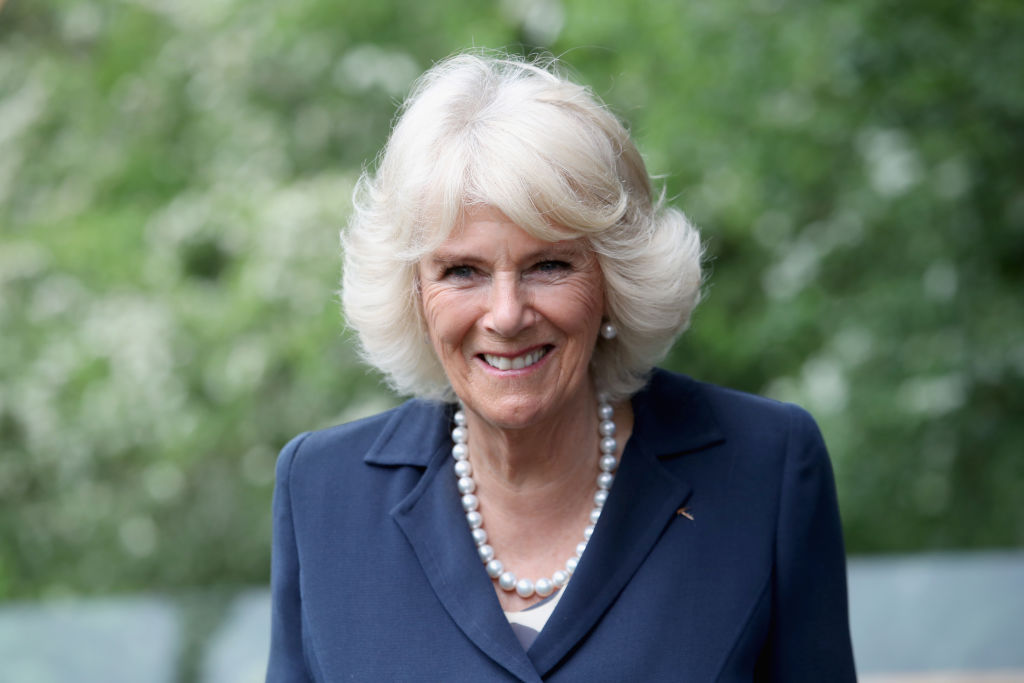 Prince Charles and Parker-Bowles dated each other in the early 1970s. Reportedly, the prince was very much in love with Parker-Bowles, but his family did not allow him to lock it down because she was not "aristocratic" enough for them. Parker-Bowles ended up marrying Andrew Parker Bowles and Prince Charles ended up marrying Lady Diana Spencer, who later became known around the world as Princess Diana.
Despite the fact that they were married to other people, Prince Charles and Parker-Bowles remained in touch. The two of them would meet and eventually started an extramarital affair. As Princess Diana later revealed in an interview, the affair was quite devastating to her relationship with Prince Charles.
The press caught wind of the affair in the early 1990s, which led to both Prince Charles and Parker-Bowles divorcing their respective spouses.
When did Prince Charles and Camilla Parker-Bowles get married?
Even though Queen Elizabeth II initially did not give Prince Charles her approval to marry Parker-Bowles, she eventually did. The couple wed in 2005.
Prince Charles' sons — Prince William and Prince Harry — also seem to get along quite well with Parker-Bowles. Prince Harry once said that Parker-Bowles is "a wonderful woman and she's made our father very, very happy, which is the most important thing."
He also added: "William and I love her to bits… She's always been very close to me and William… She's not the wicked stepmother."
Has Camilla Parker-Bowles' reputation improved since her marriage to Prince Charles?
It has been almost 30 years since the affair between Prince Charles and Parker-Bowles was revealed. Fortunately for the Duchess of Cornwall, her reputation has gotten more positive since she married into the royal family.
The public was initially wary of Parker-Bowles. But, over time, people were able to see that, as Prince Harry said, she made Prince Charles a happy man. Despite the fact that she was disliked by many royal fans, the Duchess of Cornwall still stayed with Prince Charles and carried out her royal duties well. She focused on supporting important charity organizations, such as those that fought for rape and abuse victims, promoted literacy, and helped with animal welfare. The fact that she has not been involved in any big scandals in the past decade or so has also been good for her image.
Has the public forgiven Camilla Parker-Bowles for her affair with Prince Charles?
Parker-Bowles is currently one of the least popular royal family members, so it is clear that she still has a long way to go before she is considered well-liked by the public. However, on the bright side, it does seem as if many people have either forgiven her for the affair or simply do not see it as much of an issue anymore.
As reported by the Daily Mirror, the name "Camilla" has been slowly growing in popularity with parents in the UK. In 1996 — the year Prince Charles and Princess Diana divorced — "Camilla" was ranked as the 462nd most popular name for girls. Fast forward to 2018, and the name had moved up to 408th place. Meanwhile, other royal names such as "Harry," "Charles," and even "Elizabeth" actually slipped in rankings.
While Parker-Bowles herself is still not an extremely popular royal, there are reasons to believe that a lot of people these days no longer define her by the affair. After all, there is also a generation of royal fans who were not born yet at the time that the affair was revealed. Plus, times have changed. While many saw Parker-Bowles as the homewrecker back in the day, the attitude of blaming the woman has shifted. Thus, as time goes on, it's evident that the public will be more forgiving of Parker-Bowles.