Have Any Marvel Movie Stars Ever Won An Emmy?
The Marvel Cinematic Universe hasn't been much of a contender when it comes to the Oscars, especially as far as the actors themselves are concerned. But that doesn't mean they're not talented. In fact, some have had big roles on the small screen as well. Here are the MCU stars who have been nominated for Emmys in the past.
Robert Downey Jr.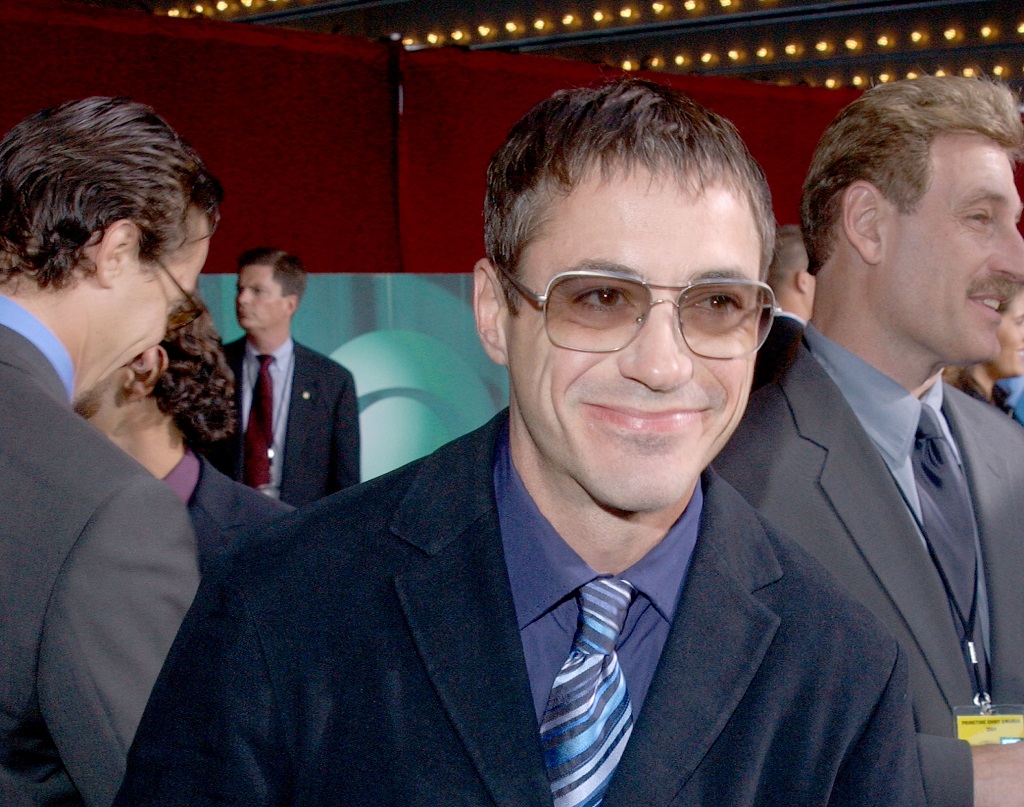 Before he was Iron Man, Downey Jr. spent quite a bit of time in the world of TV. He was briefly on Saturday Night Live before becoming a member of the '80s Brat Pack.
And around the time he was trying to make a comeback after his time in rehab, he appeared in the show Ally McBeal, earning him an Oustanding Supporting Actor In A Comedy Series nomination in 2001. He didn't win.
Mark Ruffalo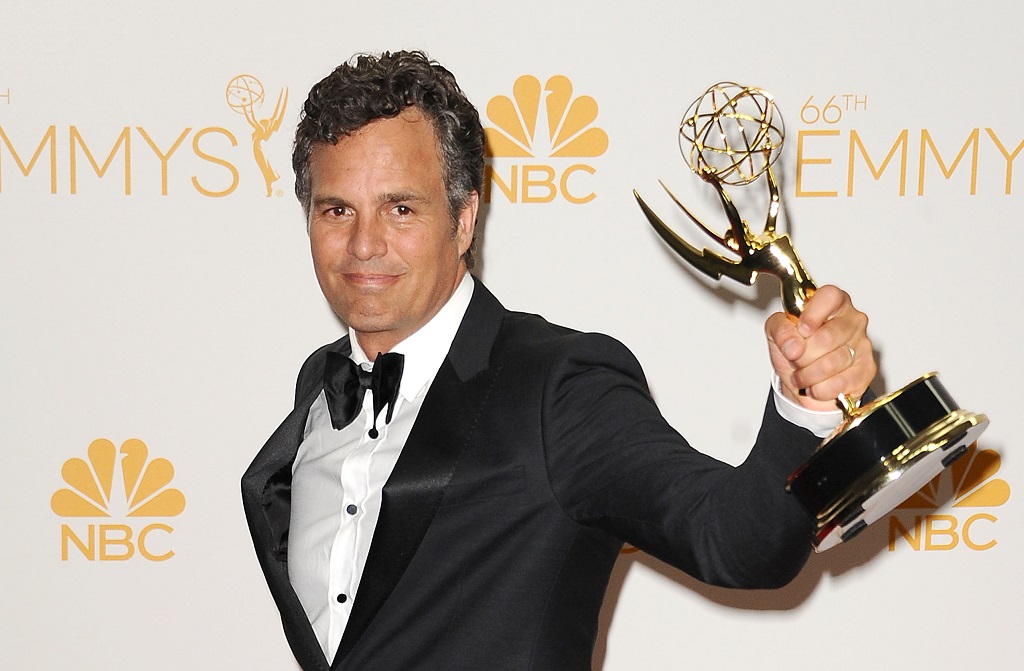 The man who became the Hulk never spent much time on the small screen, aside from the short-lived 2000 series The Beat. However, he did appear in the 2014 HBO TV film The Normal Heart, which was nominated for a host of Emmy Awards.
Ruffalo was nominated for his role as well as receiving recognition as an executive producer, and so he is technically an Emmy winner since the film took home the prize for Outstanding Television Movie.
Benedict Cumberbatch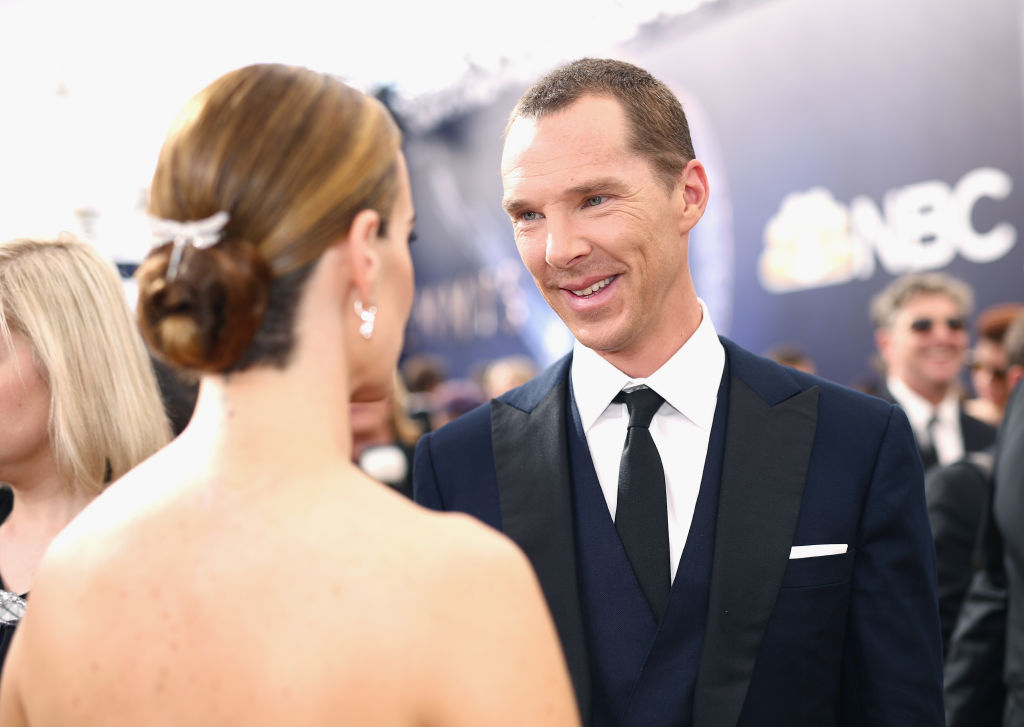 Before Doctor Strange, Cumberbatch was actually best known for a TV role — he starred in the BBC series Sherlock as the eponymous detective. This part earned him four nominations for Outstanding Lead Actor In a Limited/Miniseries or Movie, and he won in 2014 while competing again Ruffalo.
(Becuase of the film-length episodes and three-episode season format of Sherlock, it can't fall into the usual Drama Series category).
Additionally, Cumberbatch received nominations for his role in the miniseries Parade's End, as well as his more recent limited series, Patrick Melrose. In other words, Cumberbatch gets awards for pretty much everything he does, aside from the MCU.
Don Cheadle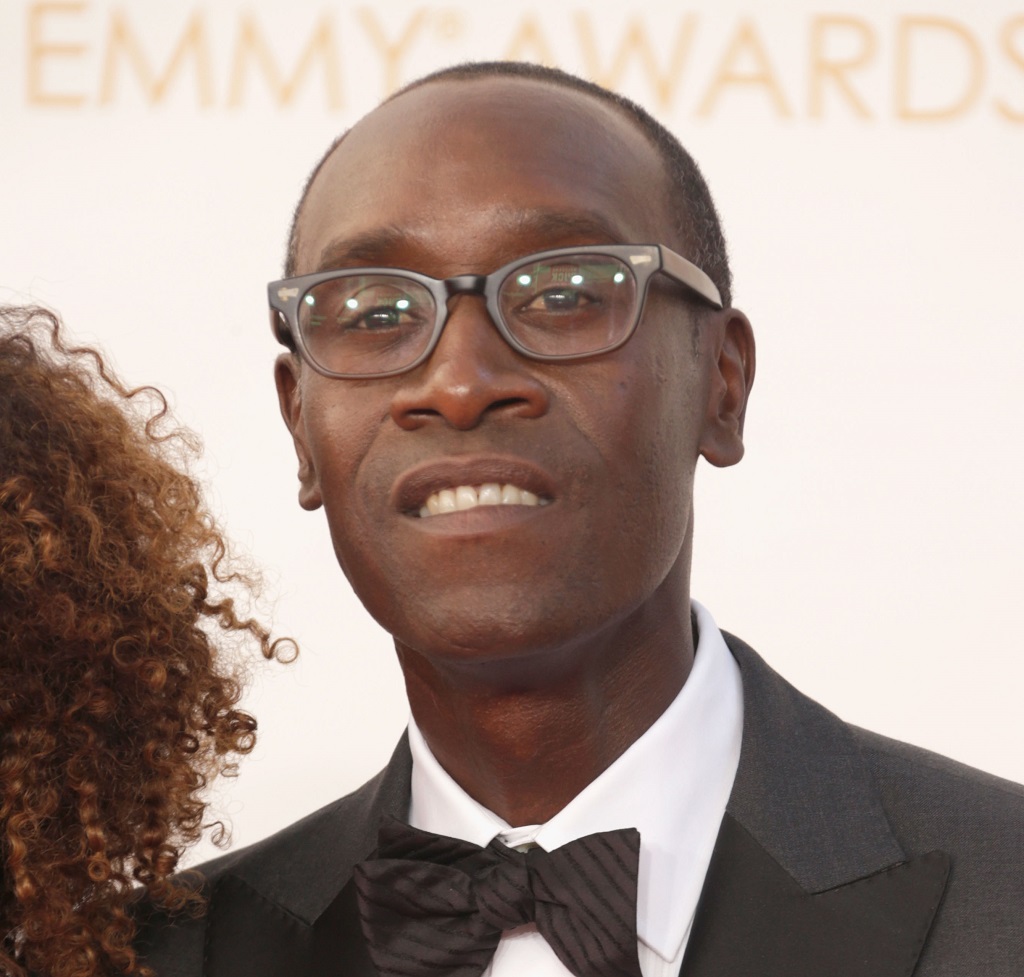 Another multi-nominee at the Emmys is Rhodey, err, Cheadle. Back in the late '90s/early '00s, he was nominated for four separated roles in miniseries/films, and for guest-starring on ER. In fact, in 1999, he was up for two different projects, one as Lead Actor and one as Supporting Actor.
Then came his celebrated series, House of Lies, on Showtime. Cheadle was nominated for his role in the comedy for the first four of the show's five-season run. What's more, Cheadle is once again nominated this year, for Oustanding Lead Actor In A Comedy Series for Black Monday.
Gwyneth Paltrow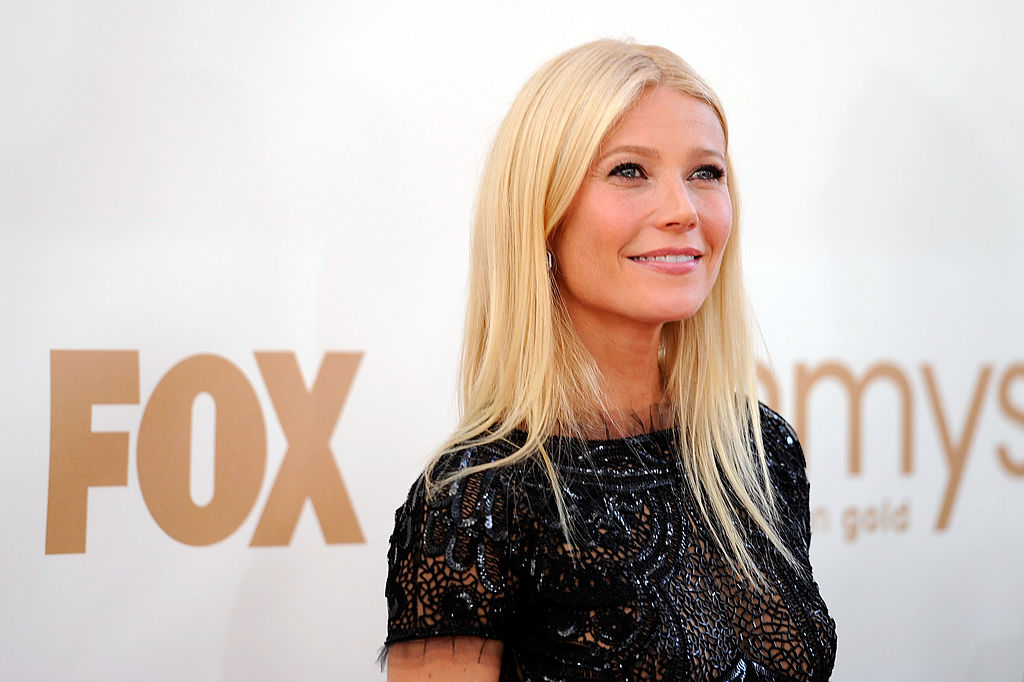 Leave it to Pepper Potts to have the best ratio of wins to nominations on this list. Paltrow hasn't spent much time on TV, but when she does, people take notice. She was nominated for her first Emmy for Outstanding Guest Actress In A Comedy Series in 2011 for appearing in Glee — and she won.
Two years later, Paltrow was nominated at the Creative Arts Emmys for Oustanding Informational Series or Special for producing the special Stand Up to Cancer. And we have a pretty good feeling that her role in the upcoming Netflix show The Politician will have her back at the Emmys next year.
Samuel L. Jackson
As you can see, it's not always about acting. Many of these big actors have their hands in the producing side of things. That's a fitting role for Nick Fury portrayer Jackson.
The actor was one of the executive producers of the anime special Afro Samurai: Resurrection (he also voiced the lead character), which was nominated for Outstanding Animated Program (One Hour or More) in 2009.
Tom Hiddleston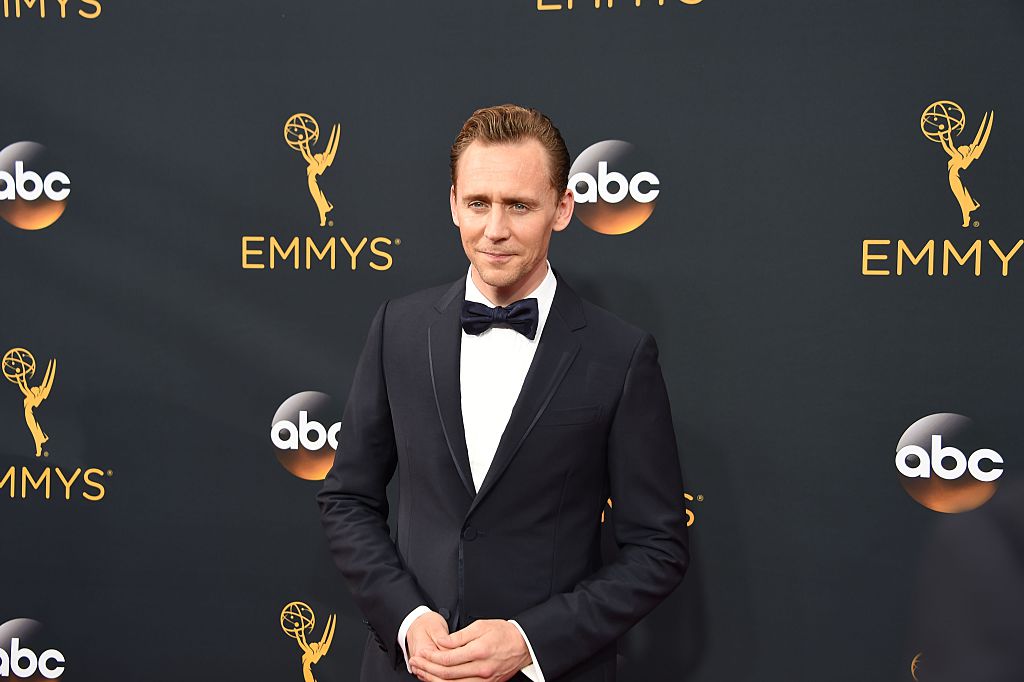 if there's one actor you count on to have plenty of variety in their chosen projects, it's Hiddleston. While playing Loki was a big break for him in film, he has continued to explore other avenues of performance, especially those that are more theatrical.
In 2016, Hiddleston starred in and executive produced the limited series The Night Manager for BBC. He was nominated for his role and also received a nod for the show's Outstanding Limited Series nomination, but did not win either. Let's be real though: There's no way that's the last time we see Hiddleston in an Emmy-nominated series or film.