Have Jennifer Aniston and Justin Theroux Remained On Good Terms Since Their Split?
From 2015 to 2017, fans just couldn't get enough of Jennifer Aniston and her then-husband, Justin Theroux.
The couple looked to be so in love and many of us were certain their relationship would last for many years to come.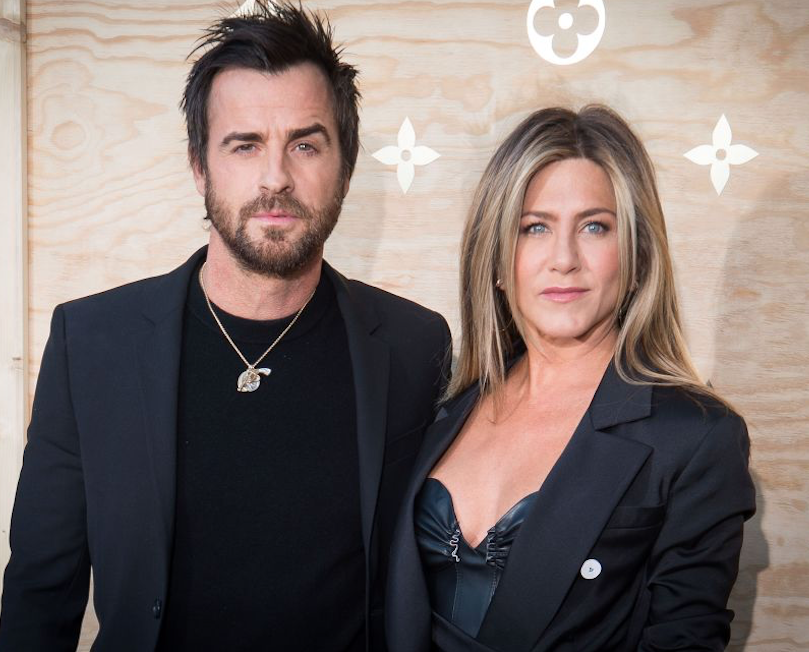 However, it soon became evident that wasn't going to happen and the couple eventually called it quits.
While the former couple has been separated for some time now, many of us can't help but wonder if Aniston and Theroux have continued to be on good terms with each other?
The pair has maintained a post-split friendship
It has been two years since Jennifer Aniston and Justin Theroux ended their short-lived marriage and many people's shock, the former couple has no hard feelings toward each other.
Even though many fans speculated that "trouble in paradise" lead to this celebrity couple calling it quits, it turns out that Aniston and Theroux just realized that they were better off as friends.
"In an effort to reduce any further speculation, we have decided to announce our separation," read a statement released by Aniston's publicist, Stephen Huvane. "This decision was mutual and lovingly made at the end of last year. We are two best friends who have decided to part ways as a couple, but look forward to continuing our cherished friendship."
Despite their marriage not lasting very long, the former couple has remained in contact over the years and even came together this past week say goodbye to their beloved dog, Dolly.
According to Hollywood Life, having Justin Theroux by her side once again made Jennifer Aniston realize just how grateful she is to have a friendship with her ex.
"Jen doesn't want to hold any grudges with anyone anymore, including her exes," a source shared with the outlet. "It's very draining to hold such bad vibes about a person and that is why Jen is still friendly with Justin, especially in times of loss, and that is why she also got to a better place with Brad [Pitt]."
They're not looking to be romantically involved again
Though there are still a few fans out there who would love for Jennifer Aniston and Justin Theroux to get back together, that is most likely not going to happen.
While they recently reunited for the passing of their dog, the former couple doesn't have any plans on rekindling their romance.
Instead, Aniston and Theroux look forward to remaining good friends and continuing to be there for each other during difficult times.
"It's better for everyone to be friendly because they all share common friends and colleagues," the source explained. "So it's good to be in a good place with everyone and move forward positively even if a relationship isn't attached to things. And, speaking of a relationship, this will not rekindle those [romantic] feelings."
Although there were once strong romantic feelings between Jennifer Aniston and Justin Theroux, the couple soon realized that their relationship wasn't working in their favor.
Though their split was a shock to fans, the pair continues to have a lot of respect for each other and remain friendly.
"Their breakup really was pretty amicable, there was no third party involved, no scandal, no screaming fights where they said terrible things to each other that can never be taken back, and they still respect and like each other as people," the source shared. "They just came to the conclusion that their relationship had run its course and they would be better off apart."
As you can see, celebrity couples are capable of remaining good friends after calling it quits from each other.
Now that we know Jennifer Aniston and Justin Theroux have remained friends, we'll see if her friendship with Brad Pitt can remain just as strong.