Have Kristen Stewart and Robert Pattinson Remained On Good Terms Since Their Split?
It's been six years since Robert Pattinson and Kristen Stewart broke Twilight fans' hearts by calling it quits for good.
During their five-year relationship, the actors became known for their ultra-private relationship and many thought that their romance would continue on for many years to come.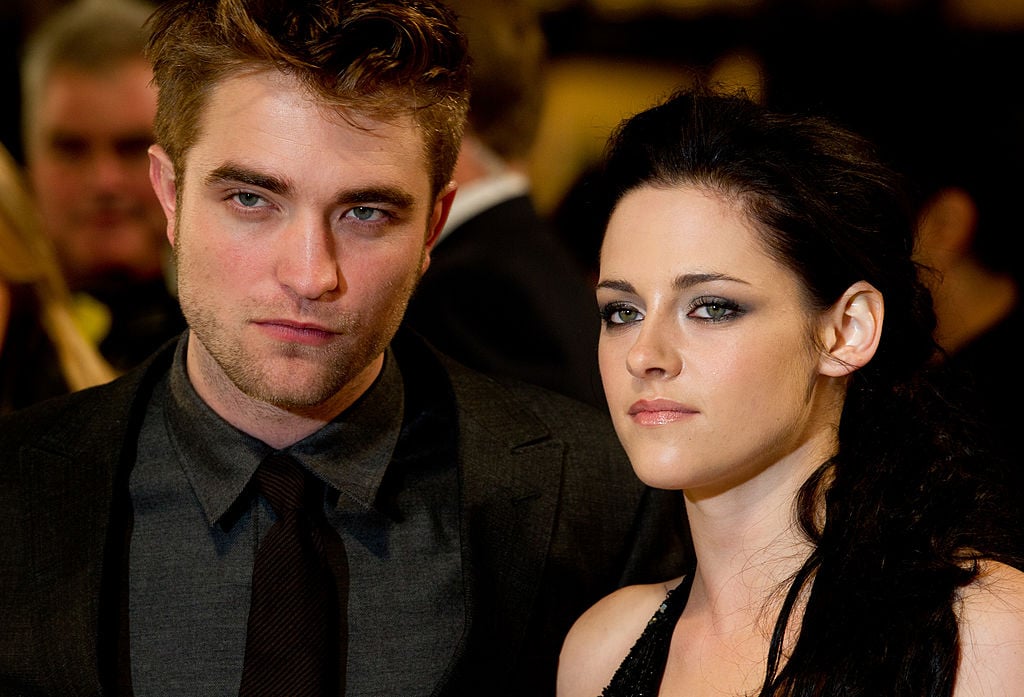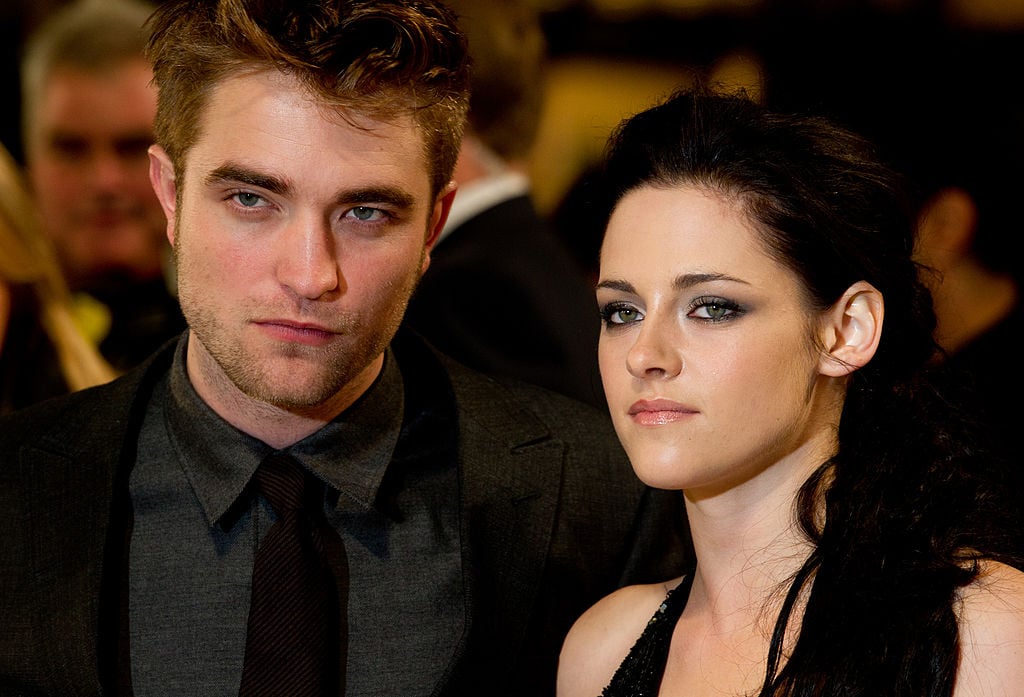 However, it turned out that Stewart and Pattinson couldn't make their relationship work and ultimately decided to go their separate ways.
Now that it's been a few years since their heartbreaking split, many people can't help but wonder if there is or ever were any hard feeling between the former couple?
Stewart and Pattinson have remained friendly over the years
Back in the mid-2010s, Kristen Stewart and Robert Pattinson were the ultimate Hollywood "It" couple.
In addition to starring in one of the biggest film franchises at that time, Stewart and Pattinson were also making headlines for their off-screen romance.
Fans loved that Kristen Stewart and Robert Pattinson not only played lovers in the Twilight Saga films but had an undeniable connection in real life.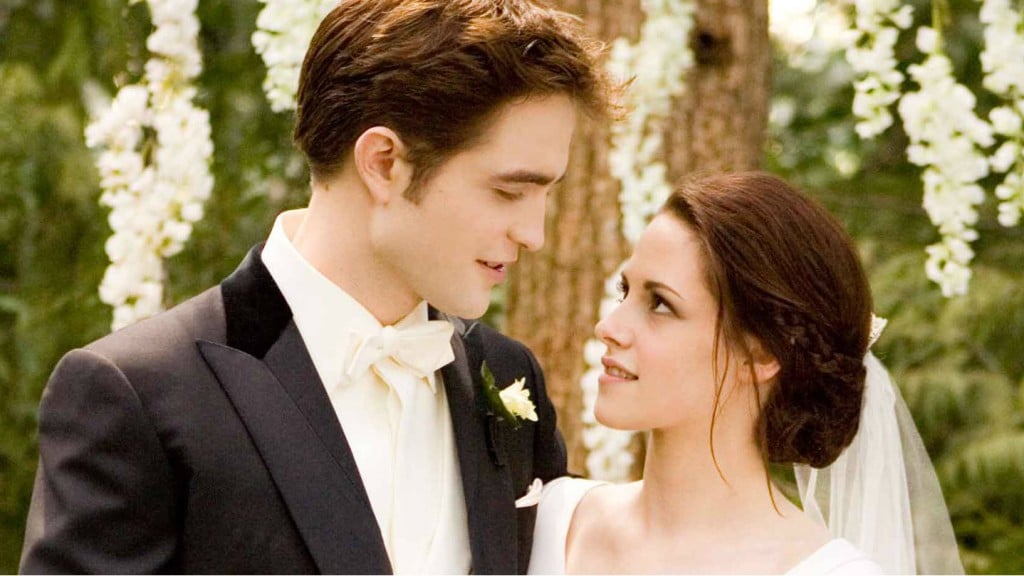 Though the actors kept the details of their romance hidden from the public eye, it was evident that two had a special love that many thought would continue on.
However, shortly after the release of their Twilight Saga film, Breaking Dawn: Part 2, Kristen Stewart and Robert Pattinson called it quits after the actress cheated on him with her Snow White and the Huntsman director Rupert Sanders.
While the couple did make up a few months later, they eventually broke up for good in May 2013.
Although many assumed that Stewart and Pattinson would no longer be on the best of terms following their split, it turns out that there were no hard feelings between them what so ever.
Both of them eventually moved on with other people and have just been focused on their respective careers.
Kristen Stewart is supportive of her ex's upcoming movie role
Though Kristen Stewart and Robert Pattinson had a rocky on-and-off-again romance, the former couple hasn't let that stop them from being friends today.
While they probably aren't super close, the former couple continues to remain civil with one another whenever they happen to cross paths.
In 2018, Stewart and Pattinson had a surprise reunion at Lily-Rose Depp's birthday party in West Hollywood. E! News reported that two spent some time chatting outside while Stewart smoked a cigarette and they appeared to be "friendly" and on "good terms."
In addition to maintaining a friendly relationship, Kristen Stewart and Robert Pattinson continue to be supportive of each other's careers.
In May, Warner Bros. Pictures confirmed that the British actor signed a deal to play the next Batman and Stewart couldn't be happier for her ex.
"Oh man, I feel like he's the only guy that could play that part," Stewart recently told Variety at a screening of her upcoming film Seberg during the 2019 Toronto International Film Festival.
"I am so happy for him, it's crazy. It just feels like, I dunno," she continued. "I'm very, very happy about that. I heard that and I was like, 'Oh man!' Yeah, yeah, it's awesome."
It is safe to say that Robert Pattinson and Kristen Stewart continue to be on good terms with one another and though they are no longer together, at least they had and always will have love and respect for one another.