Have La La Anthony and Carmelo Anthony Reconciled?
Like most marriages, basketball star Carmelo Anthony, and his wife, actress La La Anthony, have had their share of ups and downs. They've been married since 2010 and the two announced their split in 2017 – but recent holiday bonding that they shared on Instagram has fans wondering if they've rekindled their love.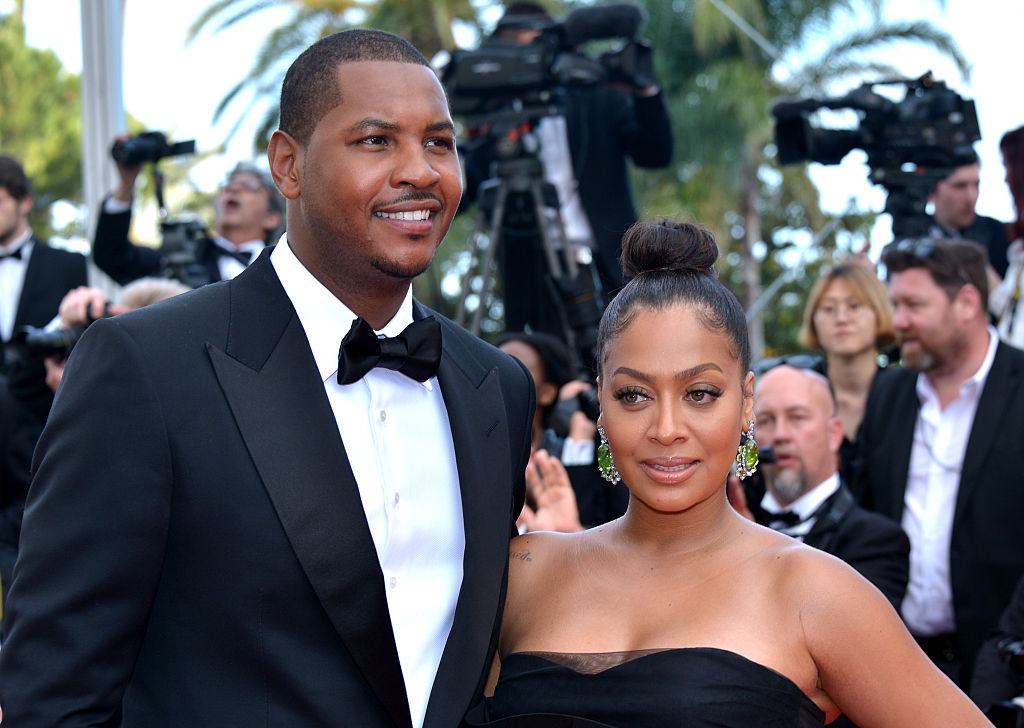 A look back at Carmelo Anthony and La La Anthony's relationship
Carmelo and La La met in 2003 when both of their stars were rising. The Brooklyn-born duo both found individual success at an early age. She was hosting MTV's TRL and he was drafted into the NBA with the Denver Nuggets. La La revealed that they met through a mutual friend.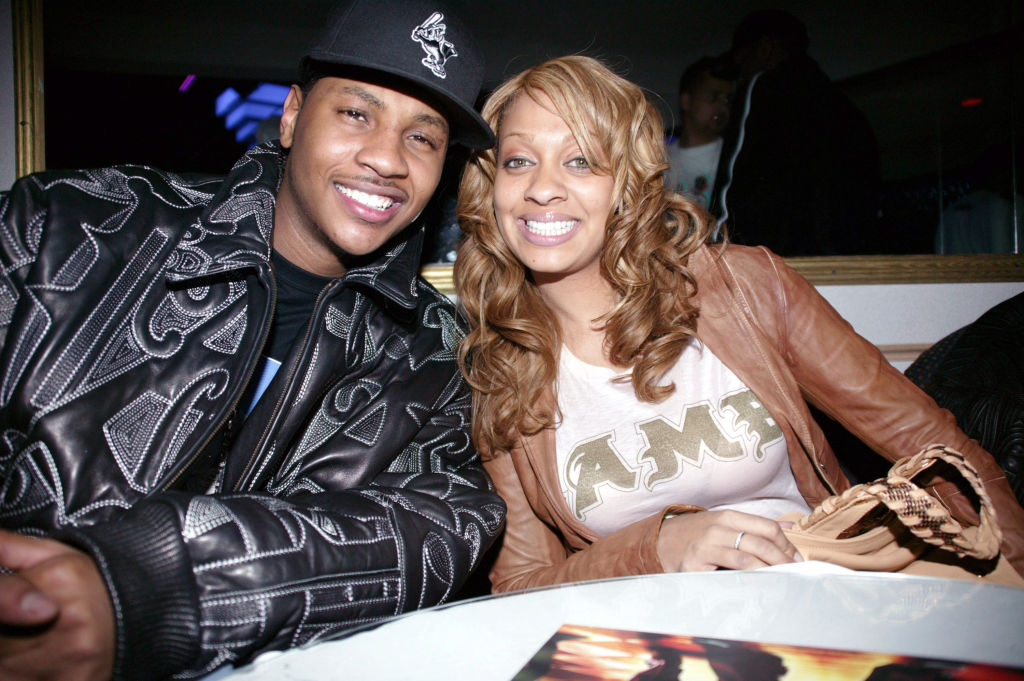 "I was hosting a show on MTV with DJ Clue at the time, and he said, 'I really want to introduce you to someone that wants to meet you.' He introduced us, and it started off as a friendship, which evolved over time into something more," La La told Muna­luchi Bride magazine in 2011.
Their first date was in Long Beach, California, which Carmelo flew out to meet her while she was filming for MTV. They had dinner and were inseparable from the start. He proposed the following Christmas.
They welcomed their son, Kiyan, soon afterward and married in 2010 in New York City. But cheating rumors plagued their marriage. On top of that, Carmelo dealt with multiple trades and disappointments in the NBA as La La's career continued to soar as she transitioned into acting and hosting.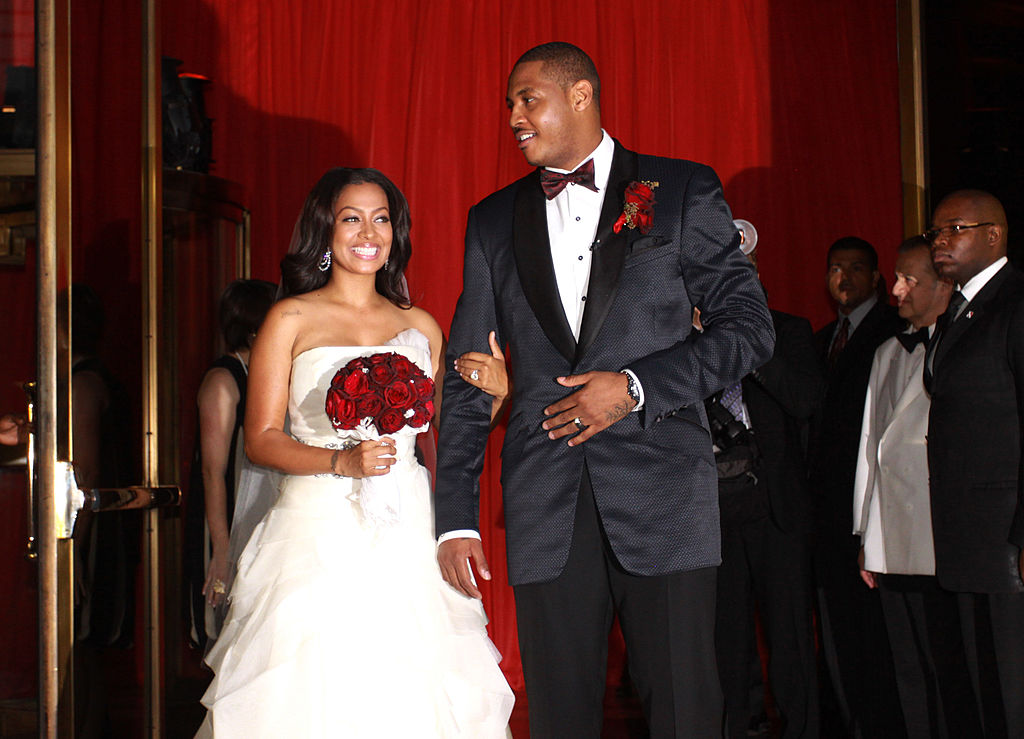 According to the New York Post, their marriage was rocky for years and eventually was viewed as a business arrangement. Carmelo's famous line and alleged justification for his infidelities were reported to be, "She's married, I'm not.'
They split in 2015 after it was rumored that Carmelo had a baby outside of their marriage. They reconciled but split again this year after he was photographed with a woman on a yacht on La La's birthday.
She released a statement as reported by PEOPLE that read:
"As La La and Carmelo have been living apart for quite some time, La La is proceeding with legal discussions as the next step in their relationship. They will remain loving and committed parents to their son."

PEOPLE Magazine
Have La La Anthony and Carmelo Anthony reconciled after their separation?
La La has been focused on her acting career. After six successful seasons on the Starz drama Power, it was announced that she's joining season 3 of the Showtime drama, The Chi.
Carmelo has had an NBA comeback after landing a deal with the Portland Trailblazers this year. La La was there to support him at his first game and has remained supportive of his career despite their marital issues.
Though La La's statement to PEOPLE alluded to one final split, has she had a change of heart? The actress posted a photo of Carmelo their son in matching Christmas pajamas with the caption, "Never seen a bond like this. So grateful MERRY CHRISTMAS EVERYBODY."
She followed it up with a family selfie of the three captioned, "Two grateful hearts = one happy kid – MERRY CHRISTMAS TO ALL – sending love to whoever needs it today. Thinking of you & praying for you."
Carmelo also posted their family photo.
Neither La La nor Carmelo have commented on the status of their marriage. It could be that they are simply co-parenting well and spending holidays together for the sake of their son. Either way, they had a great holiday together, and that's all that matters!