Hawkeye: This Is How Much Money Jeremy Renner Made From Playing the Superhero
The Avengers films have all made bank at the box office. During the opening weekend. Avengers: Endgame smashed through records including the domestic weekend gross. All of the past MCU films have taken the crown for top grossing during their opening weekends as well! With numbers like that, the stars have to be walking away with some hefty paychecks right?
Well as it turns out, it all depends on their negotiating prowess, budgeting restraints, current popularity, and importance in the film. While some stars walk away with a couple mil, others strut away in the double digits.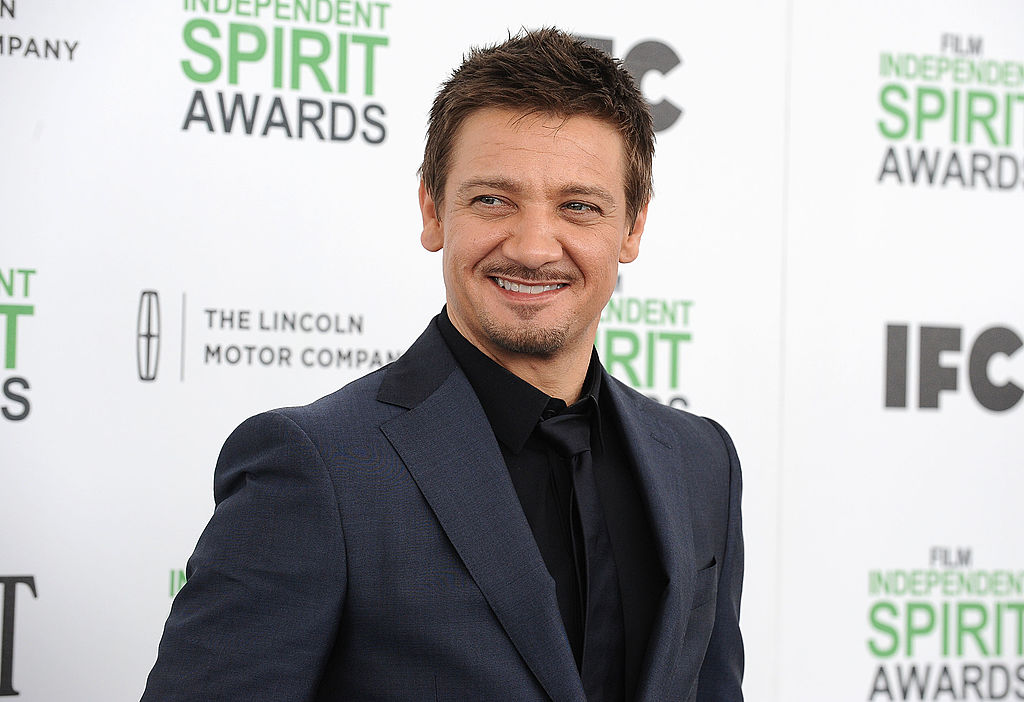 Who is the top-earning Avenger?
Surprise, surprise! The top earner among the Avenger squad is none other than Robert Downey Jr. This makes sense considering he is legitimately the longest-running cast member in the MCU. Remember, the very first film to drop was Iron Man back in 2008 and Downey Jr. has been going strong since. In over a decade he's appeared in ten MCU films including the Iron Man franchise, Avengers franchise, and even negotiated a more significant part in Captain America: Civil War.
Sure, the importance of his roles varied, and with it, his pay…but with a decade in he has managed to negotiate his contracts higher and higher. While he only made $500,000 for Iron Man, he will walk away with over $75 million for his appearance in Avengers: Endgame.
Which female Avenger makes the most?
Downey Jr. may rock the crown for top earner, but what about his female counterparts? How do they stack up? For this little comparison, we're taking a look at Brie Larson, who plays Captain Marvel, and Scarlett Johansson, who plays Black Widow. When considering their separate movies, Larson only made $5 million, but her contract has her slated for seven movies total. That means there are more paydays on the horizon!
Black Widow won't be released until next year, but Johansson's paycheck deets are already out. She might very well be walking away with a pretty impressive $15 million for that film alone — that's three times what her co-star made for her solo flick!
When it comes to appearances in Avengers: Endgame, Johansson reportedly made $20 million, while Larson's salary is off the radar. Considering her small payday for Captain Marvel, it's unlikely a raise bumped her up on par with her co-star. It's okay though, Larson has several films on the horizon in the MCU, so she's bound to catch up to her peer eventually!
How much was Jeremy Renner paid for playing Hawkeye?
While Renner didn't make an appearance in Avengers: Infinity War, his introduction in The Avengers, appearance in Avengers: Age of Ultron, and his essential role in Avengers: Endgame ensured that he made a pretty penny for tackling the bow-wielding superhero. For The Avengers, Renner apparently only made $3 million, but that was all the way back in 2012.
What about Avengers: Age of Ultron? Cinemablend compiled the salaries of all the major Avengers for the film. Renner ranked fourth with a $6.1 million payday. That's double what he made from the first film!
So, how much was The Hurt Locker actor able to get after starring in several MCU films? According to Popbuzz, Renner's official Avengers:Endgame numbers haven't been reported, but it's safe to say he made around the same amount as some of his co-stars. That would put his take-home check at around $20 million. Definitely not a bad raise, even if it barely holds a candle to what Robert Downey Jr. negotiated. At the end of the day, Renner walked away with almost $30 million. Not bad Renner, not bad.