HBO Max Plans to Compete with Disney+ Marvel Content: Here's How
Disney+ is set to launch in less than two weeks, and Marvel enthusiasts are prepping for the days of binging bound to ensue. With the surplus of superhero content about to be at our disposal, our eyes will be glued to the televisions. We will revisit our favorite Avengers, reminisce about Stark and Rogers, and prepare for highly-anticipated Phase 4.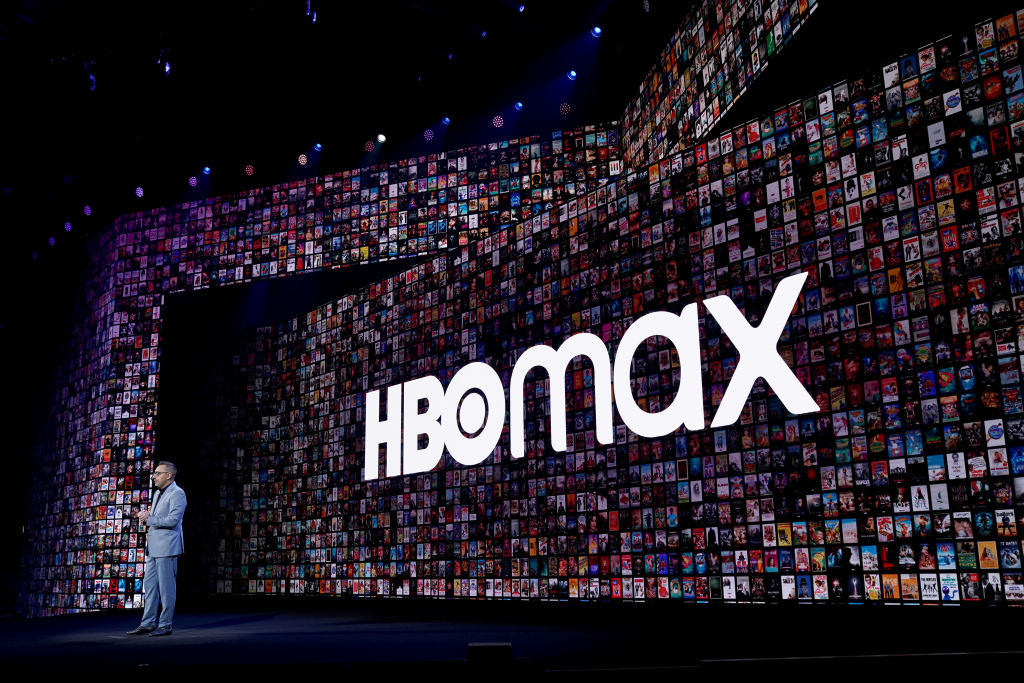 Disney+ will likely become one of the biggest competitors in the streaming space as soon as it launches. From Marvel and Pixar to National Geographic, Star Wars, and classic Disney movies we still have on VHS in the basement, Netflix and Amazon may be in for a rude awakening. However, if you thought that Disney+ would reign supreme in the superhero sector, note that HBO Max is throwing its hat in the ring. 
While Disney+ will provide access to all Marvel content, Marvel does not account for all the superhero content that exists. And, it looks like HBO Max doesn't want Disney to corner the market when it comes to streaming superheroes. 
HBO Max to launch with every DC movie from the last decade 
We Got This Covered recently reported that, following the success of Joker, HBO Max will launch with all your favorite DC-comic based content. 
With a decade to work with, fans will be able to stream the gamut of DC films — from more recent ones like Suicide Squad to older films, such as Batman Returns. IGN reported that a wide variety of movies from different eras will be included as well. 
We Got This Covered went on to report that every single Batman and Superman movie will be available (apparently regardless of when the movie was released). So, if you're a fan of some of the classic Batman tales — featuring famous actors and actresses taking on iconic villains — HBO Max will offer exactly what you're looking for.  
While Marvel has grown to surpass DC in terms of critical adulation and box office success in recent years, the DCEU is home to some classic Batman and Superman films that never grow old, making this a wise move on HBO's behalf. 
Can HBO Max compete with Disney+? 
HBO Max may be offering up some superhero streaming to rival Disney's insurmountable heap of Marvel content; however, HBO Max will also be more expensive, which may be its very downfall.
HBO Max is set to launch in 2020 with a base price of $14.99 per month, while Disney+ is launching at $6.99 per month; at double the price, those flocking to HBO Max solely for DC content may not feel like it's worth the ticket price. 
$14.99 is quite steep when compared to the other streaming services; however, HBO has managed to get people to pay exorbitant prices for quite some time now, so why fix what isn't broken? It's likely that HBO Max will be a successful streaming platform; however, it's unlikely that grabbing a bunch of DC flicks will be enough to outweigh Disney+'s attractive price and store of Marvel superhero content.