HBO Sets April Launch for Standalone Streaming Service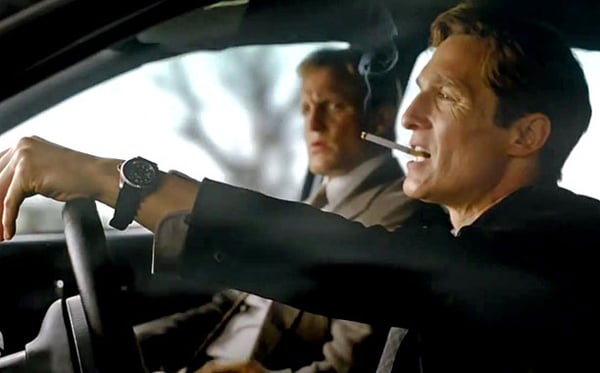 In a world where there's a streaming service for everything, it's never been easier to watch your favorite TV shows without having to fork over a single cent for a cable subscription. Platforms like Netflix, Hulu Plus, and Amazon Prime have made it easier than ever to stream anything and everything across the web. Meanwhile though, perhaps the most in-demand show on the Internet, Game of Thrones, isn't available unless you're lucky enough to afford a TV subscription for HBO (or like most 20-somethings, you're borrowing the password from your parents).
With the announcement of a brand-new standalone streaming service though, HBO may be putting those days to rest for good. This comes on the heels of growing displeasure from HBO with their CTO Otto Berkes. Fortune cites one source at HBO claiming "that if you look at what [HBO Go] is today versus two years ago, [Berkes] hasn't really done anything." They go on to mention how this in turn led to HBO making the call to outsource the technology for building the new streaming service rather than building it in-house through Berkes' team based out of Seattle, Wash. (Berkes officially resigned from HBO last week, but his team remains in place).
Internal conflicts aside, it remains to be seen how smoothly a brand-new streaming launch will go. In its time, the much-maligned HBO Go became known for outages last year during key episodes of Game of Thrones and True Detective. In the face of unhappy customers, we're seeing HBO react in a way that remedies a lot of their problems in one fell swoop.
The new streaming service is set to launch in April in tandem with the Season 5 Game of Thrones premiere, and questions remain as to what will become of HBO Go in the wake of its launch. Further questions arise concerning what this will do to HBO's subscriber base. Will a cheaper standalone streaming service spur mass cancellations of TV subscribers? Will the new platform be able to work through the same kinks and outages that HBO Go has been known for? We have yet to get definitive answers to either of these questions, but in many ways this launch is a huge win for the consumer side of TV.
All this likely comes as no surprise to anyone, as Game of Thrones has handedly won the title of "most illegally downloaded show on TV," with over a quarter-million viewers sharing one torrent to download the Season 4 finale according to Forbes.
Before now, they've offered no online-only option for their viewers; you either pay up the nose for a TV subscription for access to HBO Go, you borrow someone else's password, or you abstain completely and sail the high seas of Internet piracy.
Assuming that it manages to keep the cost reasonably close to competitors like Netflix and Hulu Plus, there's a good chance a stand-alone streaming service could offer a much needed-safety valve for the network. We'll be keeping an eye out for more updates as they come in, but for now things look promising for the future of streaming premium cable sans a cable subscription.
More From Entertainment Cheat Sheet:
Want more great content like this? Sign up here to receive the best of Cheat Sheet delivered daily. No spam; just tailored content straight to your inbox.