HBO vs. FX: Which Network is Better?
In past years, audiences looked to network television for the best shows. The last decade and a half have seen the attention shift though, first toward HBO in their Wire heyday, then to AMC when they carried The Walking Dead, Mad Men, and Breaking Bad. But as AMC lost steam following the exit of Breaking Bad and Mad Men, HBO's main competition became FX. So which one holds the title for "Best Network"? Much of the title is based on their respective lineups of shows, along with the overall quality of each offering. So let's dive in and get to the bottom of that question, shall we?
The case for HBO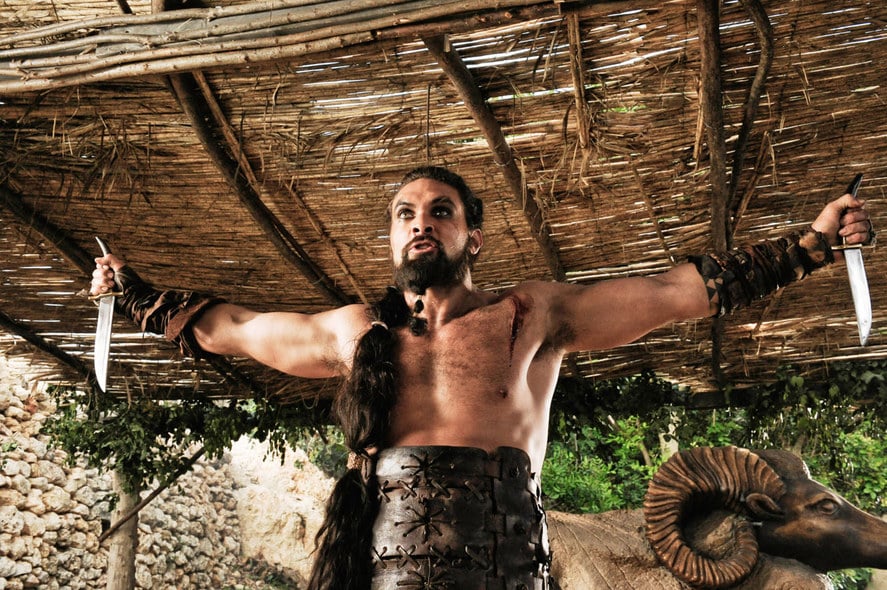 Notable shows: Game of Thrones, Veep, Last Week Tonight, Silicon Valley, Ballers, The Night Of, Girls
The biggest advantage HBO has is a no-brainer: Game of Thrones. Based on George R.R. Martin's series of novels, GoT boasts the largest weekly audience on television, pulling in a staggering 23 million viewers a week in its last season. To give you some context, The Walking Dead is TV's highest rated show according to Nielsen, and even that only managed to top out at 14 million viewers for its season finale.
Don't let that fool you into thinking HBO is a top-heavy network without any other worthwhile offerings though. Silicon Valley is the most clever workplace comedy this side of The Office, while Last Week Tonight is a continual source of journalistic joy thanks to John Oliver. Rounding out their considerable lineup: breakout hit The Night Of, Lena Dunham's Girls, Entourage's spiritual successor Ballers, and the brilliant political allegory that is Veep. And all that comes without even knowing whether or not True Detective will be returning for a third season. Not too shabby for a network that lost True Blood, Entourage, and Boardwalk Empire over the last five years.
The case for FX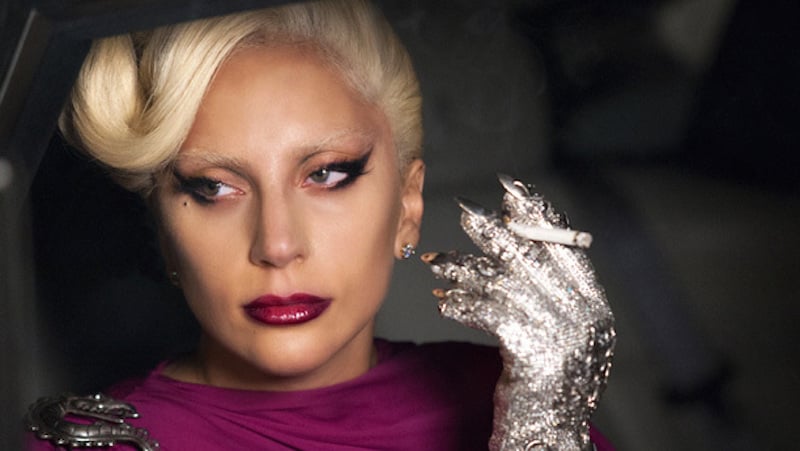 Notable shows: American Horror Story, The Americans, You're the Worst, Atlanta, Archer, Fargo, The Strain, The People vs. O.J. Simpson
FX is a peculiar case of a network with amazing shows that often struggles to garner solid ratings. With the exception of American Horror Story, FX's critical darlings have failed to catch on with large audiences. You're the Worst, while easily one of the top five best comedies on TV today, topped out at around 450,000 viewers in its best week in Season 2. Meanwhile, The Americans has quietly developed into one of cable TV's best dramas, despite barely scraping together 900,000 viewers a week for its fourth season this year.
Still, the viewership numbers don't necessarily reflect the overall quality you'll find on the network. While American Horror Story enters into its highly publicized sixth season, FX has steadily gathered together a stellar supporting lineup. Archer's irreverence and strong writing have kept it going for years now, Atlanta showcases the dramatic talents of Donald Glover in an exciting new context, and all the while, FX has mastered the anthology format with American Horror Story, Fargo, and The People vs. O.J. Simpson. 
The verdict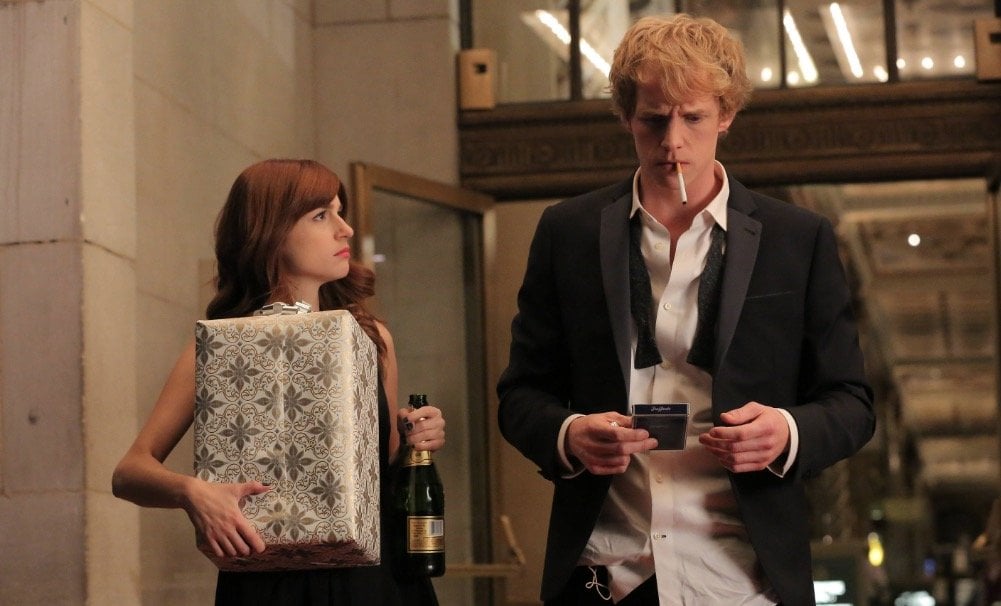 When it comes to quantity over quality, then FX is the network for you. There's quite literally something for everybody found within its lineup, from touching dark comedies to a Guillermo del Toro-written sci-fi drama. That all could change if HBO's Westworld manages to equal Game of Thrones once it debuts this fall, but as it stands right now, FX wins out for the sheer breadth of its stellar offerings. That certainly doesn't take away from HBO's own lineup, but there's little denying that the premium cable network has struggled to find a series to pair with GoT as a runaway hit.
Over on FX, we're seeing the network continuing a long run of historically awesome television. Lest we forget, their lineup of recently departed shows includes Sons of Anarchy, It's Alway Sunny in Philadelphia, Louie, Justified, and The League, so this isn't exactly uncharted territory for them. What's even more impressive is that even in the wake of losing all that, they've managed to fill each slot with equally impressive offerings that could carry FX for years into the future. Sorry HBO, there's a new top network in town.
Follow Nick on Twitter @NickNorthwest
Check out Entertainment Cheat Sheet on Facebook!
More from Entertainment Cheat Sheet: