The Heartbreaking Reason Giada De Laurentiis Had Been 'Afraid' to Have Children
Giada De Laurentiis has conquered it all. She's got a number of popular Food Network programs under her belt. Worth an estimated net worth of $30 million, the celebrity chef's released nine cookbooks to date and launched three of her own restaurants. But at one point in her life, the now-49-year-old had yet to let go of her fear of having children which stemmed from a tragic event in her life. 
Today, we know De Laurentiis overcame her fear because she has an 11-year-old daughter, Jade De Laurentiis Thompson, with her ex-husband Todd Thompson. Named after her — giada is Italian for jade — De Laurentiis has a close relationship with her daughter. Over the years, audiences have watched Jade grow up before their eyes on De Laurentiis's cooking shows. She's made appearances on camera a number of times cooking alongside her mom or taste-testing dishes.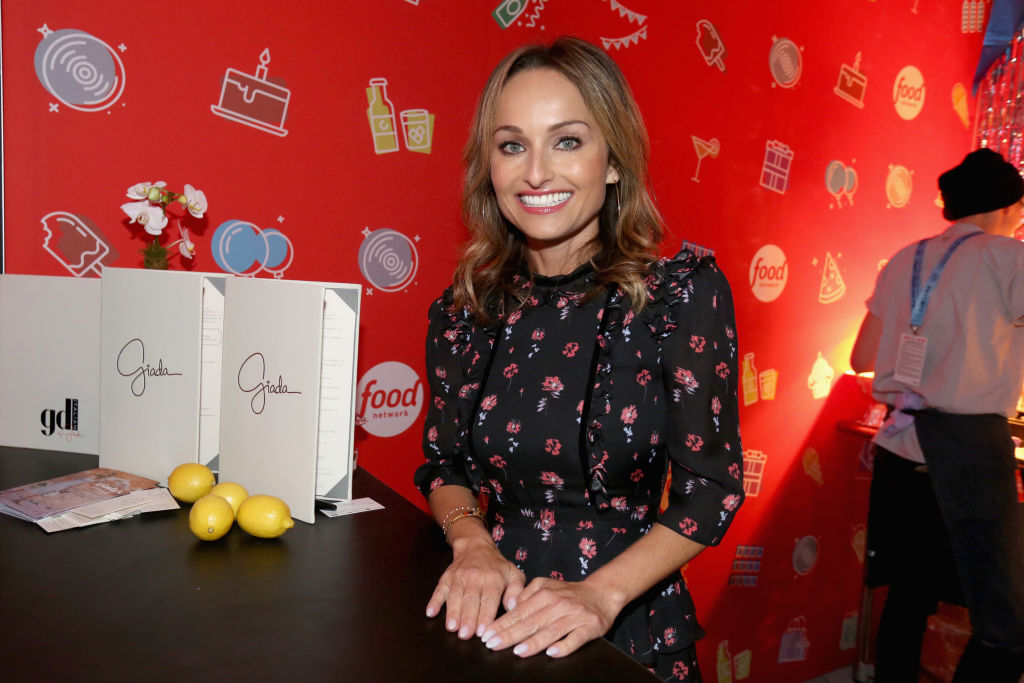 Brother's death made De Laurentiis 'afraid' to lose a child
Years before the birth of her daughter, a tragedy struck the celebrity chef's family when her brother, Dino Alexander De Laurentiis, died of melanoma at the age of 29. De Laurentiis had been close with Dino and losing him had a profound effect on her.
"My brother's passing made me afraid, I think because I was afraid that we could have a child and lose him or her too," she told Redbook in 2009, according to Delish. "I didn't know if I could go through that kind of pain with anybody else the way I did with my brother," she added. 
She didn't 'want to have any more relationships'
After she lost her brother, someone she spoke with regularly, De Laurentiis didn't want to get hurt again so she spent years keeping people at a distance.
"So for a while, I was very down on the whole idea. I thought, I don't want to have any more relationships. I don't want to have anybody that close to me," she said. 
Eventually, De Laurentiis decided she wanted to have kids. 
"But a few years later, I thought, 'If I never have a child, that might be the saddest thing for me …' I stopped thinking of just my own mortality; I started thinking about the life we're leaving for someone else," she said. 
She has trouble 'taking a break' from work
The death of De Laurentiis's brother taught her to make the most of her life. And that's why she has trouble stepping away from her job. During a conversation with People in May 2018, De Laurentiis opened up about her work ethic.
"Taking a break is not the easiest thing for me because I feel like if I'm not doing something then I'm wasting my time," she told the publication. "I like to make the most of every second I have."
De Laurentiis had been "very close to" Dino, two years her junior. And his death inspired her work.
"I realized that life is fleeting and it can be taken away at any time. I feel like I only have a limited amount of time on this planet," she explained. "I have to get as much done as possible. As sad as that might sound, it's the truth."