The Heartbreaking Reason Why Miley Cyrus and Liam Hemsworth Split: 'They Were Drifting Apart'
Why did Miley Cyrus and Liam Hemsworth break up after less than a year of marriage? Sometimes these things don't work out, unfortunately, even though most fans thought their relationship was solid. Though Cyrus' rep issued a statement about what happened, a source shares that the couple had been "drifting apart" for months.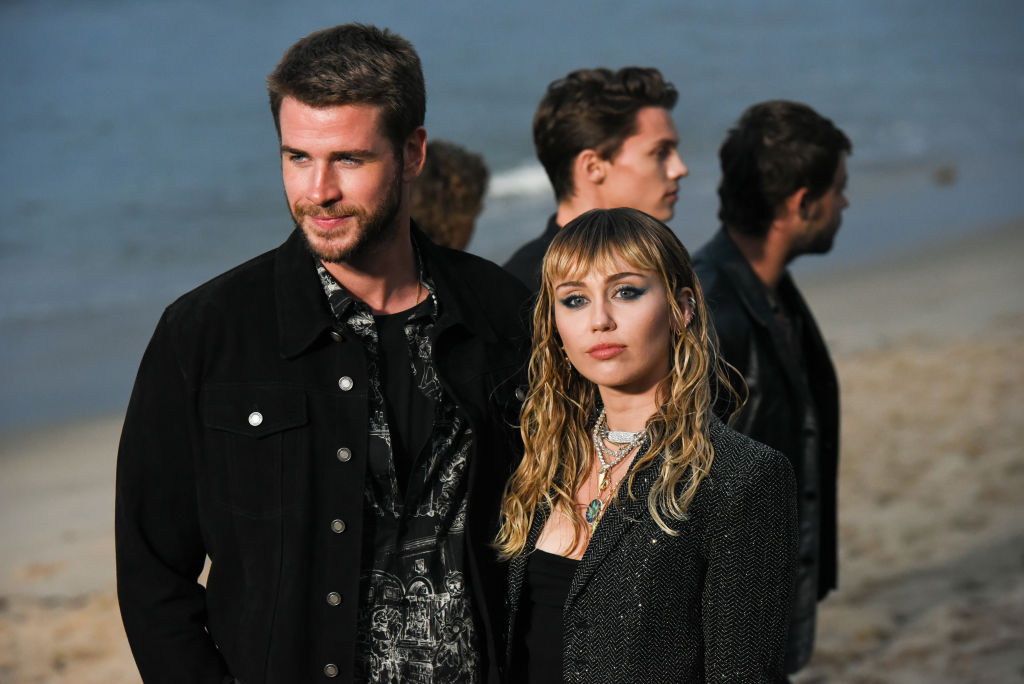 Cyrus and Hemsworth's statement about the split wasn't too revealing
As far as the statement that Cyrus' rep released about their separation, there weren't a lot of details about what exactly happened, other than an explanation that they are "evolving" and "changing" and they want to "focus on themselves and careers."
The statement noted: "Liam and Miley have agreed to separate at this time. Ever evolving, changing as partners and individuals, they have decided this is what's best while they both focus on themselves and careers. They still remain dedicated parents to all of their animals they share while lovingly taking this time apart. Please respect their process and privacy."
They were 'drifting apart'
While most of their fans were shaken by the news, those who know the couple weren't all that surprised by the announcement.
A source told E! News that "they were drifting apart," noting, "They have been trying to make it work for months now but haven't felt they were connecting on the level they were feeling when they got married last year. It's been a rough year."
Since Cyrus has been in the studio and planning to go back on tour in Europe, the source shared that "they have been spending a lot of time apart."
Their different priorities likely contributed too, as the insider noted that Hemsworth was "focused on a more simplified lifestyle while Miley has been preparing for a new wave of her music career. She has been ready to put out music and be back in the game touring and performing. They really grew apart."
"Miley and Liam have still been communicating and it wasn't a messy split but they have decided they are at different points in their lives currently," the source added.
Cyrus called their marriage 'complex'
Last month, Cyrus talked about her marriage to Hemsworth, describing it as "unique." She shared in an interview with Elle magazine: "I think it's very confusing to people that I'm married. But my relationship is unique… And I don't know that I would ever publicly allow people in there because it's so complex, and modern, and new that I don't think we're in a place where people would get it. I mean, do people really think that I'm at home in a f**king apron cooking dinner?"
She added, "I'm in a hetero relationship, but I still am very sexually attracted to women. People become vegetarian for health reasons, but bacon is still f**king good, and I know that. I made a partner decision. This is the person I feel has my back the most. I definitely don't fit into a stereotypical wife role. I don't even like that word."