The Heartbreaking Truth Behind Princess Diana and Prince Charles' Quick Engagement
Prince Charles and Princess Diana seemed like the perfect couple when they first wed, but years later, the public now knows that the two's marriage wasn't at all what it seemed. Charles and Diana might have seemed like the perfect fit, but in reality, the love wasn't there. But if they didn't love each other, why did they get engaged so quickly? The reason isn't nearly as fairytale as we'd hoped.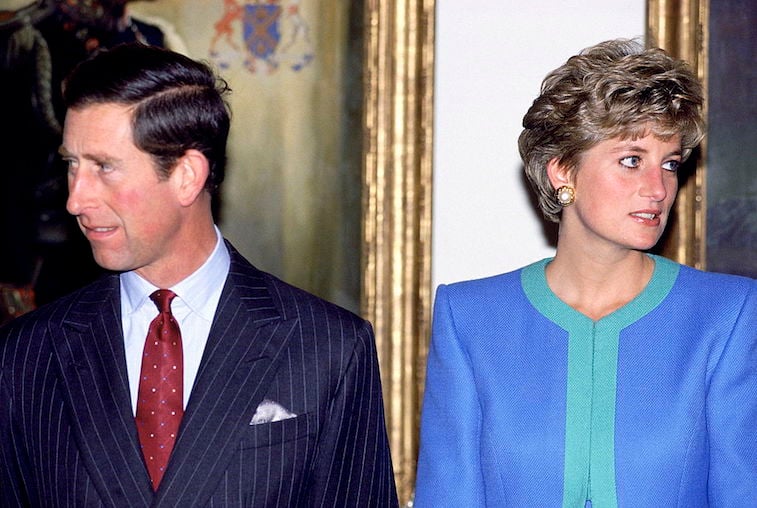 Charles and Diana hardly spent time together before getting engaged
This royal couple first met when Diana was only a teenager and Charles had started dating her older sister, Sarah. Charles and Diana didn't get to know each other all that well, but once Charles and Sarah split, she didn't see him again for a while. However, the two ran into each other once more at Charles' 30th birthday party, and that's when the vibe changed between them. They began dating, though they never got to the point where they fell in love. Though they dated for several months before getting engaged, they only went on 12 dates, which should have been a red flag to the world that the two were not truly in love.
Charles was always in love with Camilla Parker Bowles
Charles only ever wanted to be with Camilla Parker Bowles. He had previously dated her, however his family reportedly didn't think she was a good fit for the prince. When Charles went away to serve in the British Navy, Camilla supposedly wrote to him to inform him she had decided to marry Andrew Parker Bowles. Though Charles apparently wrote to ask that she not go through with it, she didn't listen. When he returned, she was married, and he had to start over. But at this point, his age was starting to show. 
Charles felt the pressure to marry
Royal family members seemingly shouldn't have a hard time finding the right person. Charles was an eligible bachelor whom many women likely would have dated without batting an eye. But by the time Charles and Camilla were said and done, he was just about 30, and most people were married years before that. The pressure began to set in for him, and he was hearing from various people around him that they wanted to set him up with this woman or that woman. At his 30th birthday, he caught a glimpse of Diana, and he decided she might make a decent wife.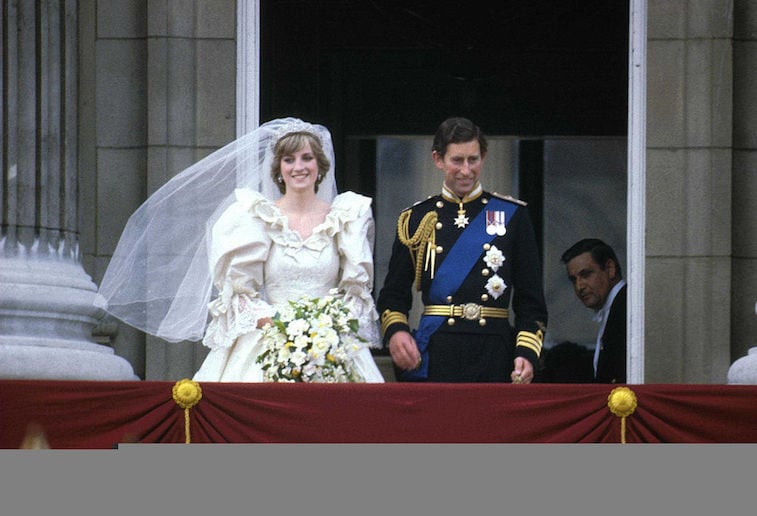 He settled for Diana because she was approved by the family and he could marry quickly
Charles and Diana rushed into marriage because it wasn't a good look for him to remain single. Plus, the woman he truly wanted to be with was already married, so although he wasn't in love with Diana, he figured she wasn't the worst woman he could have settled for. They only dated for several months (and a dozen dates) before announcing their engagement in February 1981; they wed in July 1981. Needless to say, the couple's relationship didn't last. Charles couldn't live without Camilla and eventually rekindled his relationship with her behind Diana's back. Charles and Diana divorced in 1996, and Charles married Camilla in 2005.