Hearties May Miss Abigail, But 'When Calls the Heart' Is Moving Forward Without Lori Loughlin
Hearties who were holding out hope that Lori Loughlin might return someday to their beloved Hallmark Channel show should keep their expectations in check. The chances of the disgraced actress returning to her role as Abigail Stanton in When Calls the Heart seem pretty slim, based on some comments the show's executive producer made to Entertainment Tonight.
'When Calls the Heart' is looking to the future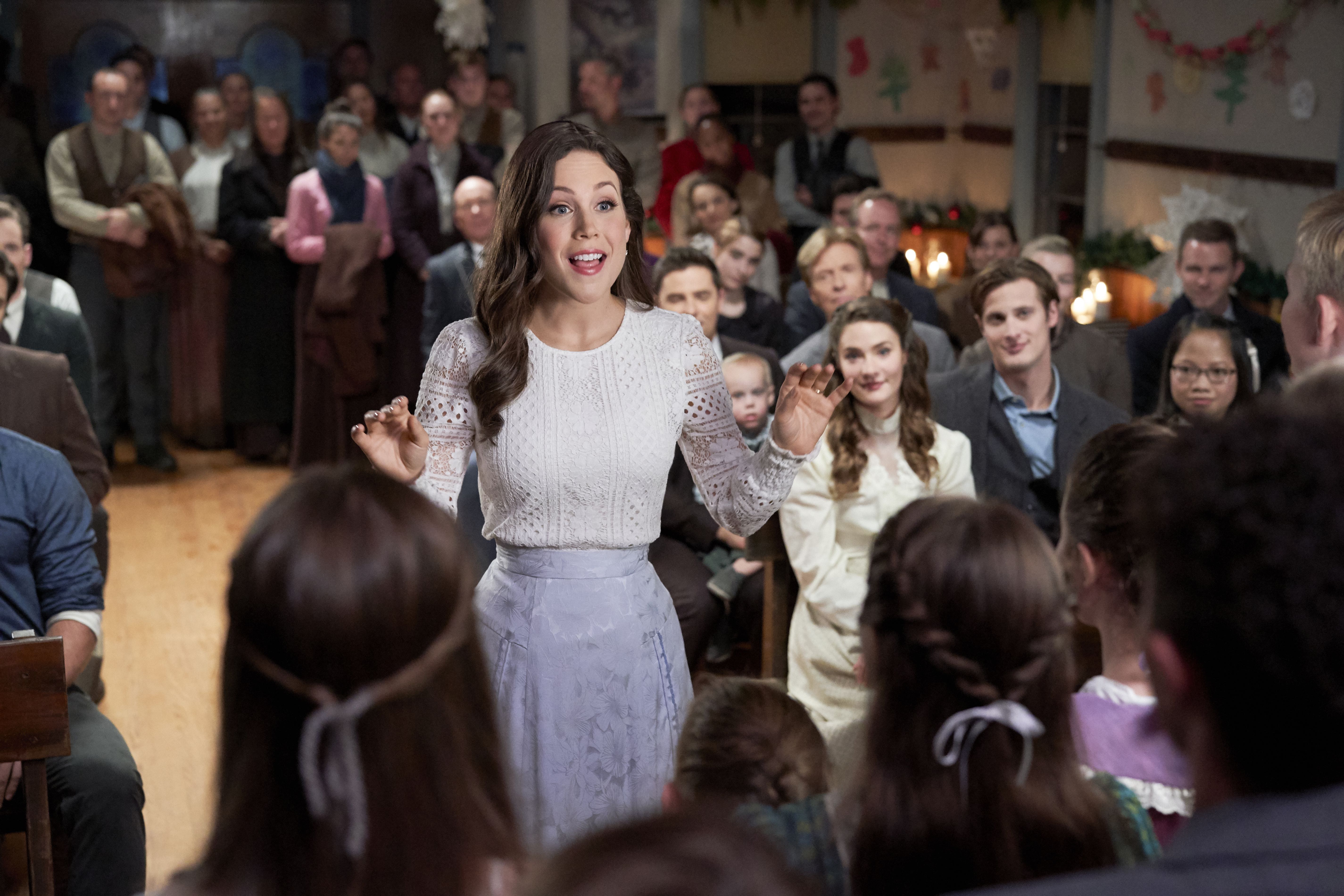 On Dec. 25, Hearties had the chance to go back to Hope Valley when Hallmark aired a new When Calls the Heart Christmas special. But one familiar face was missing. This was the first WCTH holiday episode that didn't feature Loughlin.
In an interview with ET, Alfonso H. Moreno addressed her character's absence, though he didn't mention Loughlin by name. Moreno acknowledged that the show's characters and fans miss Abigail. But he also said that it was time to look to the future.
"I think the town of Hope Valley, like the fans of the show, miss Abigail." Moreno said. "For both, it is about embracing the past, but learning to move forward."
Some Hearties would like Abigail to return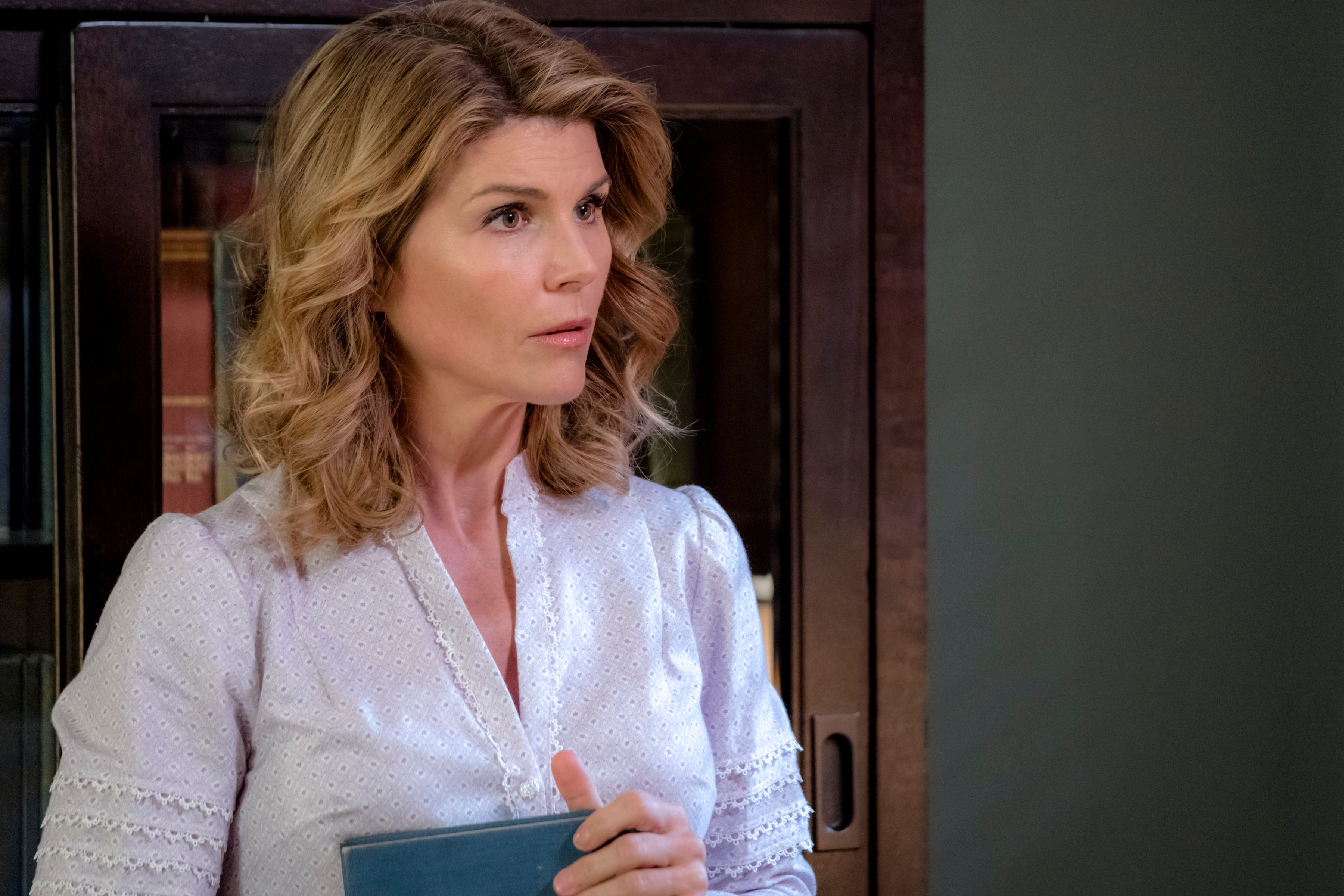 Loughlin had played Abigail, a widow who became the mayor of the small frontier town of Hope Valley, since the show's premiere in 2014. But Hallmark Channel fired her in March 2019, shortly after she was charged in the Operation Varsity Blue case. Prosecutors accused her and her husband of paying $500,000 to ensure their two daughters were admitted to the University of Southern California. Loughlin has pleaded not guilty.
Hallmark's parent, Crown Media Family Network, said in a statement that it was "saddened" by the news of the college admissions scandals and that it would no longer work with Loughlin. New episodes of When Calls the Heart were pulled from the schedule and edited to remove Loughlin's character.
Hallmark was quick to distance itself from Loughlin. But some fans of the show were sad to see her character go. When WCTH returned to the air in May, the storyline left open the possibility that Abigail could return one day to Hope Valley. And on social media, some Hearties argued that Hallmark should forgive Loughlin and welcome her back into the fold, especially since it would be in keeping with the spirit of the show.
"Forgiveness is often woven into your scripts. Perhaps it should also play out in real life," wrote one person on Facebook. But other fans supported the network's decision, with some even arguing that the role should be recast.
What's ahead for 'When Calls the Heart'
Based on Moreno's recent comments, it doesn't sound likely that Loughlin will be back in Hope Valley anytime soon. With new characters and new stories, it appears that When Calls the Heart is focused on what's ahead for Elizabeth, Rosemary, Nathan, Lucas, and other fan-favorite characters.
While Hallmark hasn't announced a premiere date for When Calls the Heart Season 7, filming has wrapped. That means that new episodes should be on TV soon. Moreno teased that there's plenty to look forward to in the next season, including a wedding for two characters, a new career opportunity for Elizabeth, and perhaps a resolution to that Elizabeth-Nathan-Lucas love triangle.
Check out Showbiz Cheat Sheet on Facebook!