Heidi Gardner Guest Stars on a New Episode of 'Superstore'
'Saturday Night Live' star Heidi Gardner guest stars as Dina's nemesis Colleen in the newest episode of 'Superstore.'
Superstore returned to some older story lines in its newest episode. In "Forced Hire," viewers finally meet Dina's nemesis, Colleen. Heidi Gardner of Saturday Night Live guest stars as Colleen in the new episode of Superstore.
In other story lines, Jonah tries to gain back some of Cloud 9 employees' interest in unionizing. Mateo visits the store even though he cannot work. Dina also guilt trips Garrett into helping her try and get rid of Colleen. For fans who have not watched the episode yet, this article contains spoilers for the newest episode of Superstore.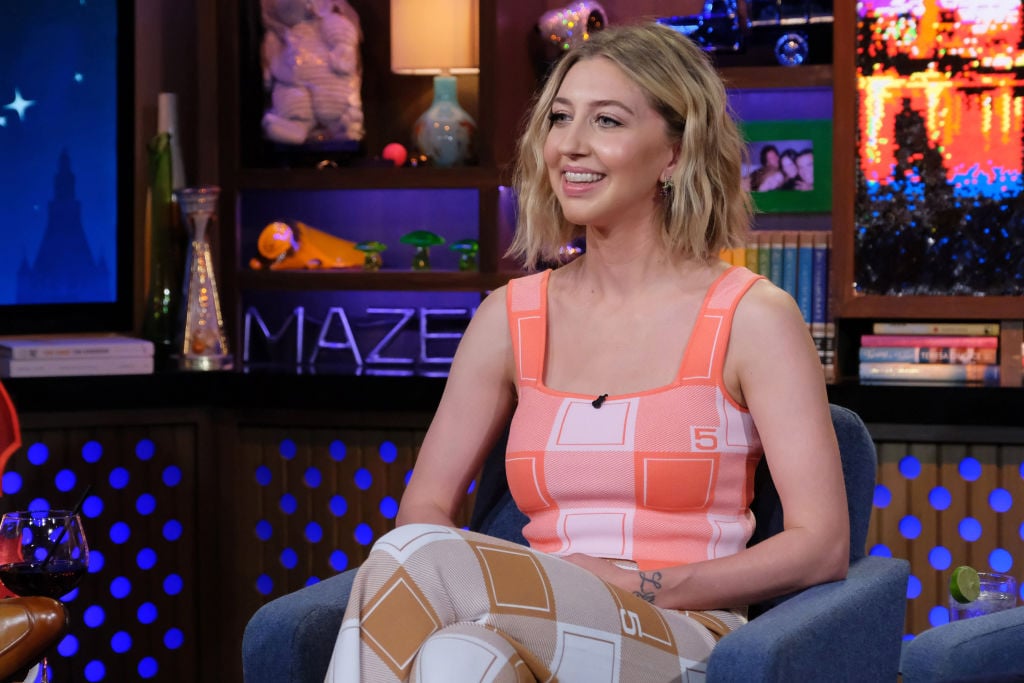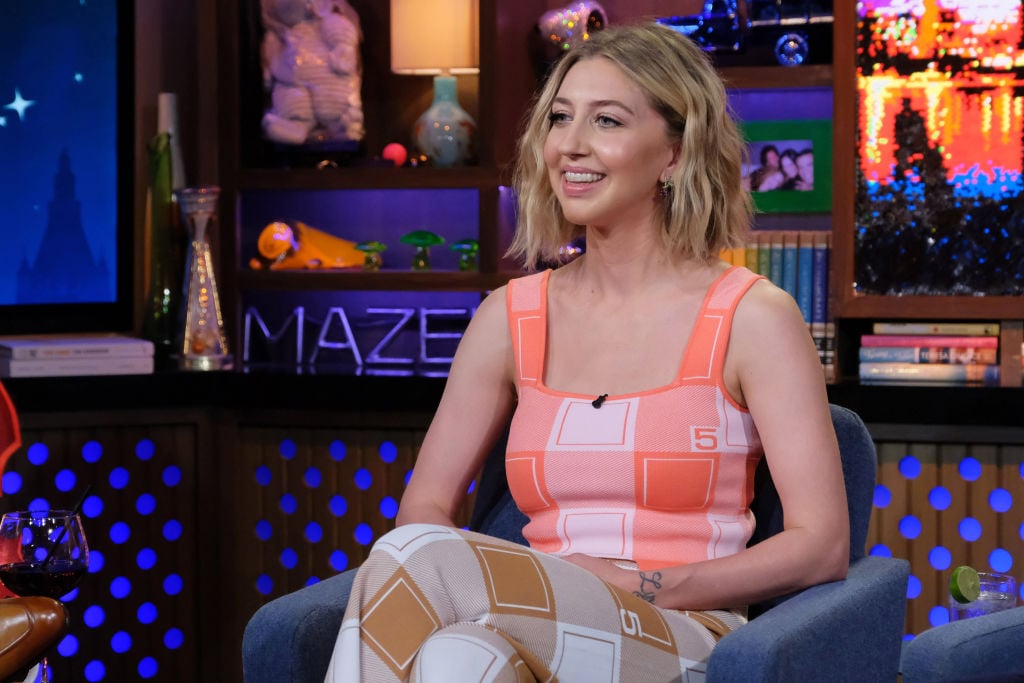 Heidi Gardner appears as Dina's nemesis Colleen in 'Superstore'
The biggest plot line in "Forced Hire" involves Dina's rivalry with Colleen. At the beginning of the episode, it's revealed Colleen was transferred to the store after her branch of Cloud 9 closed. Dina objects, but Amy points out they are the reason the branch closed.
It's unclear why exactly Dina hates Colleen. The two are pleasant to each other and it is never revealed what makes Dina hates her. Still, Dina guilt trips Garrett into trying to force Colleen to quit. Garrett puts fish in her locker, but when Colleen catches him the two end up hitting it off.
Garrett ends up asking Colleen out, hurting Dina's feelings. Amy comes up with the lie that Garrett plans to date Colleen just to break her heart. At the end of the episode, Amy has Colleen transferred to another store.
Mateo visits the store even though he cannot work
While he awaits his deportation hearing, Mateo is out on bond. He has to wear an ankle monitor and cannot work at Cloud 9. Still, he spends his day visiting his friends. When he complains about not having a purpose, Cheyenne and Glenn pretend to be bad at tasks so Mateo will correct them.
Mateo then thinks all of the employees are playing along and ends up doing all of their jobs for them. Cheyenne and Glenn do not have the heart to stop him because they think it's making him happy. Mateo then reveals that he did not enjoy working without getting paid.
Jonah tries to help the store's unionizing efforts
The last few episodes of the fourth season of Superstore focused on the employees deciding to unionize. After the I.C.E. raid, Amy decides to keep the union talk to a minimum to keep corporate from suspecting anything. This unionizing story line picks back up in "Forced Hire."
Fearing consequences from corporate, the warehouse workers back out. Jonah takes it upon himself to convince them to join back in by bonding with Marcus, hoping Marcus will convince the rest of the warehouse employees. Marcus uses Jonah's eagerness as a way to bond with him. Jonah sits with Marcus while Marcus eats his lunch and talks with Marcus' mom on the phone for an hour.
Unable to take Marcus any longer, Jonah decides to convince the warehouse workers himself. To prove his commitment, he chugs a bottle of ranch dressing. His tactic works, and all of the employees sign the union cards.