Helena Bonham Carter Reveals How Her Awkward Drunken Request for Prince William Didn't Go Over Well
The Crown star Helena Bonham Carter admits that her drunken request for Prince William might have been over the top but she was desperate. Carter once made a bold move and asked William if he would be the godfather to her daughter. Needless to say, he declined, but it never hurts to ask.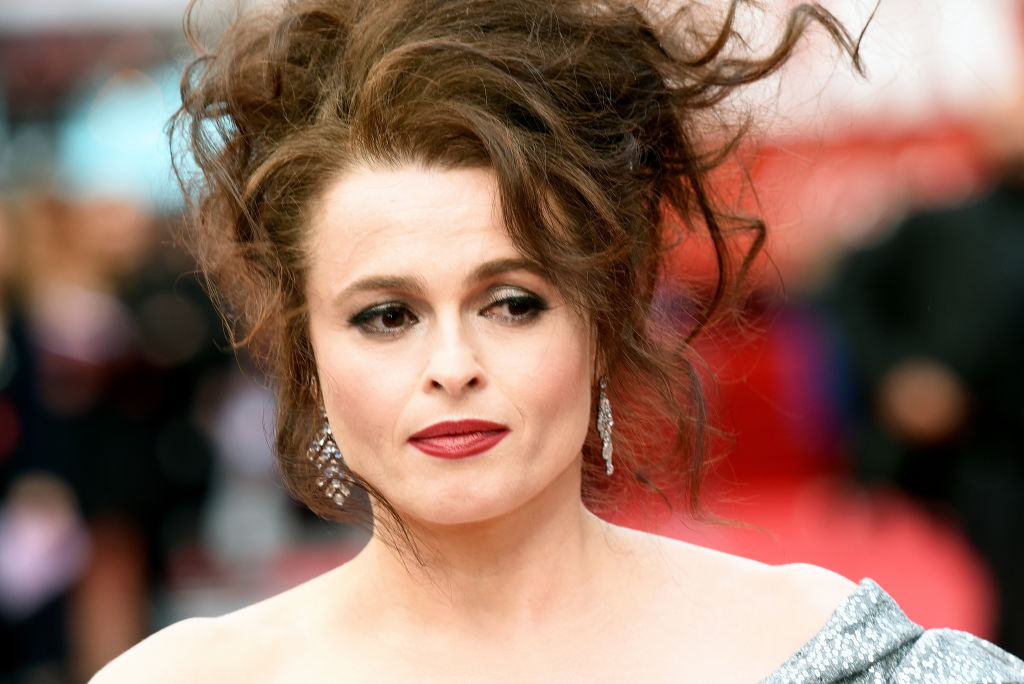 Helena Bonham Carter had a big request
During a Nov. 26 appearance on Watch What Happens Live, Carter was asked about how she once chatted up Prince William while she was tipsy and asked him if he would be her daughter Nell's godfather. She first shared the story in 2014, telling People how she had met Prince William and his then-girlfriend Kate Middleton while vacationing and decided to pop the bizarre question.
She shared at the time: "I got very drunk at one point, and I was determined to ask him to be a godfather to my daughter. He quite wisely said 'no.'"
Prince William declined her favor
She dished on some more details of the exchange on Watch What Happens Live, sharing that she was "enough drunk not to drink anymore" and explained that "he was very — he wasn't totally sober himself. Not in a bad way, it was just very jolly."
Carter continued: "The thing is, I'd spent all my friends as godparents on my first child, so [my son] Billy had eleven godparents. I thought I could make up for Nell, who suddenly came along, and then we didn't have any [potential godparents] left. And I thought, if I went for Prince William that would cover it you know."
Her reasoning makes perfect sense, but Prince William wasn't interested, it turns out, as Carter shared: "He just said, 'You don't want me to be godfather to your child.' And I left and then obviously, it didn't work out."
Carter shared her advice for Meghan Markle
One caller to the show asked for Carter's opinion about the "negative press and treatment that Meghan Markle has been recently getting."
Carter is no stranger to media attention, though not on the level of Markle, but definitely had some sound advice on how to get through it.
Carter explained: "I don't pay attention to it and I wish she wouldn't have to. I feel like there's just so much. It's just all too much. It must be really hard for her not to. All I'd say to her is as soon as you become well known and in the public domain, you have to kind of accept that, possibly… all that people think of you and write about you and whatever, that's about them and it's not really about her." 
She added: "Why let the stranger — that was the most important or useful thing that somebody told me — [why put] your self-esteem in the hands of strangers?"
The actress then explained how people have given their opinion about her playing the role of Princess Margaret, sharing: "It's the same thing with Margaret and it's really interesting playing her, that so many people keep giving me an opinion on every single part of the role. You didn't meet them. So everyone feels that they're an authority and of course, unless you've met the person, don't even voice an opinion."