Here Are All Of The Celebrities Who Have Attended Kanye West's Sunday Service
Kanye West has made Sunday church services a lot more fun.
The rapper has created "Kanye's Special Sunday Services," that occur almost every weekend in the hills of Calabasas.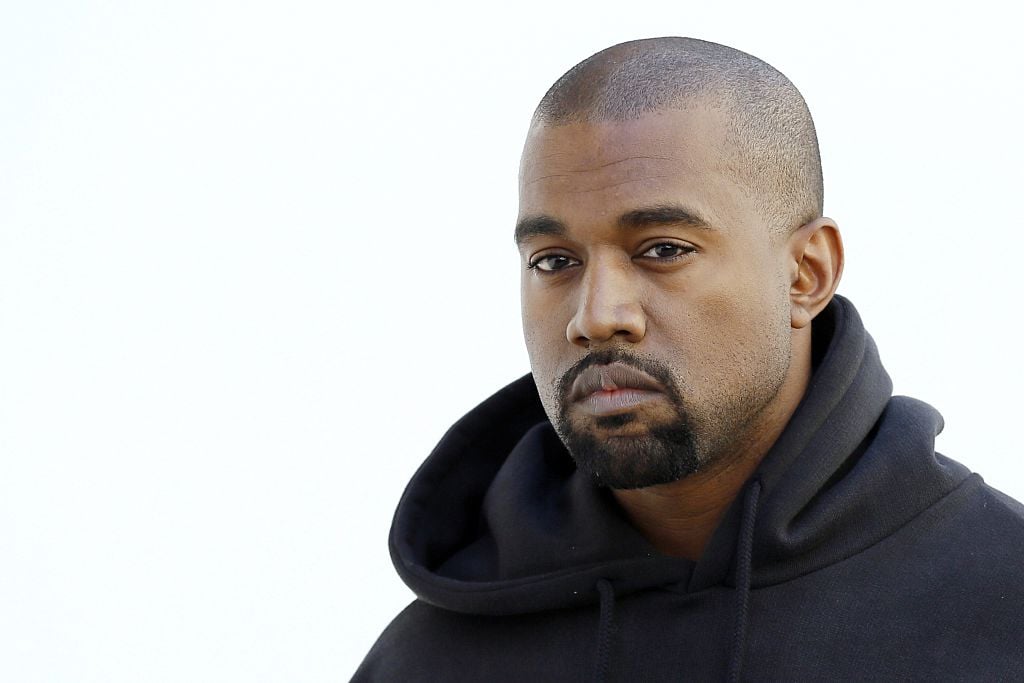 Though West's family is always in attendance, there are a few famous celebrities who enjoy spending worshiping alongside the rapper.
Everyone can sit back and listen to the large gospel choir, watch different musical performances and even get an up-close look at North West stealing the show every week.
The service is by invitation only
Of course Kanye West doesn't want just anyone showing up to his exclusive Sunday Services.
It has been revealed that the service is by invitation only and is just as exclusive as many of us would think.
Anyone who attends has the opportunity to sing, dance, experience live performances, and just get a taste of how Kanye West puts on a show.
It has been said that this service could be described as "worship ceremony," a "spiritual retreat," or even a "concert."
"It's a very inspirational service where people come together to share music and prayer. There's a great energy and vibe being out in nature," a source shared with E! News. "It's unlike anything else and friends and family have reacted very positively. It's something Kanye created and looks forward to every week."
It has also been said that each Sunday Service has about 50 people in attendance and at some points during the event, Kanye West will deliver messages on positivity.
Since the service is held outdoors, it gives everyone a relaxed environment but due to recent noise complaints, Kanye West might move his services back indoors.
The audience is filled with celebrites
It does not come as a shock that the entire Kardashian-Jenner family attends Sunday Service each week to support Kanye, but there are a few other well-known celebrities who have been spotted attending a service or two.
Celebrities such as Tyler the Creator, Courtney Love, Diplo, Busy Phillips, Orlando Bloom and his fiancée Katy Perry have all attended a service.
Rapper DMX even lead prayer at one of the most recent services.
The Kardashian family is usually seated front row at every service and give fans an inside look at what audience members get to experience each week.
In several video Kim Kardashian West posted to her Instagram Story, she has shares her and Kanye's five-year-old daughter, North, stealing the show each week with her incredible dance moves.
West is giving a new meaning to the idea of "church"
Kanye West's Sunday Services have been going strong since January and it has been receiving high reviews from fans ever since.
Even though many of us will never get a personal invitation to one of these services, we love that the rapper is putting his own twist on the idea of the church experience.
With a full band, choir, and orchestra, Kanye West's main goal with these services is to spread the word of worship through music.
"They host about 50 people and its very enlightening and spiritual. They always have some sort of gospel music aspect and everything is live and really fun," a source said. "Kanye thinks its beneficial and truly believes in putting out worship messages through music."