Here Are the Best Films Out of the Cannes Film Festival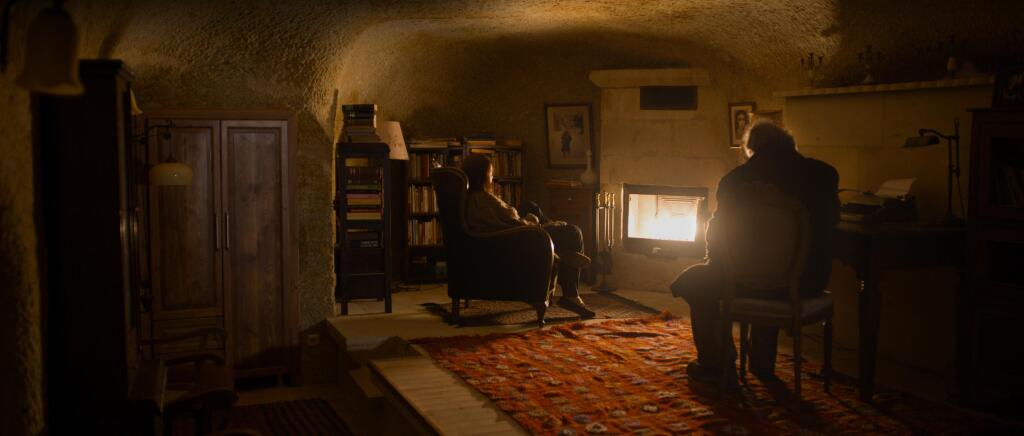 This weekend, Eric Kohn of Indiewire wrote a stirring piece on why this year's Cannes film festival was "the best in years," and it's hard to fault him. Though skepticism over the lineup's relative lack of big titles swirled early on, a number of films were cited as exemplary works from a multitude of countries. Palme d'Or winner Winter Sleep, by all accounts a verbose, unnervingly lethargic three-hour drama, earned early rave reviews, though it wasn't without its detractors. Xavier Dolan's Mommy was one of the favorites, along with Andrey Zvyagintsev's Leviathan and eventual winner Winter Sleep.
Mommy, which anyone perusing Twitter the night the film screened would have picked as the sure favorite, took home the Jury Prize, essentially third place, which it shared with Jean-Luc Godard's Goodbye to Language. It was a surprising decision that was greeted by boos from Dolan's many supporters.
Jury leader Jane Campion said of Dolan's film, "I love Mommy so much — such a great, brilliant, modern film."
Zvyagintsev, whose debut The Return won the Golden Lion at the Venice festival in 2003, surprised critics with Leviathan, which displays more comedic chops than anything else in his austere body of work. (The anti-Putin film is by no means jovial, however.) According to Variety:
Although hotly tipped as a late threat for the Palme, the critically adored Russian drama Leviathan had to content itself with a screenplay prize for helmer Andrey Zvyagintsev and his co-writer, Oleg Negin. Still, it was hardly a bad day for the film, which Sony Classics announced it was acquiring for U.S. distribution mere hours before the ceremony.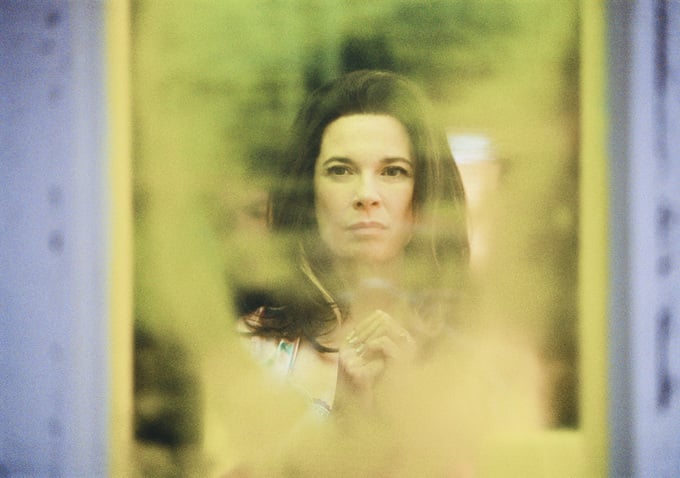 Steve Carell is getting Oscar buzz for his startling performance as the mentally ill wrestling fan-turned-murderer in Foxcatcher, directed by Bennett Miller (Moneyball, Capote). Miller nabbed Best Director, and Carell was widely touted as being the front runner for Best Actor, an honor that instead went to Timothy Spall for Mr. Turner.
David Cronenberg was the only truly iconic western filmmaker at this year's festival (though Ryan Gosling's debut was heavily anticipated, and subsequently heavily maligned), and his polarizing satirical burn of Hollywood, Map to the Stars, got Best Actress for Julianne Moore. Marion Cotillard was the favorite for her turn in Two Days, One Night. She was also a favorite last year for her disquieting, tragic performance in James Gray's brilliant The Immigrant, though the award went, for whatever reason, to Bérénice Bejo instead. Directed by brothers Jean-Pierre Dardenne and Luc Dardenne, Two Days, One Night earned rave reviews.
La French, starring Oscar-winner Jean Dujardin (The Artist, The Wolf of Wall Street), didn't win any major awards — it didn't even screen — but it quickly spurred a bidding war, then picked up by Drafthouse. Eight minutes of footage were shown during the festival, and those eight minutes were, apparently, outstanding.
More From Wall St Cheat Sheet