Here Is Why Fans Think Cardi B. and Offset Are Back Together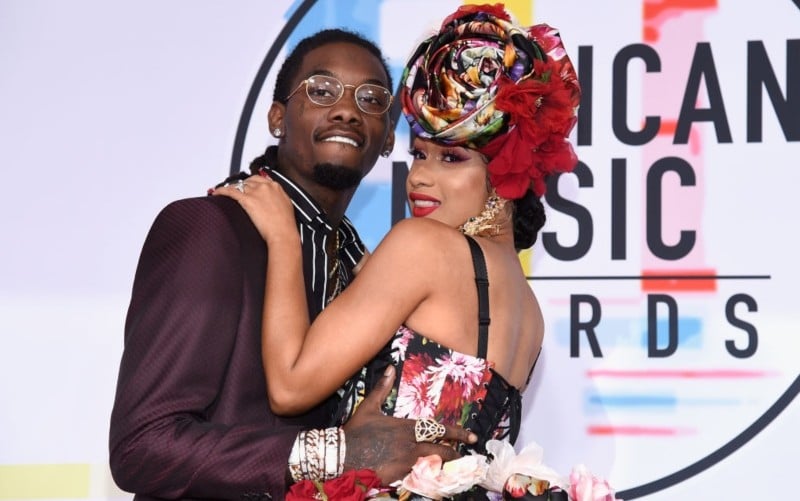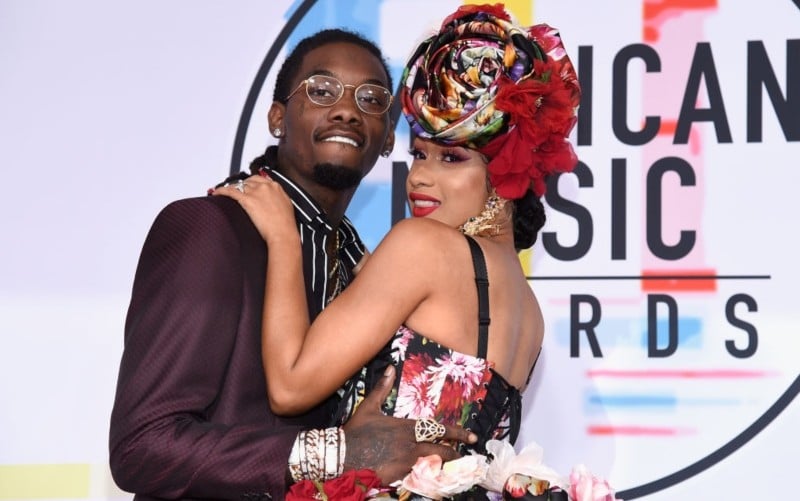 After many months of groveling, did Cardi B. finally take Offset back?
Fans think the two have reconsidered their divorce after Cardi B. posted a photo of Offset and their daughter revealing that she wants to be home with them.
Could this be the beginning of a rekindled romance?
Cardi B. shared the photo on Instagram
Speculations have been buzzing after Cardi B. posted a photo of Offset with their daughter, Kulture, to her Instagram story.
The photo looked to be a screenshot of a Facetime conversation the rapper was having with her estranged husband.
Offset can be seen holding Kulture up to the camera as he kisses the side of her face. Cardi B. put up a few emoji's to cover their faces and also includes the caption, "I wanna go home."
Cardi B. has recently been traveling around the world for work meaning she had to leave her family behind. She is currently filming a secret project that she has teased on her IG Story
It is safe to say Offset is on daddy duty and is taking care of Kulture while Cardi B. is away.
Has Cardi B. forgiven Offset?
While neither Cardi B. or Offset have confirmed they're back together, let's not forget the reason the two broke up of them broke up in the first place.
After Offset was accused of cheating on Cardi B. back in December, the "Bodak Yellow" rapper has revealed she would always love her estranged husband and respects him as a father.
Cardi B. even let Offset spend the holidays with her in order for Kulture to have both parents present for her very first Christmas.
The rapper admitted that she would never keep their daughter away from him.
Offset has definitely proven himself
The world watched as Offset made a very public apology to Cardi B. while she was onstage performing a set in Los Angeles.
The Migos rapper walked onstage with a floral bouquet as well as a floral sign that read, "Take Me Back Cardi" and pleaded for her to forgive him.
Though the intention was somewhat sweet, Cardi B. did not think so and asked Offset to leave the stage.
During Christmas, Offset gave Cardi extravagant gifts that included multiple designer purses, Louboutin shoes, and even diamond bracelets.
While in Puerto Rico for the holidays, the two were even spotted riding a jet ski together, which made many of us believe Offset was back in Cardi B.'s good graces.
Offset has made it extremely clear that he would do anything to get Cardi back and has even promised to remain faithful to her if she gives him another chance.
Many have speculated that the two would eventually get together and after spending some time apart, Cardi B. was able to realize how much she actually missed Offset.
The Migos rapper seemed to have redeemed himself and it looks as though he and Cardi B. could be back together.
Though neither of them has yet to confirm or deny the rumors, we will just hope Cardi B. and Offset are officially back together!