'Hereditary' Star Alex Wolff Directed His Own Movie You Can Watch Now
You may have seen Alex Wolff in Jumanji: Welcome to the Jungle or Hereditary. His star has been on the rise for the last 10 years but those recent roles really launched him to the next level. This weekend Wolff stars in The Cat and the Moon but that's not all. He also wrote and directed the film.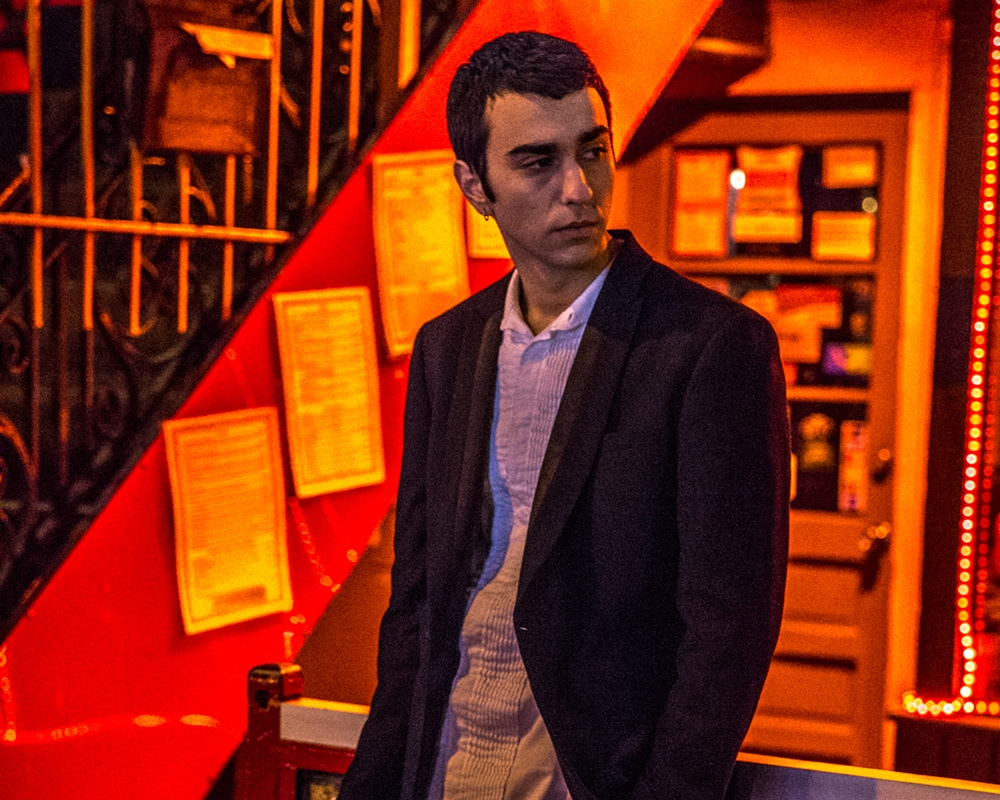 Wolff plays Nick, a teen who moves in with his late father's friend (Mike Epps) while his mother is in rehab. While in New York, Nick meets a group of other teens who show him around the city, partying together and trying to understand the adult feelings their respective situations provoke in them. Wolff spoke with Showbiz Cheat Sheet by phone about The Cat and the Moon, in NY and LA theaters now.
Alex Wolff wrote 'The Cat and the Moon' while he was in high school
Alex Wolff is 21 now, but he wrote The Cat and the Moon while still in high school.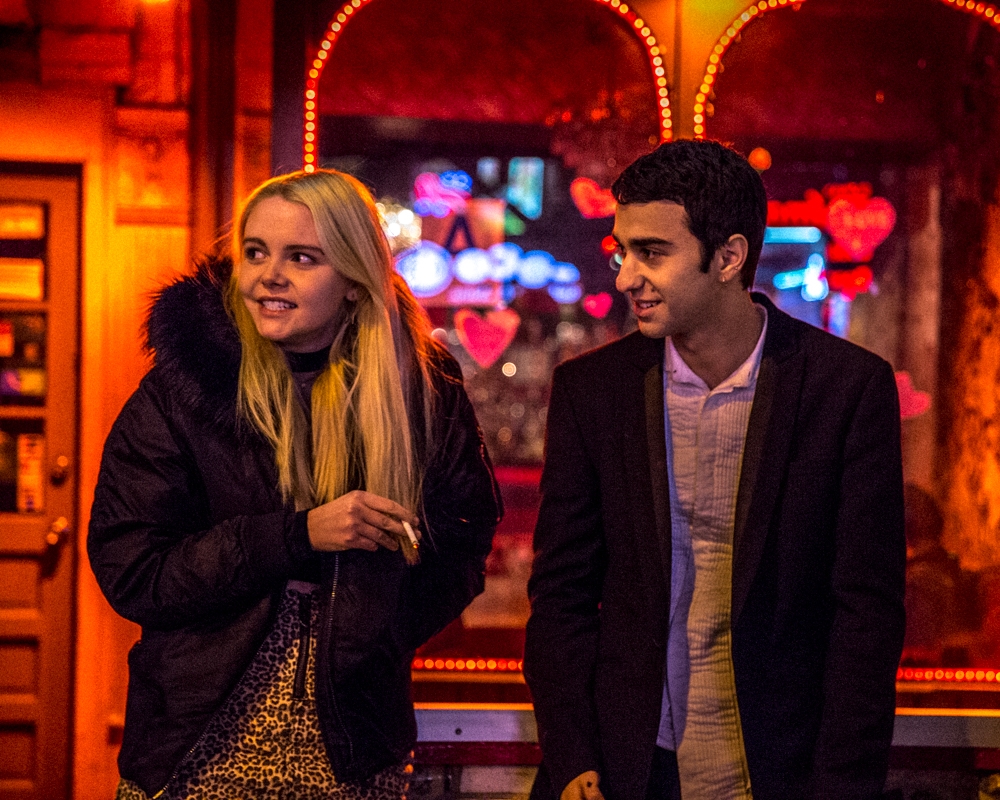 "I started writing this movie when I was 15 and I wrote it kind of as a distraction from studying for finals," Wolff said. "Then as it developed I just sort of fell in love with the process of it and I sort of based everything on my experience in New York at the time but also on some friends that I have and their experience during that period of time."
'The Cat and the Moon' is not autobiographical though
Although people in his life inspired Alex Wolff, The Cat and the Moon is not a true story.
"My relationship with my family and my relationship with the world and out came this character Nick who was this very different person from me but I felt was inside me all along," Wolff said. "I gained about 30 pounds for the role of muscle and got a bunch of tattoos and was on my way."
The character of Nick ultimately told Wolff where the story should go.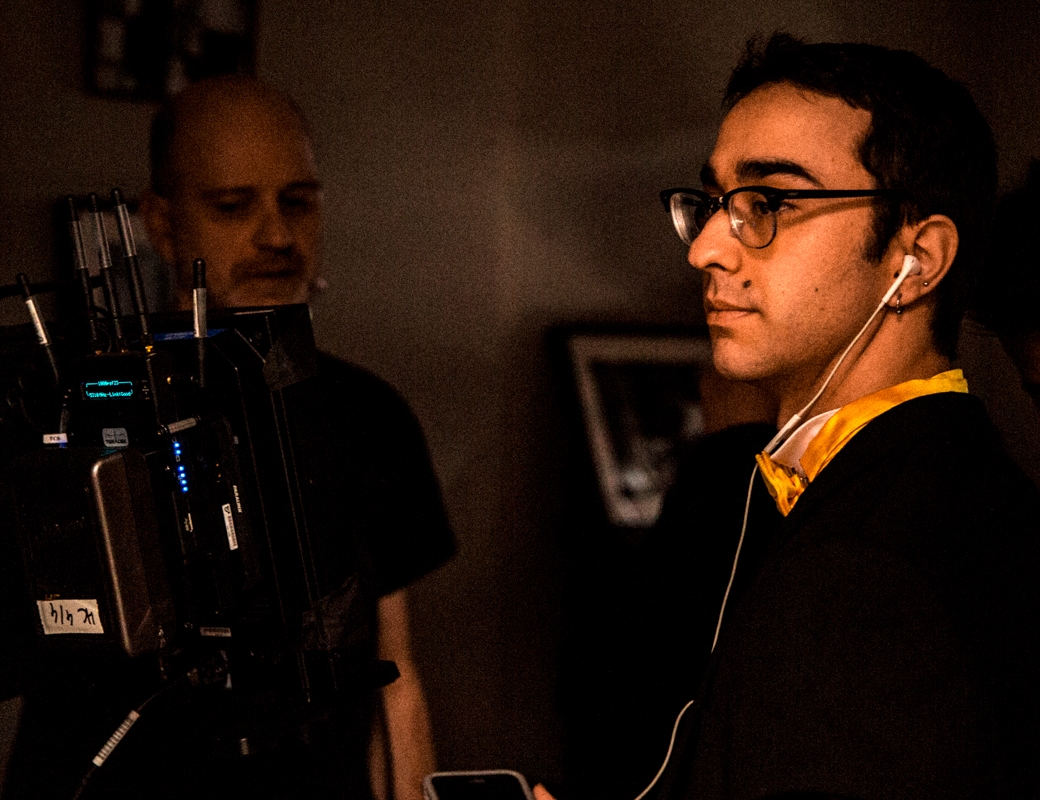 "The story sort of took on a life of its own," Wolff said. "I feel like a lot of movies start out with honoring your experience and then slowly becomes the experience of someone else and you've got to sort of follow that character down its own road. At the same time, you have to be working something out personally or it's not going to come out personal. It's going to come out fraudulent and nonsensical."
Alex Wolff made 'The Cat and the Moon' before you saw 'Hereditary'
Alex Wolff made The Cat and the Moon after filming Hereditary but before it came out, so it had nothing to do with the success of his horror film.
"I made it before Hereditary came out," Wolff said. "I think it's just kind of a coincidence. I think doing Hereditary maybe boosted my confidence in terms of wanting to start getting into the prep of it and gaining the weight and getting ready to make it, but Hereditary came out afterwards."
New York tried to play a role in 'The Cat and the Moon'
Alex Wolff had 19 days to film The Cat and the Moon in New York City. There's always a cliche that New York is another character in any film set in New York, but in Wolff's case New York really tried to land a speaking part.
"The hardest part of making this movie was editing out all the people who ruined shots because they ran and flipped the camera off, or were homeless people yelling at us in the middle of a scene," Wolff said. "Shooting in New York was a little like shooting in the middle of the street while there's a green light. At every moment you're dodging cars so to speak. You're dodging all these strangers, dodging all this stuff."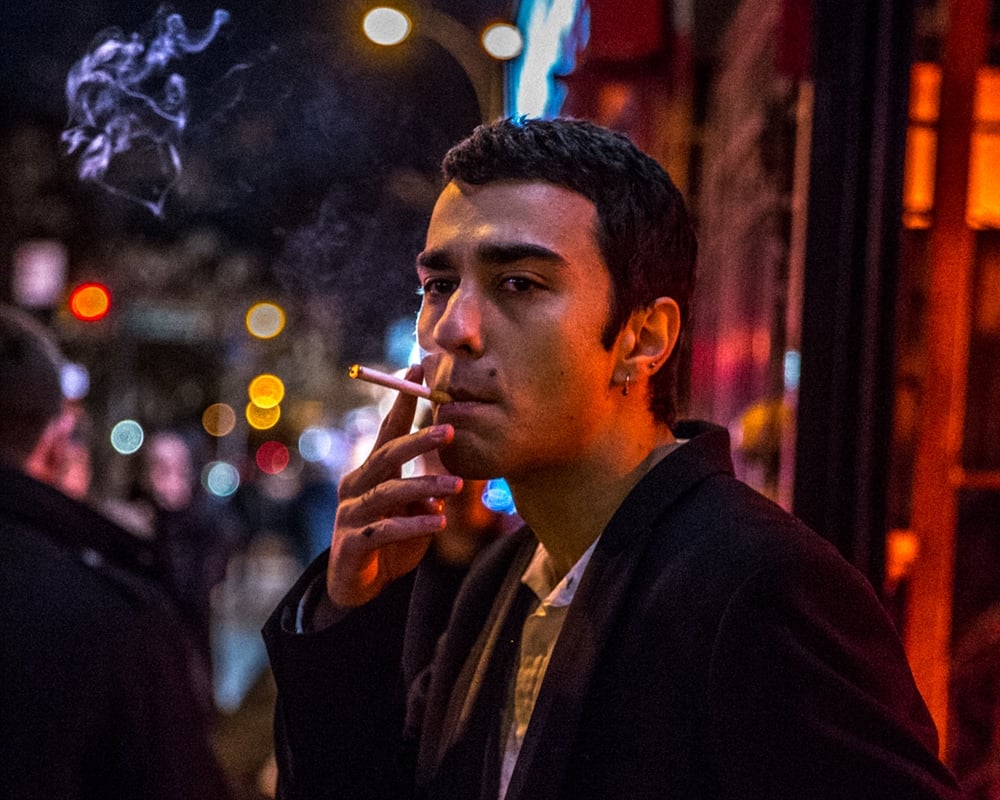 Wolff also credited his "amazing crew" with helping him pull off the film in 19 days.
"At the same time, there's these magical moments where we go in this convenience store and could mess around with the guy at the front desk just because he was cool," Wolff said. "The subway was magical. We didn't get in trouble on the subway even though you have to sneak those shots because it's very illegal to shoot on the subway, but we did it."