Here's Everything We Know About 'John Wick 3' and the 1 Thing You May Have Missed
In 2014, Keanu Reeves returned to the big screen in a big way as the menacing assassin, John Wick. John Wick was a smash success at the box office, it resurrected Reeves' career, and it gave us a pretty amazing action star to root for. The film spawned a rather enjoyable sequel that forced Wick to go up against Italian gangster Santino D'Antonio (portrayed by Riccardo Scamarcio) instead of returning to life as a civilian as he'd initially hoped.
If you saw the film then you know things didn't exactly end well for D'Antonio in John Wick: Chapter 2. Now, Wick has a price on his head, and we're going to have to wait to see if the neo-noir hero can escape New York City unscathed when the third film in the trilogy, John Wick: Chapter 3 drops in 2019. Until then, check out everything we know about the third film, as well as the one insane detail that you probably missed (page 7).
A story about survival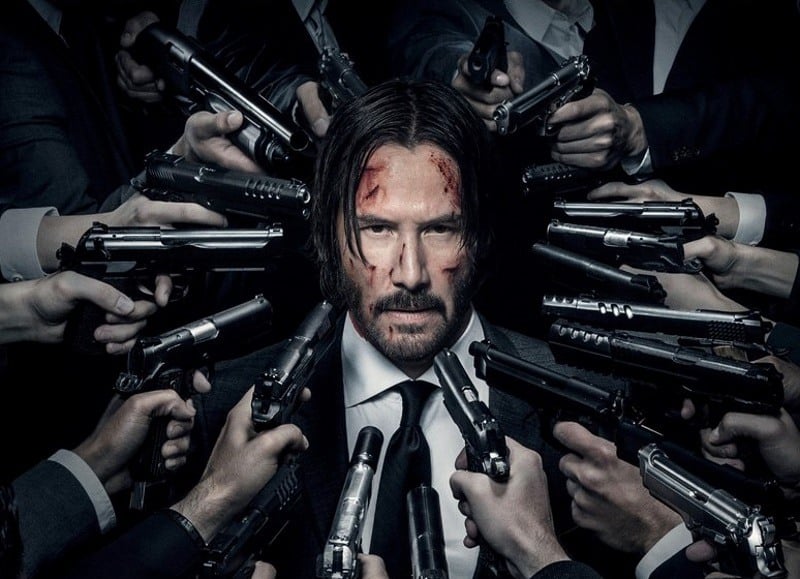 John has a price on his head 
If we consider the events of the first John Wick film where nearly everyone was killed, including the dog, as well as the sinister events of Chapter 2, we're not really sure how much more John Wick can take. Luckily, Reeves and Lionsgate are up for the challenge.
The studio announced their plans for John Wick: Chapter 3 at Comic-Con in 2018. They were even kind enough to give fans a hint at what they can expect. According to the film's synopsis,
John Wick (Keanu Reeves) is on the run for two reasons … he's being hunted for a global $14 million dollar open contract on his life, and for breaking a central rule: Taking a life on Continental Hotel grounds. The victim was a member of the High Table who ordered the open contract. John should have already been executed, except the Continental's manager, Winston, has given him a one-hour grace period before he's "excommunicado" – membership revoked, banned from all services, and cut off from other members. John uses the service industry to stay alive as he fights and kills his way out of New York City.
Next: Getting the team back together 
The perfect director at the helm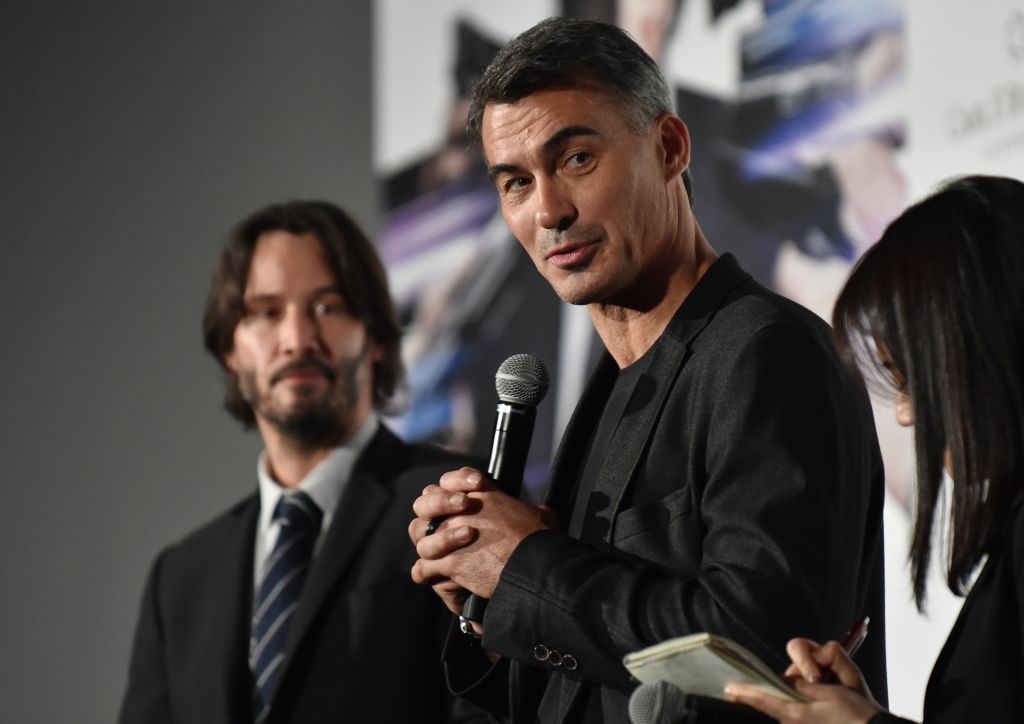 The film is in good hands
John Wick will be back in action on May 17, 2019, with screenwriter Derek Kolstad confirmed to pen the story for the third time. But, that's not all we're excited about. John Wick: Chapter 2 director Chad Stahelski will return for Chapter 3.
This is super important because as a former stuntman, Stahelski knows everything there is to know about making an action film look fantastic. We are here for it.
Next: A dangerously familiar face
Ares' return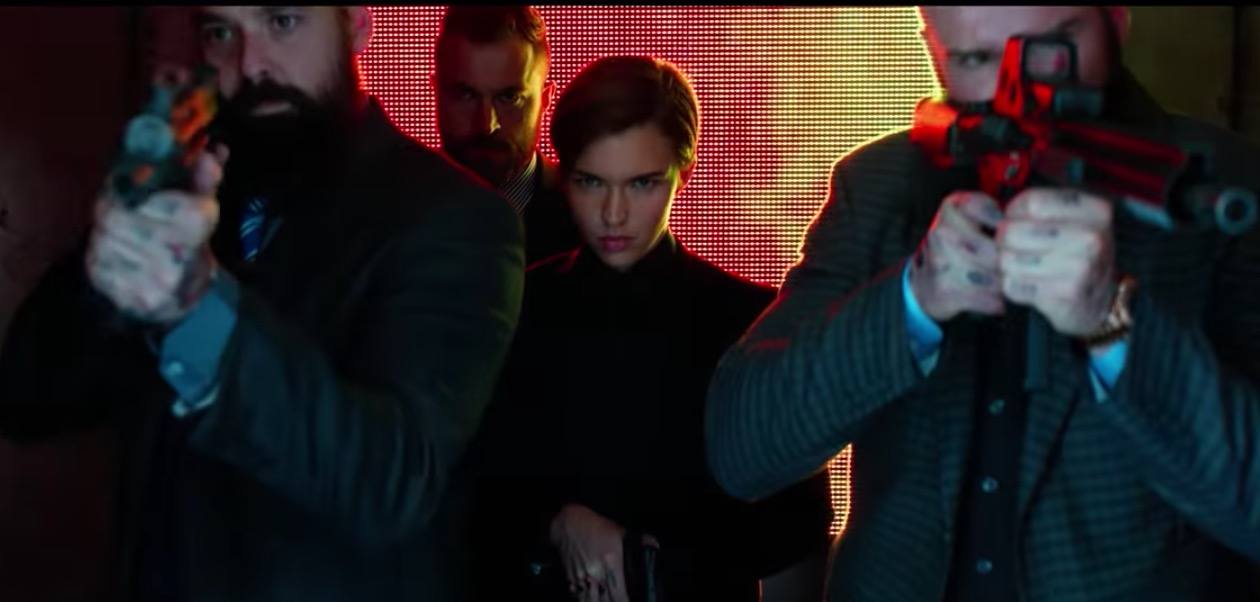 Ares is coming for John Wick
We all remember Ruby Rose's Ares from Chapter 2. The mute assassin was D'Antonio's bodyguard. The last time we saw her, John had just stabbed her in the chest but at the last minute, he decided to spare the silent killer's life.
As he left Ares bleeding out, she signed to him, "Be seeing you, John Wick." We suppose that was an omen because Rose has signed on for Chapter 3.
Next: New castmembers
Welcoming a new crew
Newcomers are entering John Wick's universe 
While fan favorites like Rose and Laurence Fishburne are returning to the franchise, John Wick is also getting some fresh blood infused into its storylines.  A tweet from the official @JohnWickMovie account announced that we will be seeing a bevy of fresh faces.
Along with our favorite crew, Hollywood legend Anjelica Huston has been cast as the Director of the High Table, Asia Kate Dillon will star as The Adjudicator, Jason Mantzoukas plays Tick Tock Man, and Mark Dacascos is playing a character named as Zero.
Next: Sofia, the assassin 
An Oscar winner suits up
Halle Berry is making a very striking John Wick debut
If the news of the new cast members wasn't exciting enough, then you'll be super thrilled about the news that Halle Berry has signed on for Chapter 3. The Academy Award-winning actress shared the news on May 21, 2018, in an Instagram post. She wrote, "See you in a year, Mr. Wick."
In the film, Berry will play a character named  Sofia, who might be an assassin as well.
Next: Wick has lost control 
Killing to kill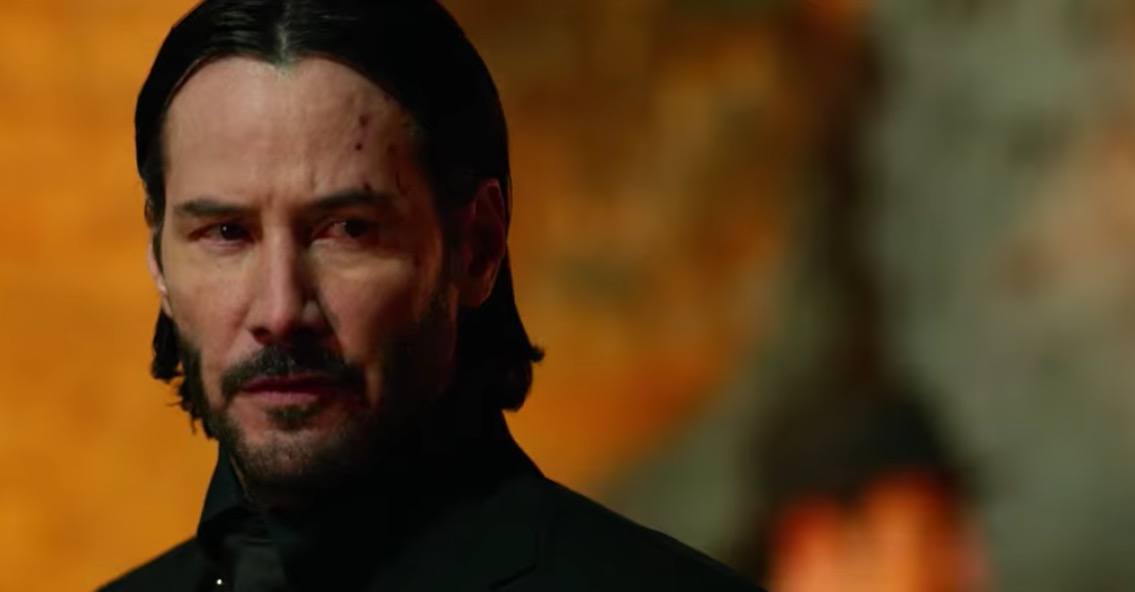 Wick is becoming unhinged
If you've been keeping up with the John Wick franchise then you surely know that Mr. Wick has kind of fallen off the deep end. In Chapter 2, D'Antonio told John that he'd become obsessed with killing. He is addicted to seeking vengeance.
The thing is, John was content with living a simple life until people started coming for him (and his dog). We're sure we're going to see a lot more deaths in a variety of different ways in John Wick: Chapter 3.
Next: John Wick: Chapter 3 just got a major villain. 
A rumor revealed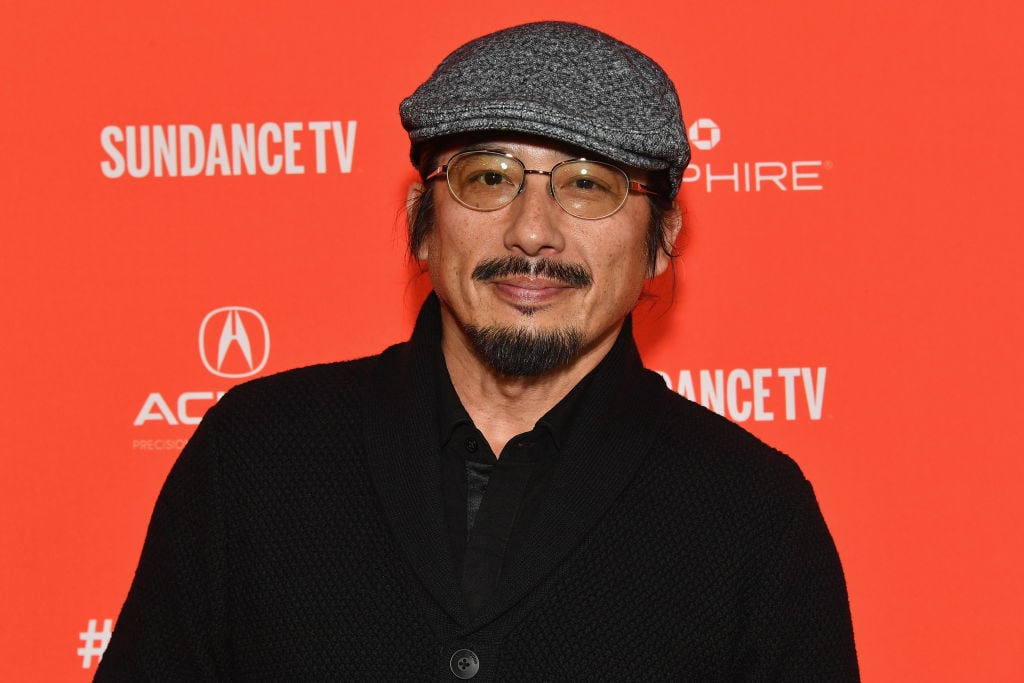 Wick has a brand new nemesis
Though the John Wick crew is throwing us all a bone with casting news and even a summary of the film, they have yet to confirm the biggest rumor swirling around the film. Rumor has it that actor Hiroyuki Sanada has joined John Wick: Chapter 3 to play the role of the film's primary villain.
Nothing has been confirmed just yet, but apparently, Sanada will be playing the head of a Japanese crime syndicate;  possibly the Yakuza.
We are here for it
Check out the Cheat Sheet on Facebook!