Here's How 6 Celebrities Deal With Their Eating Disorders
An eating disorder is a psychological disorder of abnormal eating habits. Many people are familiar with anorexia and bulimia. However, there are many other types of eating disorders that people haven't heard of. Sadly, they are also more common than people think and people develop eating disorders for many reasons.
Many celebrities have opened up about their eating disorders. They seem to come with the famous lifestyle, as celebrities tend to feel pressure to look a certain way since the world is watching them. But there are many who developed an eating disorder before they were even famous. So how did these stars get better? Here's how six celebrities deal with their eating disorders.
1. Zayn Malik managed his time better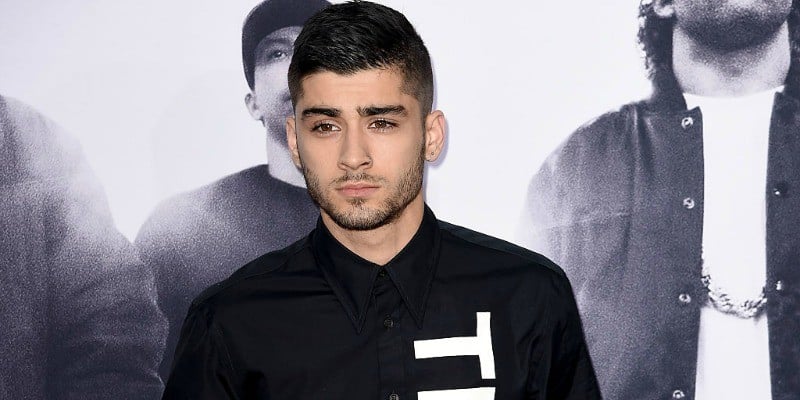 When people think of eating disorders they often think of women, but men struggle with them too. The former One Direction member wrote about struggling with one in 2014 while he was performing with the group. It seemed like it was less about body image, and more about stress and time management.
"When I look back at the images of myself from around November 2014, before the final tour, I can see how ill I was," he wrote in his autobiography. "I realized that I wasn't eating as much just down to the amount of work that we were doing … our schedule was kind of crazy so we were all over the place." Thankfully things have changed for him, he wrote that he's "a bit older and a bit more wiser" and is now mindful of eating.

2. Demi Lovato went to rehab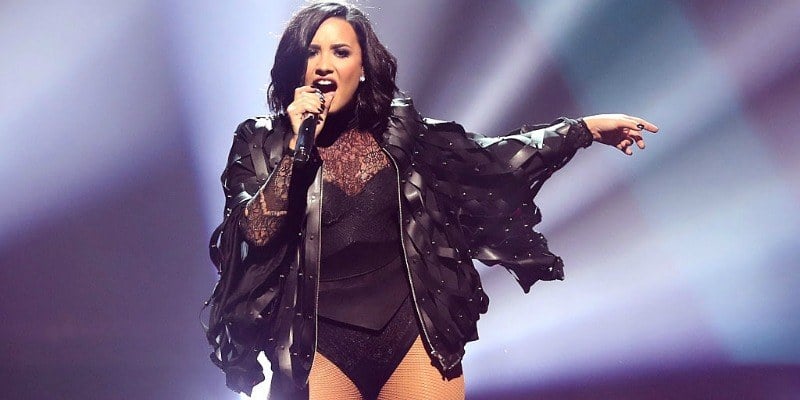 The singer went to rehab in 2010 to get help with a eating disorder and bipolar disorder. Growing up, her mother struggled with an eating disorder, which probably influenced Lovato. "Even though I was 2 or 3 years old," she told American Way, "being around somebody who was 80 pounds and had an active eating disorder … it's hard not to grow up like that."
However, she credits getting professional help as the reason why she is now in a better place. "My eating disorder will continue to affect me for the rest of my life," she wrote for Seventeen, "but I'm proud to say that I got the help I needed, and am now the happiest and healthiest I have ever been!" She also has partnered up with the Jed Foundation for the Love Is Louder Than the Pressure To Be Perfect campaign to get the message out to others.

3. Russell Brand went to therapy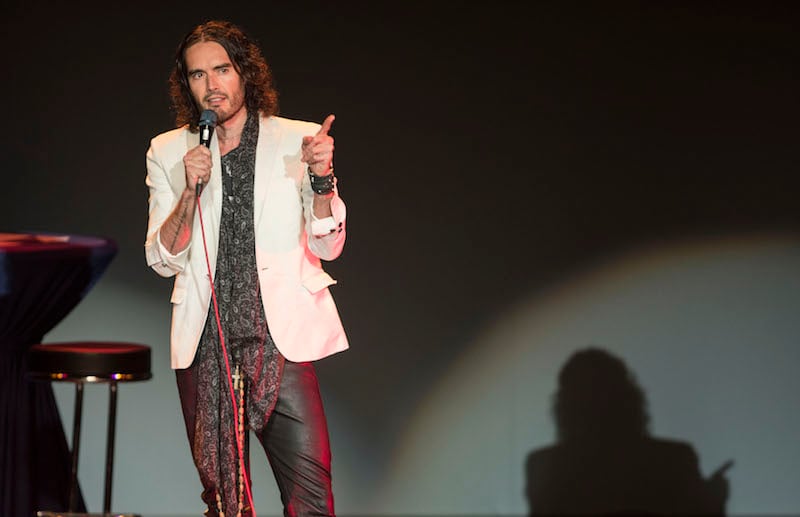 The British comedian has been open about his struggle with addiction, but he also opened up about struggling with bulimia. "I didn't master the bulimia, obviously," he joked with The Guardian. When he was 11 he started struggling with an eating disorder. "It was really unusual in boys, quite embarrassing," he continued, "but I found it euphoric." He still feels sorry for himself as a young child. "I've realized that I do. Of course I've been through lots of therapy."

4. Portia De Rossi got treatment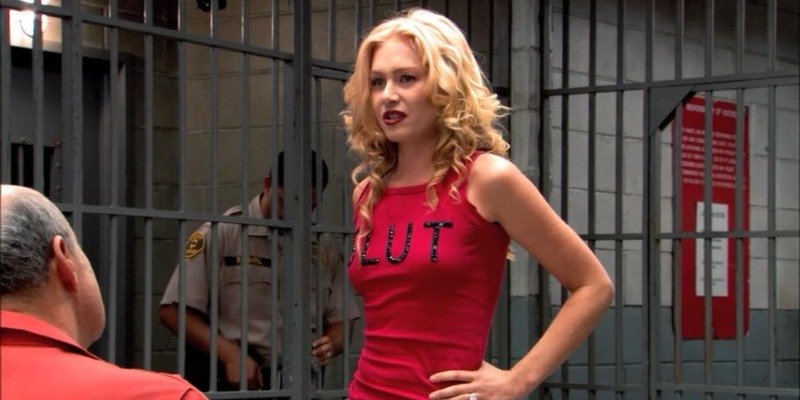 The actress started out as a young model, and she felt a lot of pressure to lose weight. "I felt tremendous responsibility when I was 12 years old and I was put on a catwalk," she explained on Entertainment Tonight. "My modeling agents had told me to go on a diet." In 2000 she got treatment after reportedly dropping a lot of weight.

5. Paula Abdul went to a clinic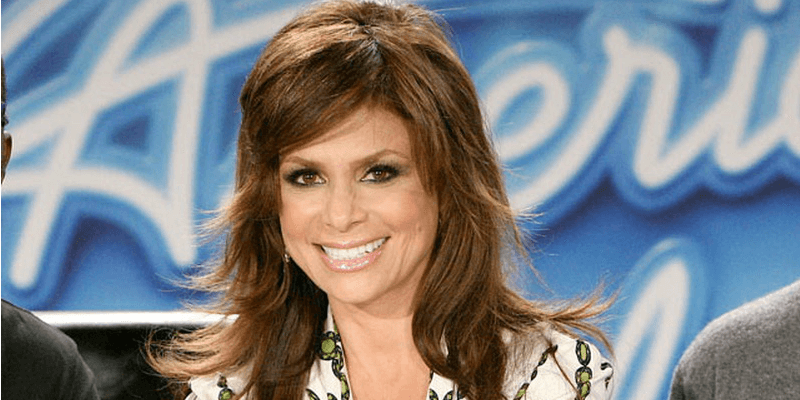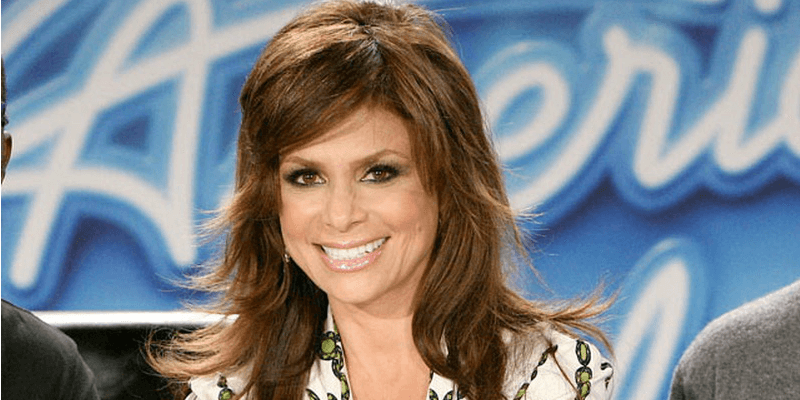 The singer and choreographer was under a lot of stress during the height of her fame, which led to anxiety and an eating disorder. Thanks to her dance instructor, she was was aware at a young age that she looked different from other girls. "My friends were tall and thin," she told People Magazine. "I was short and round. She pointed out that my body was different. I had such a feeling of shame. From then on I never felt right."
She developed an eating disorder and struggled with it for 15 years. "I felt nervous and out of control, and all I could think about was food. Food numbed the fear and anxiety," she explained. She eventually went to the Laureate Psychiatric Clinic & Hospital to seek help.

6. Lindsay Lohan was hospitalized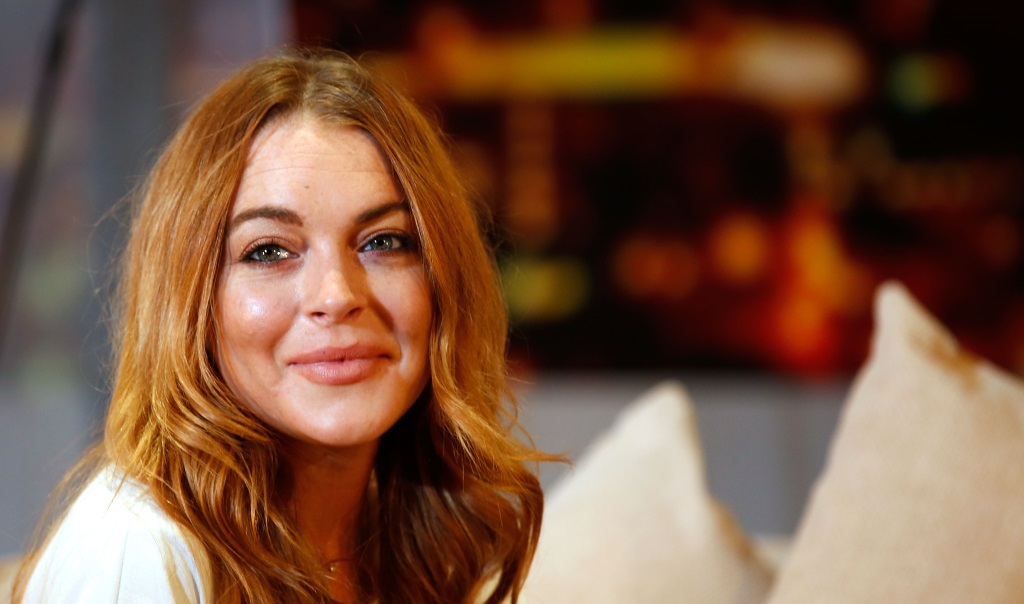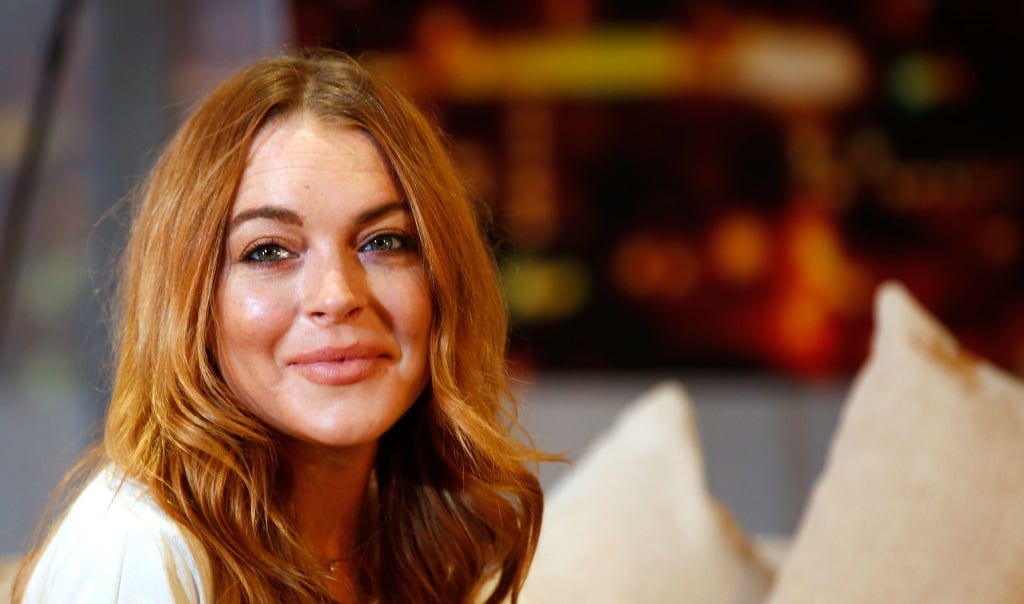 In 2005, the actress was at a dangerously low weight that was noticeable to everyone around her. Luckily they did something about it by having an intervention with Lohan. "I was sick," she told Vanity Fair. "Everyone was scared. And I was scared too. I had people sit me down and say, 'You're going to die if you don't take care of yourself.'"
The cast of Saturday Night Live were the ones who did the intervention, which led to Lohan being hospitalized the Monday after she hosted the show. She was experiencing many side effects from her disorder. "I started to get really bad head pains, I was shaking in my trailer. I got a fever of 102 and they were like, 'You need to go to the hospital.'" She then continued, "I started getting these shooting head pains, where I would wake up in the middle of the night. I kid you not, I was lying in that bed and I never heard someone scream so loud." When she admitted herself for medical care they discovered she had a kidney infection.
Follow Nicole Weaver on Twitter @nikkibernice
Check out Entertainment Cheat Sheet on Facebook!