Here's How Chris Hemsworth Puts on 20 Pounds of Muscle to Play Thor
The first of three Chrises to eventually join the Marvel Cinematic Universe — followed by Chris Evans (Captain America) in mid-2011 and Chris Pratt (Peter Quill) in 2014 — Chris Hemsworth plays one of the most powerful characters in a story much larger than most of us can comprehend.
To make even a fictional character believable, it's essential to look the part. And Hemsworth succeeds film after film. But believe it or not, he doesn't just walk around 365 days a year with that signature Thor physique. Those muscles take work — diet, exercise, and plenty of dedication.
Here's why it matters, how he does it, and how much longer he'll have to keep it up.
Why Thor looks like Thor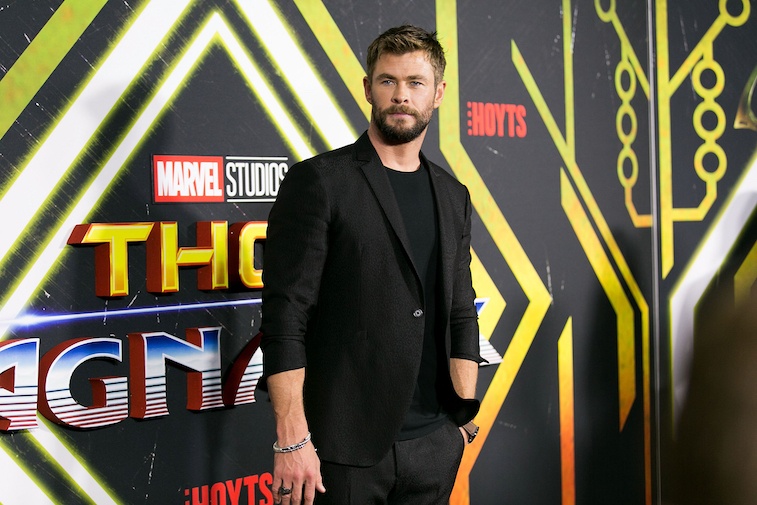 Yes — all that muscle on the God of Thunder is legit. Thor has been possibly the most powerful Marvel character since he first appeared in the comics — and in comics, looks are often symbolic. Thor is made of muscle because he's supposed to be a powerful god. The movies couldn't deviate from that.
So when Hemsworth was first cast as Thor in the first 2011 film — and in preparation for every appearance in the MCU since — he had to do some bulking up. And by some, I mean a lot. Have you SEEN Thor?
Chris Hemsworth workout: Thor edition
Thor has to be strong enough to wield a hammer both in the air and on the ground. That means most of the workouts Hemsworth endures during training focus on building muscle and strength. There's a big difference between Thor Hemsworth and not-Thor Hemsworth, and it's all because of his intense training routine.
He says when he's putting on muscle to portray a god, he only works out for about an hour six days per week. But it's an intense hour filled with strength and cardio circuit training — everything from pushups to bench presses and calf raises. The full workout looks like it hurts. But apparently, it works.
Hemsworth is a firm believer in year-round fitness. But he says he puts on about 20 pounds' worth of muscle while entering "Thor mode." He keeps working out even when not playing the character, but not quite as intensely.
How much longer will he play Thor in the Marvel movies?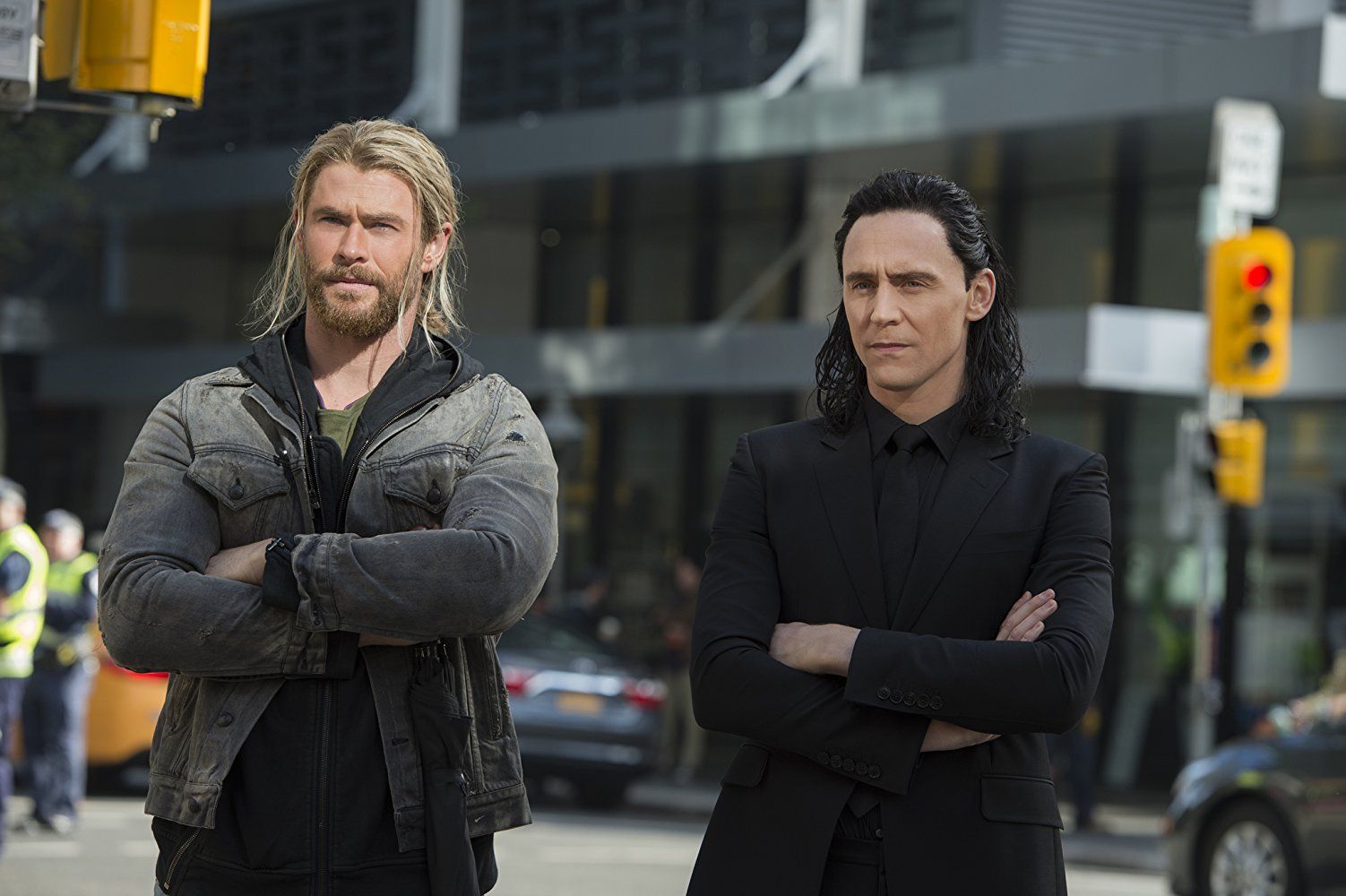 The Marvel Cinematic Universe is going through some major changes, thanks to a very angry space overlord who just learned how to snap for the first time. It's rumored that Chris Evans has officially wrapped his final MCU scene, which would mean Captain America — at least, Steve Rodgers' Captain America — will be no more.
But we haven't heard much about Thor. The end of Infinity War revealed that (spoilers) Thor survived The Snap, and Hemsworth will appear in the movie's sequel, Avengers: Endgame. But that's all we know about the character's future.
Hemsworth has been portraying the hammer-wielding, lightning-summoning Avenger since 2011. Like Evans, his time with Marvel could soon come to an end. Or not. Who knows!