Here's How Princess Diana Changed the Way Royal Women Give Birth
There's been a lot of speculation over where and how Meghan Markle will give birth. The Duchess of Sussex has been adapting well to royal life, especially when it comes to making official appearances and dressing the part of royalty. But then there are other areas where Markle is willing to bend the rules. One tradition she'll probably break this spring? Giving birth at the so-called "royal hospital." She's been investigating other options instead.
It turns out that royal women giving birth at the Lindo Wing of St. Mary's Hospital in London isn't that old of a tradition. Before Princess Diana came along, the Lindo wing wasn't even a thing. But now it's hard to imagine and royal women giving birth anywhere else.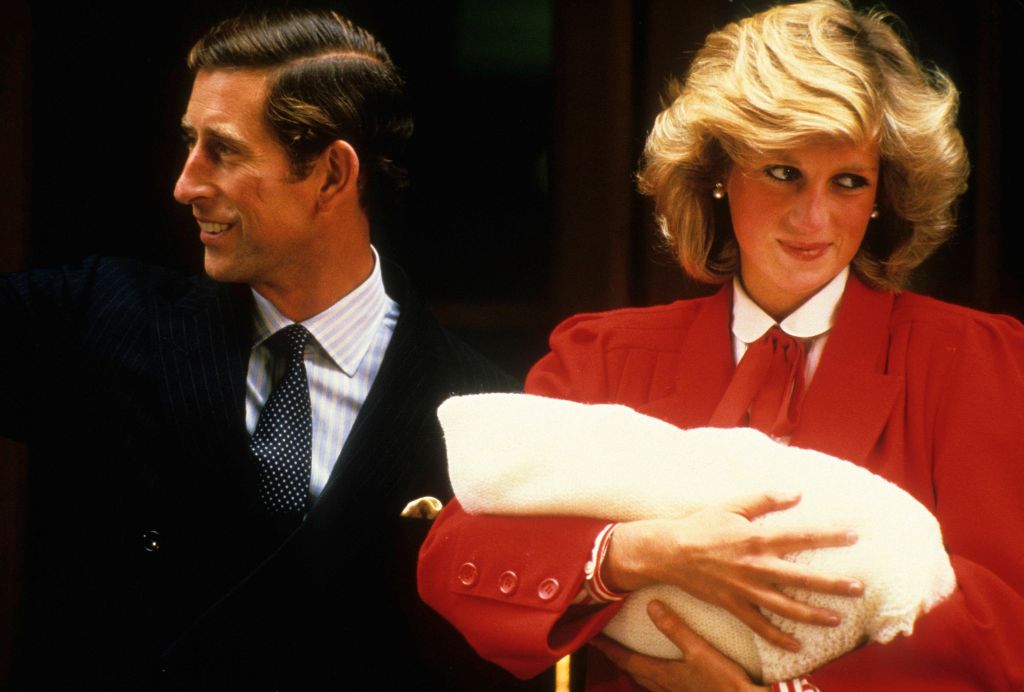 What royal birthing tradition did Princess Diana start?
Just a few centuries ago, almost all royal and commoner moms delivered their babies at home. Hospital births haven't been the norm for that long, and even Queen Elizabeth was born at home. Prince Charles wasn't born at St. Mary's – Queen Elizabeth gave birth to him right in Buckingham Palace in 1948.
Princess Diana changed all that. Instead of having her baby at home, she gave birth to both Prince William and Prince Harry at the Lindo Wing of St. Mary's hospital. That's also where Kate Middleton welcomed all three of her royal babies.
Was there anything else different about Princess Diana's birth experiences?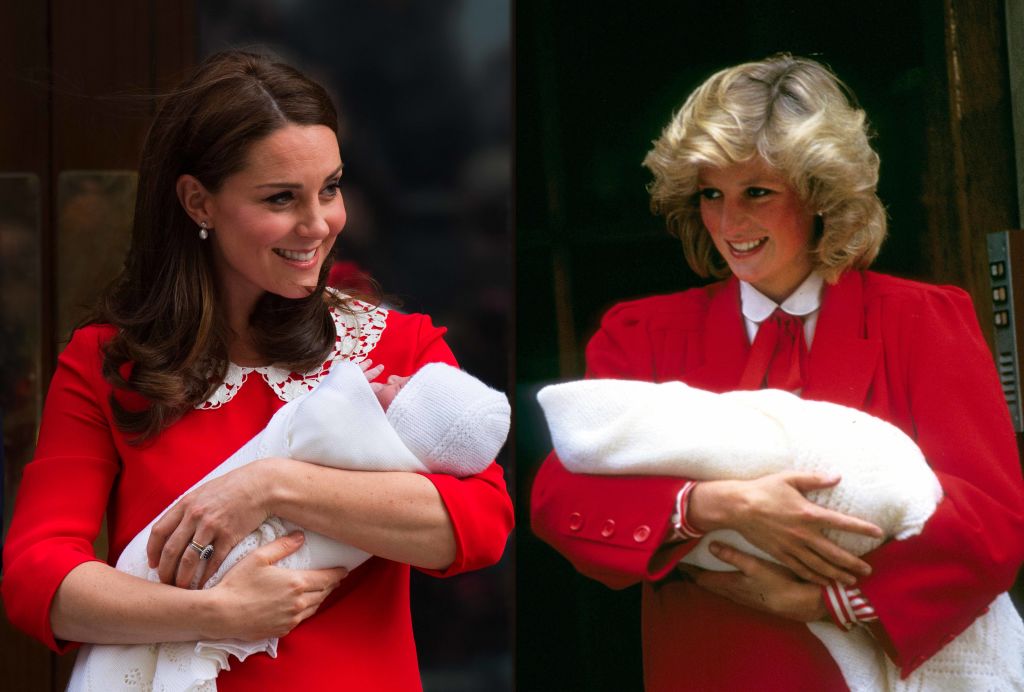 These days, natural drug-free births are fairly common. But leading up to the time Princess Diana gave birth to Prince William, other members of the British royal family had pursued a different route. Queen Victoria had six natural births before she discovered the magic of modern painkillers in 1853. The monarch hated being pregnant, but thanks to the drugs, she didn't mind the experience of labor as much. She said, "that blessed Chloroform … soothing, quieting, and delightful beyond measure."
Queen Elizabeth opted to go into a twilight sleep during her four labors rather than staying awake and feeling every pain. But Princess Diana had a different tactic. She's credited with have the first natural royal childbirth in a hospital. Apparently, she gave birth to Prince William while standing up.
Kate Middleton followed in her footsteps and also delivered all three of her children without the aid of painkillers.
How will Meghan Markle give birth?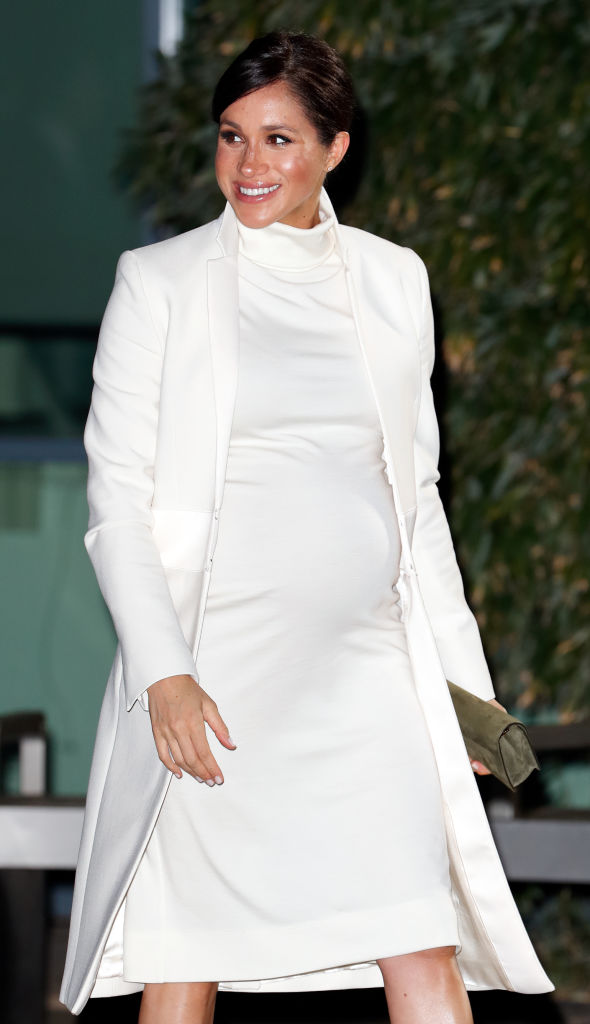 Like her late mother-in-law, rumor has it that Meghan Markle is planning on having a more natural, epidural-free childbirth, and it probably won't take place in the Lindo Wing at St. Mary's. Some sources even claim Markle is going to have a home birth – which wouldn't be that odd, especially considering royal tradition.
No matter what, it's obvious Princess Diana would be proud of the strength and resilience of her two daughters-in-law as they welcome their children into the world.