Here's Shawn Mendes' Response to Those Camila Cabello Romance Rumors
It's not what it looks like, guys.
We're talking about the reported romance between Shawn Mendes and Camila Cabello. The two were recently spotted holding hands and making flirty comments on social media, which reignited dating rumors. But the "Stitches" crooner has cleared the air, telling fans that their relationship is totally platonic.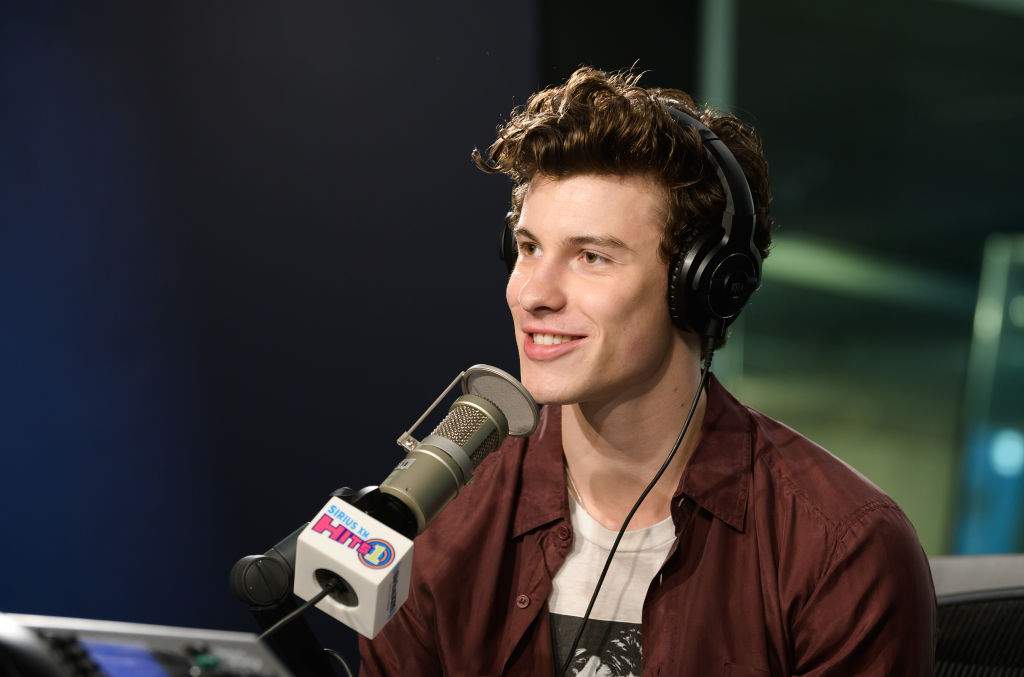 What Mendes said
A video posted by PopCrave on July 6 shows Mendes shaking his head when asked at an event whether he and the "Havana" singer are a new item. As the crowd broke into laughter over the response, an audience member decided to shoot her shot and ask Mendes if he would go out with her instead.
"That was the best set-up," he replied. "I won't [go out with you]. I don't know you, that's why — I need to get to know you first."
Well, it was worth a try.
Mendes and Cabello had an "intimate" Fourth of July together
According to Us Weekly, the singers celebrated Independence Day by attending a party at Nobu. "They were sitting with each other, facing each other and [looking] very intimate," an eyewitness told the publication. "They left together holding hands."
Another source told E! News that during the holiday, "He was holding her at one point and they were staring into the ocean. They both were smiling the entire time, and Camila was laughing a lot."
The source continued, "They rarely mingled with other people and were together the entire evening. And they were telling people they were a couple."
The reports raised some eyebrows, especially considering that they had just sparked romance rumors in June. That month, the singers released a steamy video for a song called "Señorita," which might just be the hottest thing on YouTube. As of writing, it has nearly 200 million views and it's only been out for roughly two weeks.
Both stars appear to be single
Cabello has been on the market since at least June. That month, multiple outlets reported that she ended her 1-year relationship with relationship coach Matthew Hussey.
Mendes previously dated Hailey Baldwin, who has since moved on to Justin Bieber. He opened up about the relationship in a November 2018 interview with Rolling Stone, and he also commented on rumors about his sexuality. 
"In the back of my heart, I feel like I need to go be seen with someone—like a girl—in public, to prove to people that I'm not gay," he said. "Even though in my heart I know that it's not a bad thing. There's still a piece of me that thinks that. And I hate that side of me."
They've known each other forever
Mendez and Cabello have known each other since at least 2015 when they collaborated on the hit "I Know What You Did Last Summer." They also sparked romance rumors around that time, but he turned them into a joke. "We can't do that!" Mendes told E! News in September 2015. "I mean, Spanish and Canadian don't really mix."
Maybe they like each other better as friends. After all, Cabello did say on The Late Late Show with James Corden that Mendes "friend-zones" her (although he said he has tried to make a "move.") Or perhaps this is that thing celebrities do when they begin new relationships. Hmm…
Let's just see what happens from here — eh?