Here's the Khloé Kardashian and Tristan Thompson Relationship Update You've Been Waiting For
Khloé Kardashian and Tristan Thompson have had a lot of ups and downs in the three years since they started dating. They fell in love, moved in together, and had a baby. But the pair also weathered many cheating scandals, including one that involved Kylie Jenner's BFF, Jordyn Woods.
Kardashian ditched Thompson for good after his alleged hookup with Woods, but he's been trying his best to win her back. From buying her lavish gifts to showering her with compliments, Thompson wants Kardashian to know that he's a changed man and that he wants to make up.
Many fans believe that Kardashian is about to cave and give her ex-boyfriend another chance. But is she really? Find out below.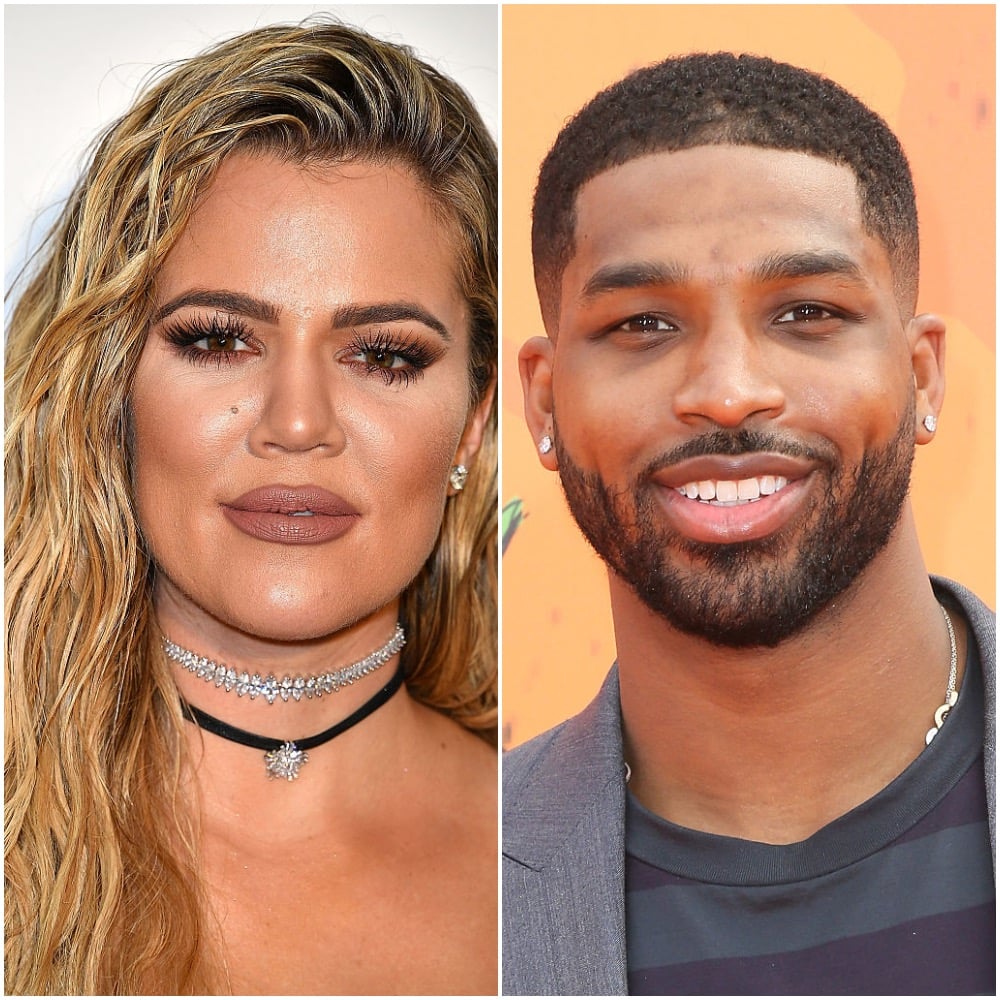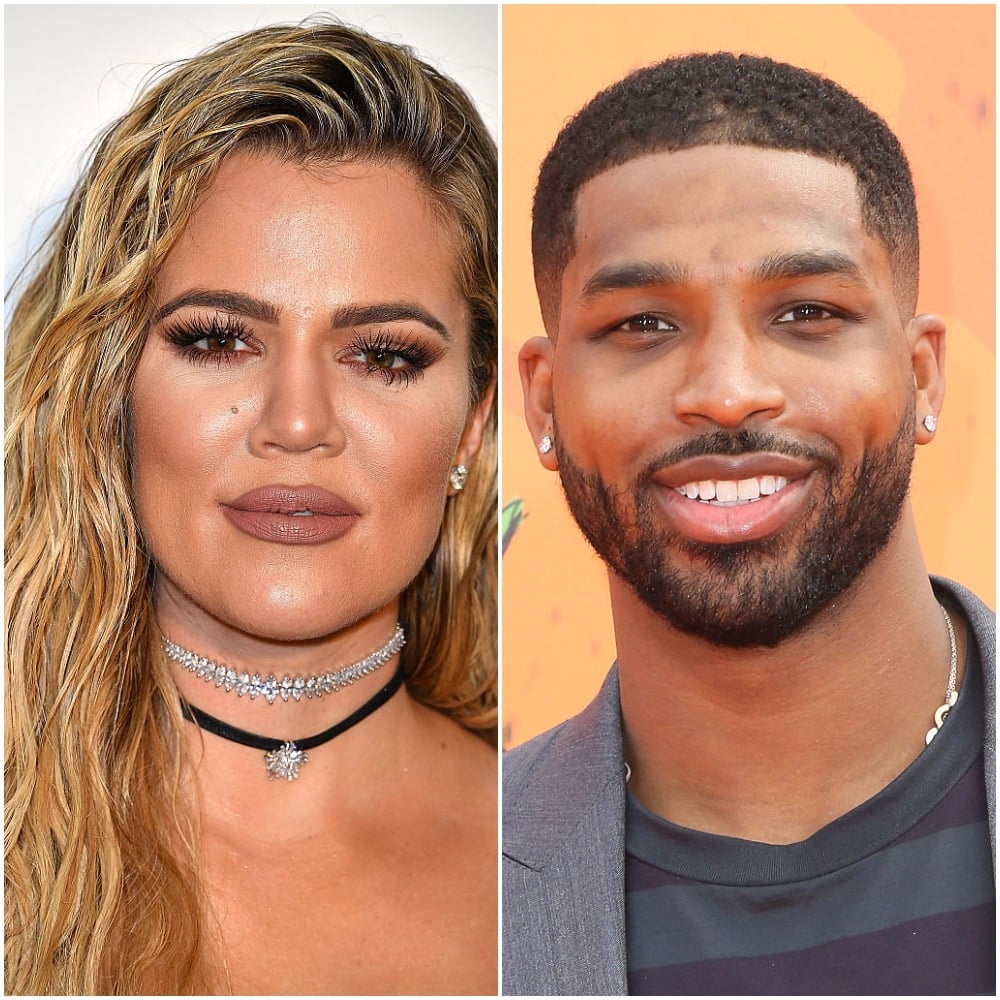 An update on Khloé Kardashian and Tristan Thompson's relationship
In the months since the Woods scandal, Kardashian has repeatedly said that she does not want to get back with Thompson. In fact, she told the On Purpose With Jay Shetty podcast in October that she would totally cut him off if it wasn't for their daughter, True, who was born on April 12, 2018.
Though many believe that she's on the verge of taking him back after his attempts to reconcile, a source told People on Dec. 3 that Kardashian is "holding strong" and isn't giving in.
"He knows how to pull out all the stops, and it's a bit of an ego thing for him too," the source said. "She's holding strong for now and not letting him back in romantically."
Tristan Thompson's attempts to get Khloé Kardashian back
Thompson has indeed pulled out a bunch of stops in a bid to reconcile. He's bought her flowers, tried to spend time with her, and shown her love on social media.
On the Dec. 1 episode of Keeping Up with the Kardashians, Thompson also gifted his ex a diamond promise ring and an equally stunning necklace. The NBA star gave Kardashian the gifts in honor of her 35th birthday in June.
"Yes, he was trying to get her back but that footage from the show is old," a source added to People.
In the episode, Kardashian felt "conflicted" about accepting the necklace because she didn't want to send Thompson any mixed signals.
"I am conflicted as to if I should keep it or not. I just really want to make sure there are no expectations," she said of the necklace. "If I keep something is that misleading? It's the sweetest, kindest gesture, but it doesn't mean a necklace is going to fix everything."
She made similar comments about the promise ring.
"I was like, I really appreciate it, but I don't think I can accept it,'" Kardashian continued. "'This is a beautiful new you that I'm seeing, I just don't want there to be any blurred lines or for you to think anything.'
The only relationship Khloé Kardashian wants with Tristan Thompson is a co-parenting one
Kardashian has put their issues to the side for the sake of their daughter. Ultimately, she knows how important it is to have Thompson in True's life, and she would never come in between that.
"He's True's daddy — she deserves to have a loving and awesome father. Tristan is amazing to her. she deserves that," Kardashian wrote in a Dec. 1 tweet.
She continued: "We all make mistakes in life and none of us are perfect. I'm not gonna hold on to that negativity because it will only hurt myself and the energy that I get to my child."
Kardashian is focused on True — and True only.