Here's the Real Reason Jason Momoa Left 'The Crow'
Jason Momoa will no longer star in a new adaptation of The Crow. It was reported on May 31st that he had left the project, alongside director Corin Hardy.
So why did Momoa decide to drop out of The Crow? What went wrong? Here's a look at the tortured history of this new Crow movie and the apparent reason Momoa and Hardy will no longer make it (page 5).
1. The movie has been in development for years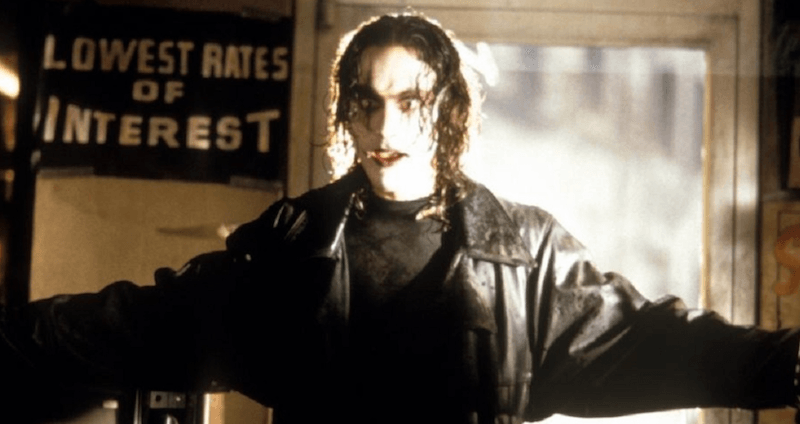 Development on this movie started back in 2008.
This The Crow reboot has actually been in the works for about 10 years now. The project started all the back in 2008, with Stephen Norrington being hired as the director. There was some early discussion of it starring Mark Wahlberg, but that didn't pan out, and Norrington ultimately left due to creative differences.
Later, director Juan Carlos Fresnadillo (28 Weeks Later) joined, but he ended up quitting too. Next up was F. Javier Gutiérrez, who also ended up dropping out.
Finally, it was in 2014 that Corin Hardy joined the project.
Next: Momoa gets on board
2. Momoa joined in 2016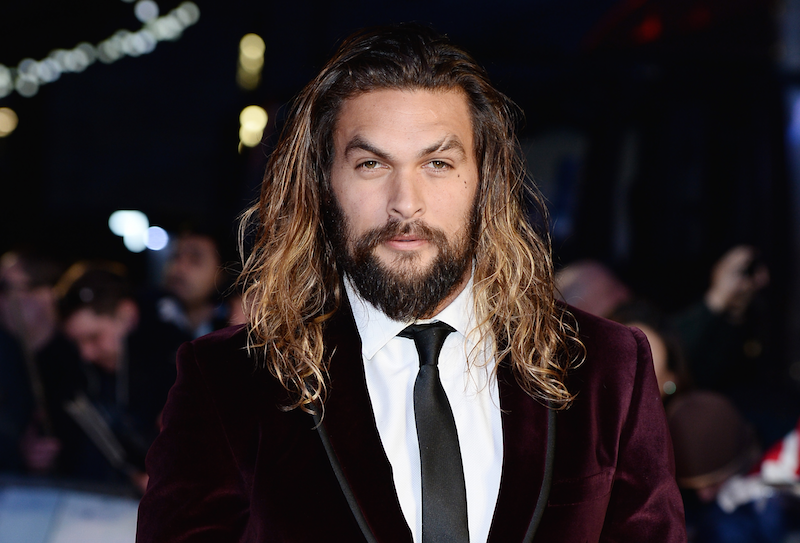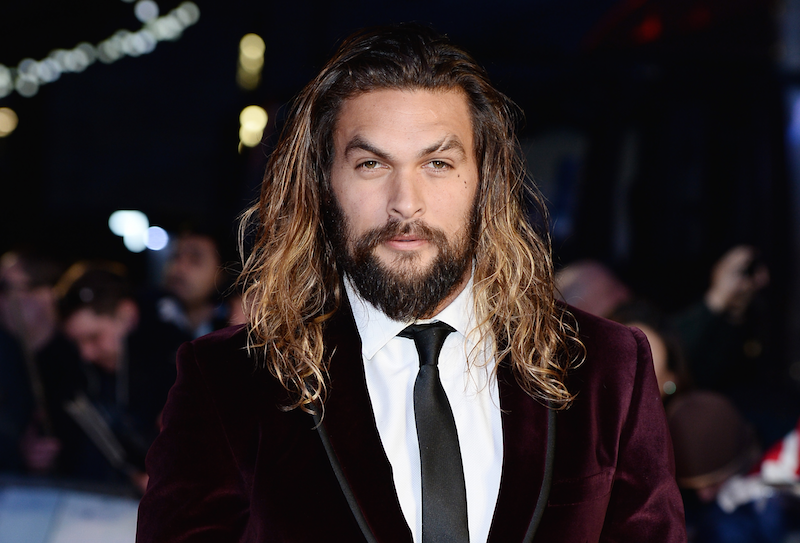 Momoa has been signed on for about three years.
When Corin Hardy first joined the movie, Luke Evans was going to star. However, Evans ended up dropping out in 2015. Jack Huston subsequently signed on to replace him, but Huston soon dropped out, too.
Finally, in August 2016, Momoa joined the project. He wrote on Instagram at the time that this was a "dream job."
Next: The movie was about to begin shooting
3. It was set to start shooting soon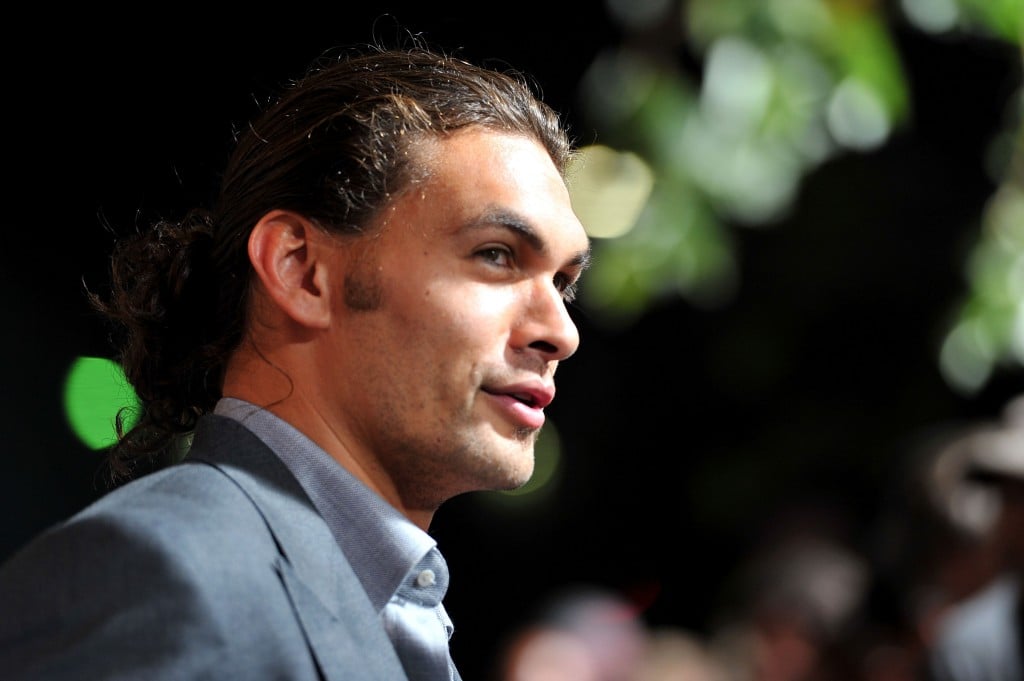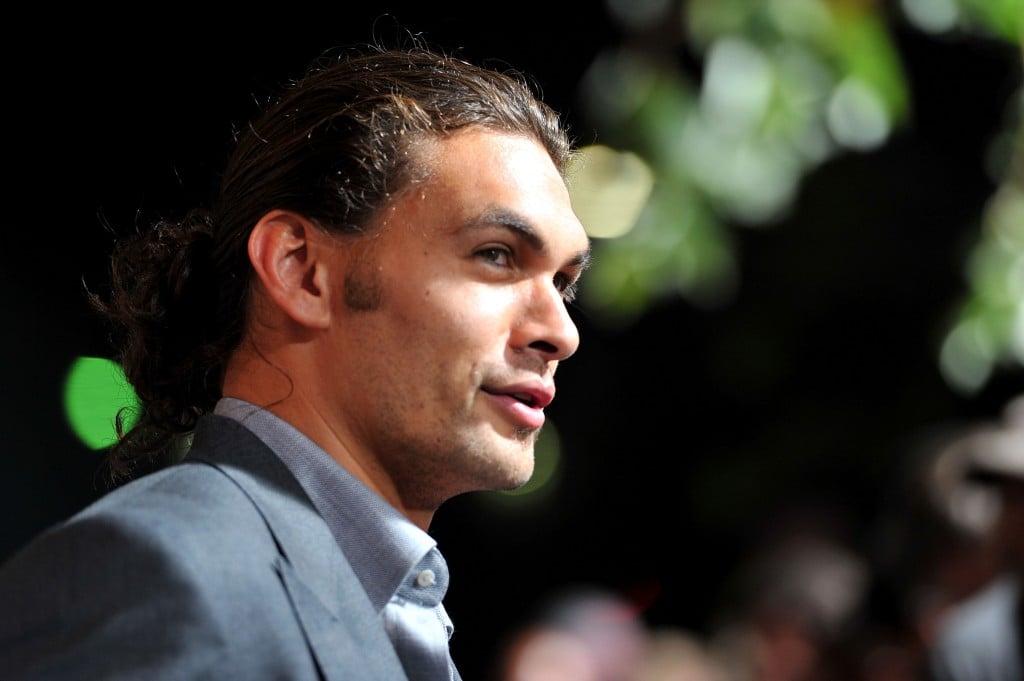 Production was set to begin in just a few weeks.
This year, it finally looked like The Crow was making progress. In March 2018, Sony gave the movie a release date of October 11, 2019, according to Variety.
Production was also set to get underway in the summer of 2018, Deadline reports.
Next: A dramatic development
4. Momoa and Hardy suddenly dropped out in May 2018
Momoa and Hardy dropped out on May 31st.
But in May 2018, everything fell apart. Deadline reported that both Momoa and Hardy had dropped out of the project entirely.
Momoa subsequently confirmed this in an Instagram post, in which he said, "I've waited 8 years to play this dream role. I love you @corinhardy and @sonypictures, unfortunately, I may have to wait 8 more. Not our team. But I swear I will."
Momoa seemed to be saying that he'd be open to returning to the project down the road, adding, "I'm ready when it's right."
Next: This is what went wrong.
5. There were disagreements with the studio
Creative and financial disagreements were the key factor.
Publicly, Momoa did not say why he left the project. However, we soon began to receive reports about what happened.
According to Deadline, one key issue was creative differences with producer Samuel Hadida; he's the head of Davis Films, which holds the rights to The Crow.
This fits with Momoa saying in his Instagram post, "I can't play anything but what this film deserves and it needs love," implying he felt the movie was being compromised and couldn't go forward with an inferior version.
Next: This was another key issue.
6. There were also some financial difficulties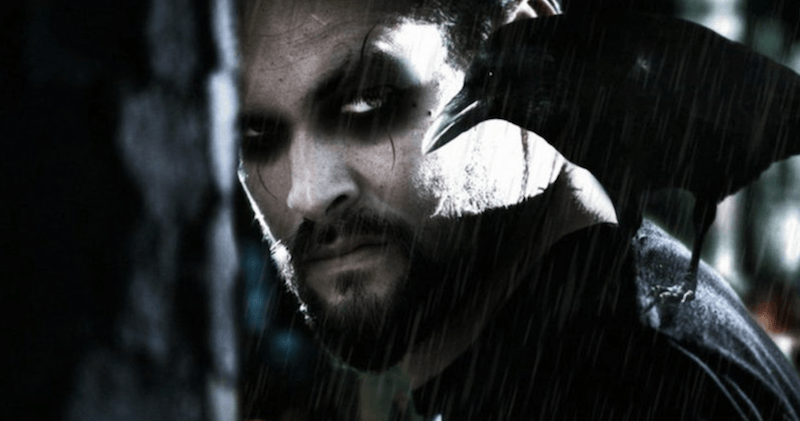 The producer couldn't close a deal with Sony Pictures.
Sony was to be the distributor of The Crow, but apparently, they actually hadn't closed a deal with Davis Films yet.
According to Deadline, a big issue was the fact that producer Samuel Hadida wasn't able to close a deal with Sony. As a result, Sony was prepared to exit, and this, combined with the creative issues previously mentioned, is what led to Hardy and Momoa's departure.
The Hollywood Reporter later reported that these financial difficulties between Samuel Hadida and Sony are the primary reason The Crow fell apart.
Next: Hardy comments on the whole thing.
7. Hardy's statement seems to back this up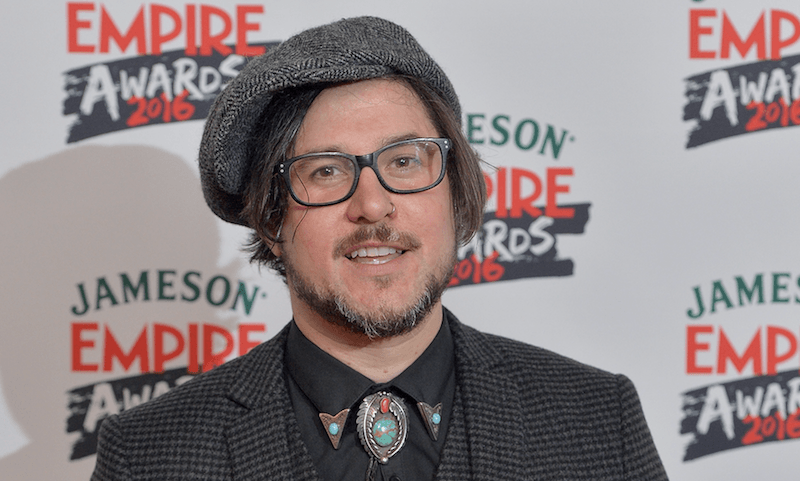 Does this Instagram post from Hardy confirm the reports?
Director Corin Hardy has put up an Instagram post of his own, which seem to fit with this reporting. Hardy explained that he tried his best to "create something which honoured what the Crow stood for" and that he came "SO close" to making something he could be proud of.
"But sometimes, when you love something so much, you have to make hard decisions," Hardy said. "And yesterday, deciding it was time to let go of this dark & emotional dream project, was the hardest decision of all."
This seems to go with the idea that due to difficulties behind the scenes, both creative and financial, he didn't feel like he was going to be able to make the movie he wanted to make, and so he left. And because Momoa was on the same page as Hardy, he left too.
Check out The Cheat Sheet on Facebook!