Here's What Guest Stars Say It's Really Like to Film HGTV's 'House Hunters'
HGTV's House Hunters is one of the most addicting shows on television. Two minutes into the show, you're already hooked and can't believe this married butterfly breeder and squirrel hunter used their $1 million budget to go with the first house instead of the third. But as with every reality show, things aren't always what they seem. Guest stars have opened up in the past about filming, and here's what they say it's actually like to be on the show.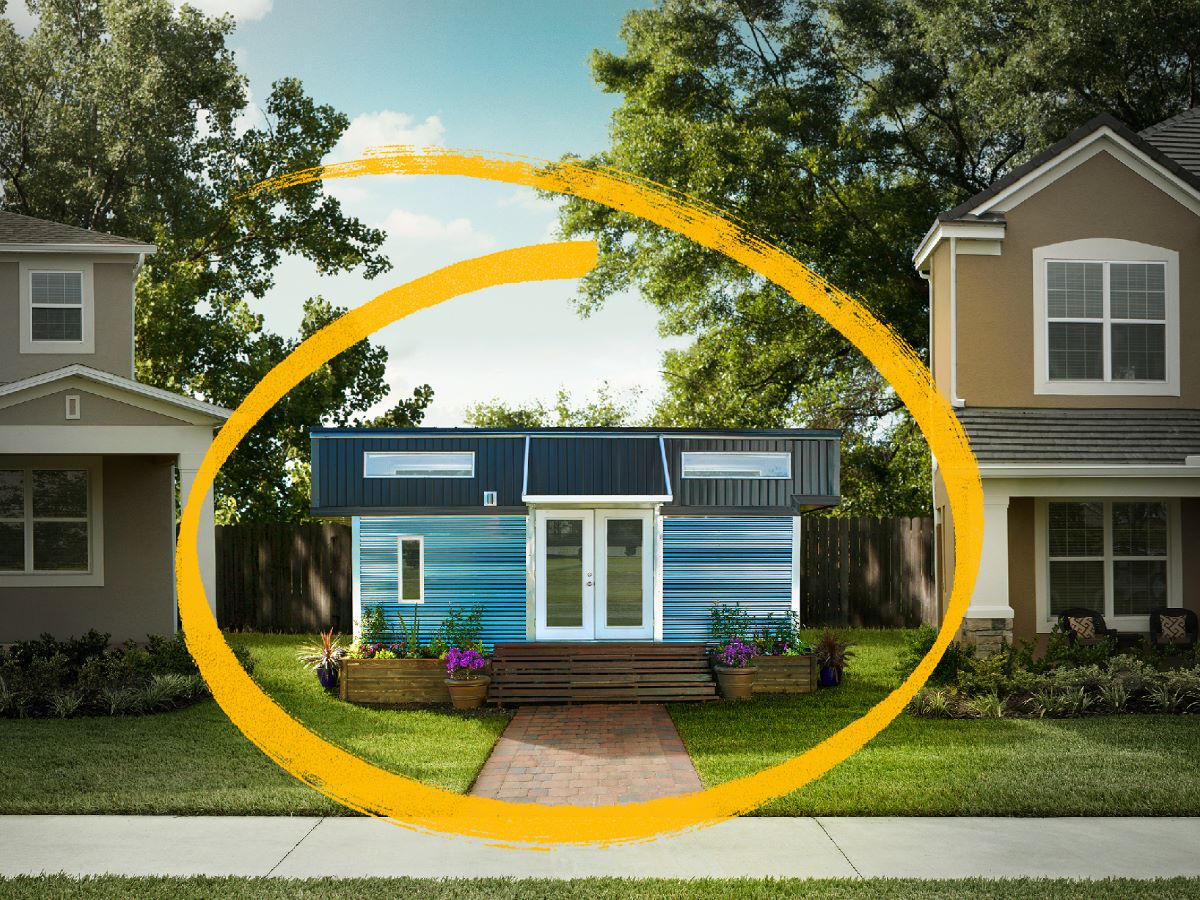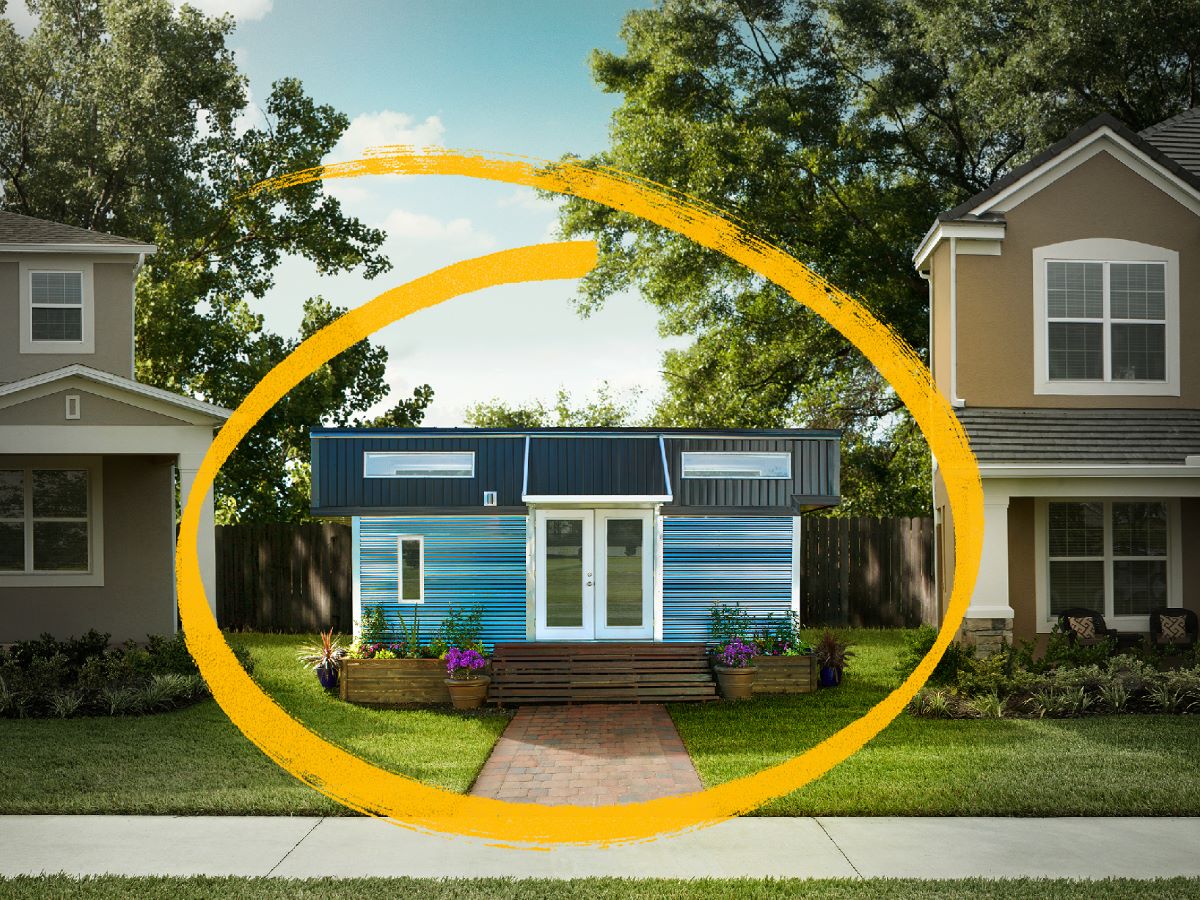 One realtor said it takes hours just to film one home
After Dallas-area realtor Leslie Remy filmed for the show in 2018, she did an interview with a local media outlet to explain what it was really like to be a real estate agent on the show. One thing viewers would probably never expect is the amount of time it takes to film. "We spent close to eight hours filming one house," Remy said. She explained that the camera crew always wants the perfect shot, so people had to repeat their opinions of the home multiple times while the camera crew filmed differently. In total, it took about three days of Remy's time and about five days of the couple's time.
Clothing matters more than you might expect
Remy also noted that the type of clothing worn must follow the show's strict dress code. Those being filmed were not allowed to wear any loud patterns. Remy also couldn't wear a necklace because it interfered with her microphone. She settled on a blue shirt and black pants for her episode, and noted that the outfit was extremely boring compared to what she'd normally wear. The camera crew also asked her to bring an extra outfit in case the one she wore to film was not okay. "I brought four extra outfits and they were like nope, nope, nope," she said.
One woman looking for a home said the show inflated her budget
Kristin Stone, who appeared on House Hunters a little while back, told Reddit users that her episode wasn't honest about her budget. She was hoping to stay around the $130,000 mark, but the show had other plans. Stone had been approved for up to $165,000, and she had $15,000 in savings. The show decided to up her budget to $180,000 for that reason, which was far more than she wanted to spend. However, this does make sense, considering sometimes the professions of those filmed don't always seem to add up with their budget.
The 'update' at the end of the episode is actually filmed on the same day they show the house
Purchasing a house is a process that can sometimes take months, so those on the show have often already purchased their house before they even film. According to Distractify, Nate Lambert, who appeared on House Hunters International, said a moving crew simply made it look like he was seeing his home for the first time on the show. Lambert had actually purchased his home four months before filming, so a moving crew arrived at his house and moved everything out. Then he toured it on camera and pretended he'd never seen it before. And afterward, they moved everything back in.
While House Hunters definitely is a bit more deceiving than it seems, this is often the case for any television show. Scenes are edited, reshot, and more to give the best viewer experience. While it may not always be real, it's definitely entertaining.
Check out The Cheat Sheet on Facebook!