Here's What J.J. Abrams Thinks of Fans Who Hate 'Rise of Skywalker'
It's always odd to see an artist respond to their critics directly. The reaction to the latest Star Wars film, The Rise of Skywalker, was apparently heated enough that J.J. Abrams felt the need to respond to the fans who hated it. Here's the surprising thing he had to say.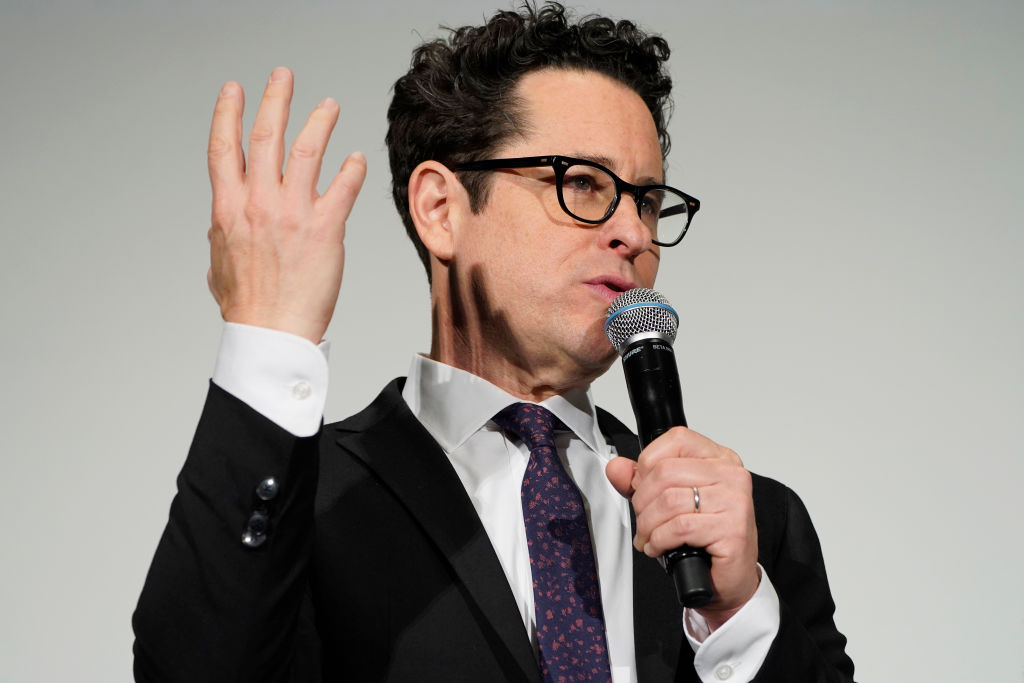 J.J. Abrams responds to 'Rise of Skywalker' haters
MSN reports Abrams attended a Q&A session where a Vanity Fair's Anthony Breznican asked "How does it make you feel or what would you say to people who don't like what happens or wish it was something different? Is there a problem with the fandom?"
Uproxx reported he said "No I'd say that they're right. The people who love it more than anything are also right. We live in a moment where everything immediately seems to default to outrage. There's a kind of M.O. of either it's exactly how I see it, or you're my enemy."
Abrams recalled "I was asked just seven hours ago in another country, 'So how do you go about pleasing everyone?' I was like 'What…?' Not to say that that's what anyone should try to do anyway, but how would one go about it?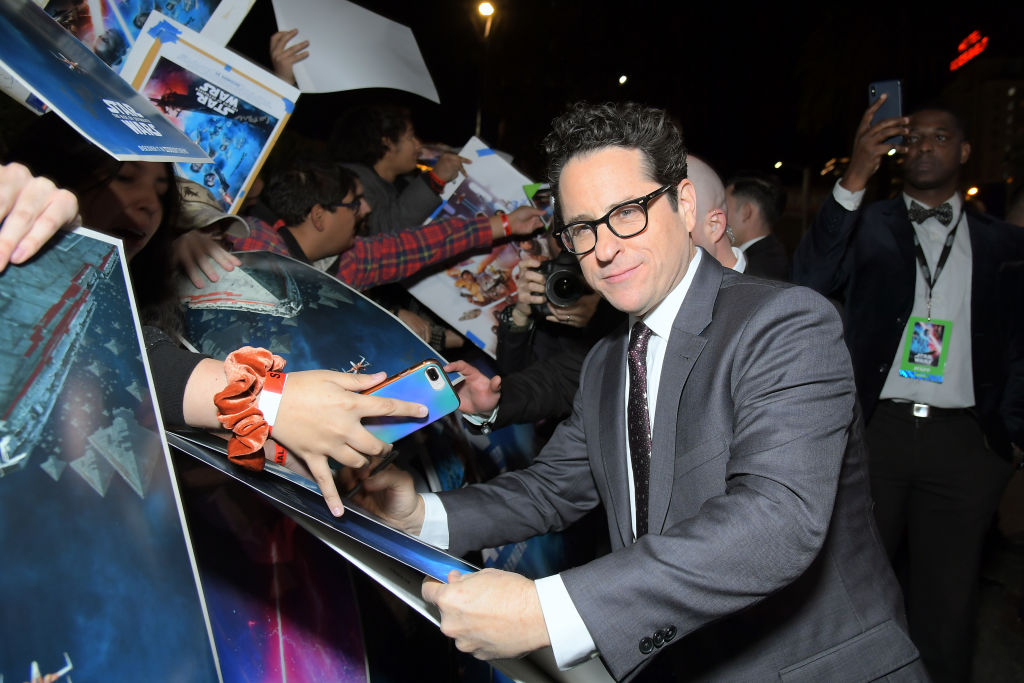 He continued "Especially with Star Wars…We knew starting this that any decision we made — a design decision, a musical decision, a narrative decision — would please someone and infuriate someone else, and they're all right."
J.J. Abrams isn't the only director to take the high road
Abrams' response is part of a trend of directors neither ignoring nor attacking their critics. Another example of this phenomenon is Paul Feig's reponse to critics of his film Last Christmas. Though less anticipated than Star Wars: The Rise of Skywalker, Last Christmas received scorn, including a one-star review from Rolling Stone.
According to Evening Express, Feig posted "As a lifelong @RollingStone reader, I sincerely thank you for your opinion. We can't win everybody over but we will continue to try! I swear all of our hearts were in the right place. Can our one star at least be a really really big star?"
George Lucas takes the playful approach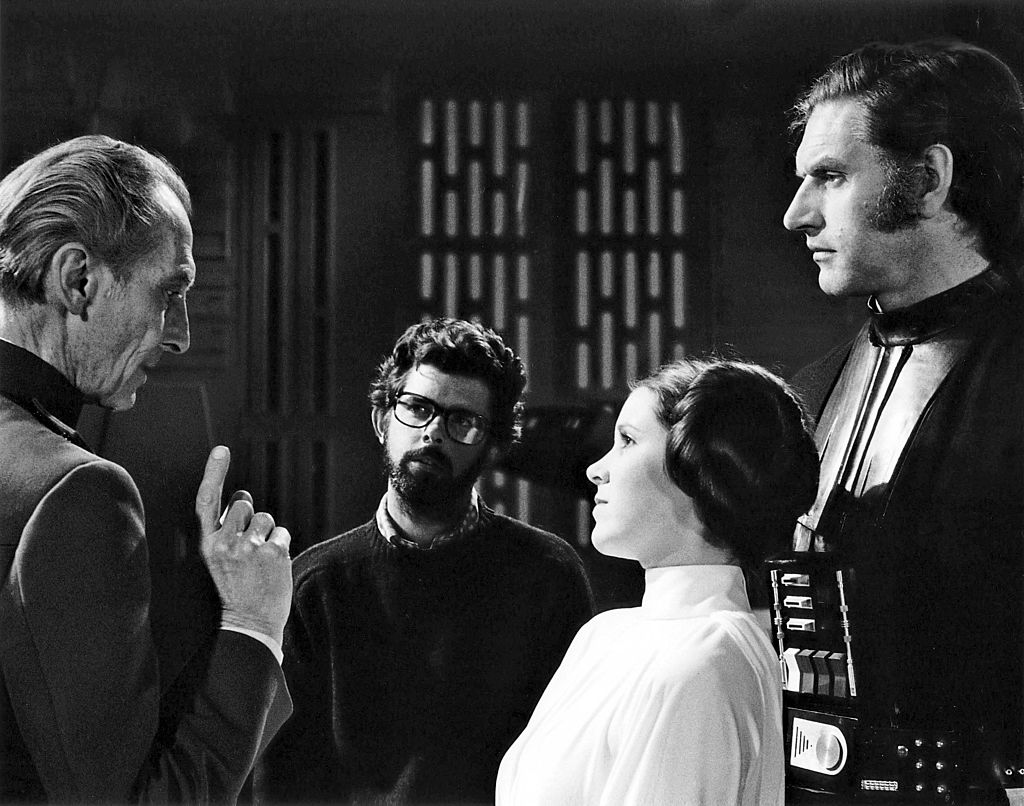 Abrams and Feig's mindset is much different than that of George Lucas, Abrams' closest predecessor. Lucas, the creator of the Star Wars universe, has occasionally playfully acknowledged his critics.
Lucas has made light fans who don't enjoy his work. According to Men's Health, he was spotted in 2007 wearing a shirt which read "Han shot first." The shirt was a reference to fan dissatisfaction over an edit of the original Star Wars film where Han Solo shoots Greedo in self-defense. In the unedited version of the scene, Han shot Greedo in cold blood.
It has always been hard for directors to deal with negative criticism. It's especially difficult for them now that social media has enabled everyone to express their views directly to an artist. Abrams, Feig, and Lucas show directors can handle negativity with class and how no one's opinion of Star Wars: The Rise of Skywalker is wrong.
Also see: 'Rise of Skywalker': Why J.J. Abrams Was Terrified to Make New 'Star Wars'